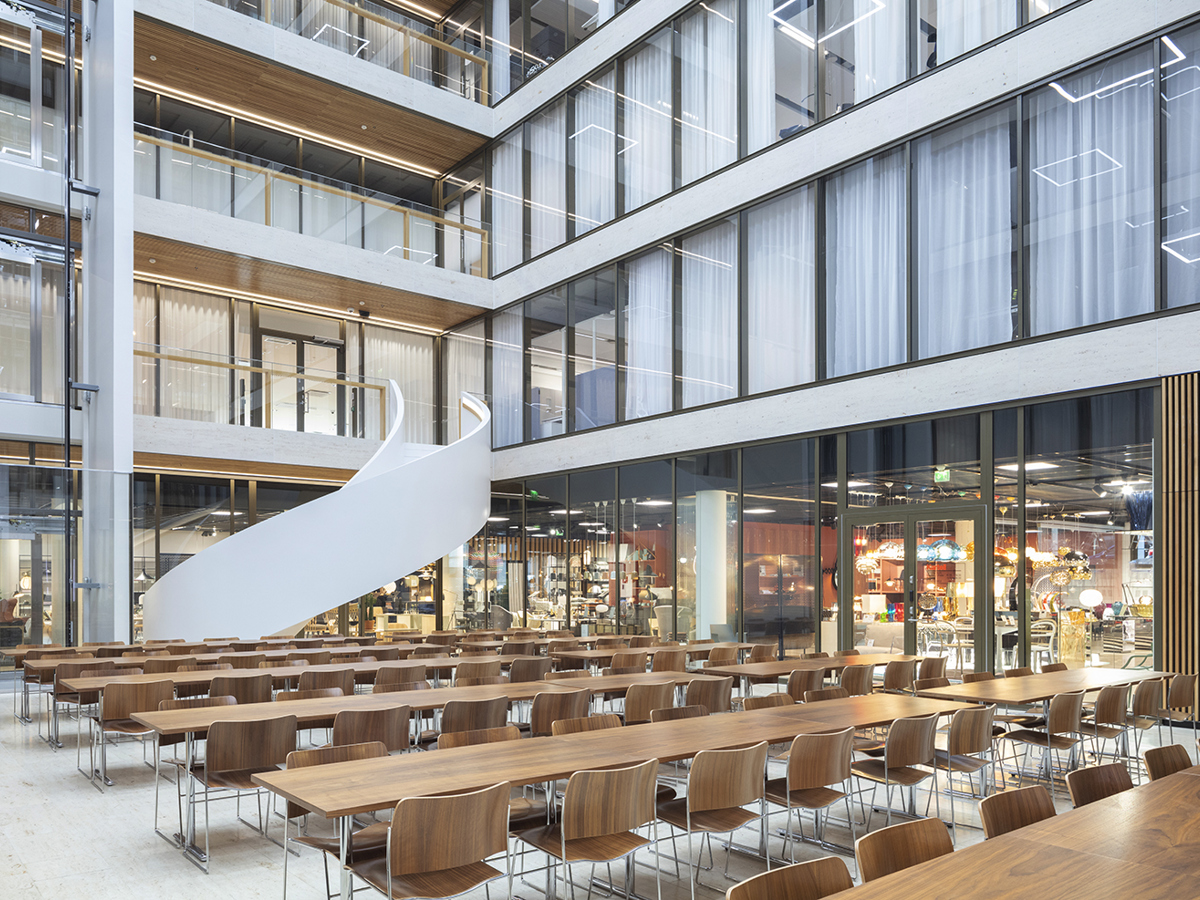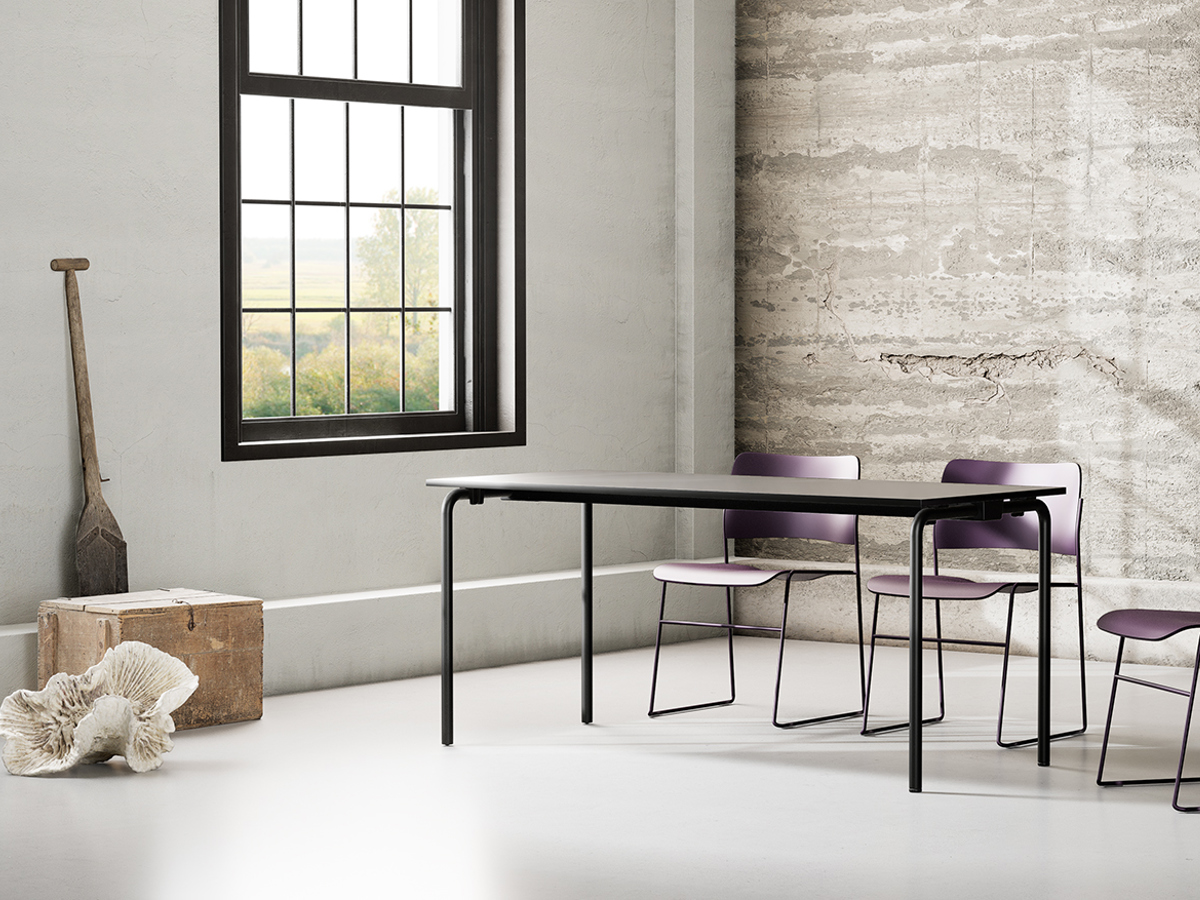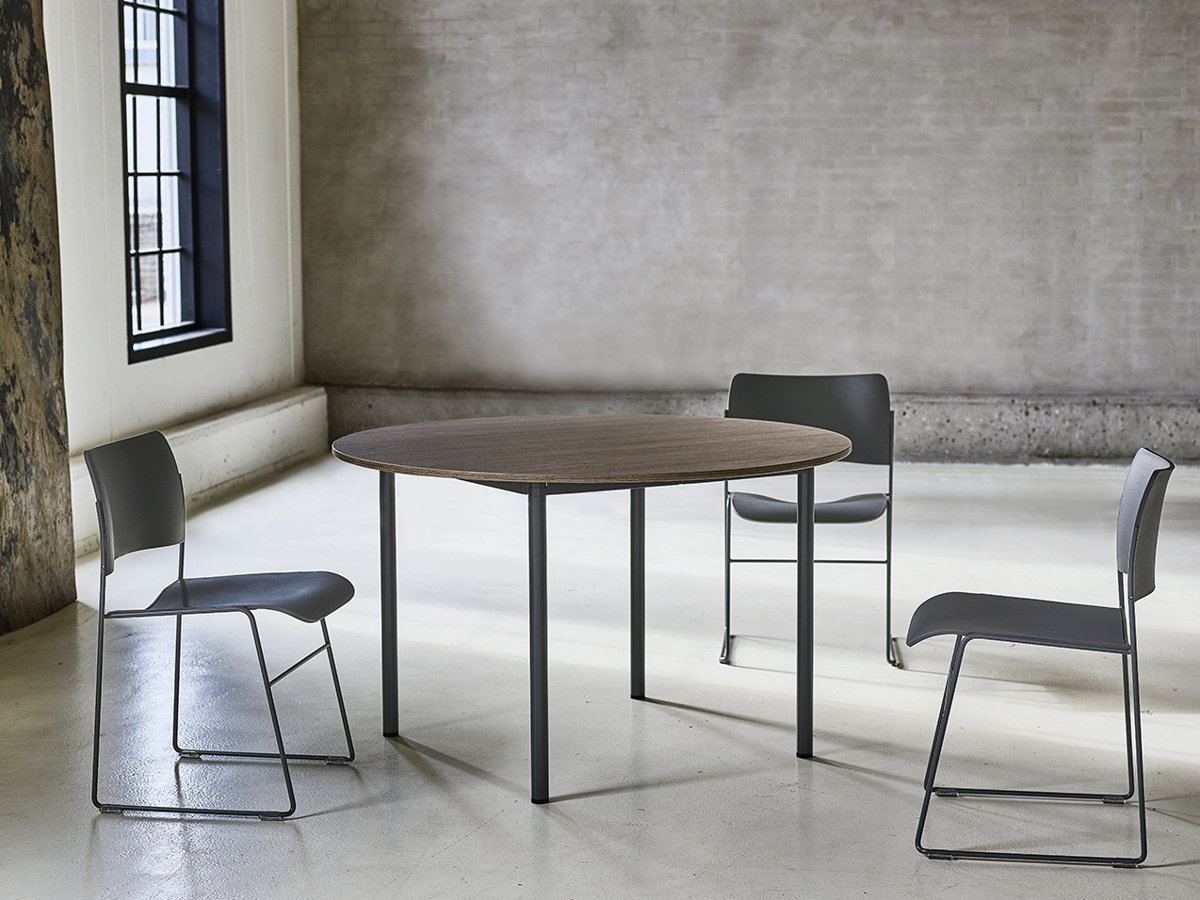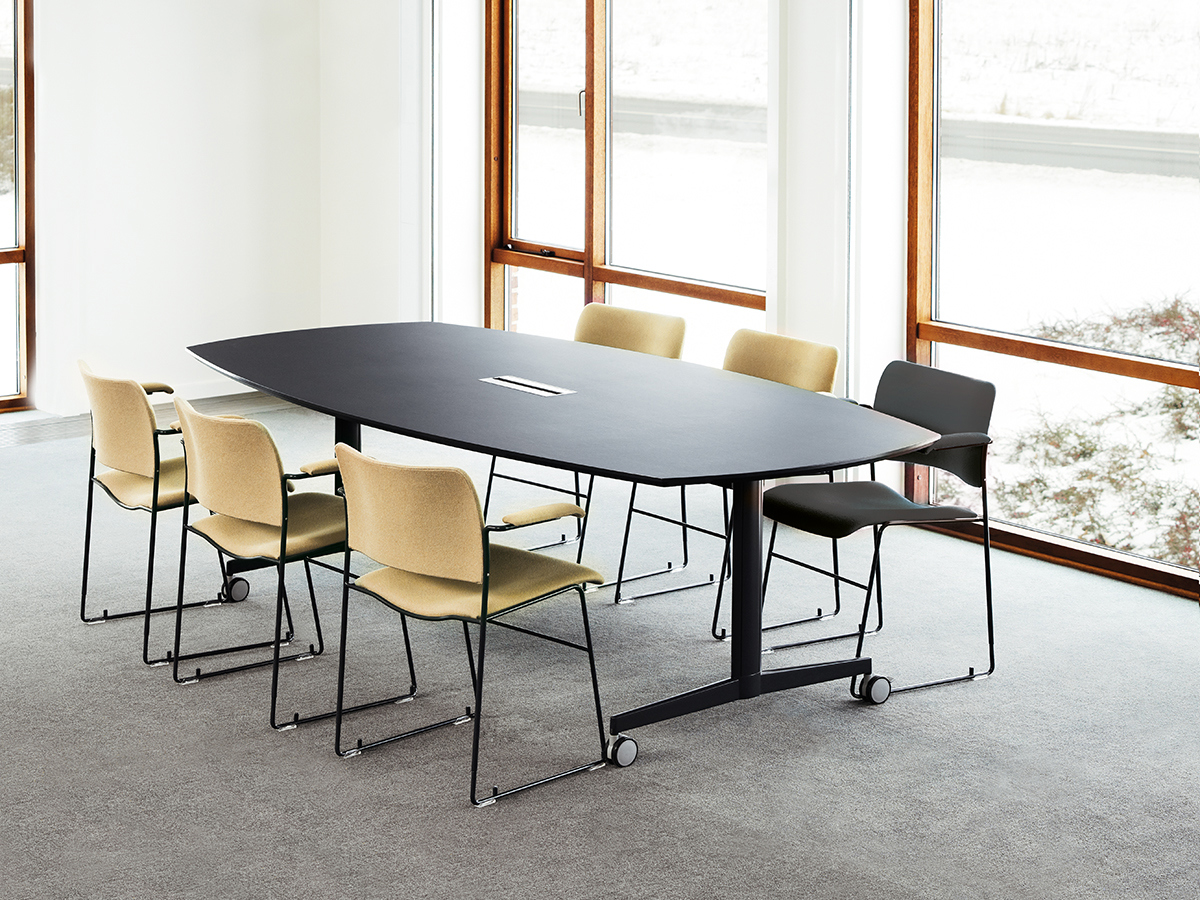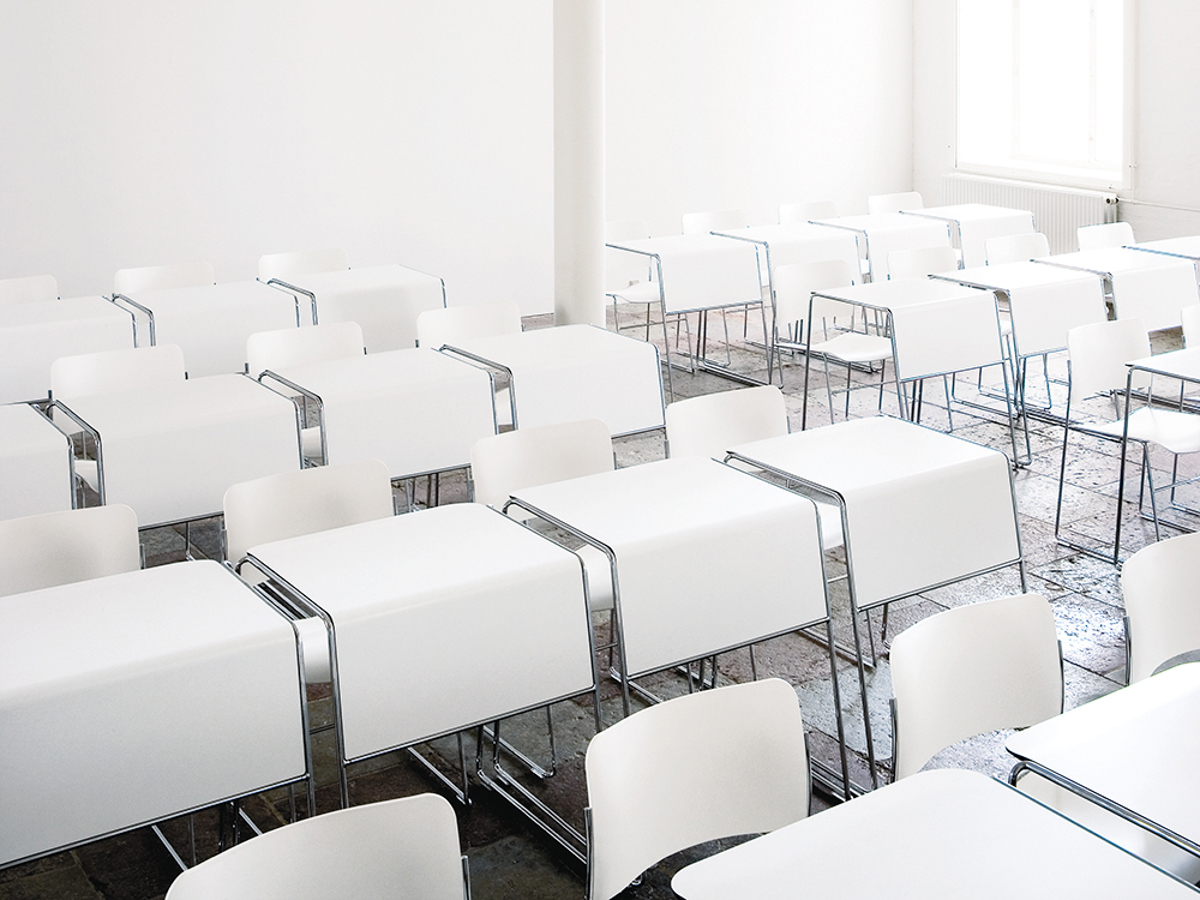 Smart, harmonious, space-saving, and cleverly flexible... The AS series of nesting tables and chairs makes room for all imaginable purposes.

Detail is everything. It is why the Tempest flips, rolls, and unfolds possibilities like no other table system in the world.

Usu is a study of simplicity in both form and function. The intuitive folding mechanism and transporter, with room for ten tables, make Usu easy to move.

The unique folding system makes Simpla radically different. In addition to a minimalist and elegant silhouette, the two-piece table is flexible and space-saving.

Easy to move thanks to a light frame, Moveo is even more flexible than your calendar. Optimum mobility is ensured by its perfectly designed wheels.

This stackable table pays tribute to the iconic 40/4 chair, and in the process, becomes an icon itself.
Our TABLES
Unlock endless possibilities with HOWE functional tables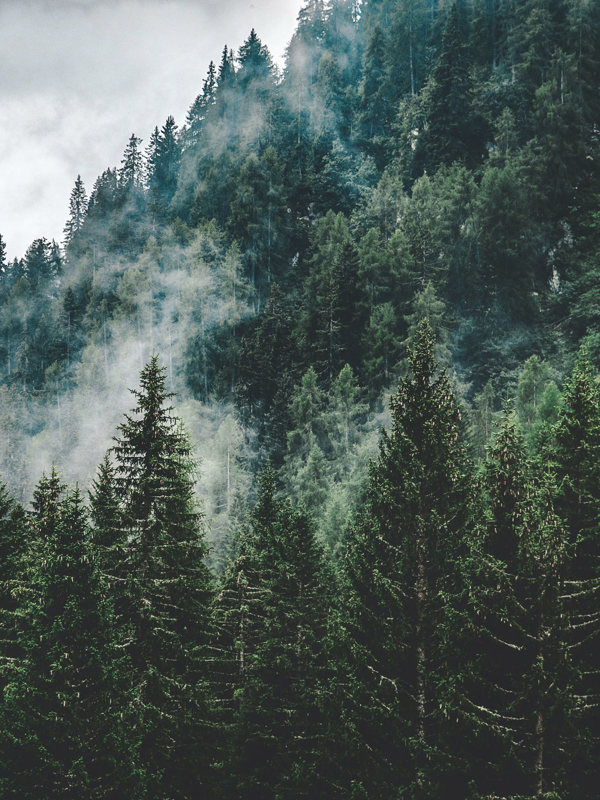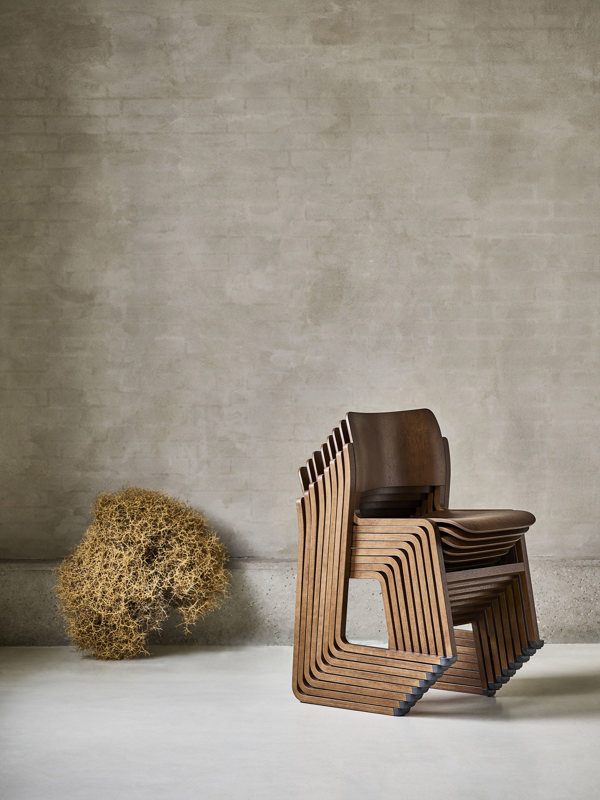 HOWE GUARANTEES A LONG-LASTING AND ENVIRONMENTAL SOLUTION THAT PERFORMS STRONG ON FUNCTION AND AESTHETICS