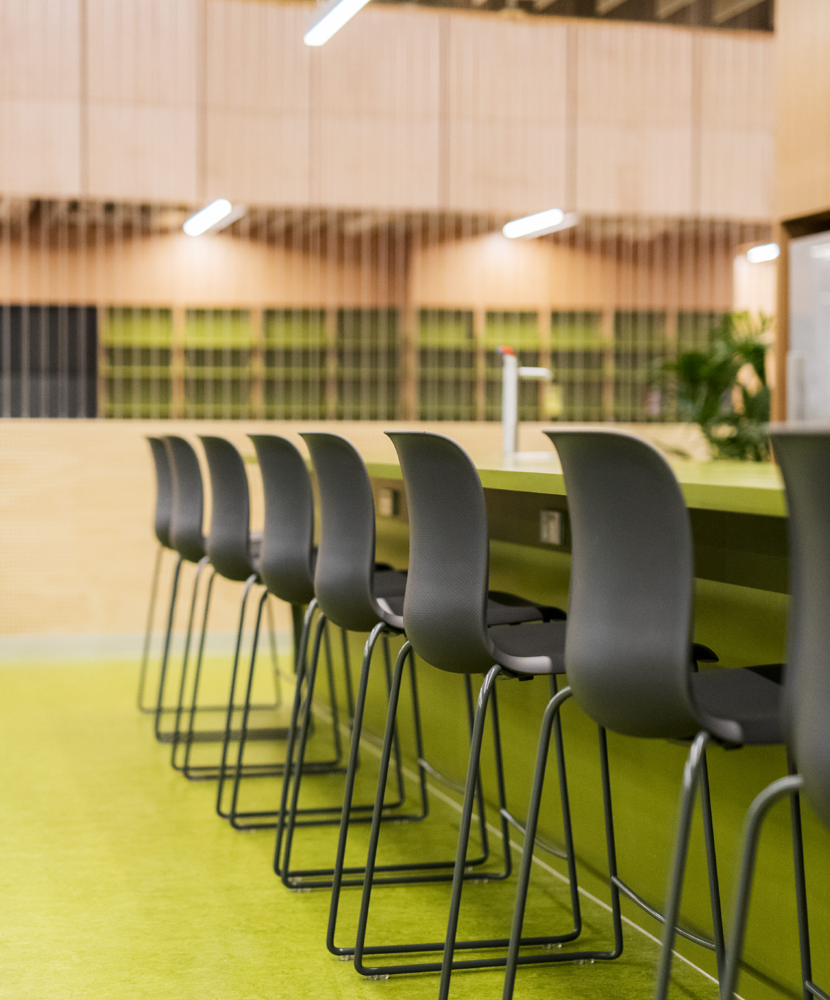 Learning by (dynamic!) design
The 28,290-metre Learning and Teaching Building (LTB) at Clayton Campus, Monash University has pioneered a new educational environment of 65 learning spaces – both formal and informal – for its 25,000 students. In doing so, it's created a concept called 'education innovation', which inspires a more contemporary approach to learning. Here the focus is placed as squarely on pre- and post-class learning as on traditional in-class learning.
In line with the university's strong vision for the future of education, the building's architects have looked at spaces for these pre-, in- and post-class experiences of learning. The architects have designed in a vast number of informal study spaces and nooks, one of which is its stunning 'escarpment stair'. For many of these spaces, they've chosen HOWE as a design partner to provide seating. 
Monash University in Melbourne, Australia, has a new gateway building. We're excited to showcase and be part of it – both for its future-facing approach to education innovation, and for its ability to inspire.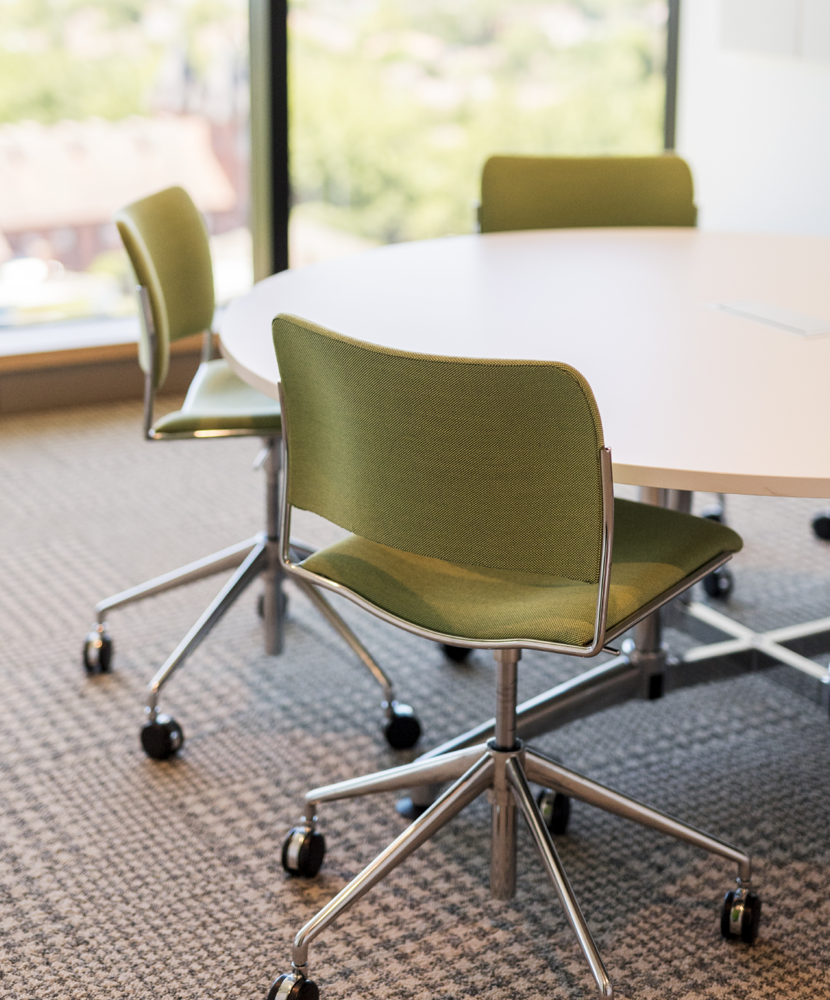 "The pre- and post-class learning is self-directed and ideally happens on the university campus, with students learning from each other. It's a learning process that needs an informal setting."
Principal at John Wardle Architects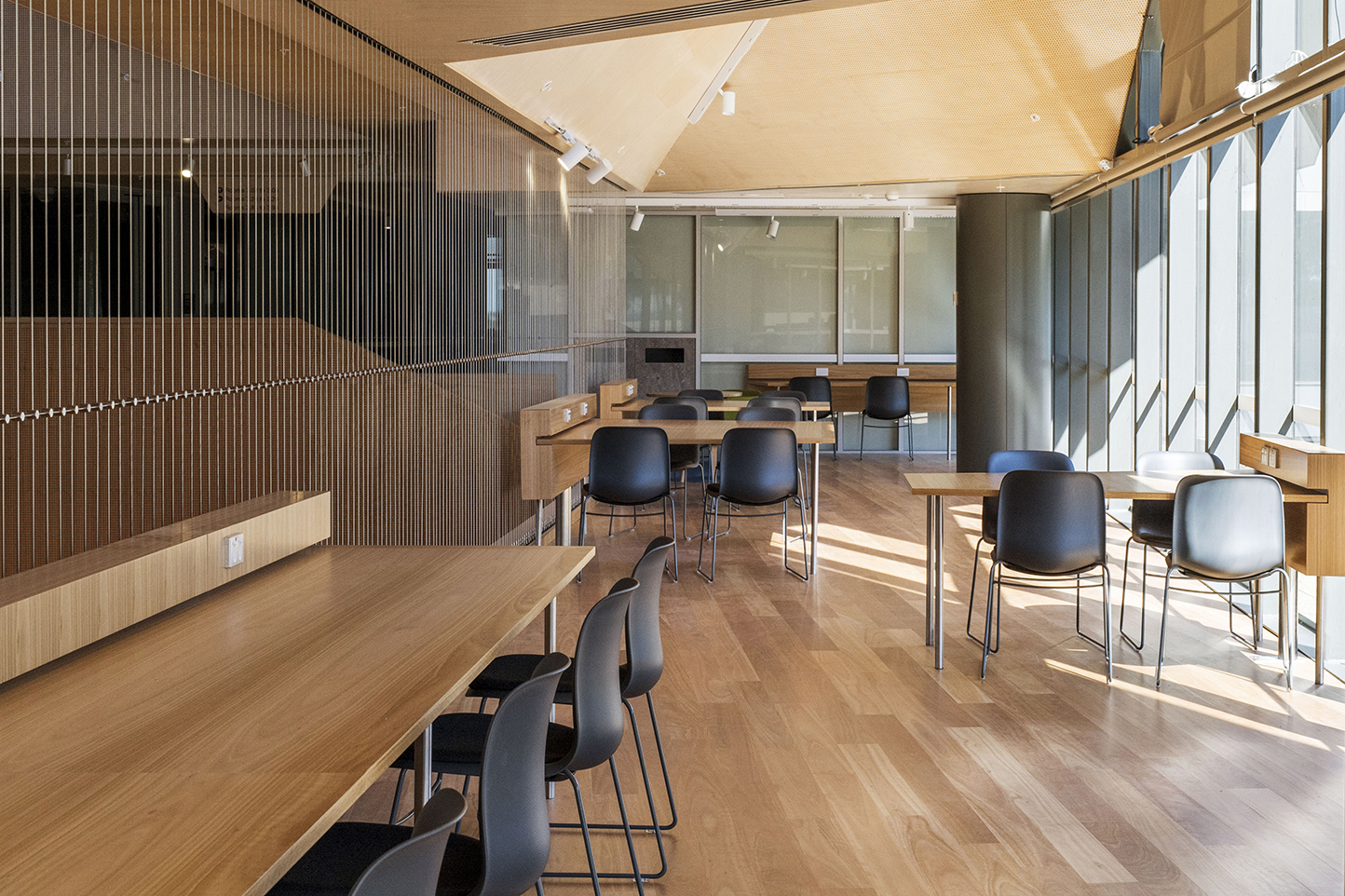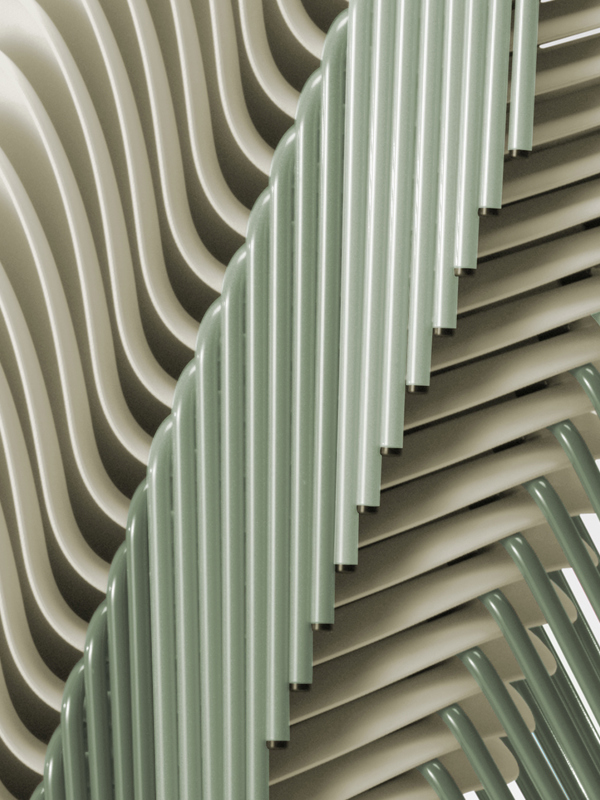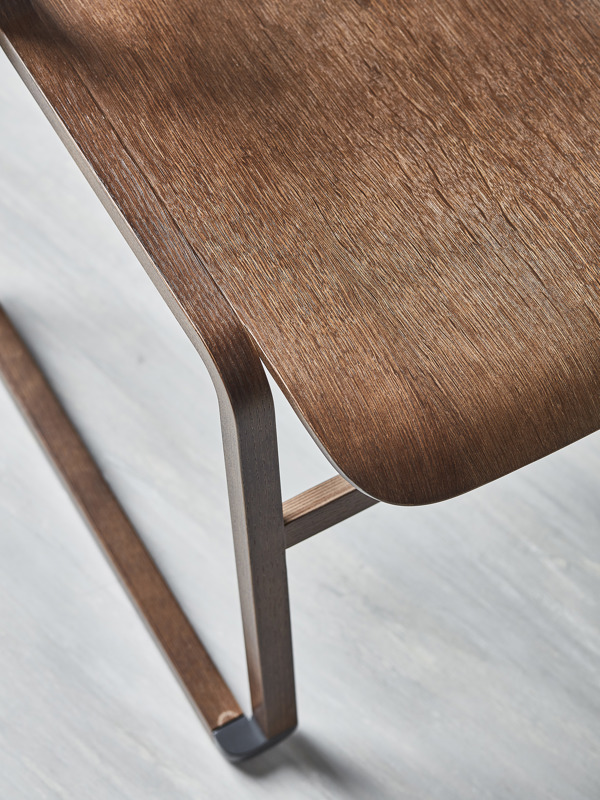 HOWE guaranteeS a long-lasting and environmental solution performing strong on function and aesthetics