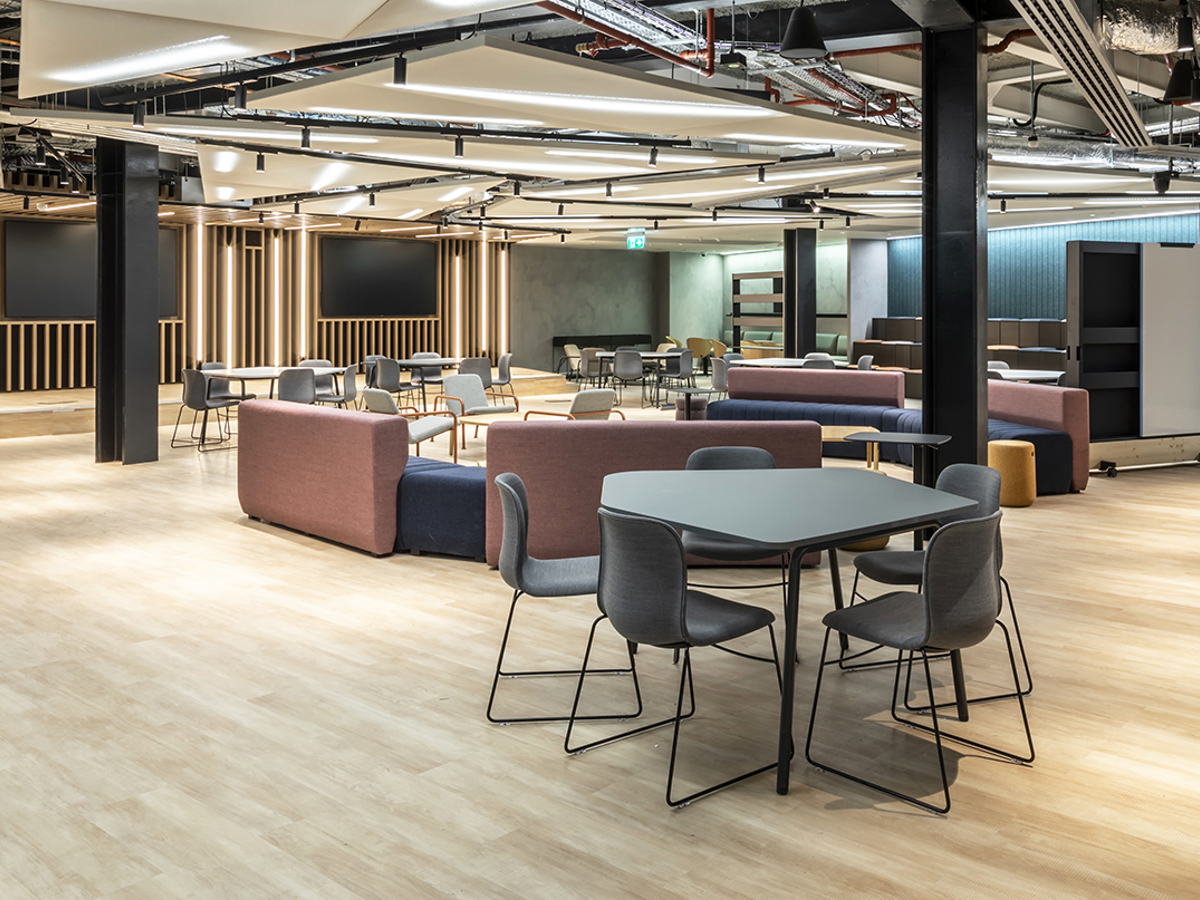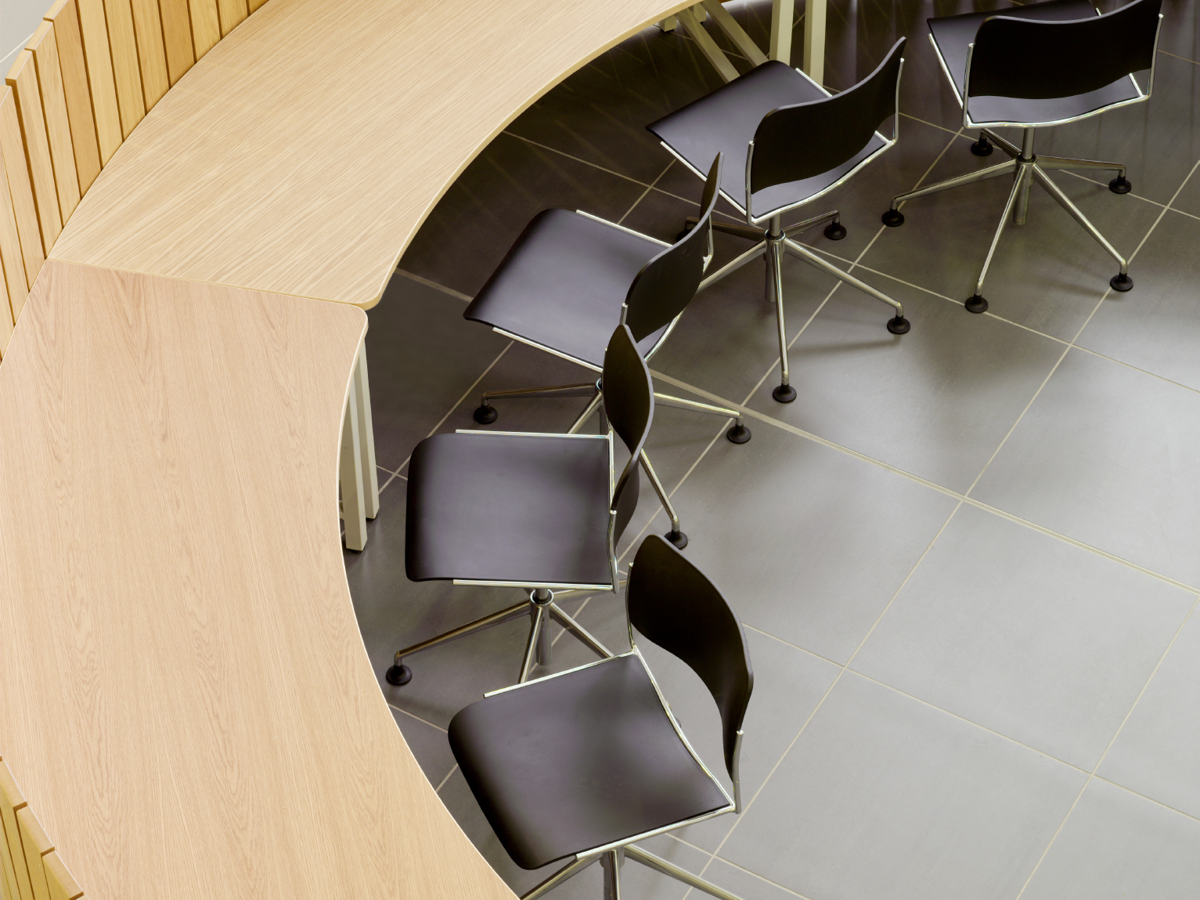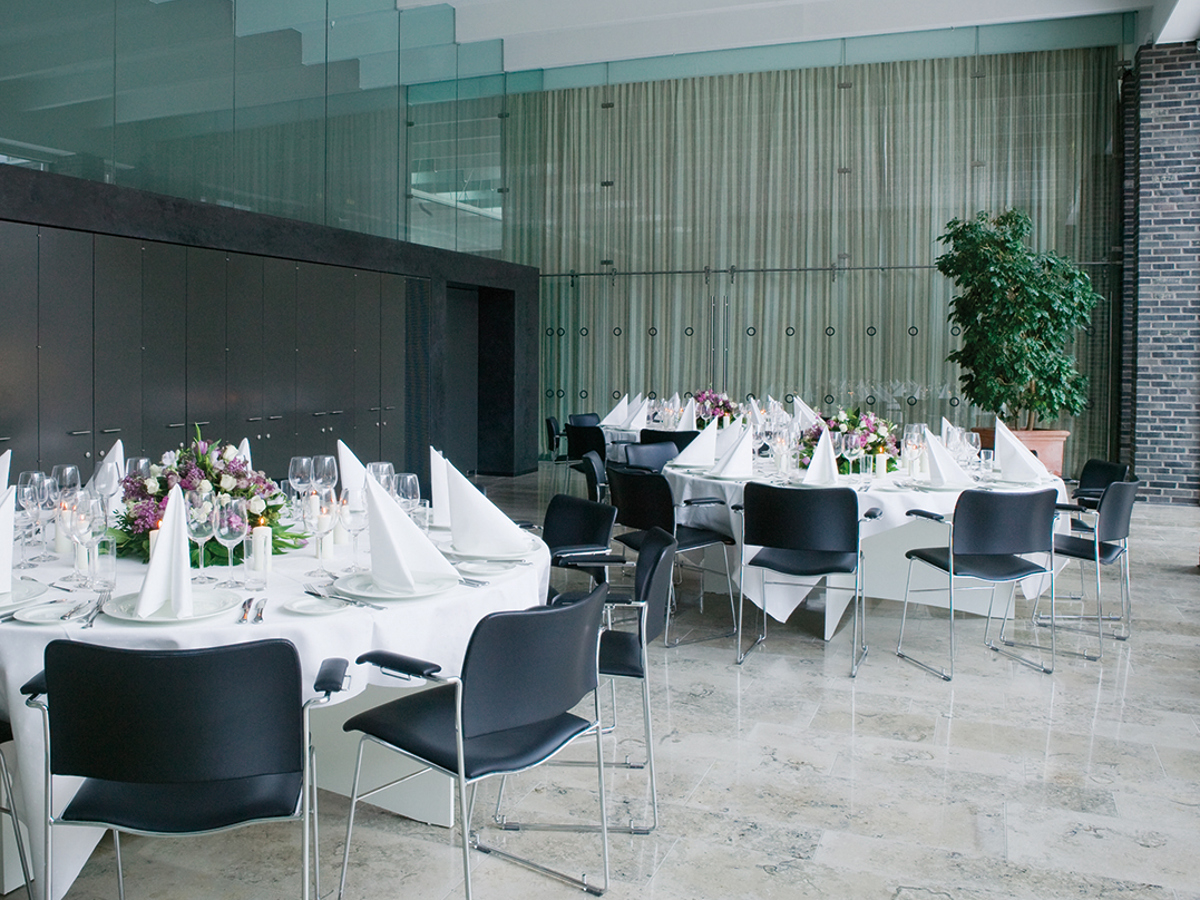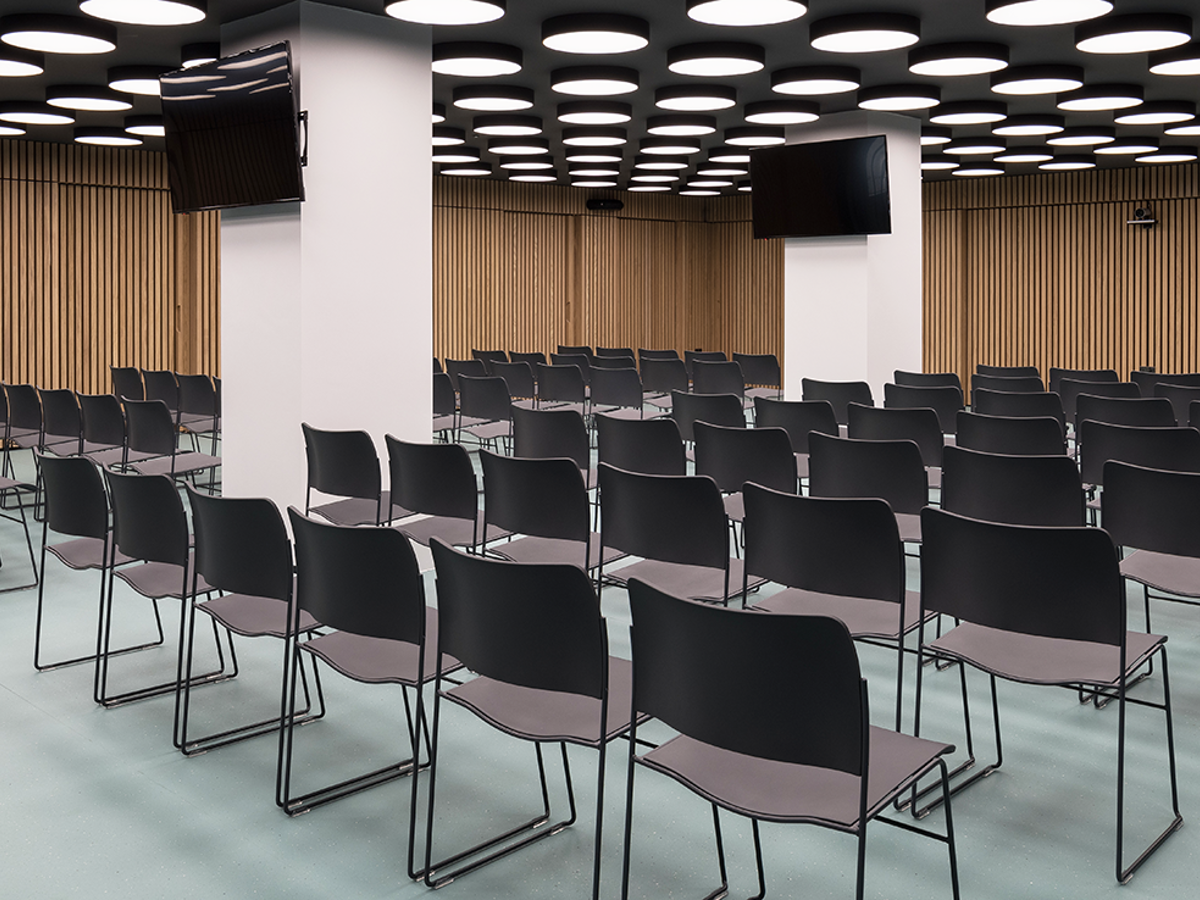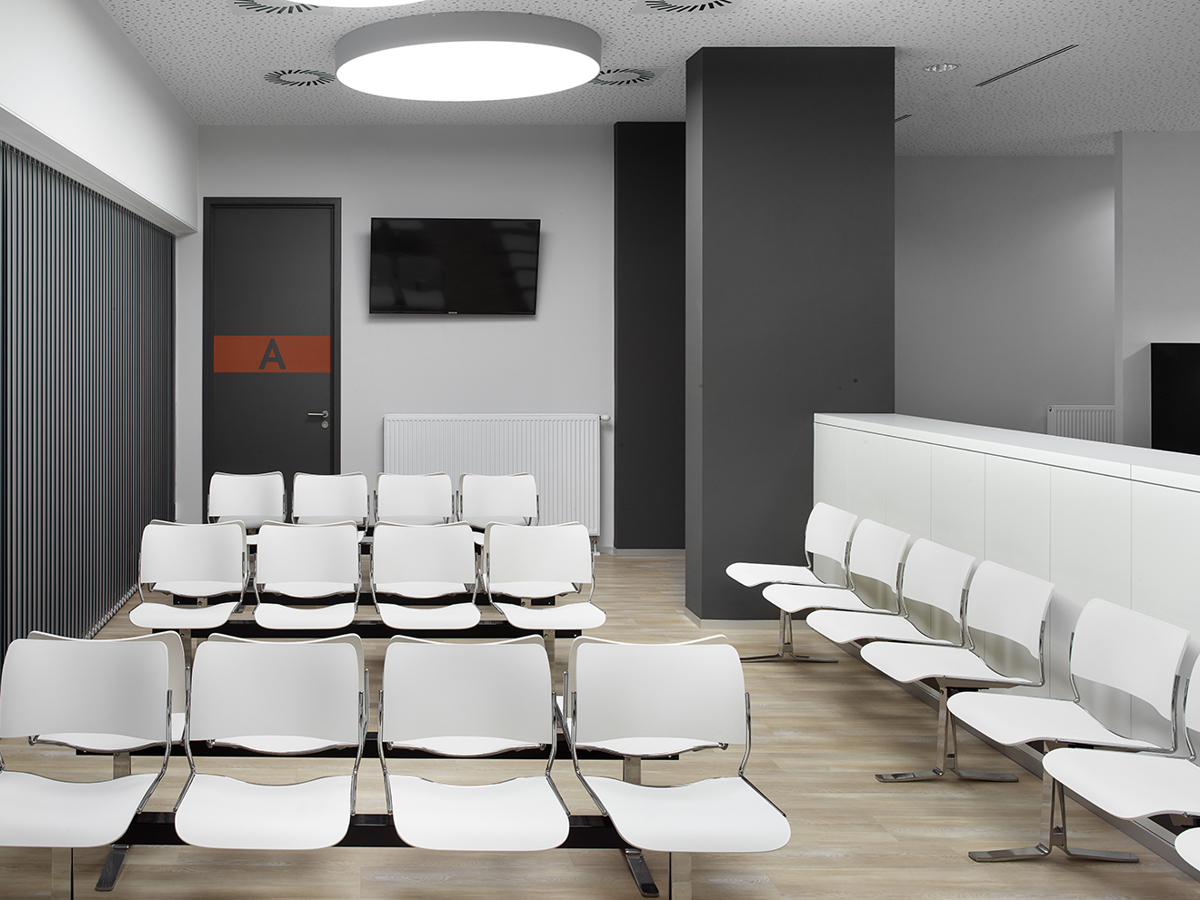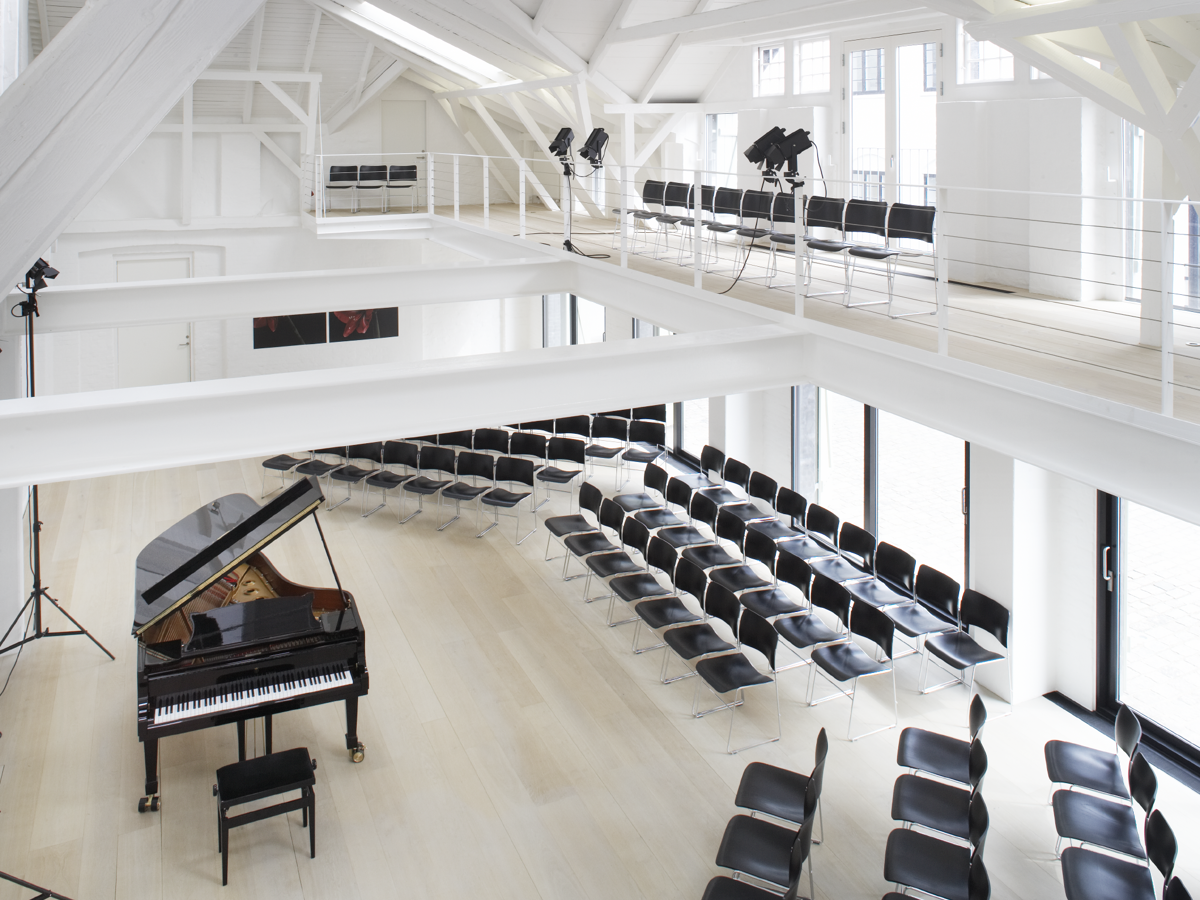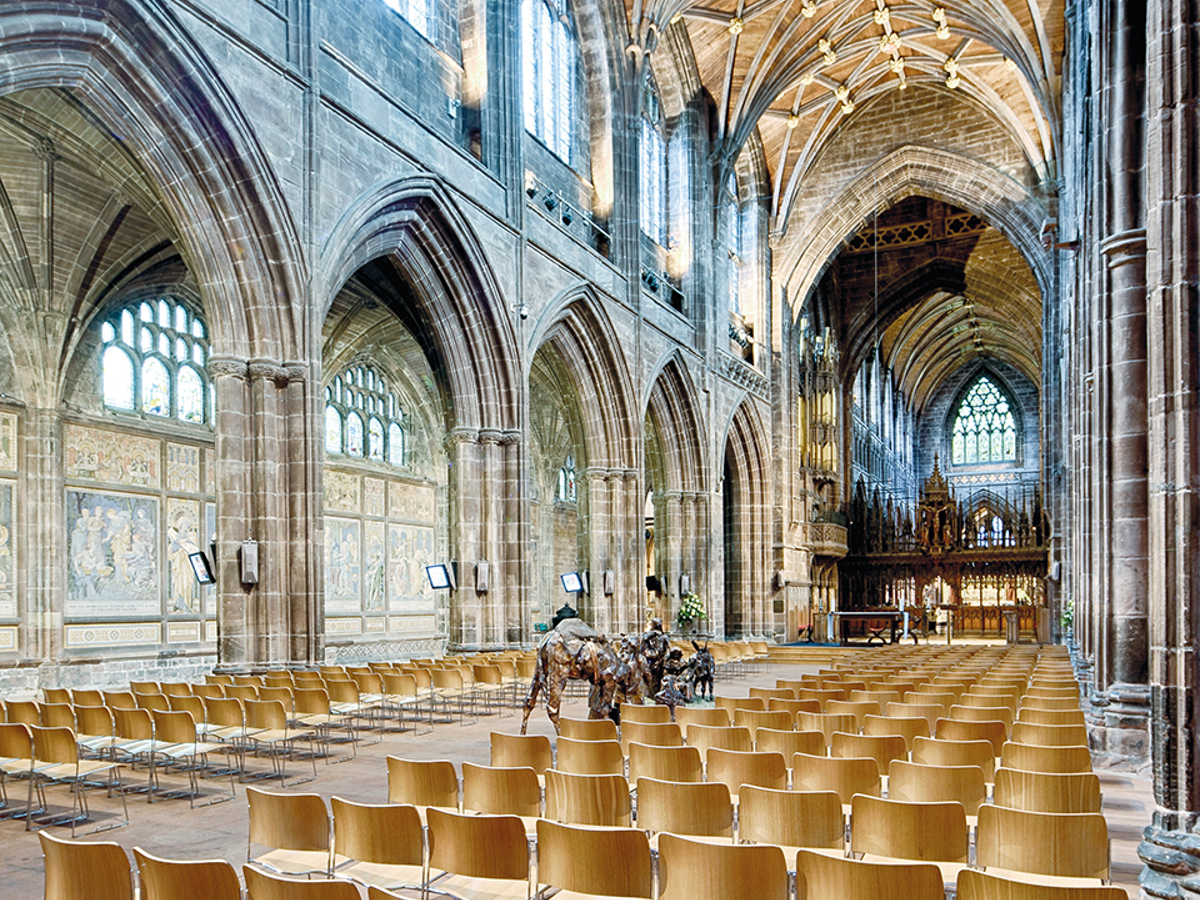 Most executives realise that the design of their office premises is an important aspect of their company's overall branding.

Students and faculty of today demand control over their environment. They want to adapt the learning space to fit their needs - intuitively and quickly.

In the hospitality sector, making your guests feel welcome right away is one of your most important success criteria.

Comfort, durability, flexibility and environmental sustainability are the usual criteria when public buildings source furniture.

Long-lasting, comfortable and easy-to-handle design furniture is increasingly popular in the health care sector, which is expanding all over the world.

We love providing beautiful and versatile furniture solutions that are space-saving and easy to stack and handle, solutions that can adapt to multi-purpose environments such as museums, concert halls, opera houses and community centres.

The church is first and foremost a place of worship and contemplation, but today the interiors of churches and cathedrals must also flex for concerts, seminars and even yoga classes.
Our FUNCTIONAL FURNITURE

Unlock endless possibilities with OUR functional chairs AND TABLES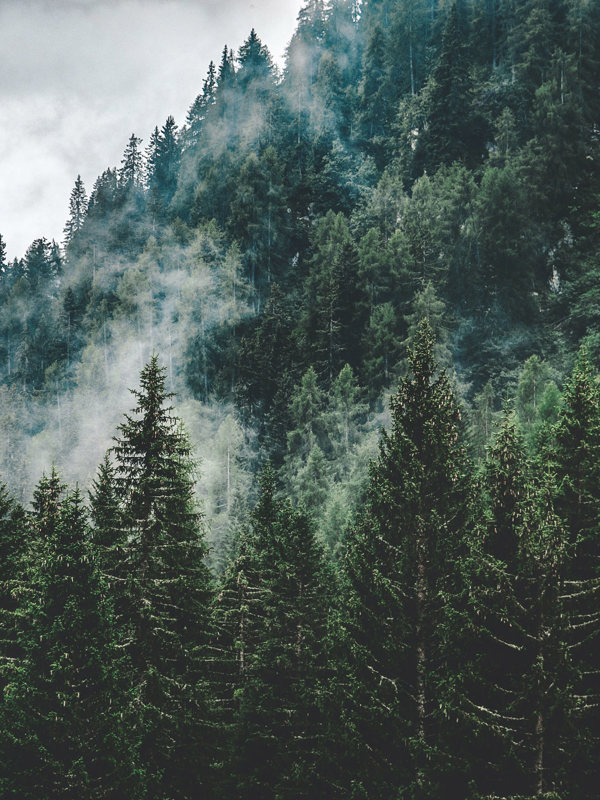 HOWE guarantees a long-lasting and environmental solution performing strong on function and aesthetics