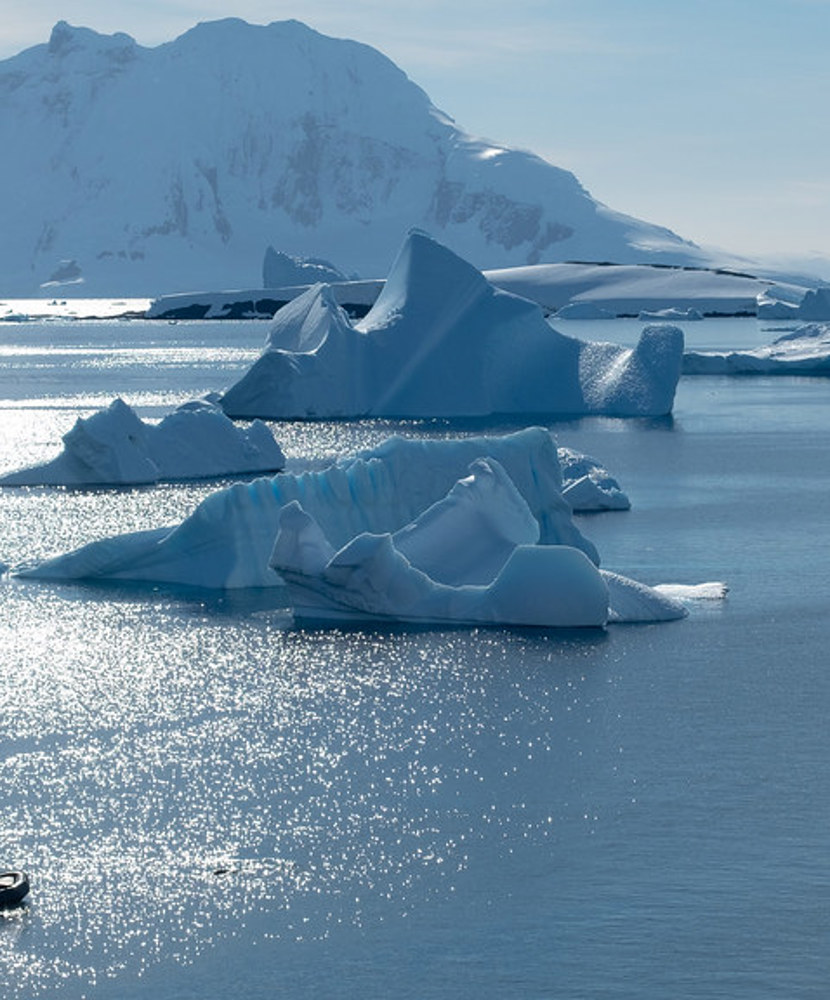 Space-saving solutions in the extreme
Halley VI is the innovative eight-module British Antarctic Research Station that's designed to flex. Dedicated to the study of our planet's atmosphere, it's the world's first relocatable research facility, built on hydraulic legs to place it above snow accumulation and, for the first time, fitted with giant steel skis so it periodically adapts its position. But it's not just the station itself that needs to be flexible – the furniture within it also has to work hard to truly optimize its interior space. 
For this, Hugh Broughton Architects, the practice behind the award-winning and innovative research station build, chose the 40/4 chair and Simpla table for their multi-functional and space-saving attributes. Placed in the research station's red central module, the chairs and tables comprise the gathering point for eating and socializing. They were chosen to contribute to the module's thought-through, easy-to-adapt interior, conceived so that it can responsively perform its many functions.
So if your space is limited, we'll have a solution that will fit and function within it beautifully. Because we've furnished spaces and places that exist in extremes, from submarines to research stations.  
What could be a better case study for HOWE's space-saving and flexible furniture solutions than an Antarctic research station? Possibly a submarine – but we already did that, meeting the extreme space-saving requirements of these underwater ships with our former table Victory, designed for the US Navy during WWII.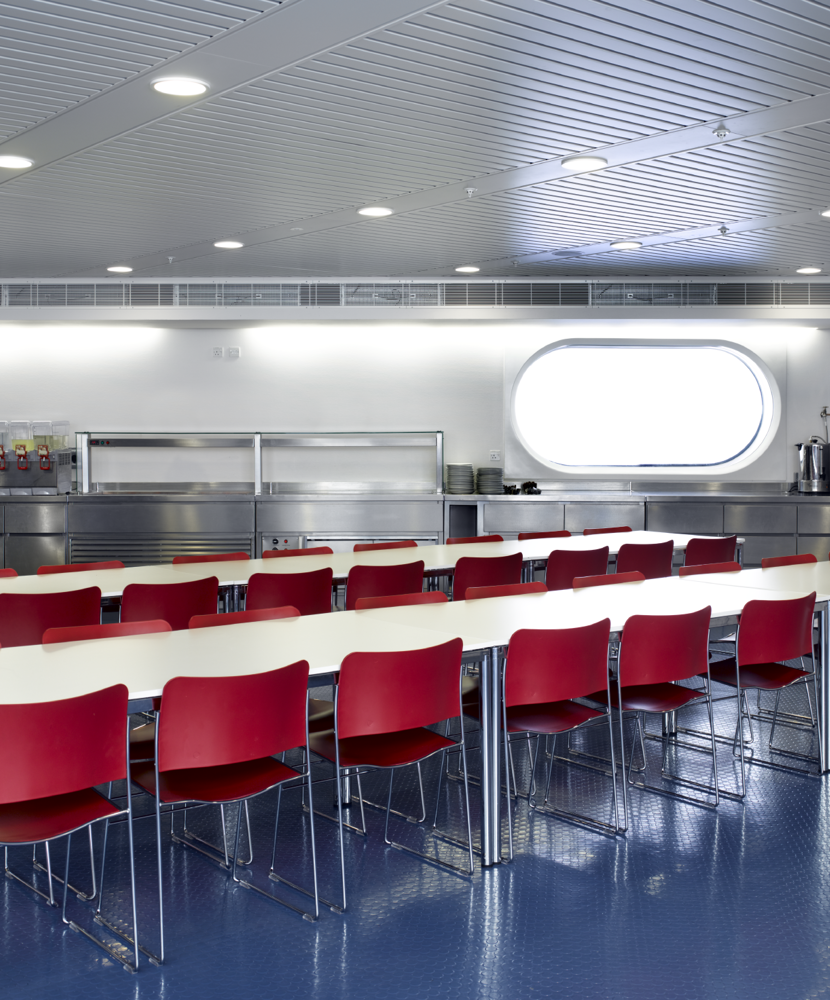 "The furniture has to work hard to truly optimize its interior space."
Hugh Broughton Architects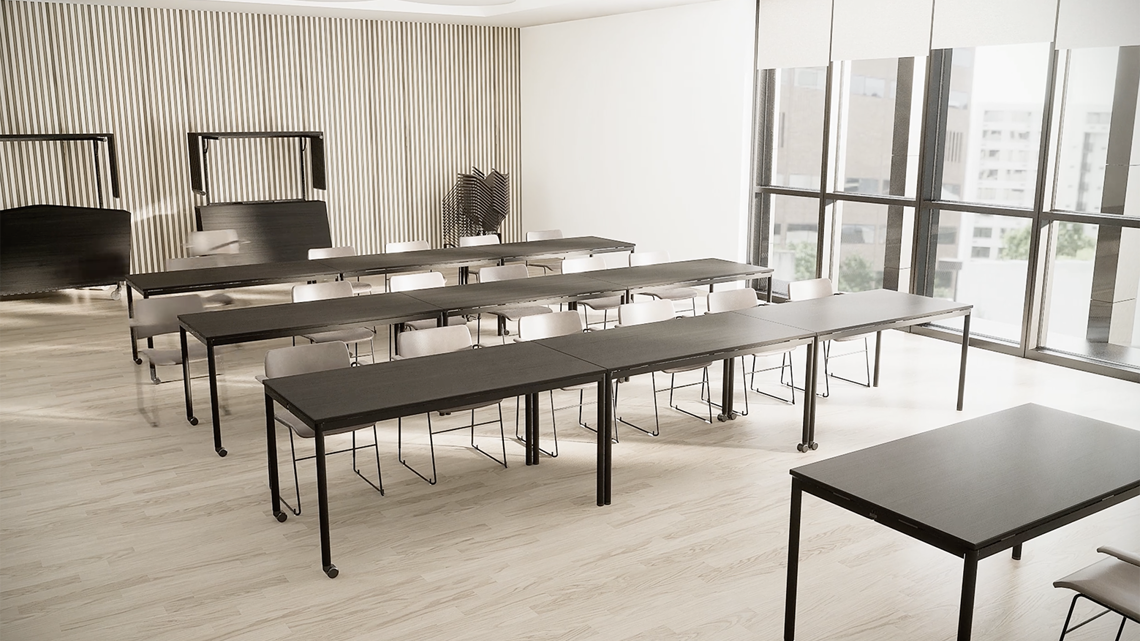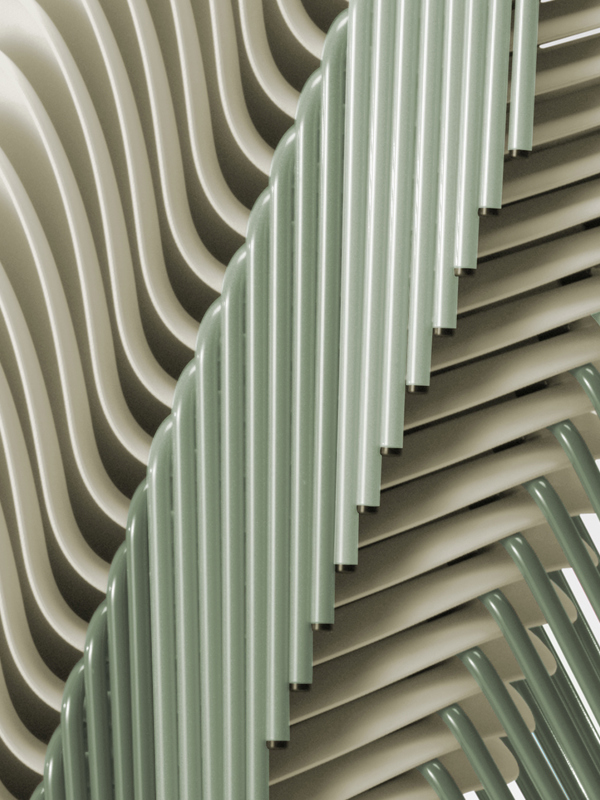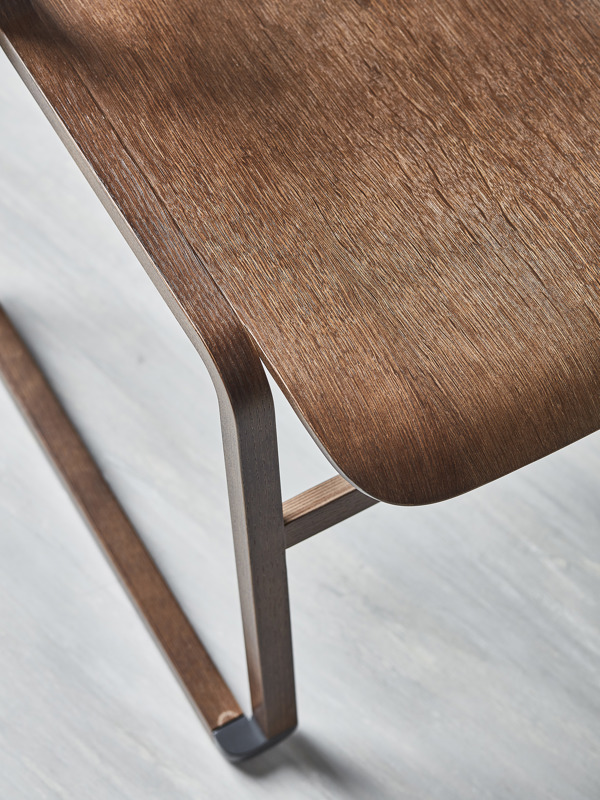 HOWE guaranteeS a long-lasting and environmental solution performing strong on function and aesthetics