At HOWE we believe that good design is design that moves you. Just as we believe that good design must contribute to a more sustainable future.

Because our world needs it now more than ever. It needs us to care about the ways we source, develop, and manufacture products. It needs us to continue moving forward, setting new and better standards at a consistent pace. So, we never stop at HOWE.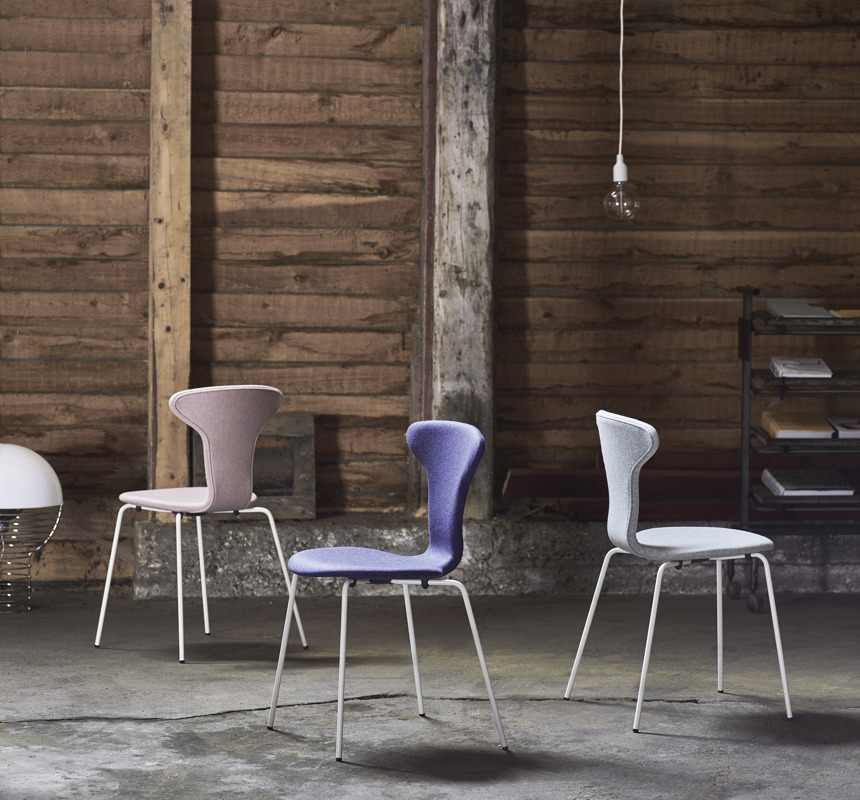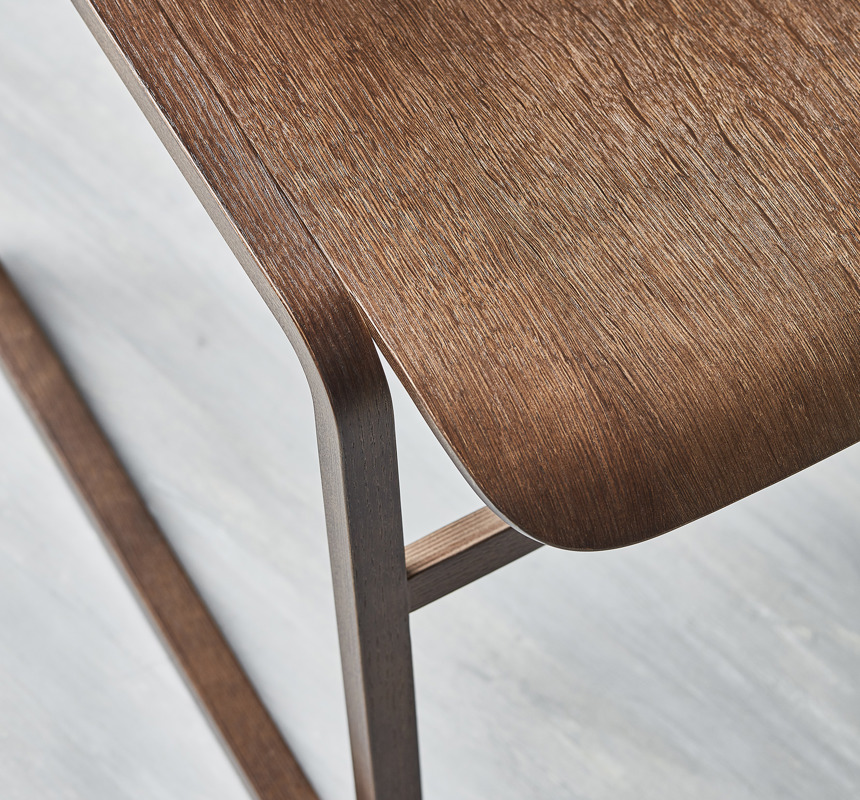 Taking inspiration from the Bauhaus Movement, HOWE has always been compelled by a strong focus on design's purpose. This focus extends to sustainability.
Just as form follows function, we believe that every means of sourcing, manufacturing, and distribution must follow the highest sustainability standards.
Since 2011 we have worked within the strong guide provided by our Sustainable Design Guidelines — for new and existing HOWE designs. The guidelines contain a comprehensive checklist for producing the safest and healthiest products possible.
In 2015 we added a sourcing program aligned with the international social accountability standard SA8000®.
We source responsibly in regard to materials, employees, and the environment. We go beyond regulatory compliance to reduce toxic and CO2 emissions whenever possible.
By sharing all our information in detail — concerning our commitment to this responsible move — we help customers everywhere to achieve their own sustainable goals.  
HOWE news and updates
Get the latest news, inspiration, stories and events right in your inbox.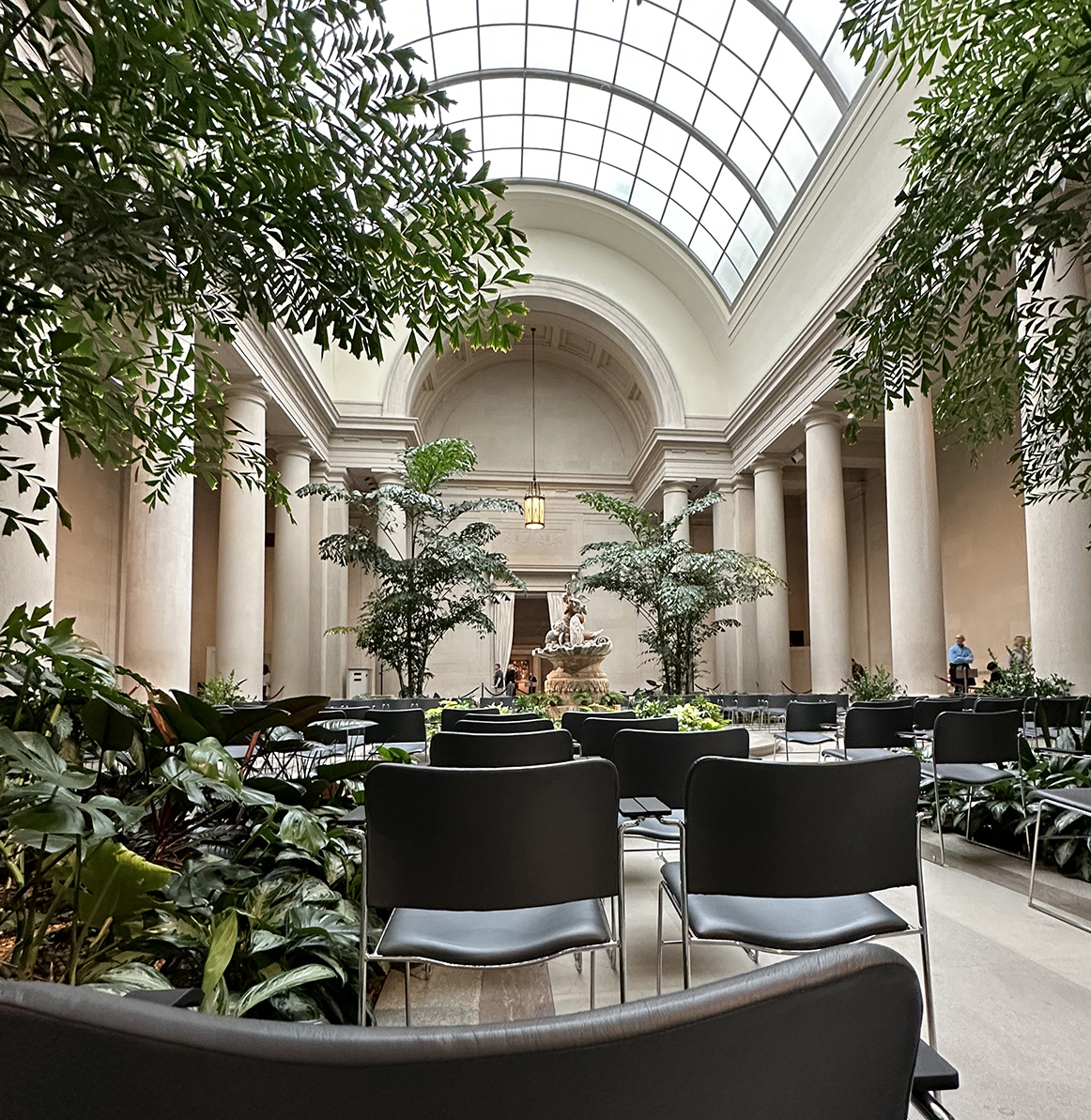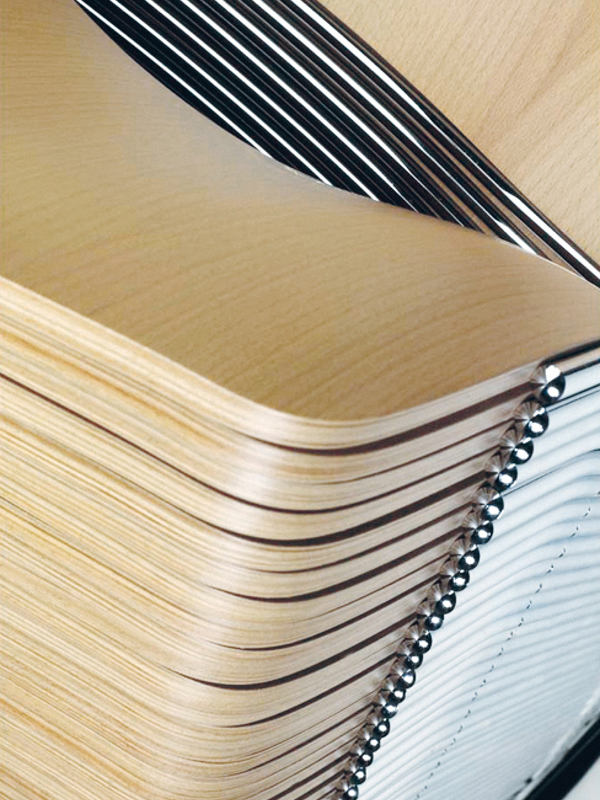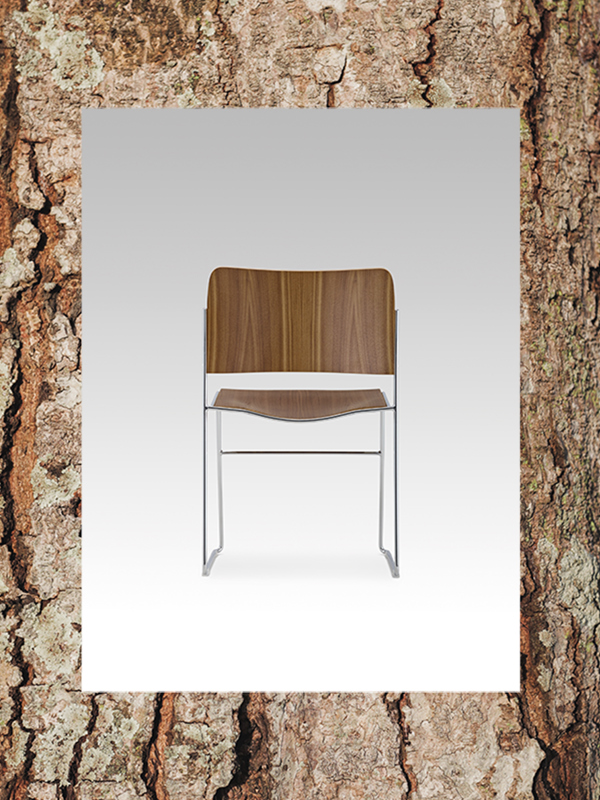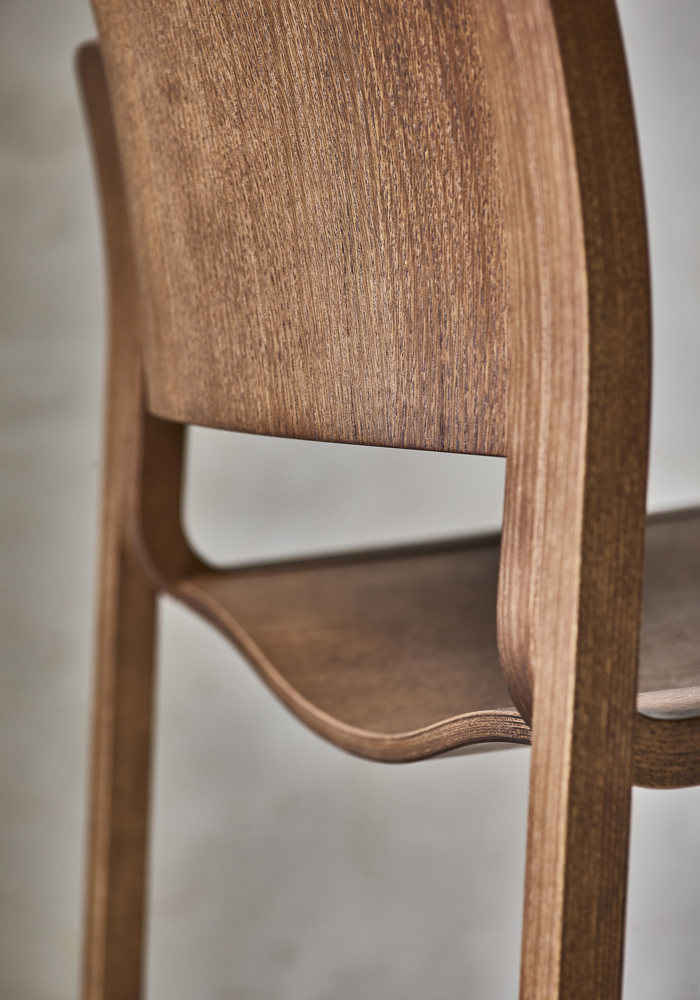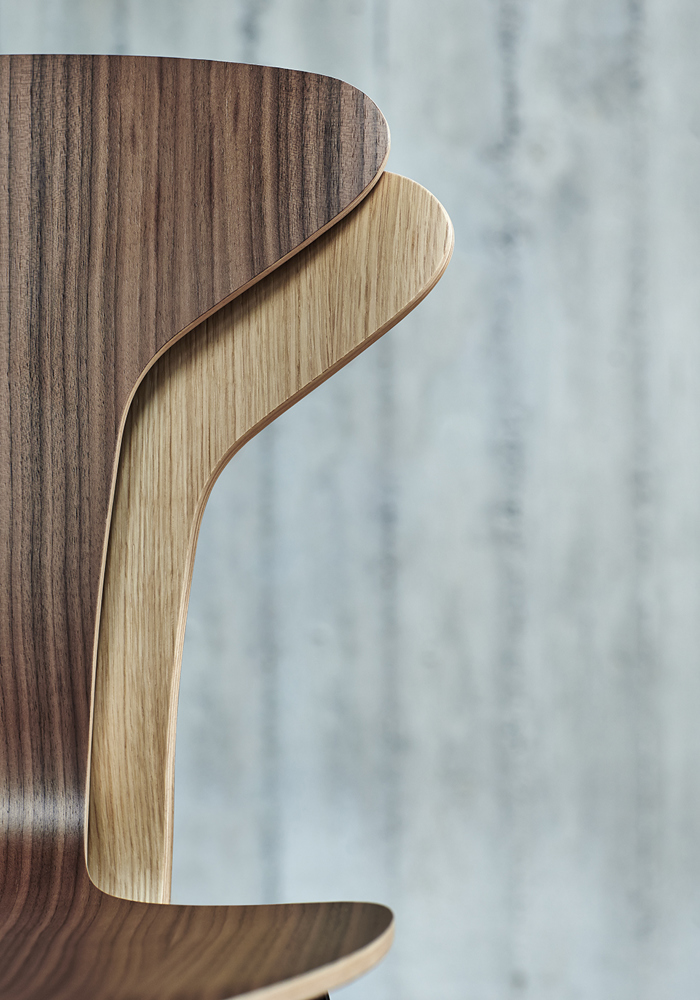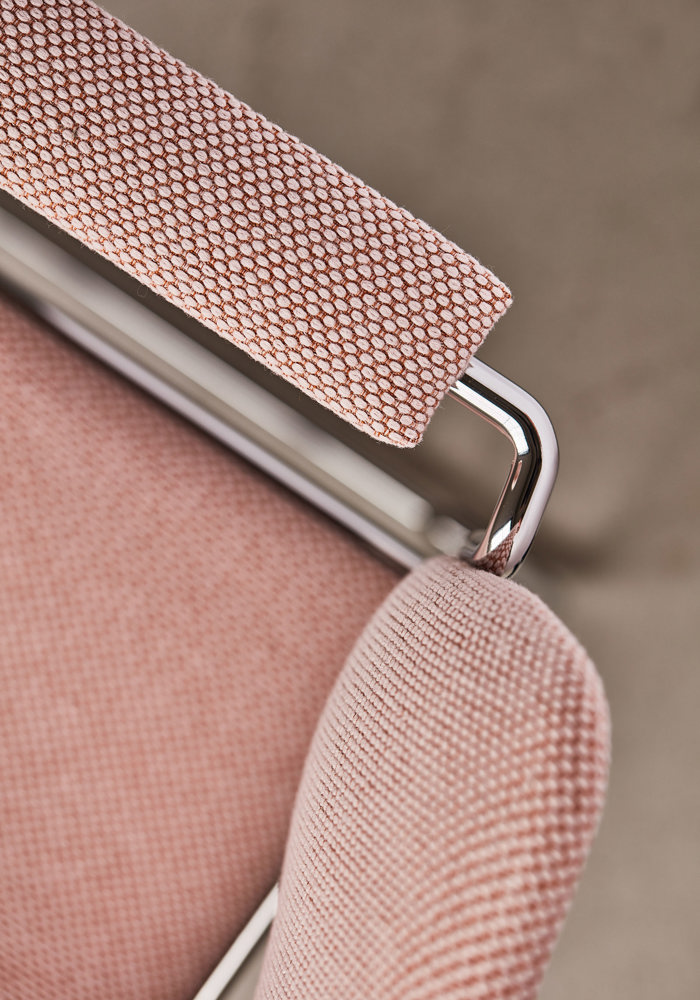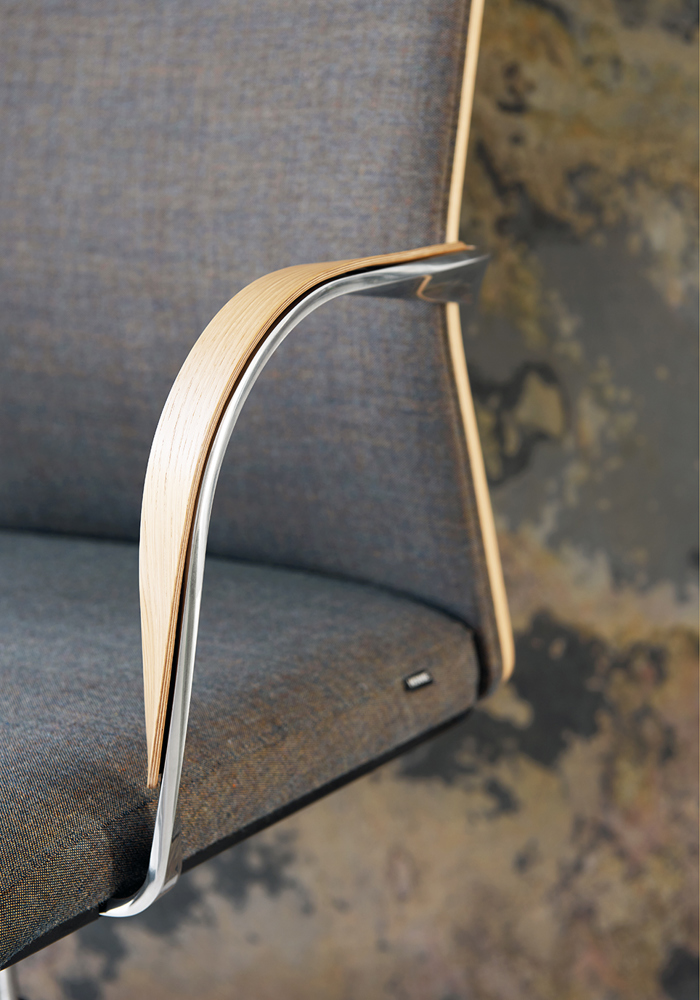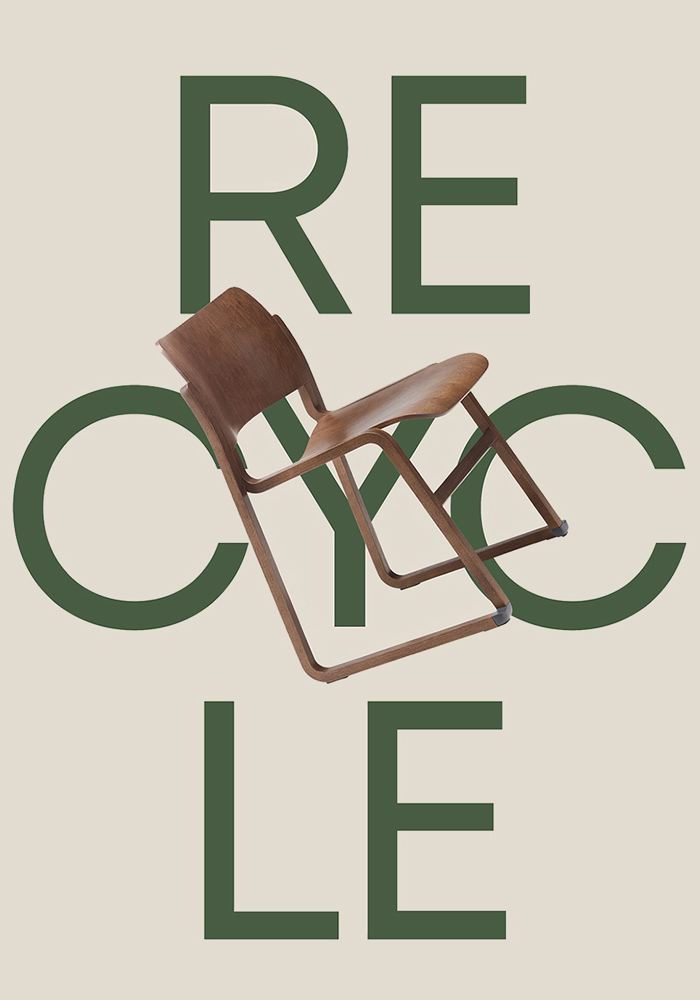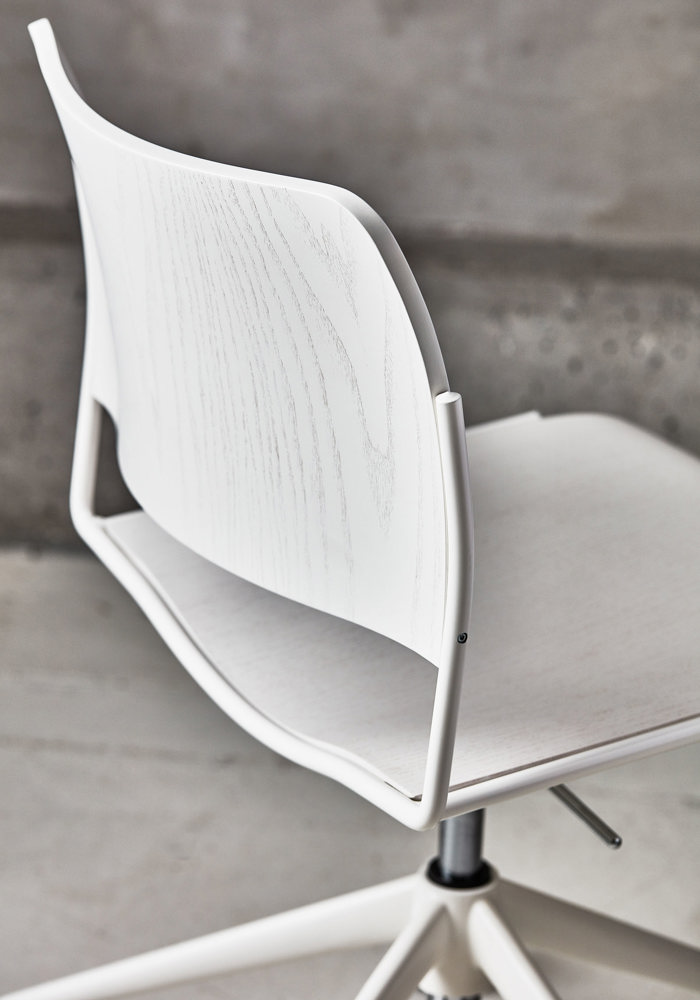 We only work with suppliers that meet the same high standards we set for ourselves in regard to materials and the environment. The FSC® & PEFC certifications guarantee that all the wood we build with is a product of responsible forestry. 

 

FSC® Certification is standard for all HOWE veneer chair components – at no upcharge to customers.

Selected HOWE tables can be made FSC® certified upon request.

We develop safe and non-toxic products to reduce emissions and chemicals, producing an absolute minimum of both.

 

Chrome III
Using Chrome III rather than the commonly used Chrome VI eliminates significant quantities of chemicals.

 

VOC emissions
Our stringent VOC emissions testing guarantees that our products contribute to a healthy indoor environment.

 

Chemical assessments
Health Product Declaration (HPD), ISO 14025 EPDs, and Global GreenTagCertTM — among other standards — all require assessment of the product's chemical composition. Through our product chemicals database, we can generate any report requested.

Through good design and conscious choice of materials, we strive to maximize the life cycle of our products. 

 

Disassembly

Every HOWE product is designed to be easily disassembled. This enables better material recovery and refurbishment, and effective recycling. 

 

Plastic Identification Codes

Careful identification of the different types of plastic ensures optimal material recovery and value retention.

 

Recycled Material

All materials sourced at HOWE are selected based on their ability to maximize recycled content.

By introducing the Take Back Option in 2011, we have given our customers the opportunity to return used HOWE furniture to HOWE.

 

All details regarding HOWE's Take Back Option can be discussed with HOWE's Customer Service Team.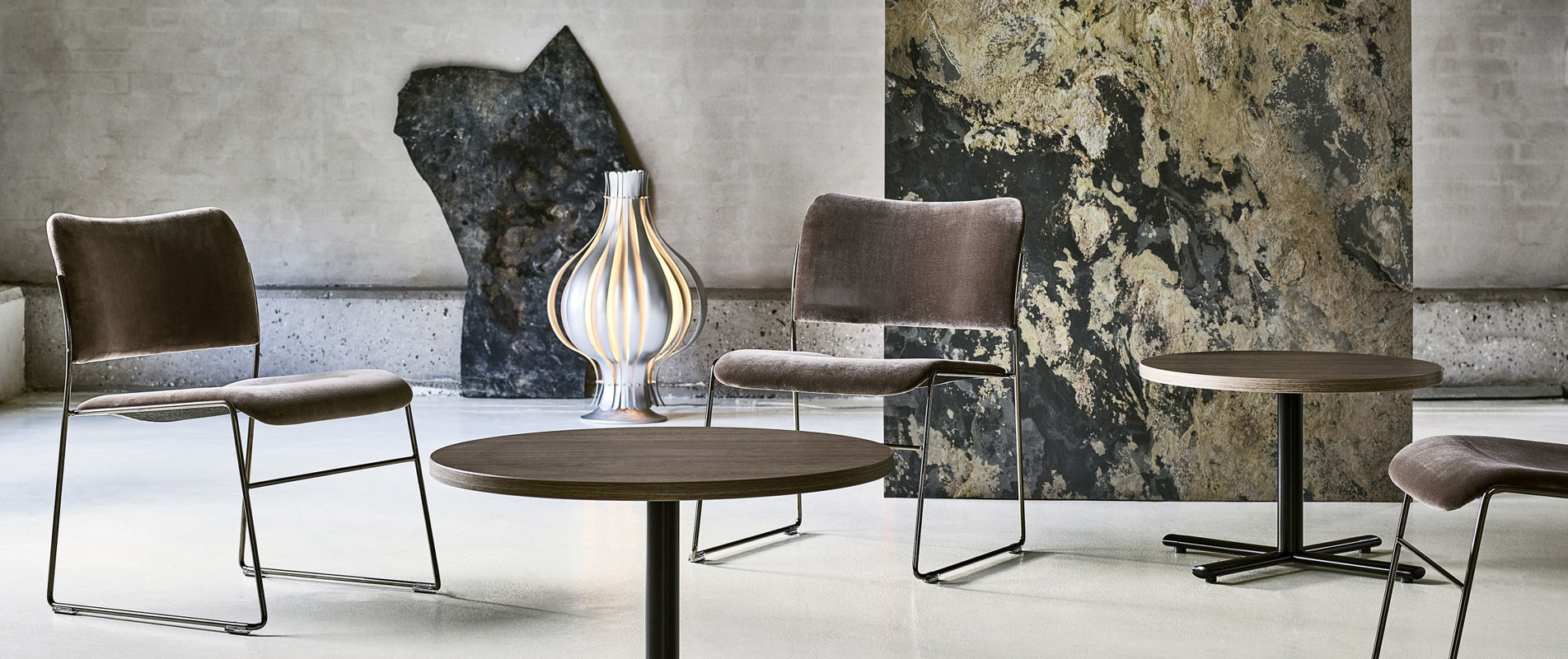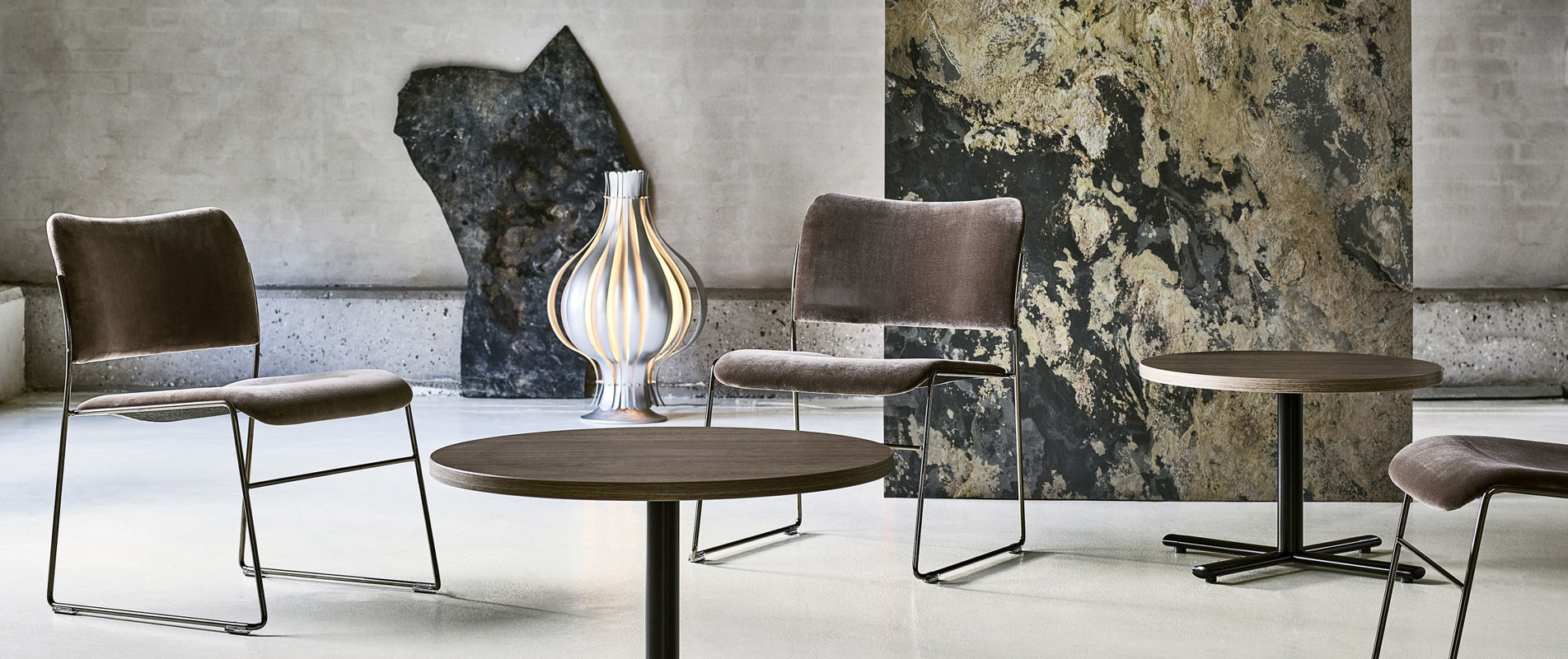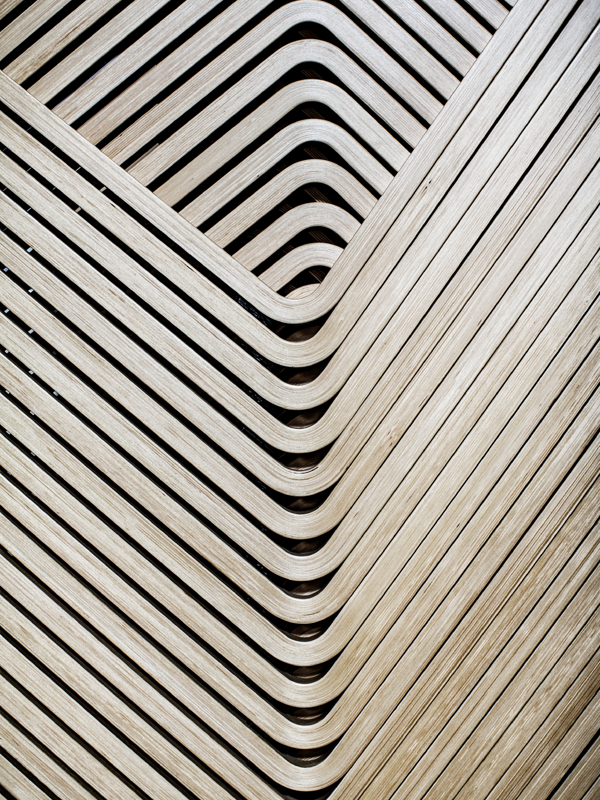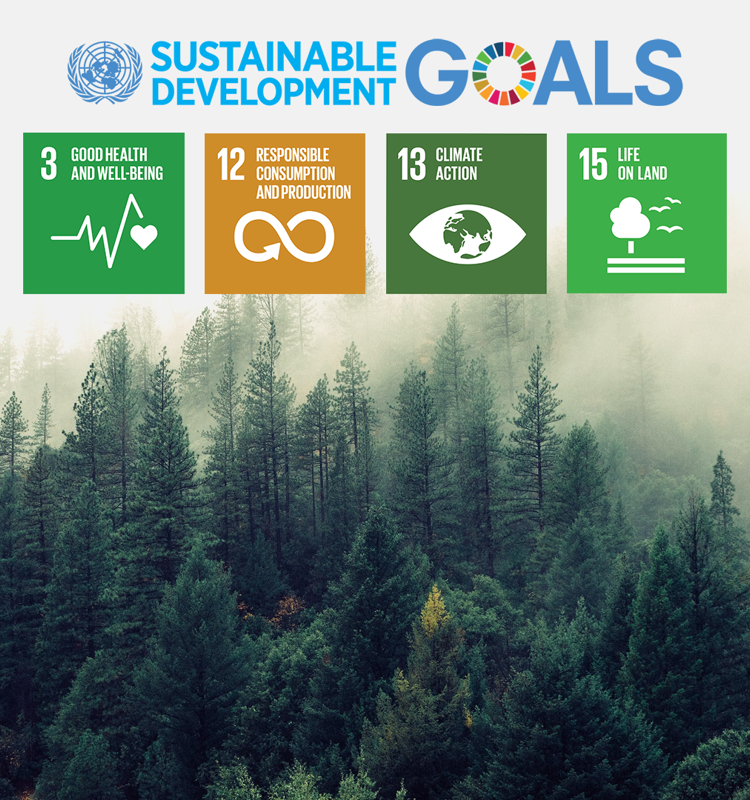 Moving on
At HOWE we continuously strive to reduce our environmental impact.
It is important to us that we, in all of our activities – from sourcing to manufacturing, and from administration to distribution – contribute to a more sustainable world. 
For us, doing good means always doing better.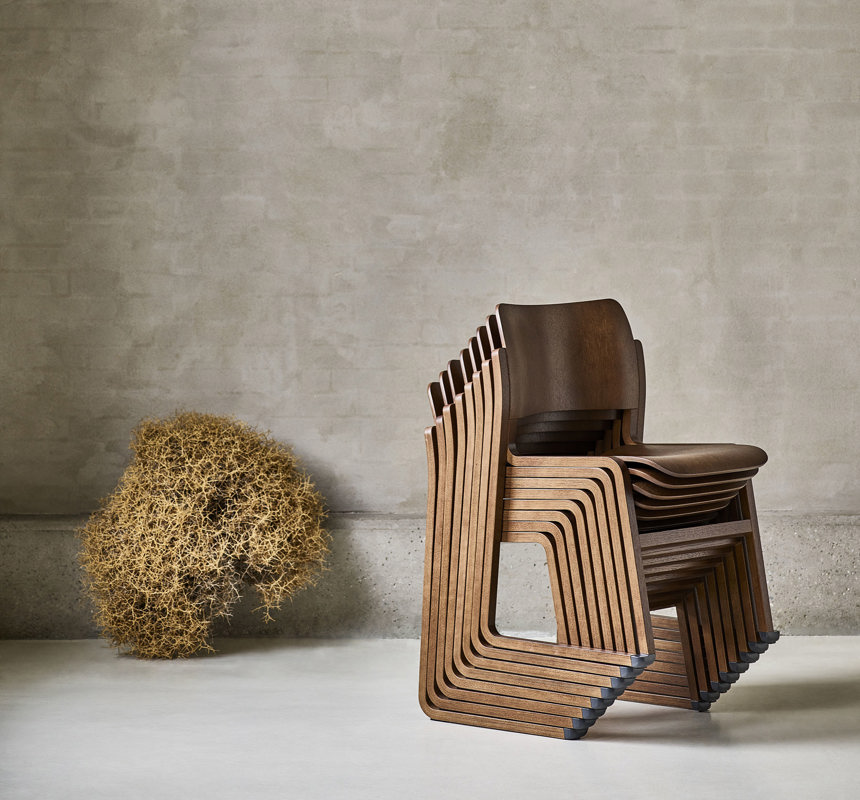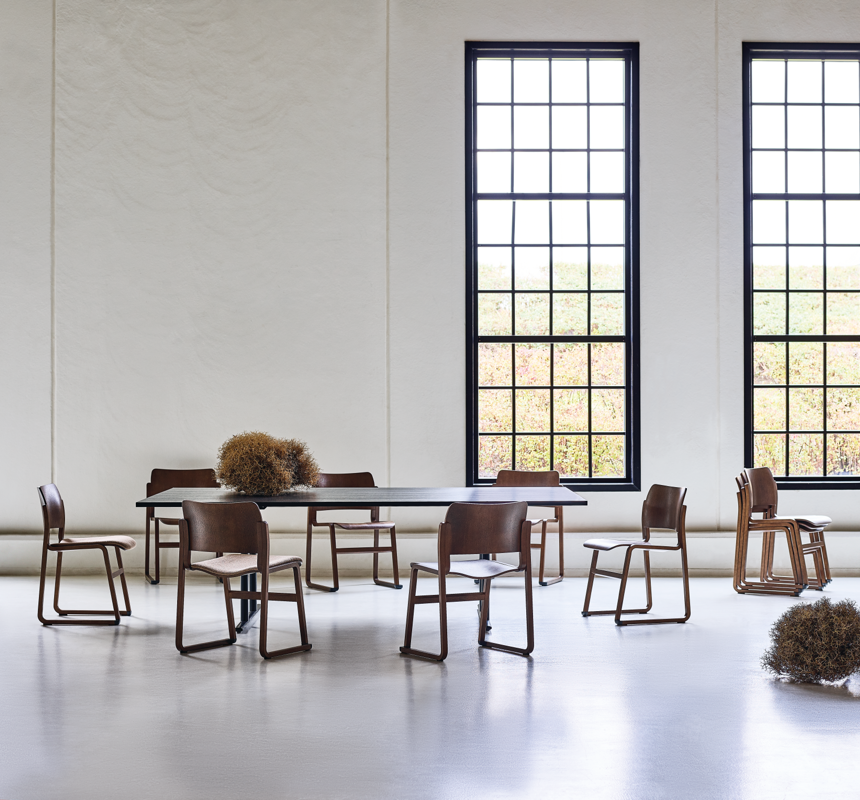 It means that we do not stop at simply meeting legal requirements and leading global certifications defined in ISO 9001 and ISO 14001 — we go beyond. Many of our products are now also covered by important HPDs (Health Product Declarations), which give complete disclosure and transparency into chemicals within each product. Find these products listed in the Mindful Materials database. Numerous are also conformant with the HHI (Healthier Hospitals Initiative) requirements.
Our next move is to finalize the EU Ecolabel certification for select 40/4, SixE, and Tempest versions. The EU Ecolabel acknowledges environmental excellence — it will prove unequivocally that our furniture meets high environmental standards throughout its entire life cycle.
Sustainability may be a relentless pursuit. But we believe the only path is to keep moving and engage everyone we work with in taking on the environmental challenges we share.
Discover the power of sustainable actions with HOWE
HOWE guaranteeS a long-lasting and environmental solution performing strong on function and aesthetics