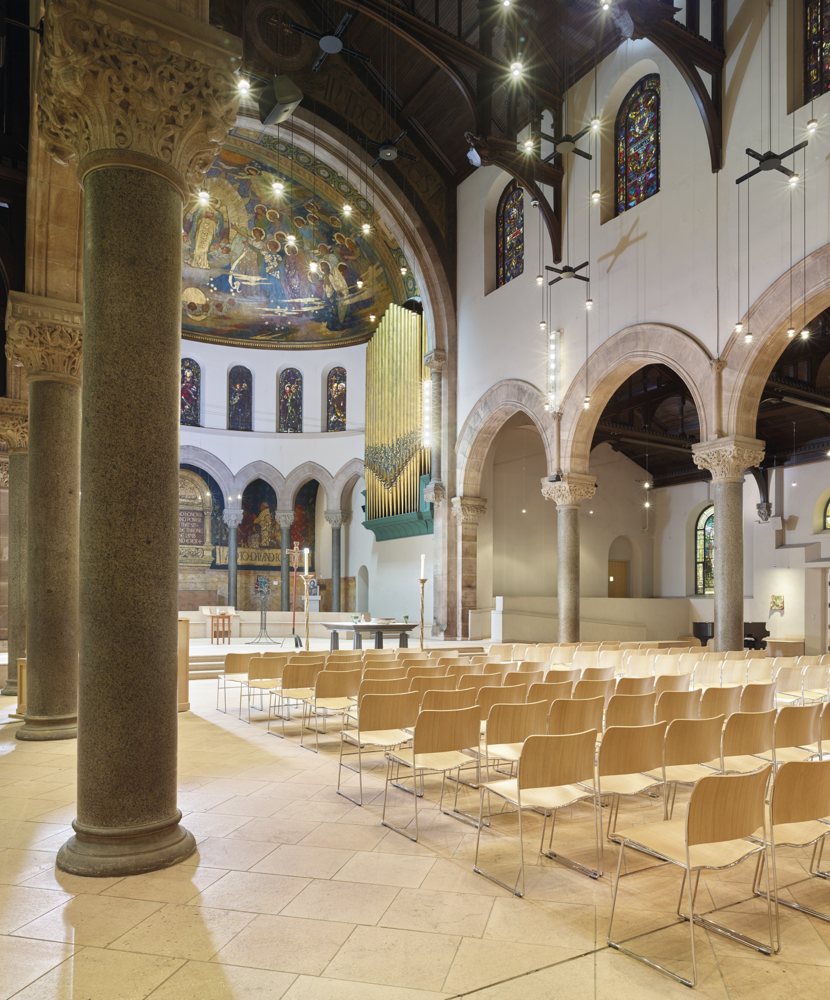 Get more out of your space
In 2013, the Philadelphia Episcopal Cathedral in the USA replaced its sanctuary seating with our 40/4 chairs, and in doing so created opportunities for easily changing the configuration of its seating to accommodate the different feasts.
For instance, during Advent the chairs are now arranged to face east, so that the congregation can await the coming of the Christ Child. The same cathedral also now can have its interior easily cleared entirely to make room for cultural events such as concerts and art exhibitions. So if you have a space that has the potential to be utilised for multiple purposes, let us help you define that potential, so that your space can truly start to flex. 
Flexibility in your interior can help you get the most out of a space, which is why that space needs flexbile furniture. We see this as essential for two reasons: first, it gives you the power to rearrange a room's layout according to a new need. Second, if it's flexible, the furniture can be removed altogether to make room for activitities that call for a completely empty space.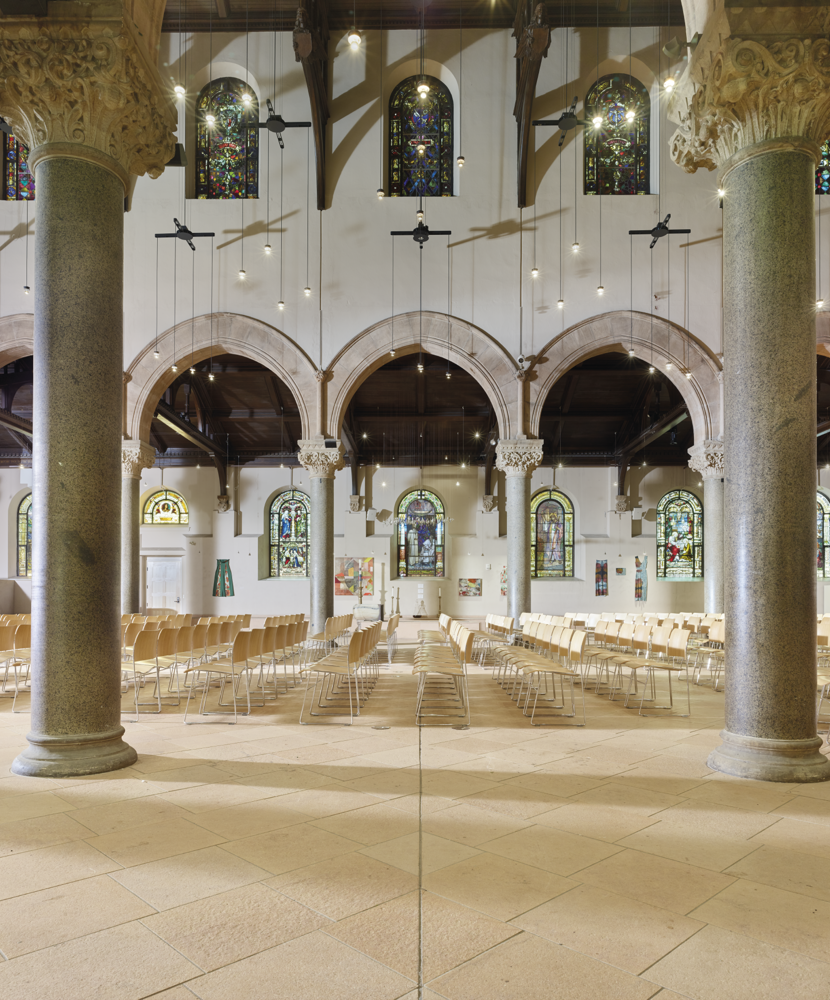 "The cathedral now can have its interior easily cleared entirely to make room for cultural events such as concerts and art exhibitions."
HOWE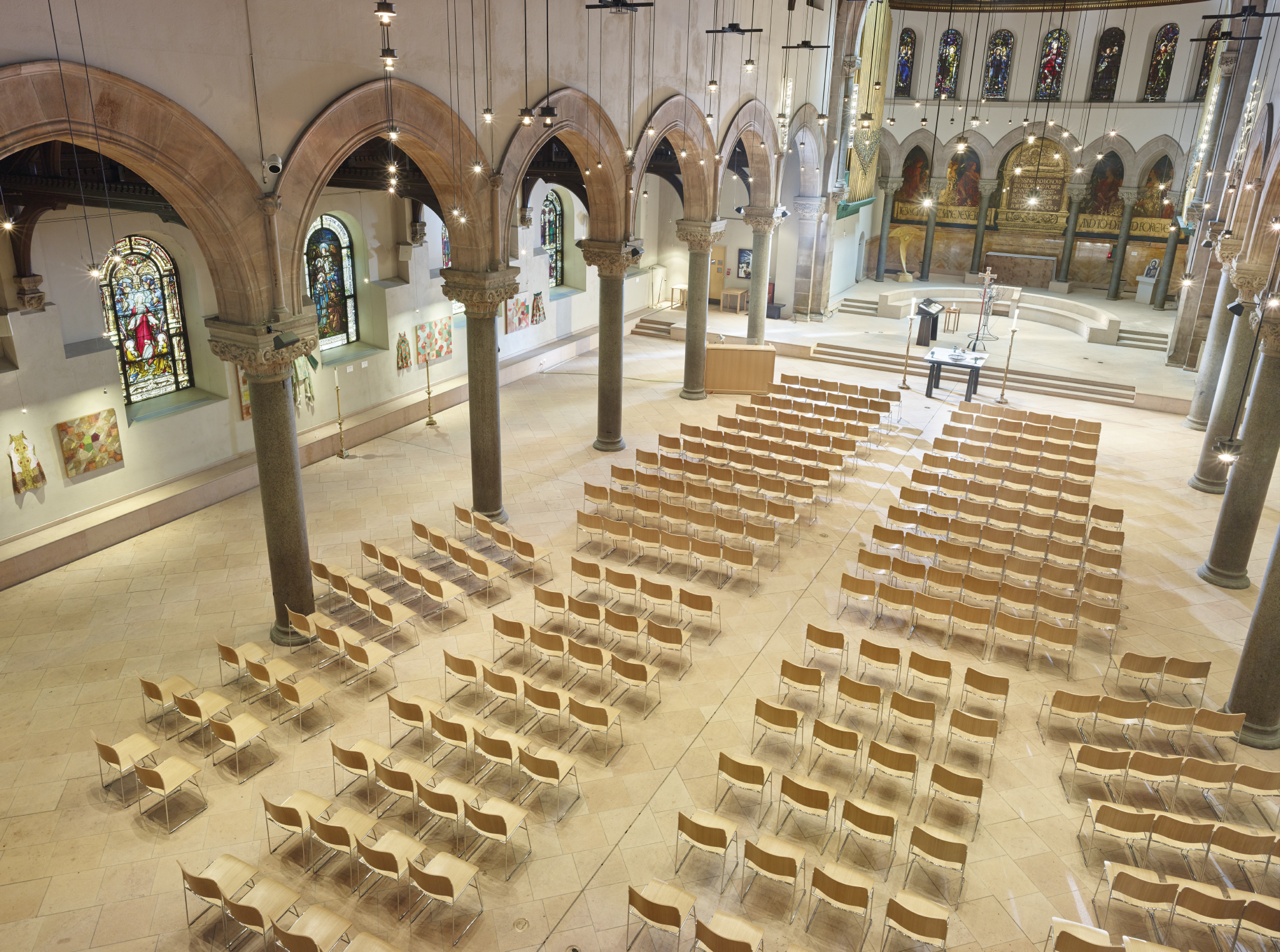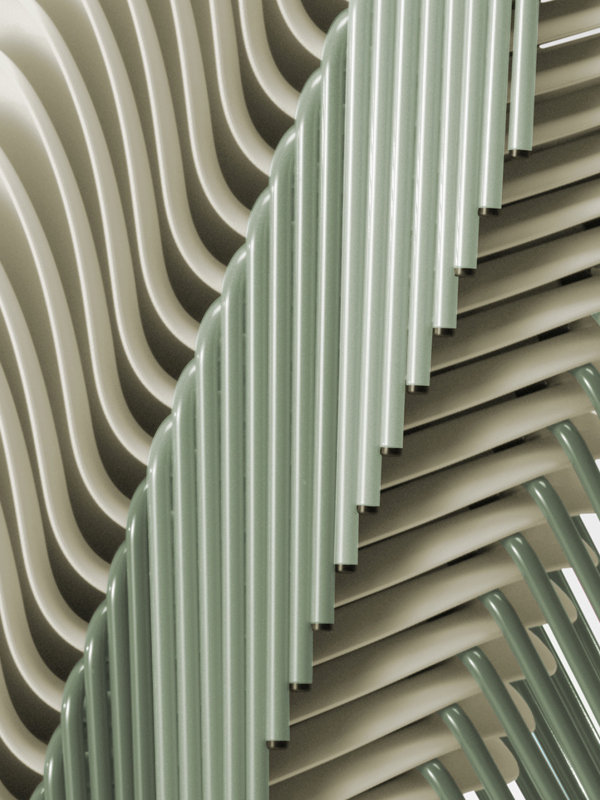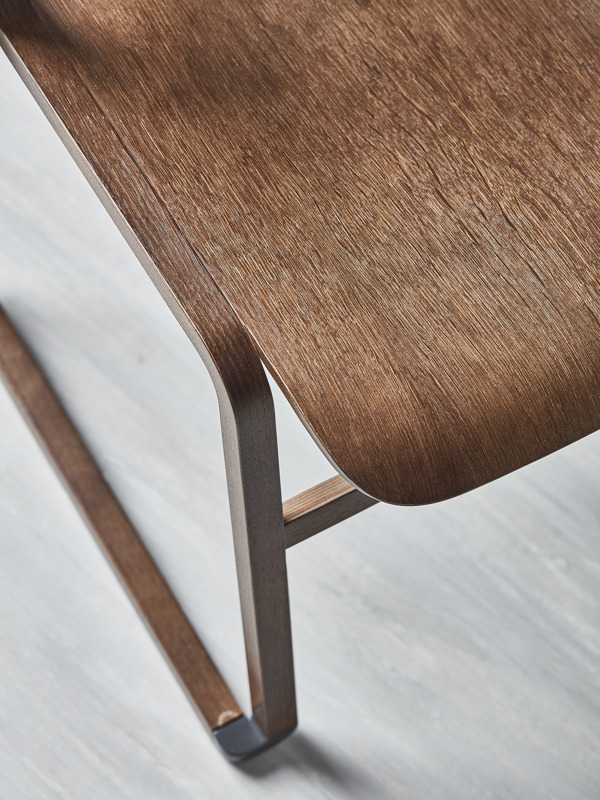 HOWE guaranteeS a long-lasting and environmental solution performing strong on function and aesthetics