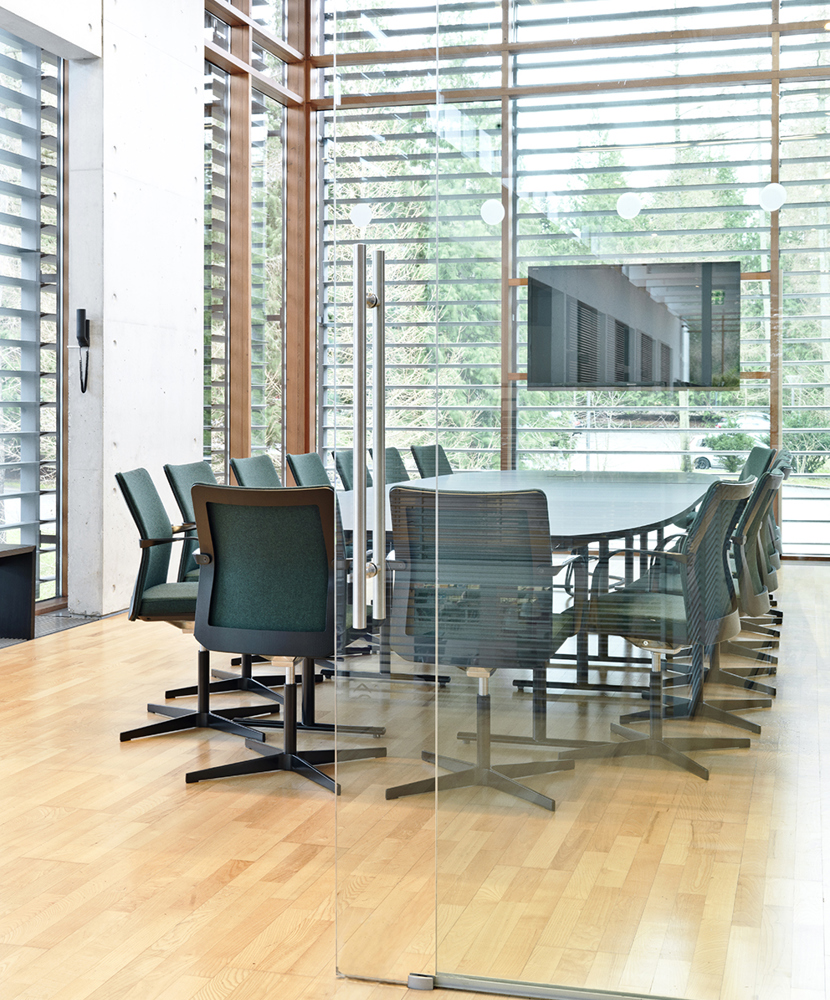 Conferencing in balance with nature at Scion DTU
The choice was the MN1 conference chair with the exposed veneer back upholstered in forest green textile. The chair was combined with modular Tempest tables adapted in shape and size to maximise seating capacity within the room. 
Everything held in black and dark colours giving a fantastic balance with the external environment. Trine Skou-Nielsen: "We looked in HOWE's portfolio as we already had the 40/4 chair in many of our other conference rooms where the need for re-configuration and flexibility is key. This we knew about the quality and durability of their solutions. When we saw the MN1 chair and Tempest table our ideas could be realized. The pricing was within our range, and the decision was quite easy to make.
DTU is a Science and Technology Park representing 200 companies and over 3500 employees north of Copenhagen. Soehuset, the conference centre in the Science and Technology Park, provides a wide array of meeting and conferencing facilities. Recently, the most exclusive conference room in Soehuset was about to be furnished and HOWE's Tempest tables and MN1 chairs were chosen.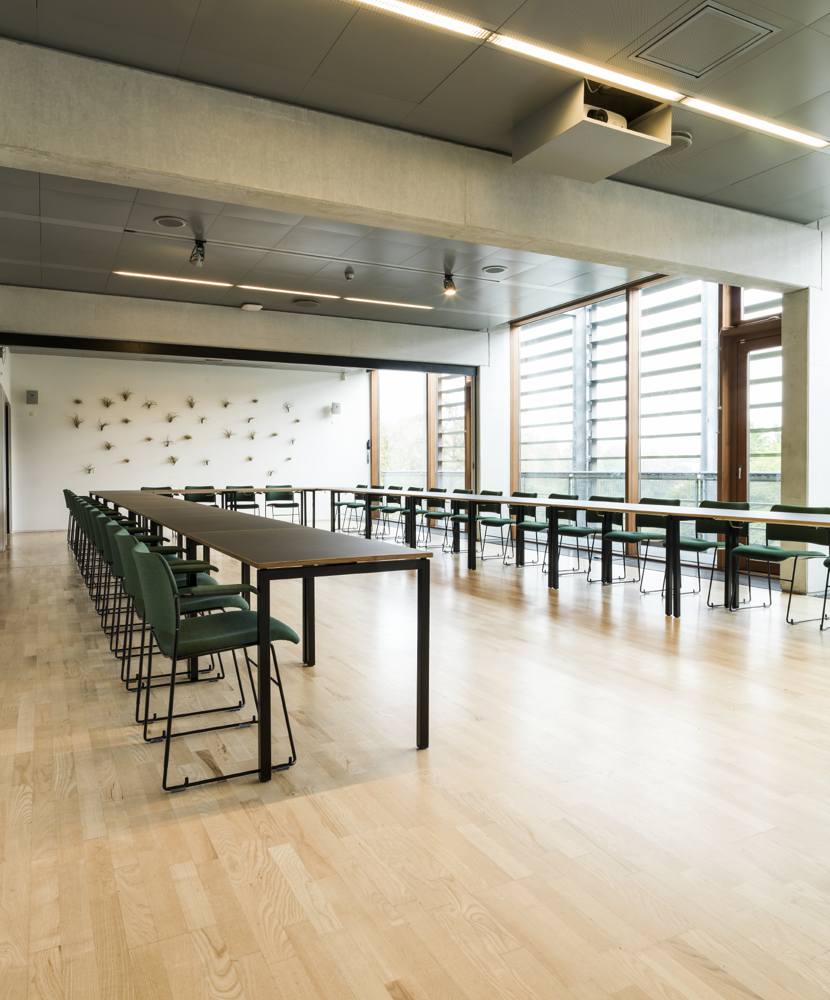 "The room is the most transparent conference room and a natural choice for e.g. boardroom meetings. We wanted an exclusive look and a product offering, which could bring the nature inside the transparent glass walls."
Head of Conference in Soehuset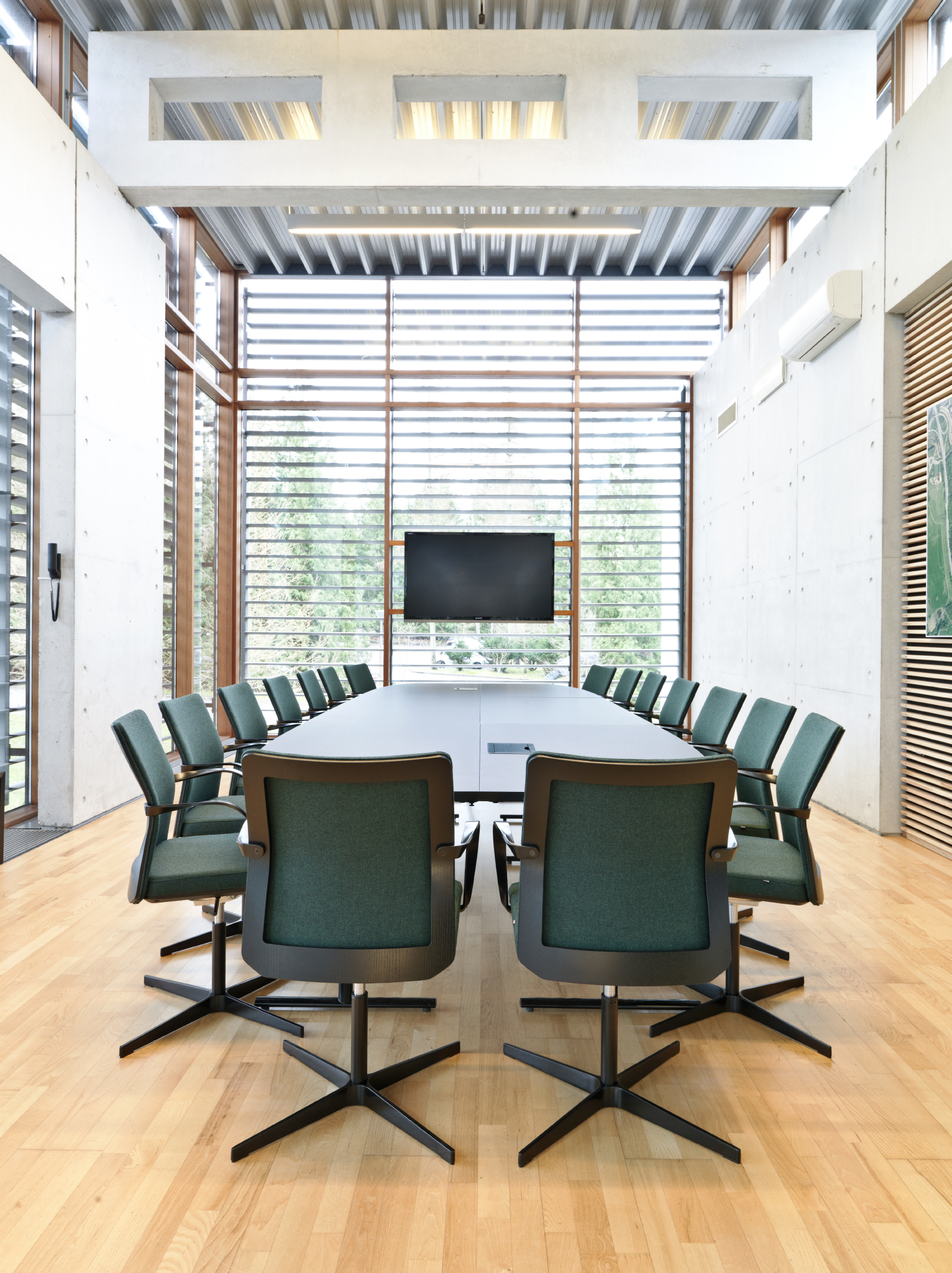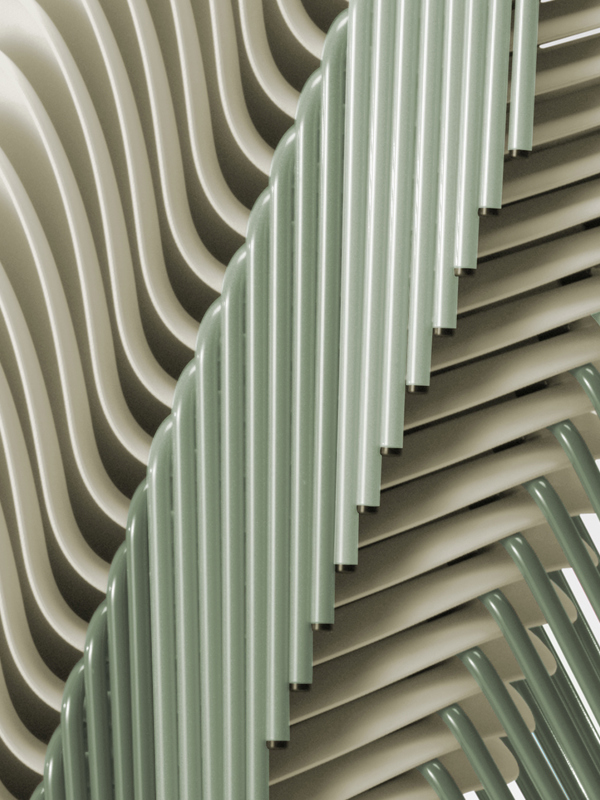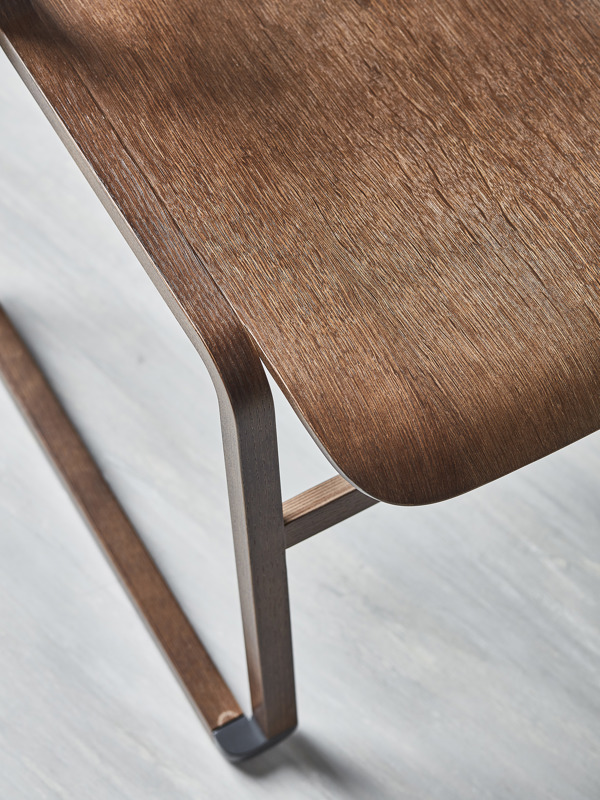 HOWE guaranteeS a long-lasting and environmental solution performing strong on function and aesthetics