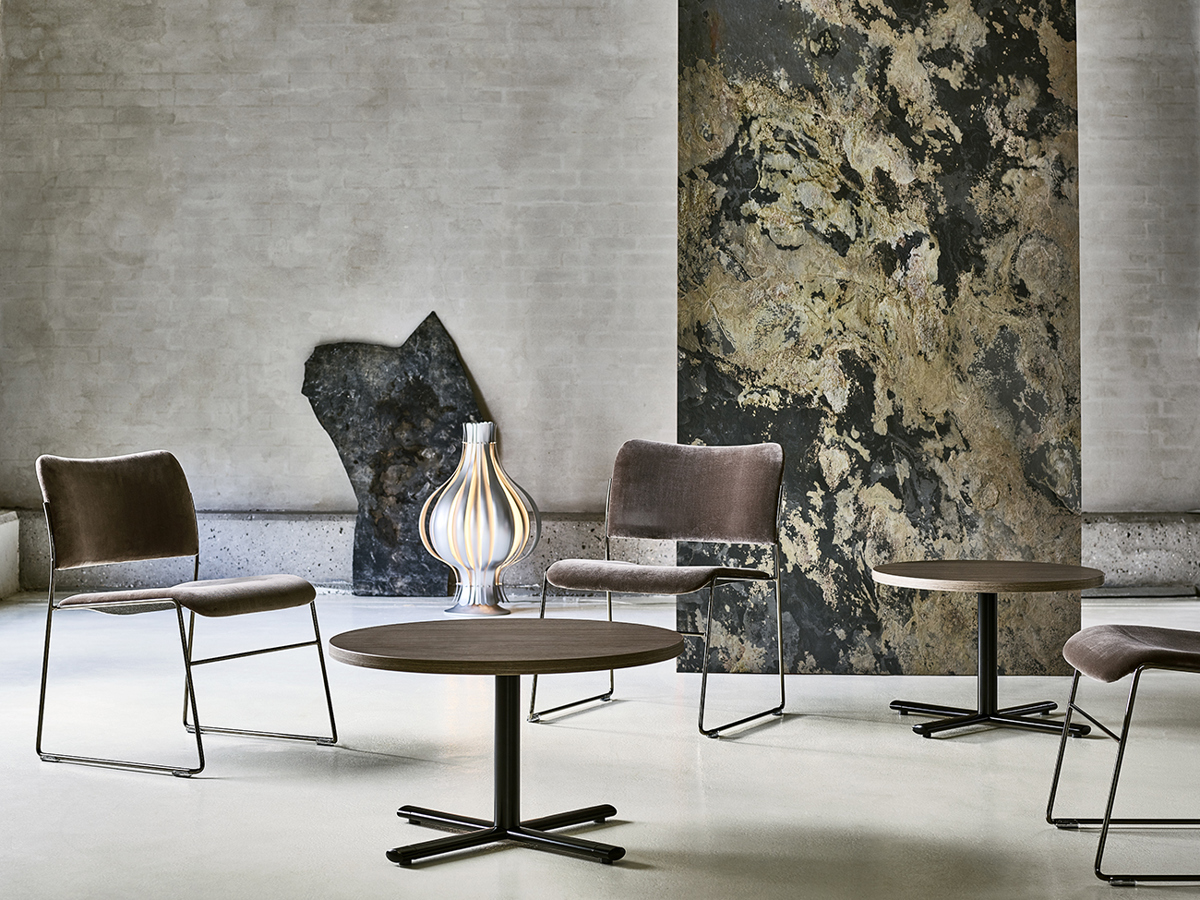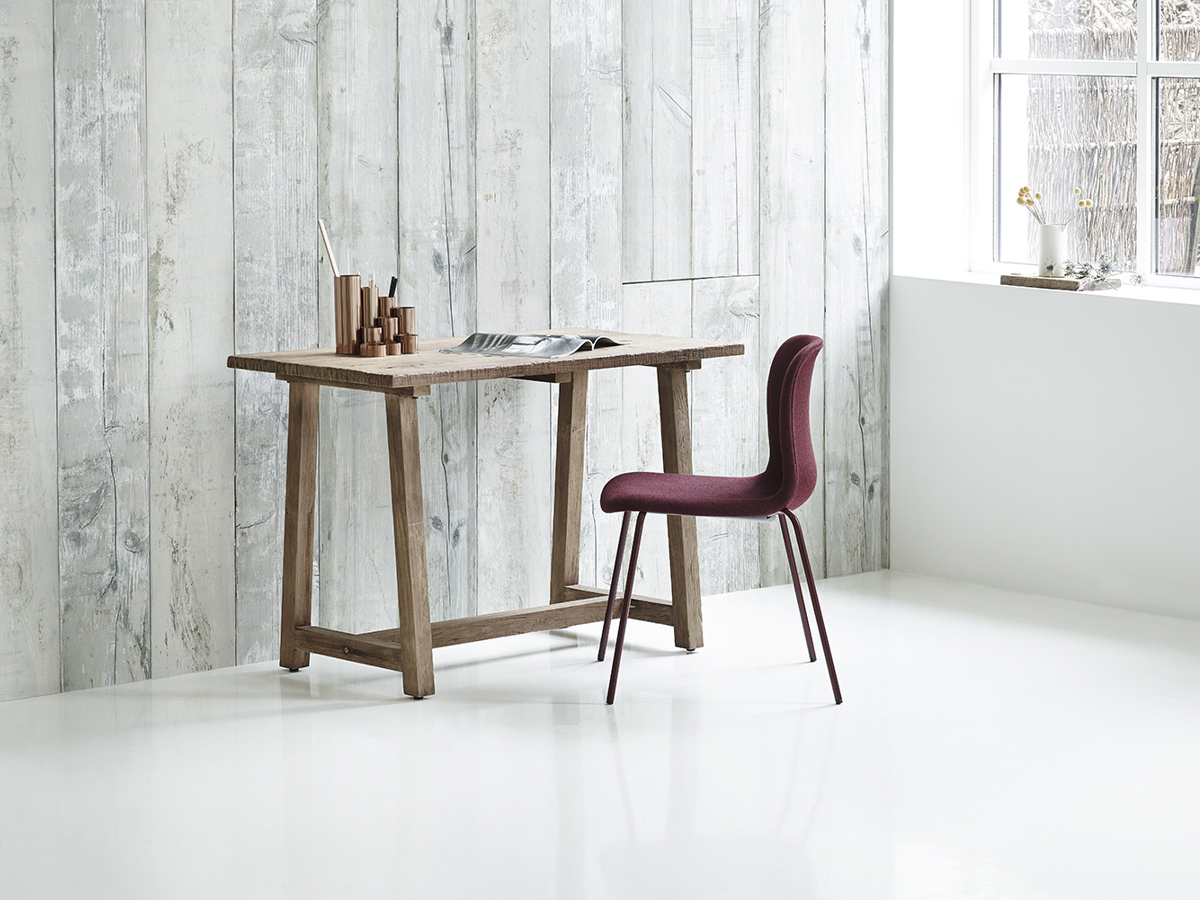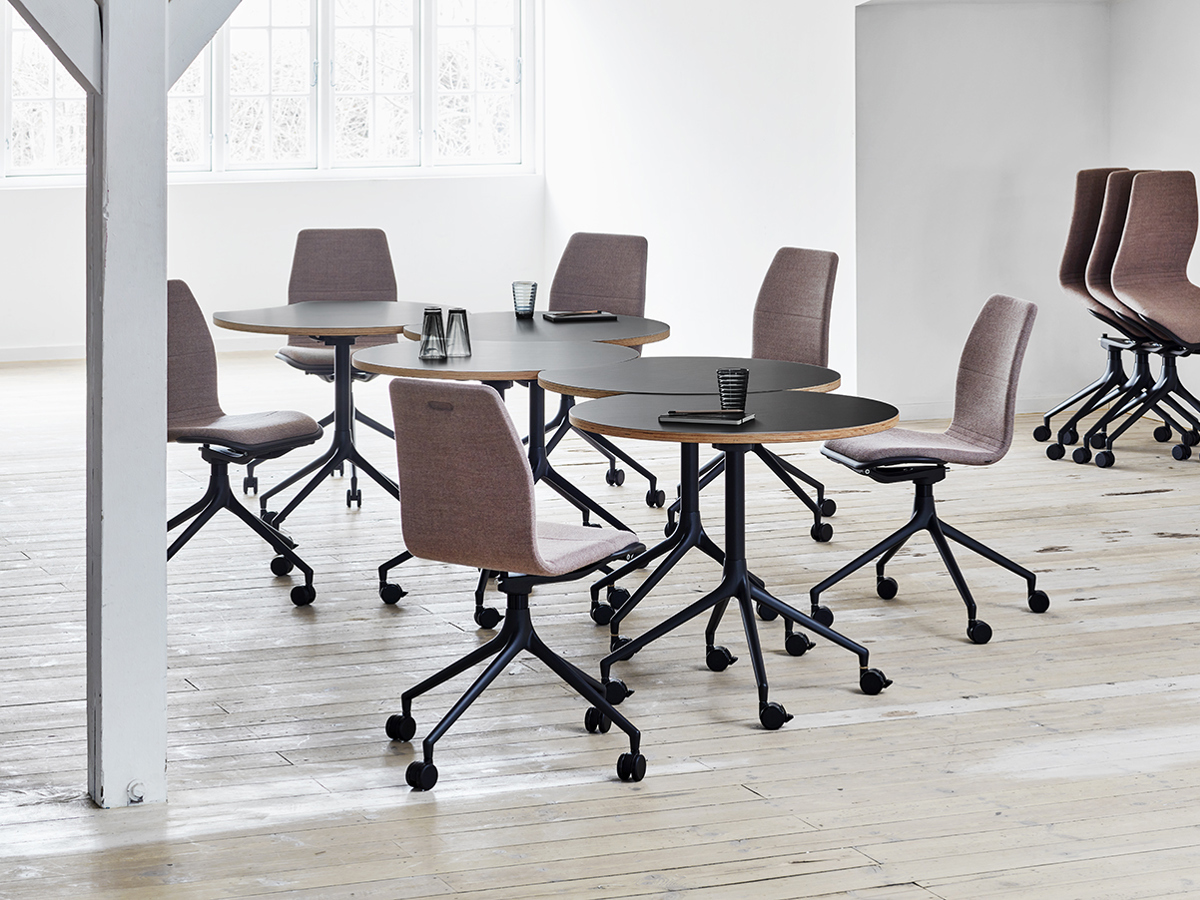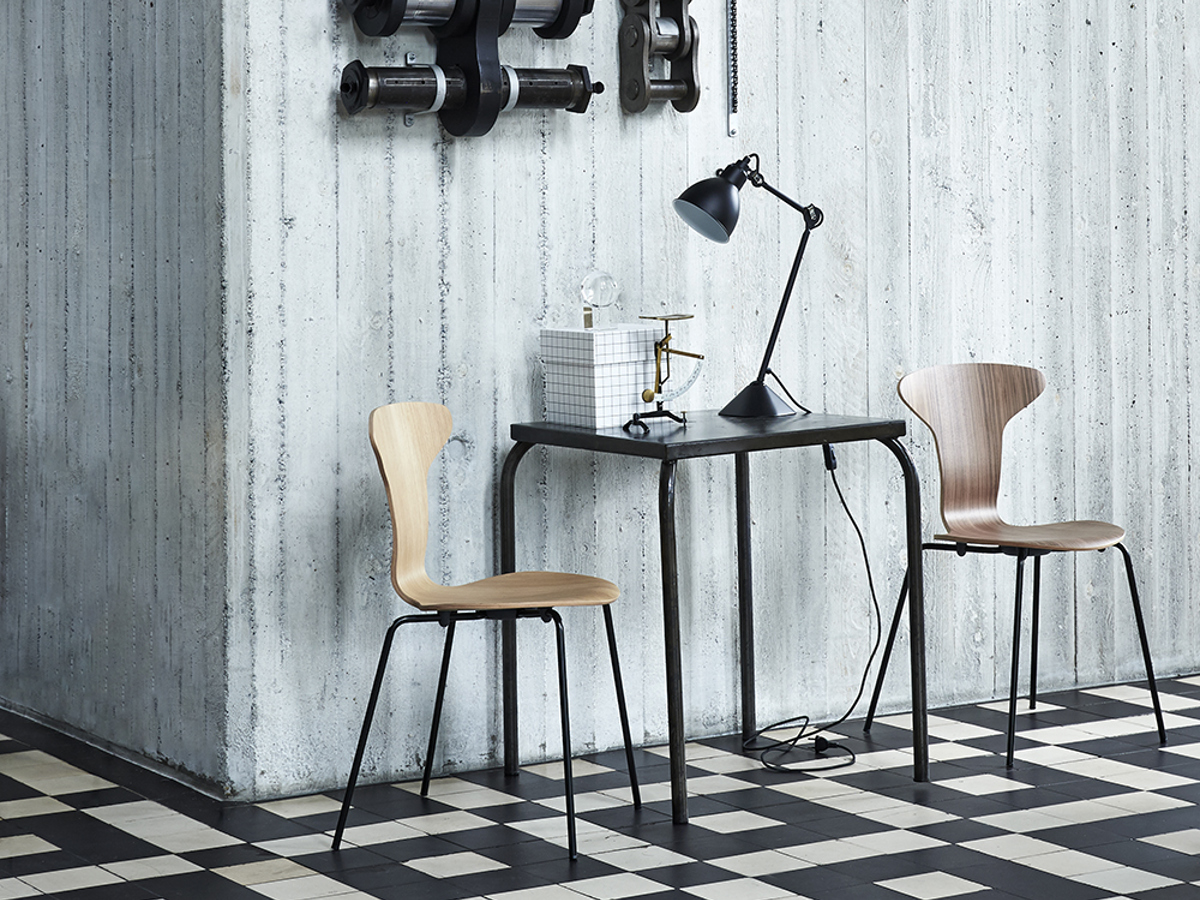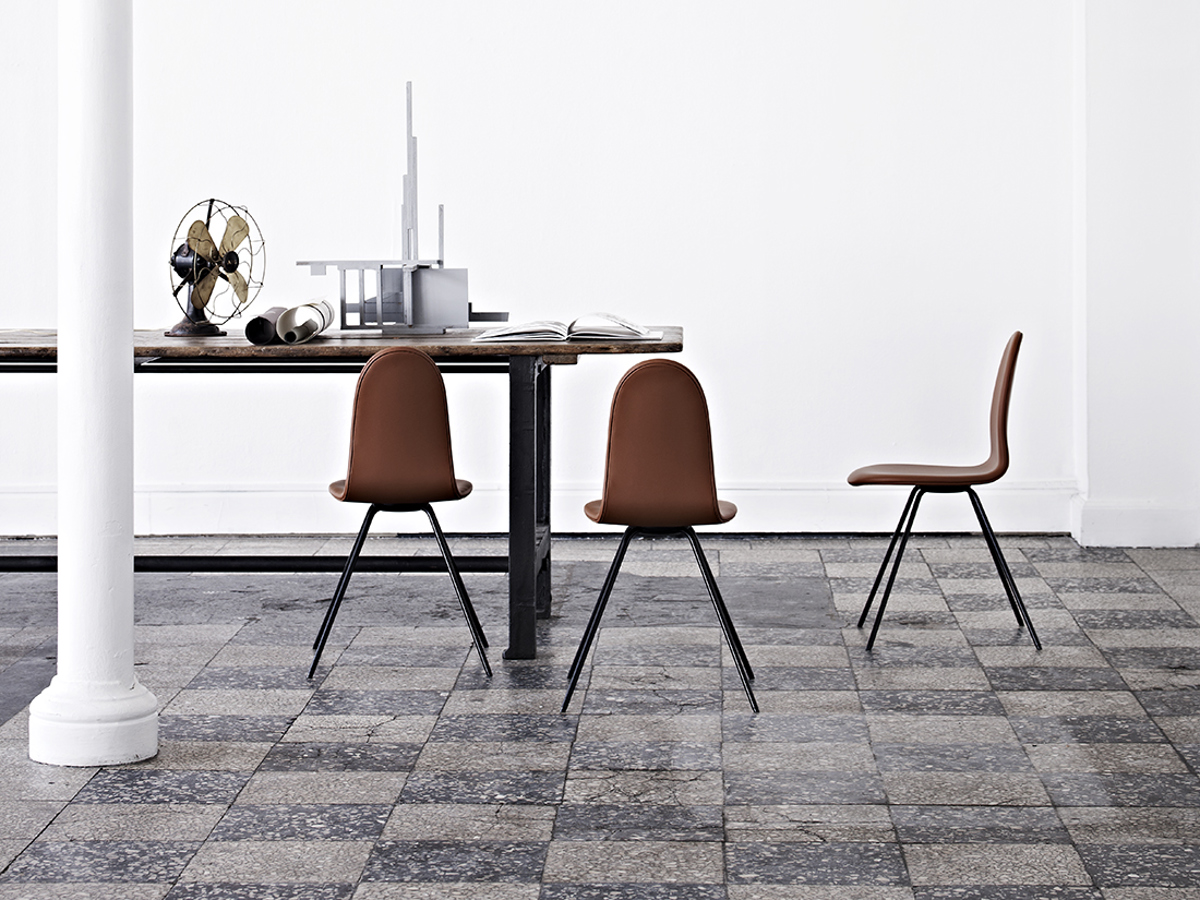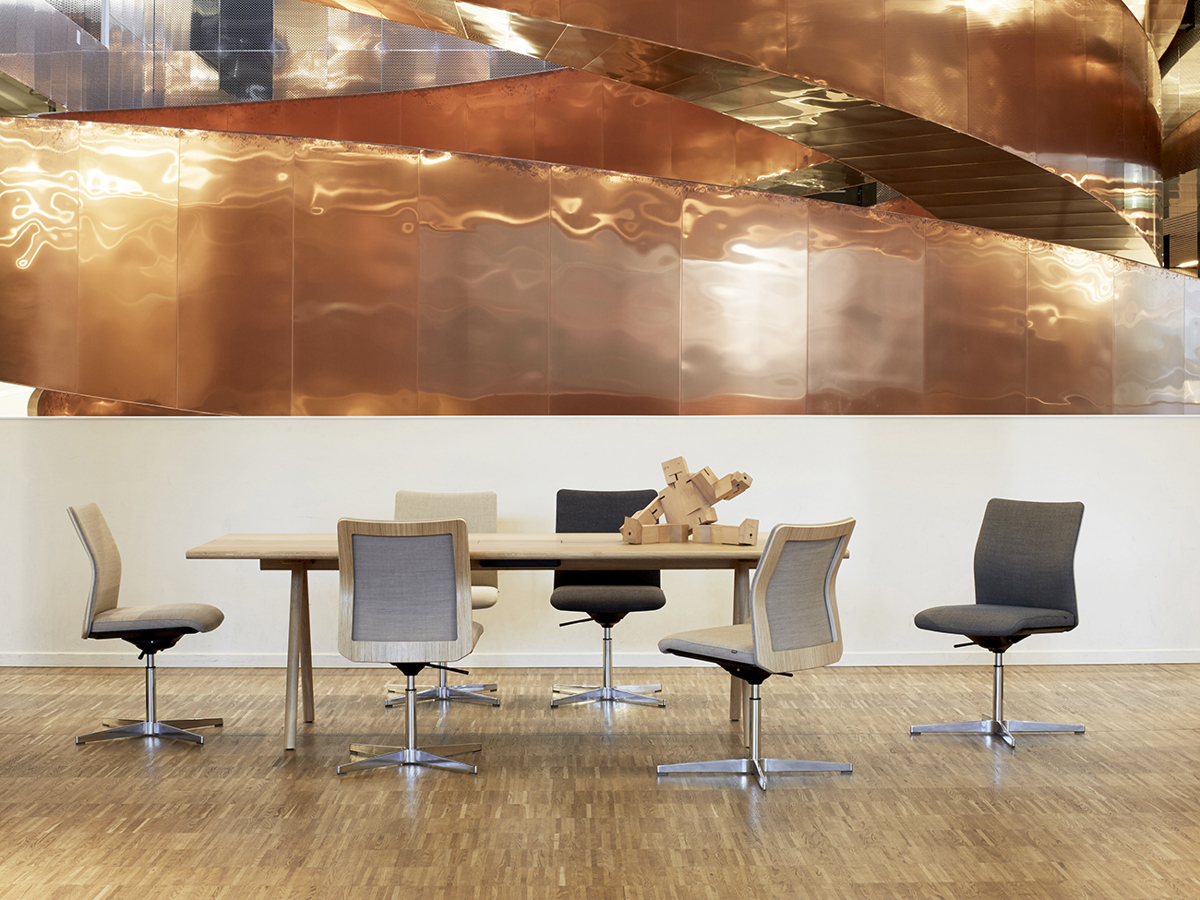 40/4 is as strong and sturdy as it is refined. Elegant, minimalist design allows it to effortlessly exist within diverse architectural venues.

SixE provides the crucial support and ergonomics needed for an ideal chair experience and offers superior comfort and efficiency.

Elegant, flexible and space-saving the AS100 leaves room for all imaginable purposes whether it being work, meeting, study, or dining.

The Munkegaard chair is a controversial design that turns heads as much today as it did when it was created in 1955. It offers easy functionality while maintaining a strong visual identity.

The Tongue chair moved us from the very beginning. We fell truly, madly, deeply in love with this visionary yet playful design from 1955.

Whenever comfort, classic lines, and functionality are vital, the MN1 chair is the obvious choice. The exposed veneer back frame gives MN1 the ability to harmonize with table tops for an exclusive look.
Our Chairs
Unlock endless possibilities with HOWE functional chairs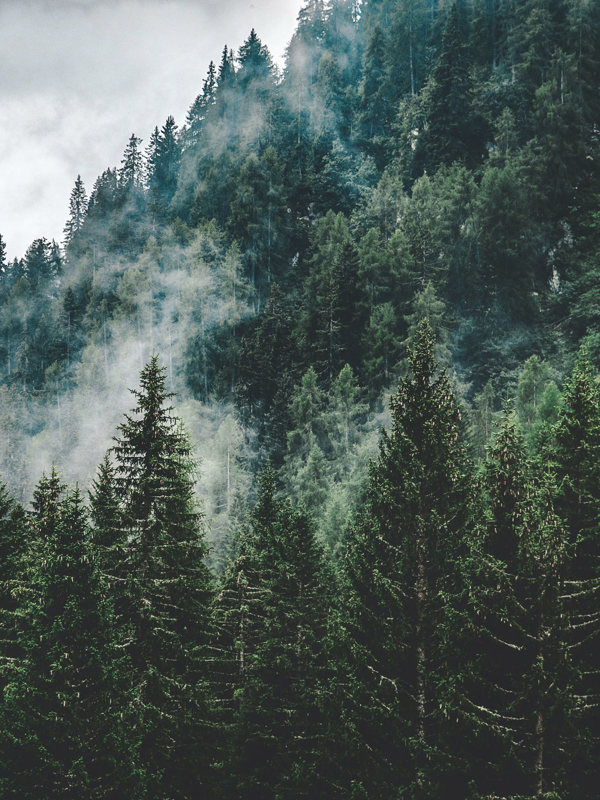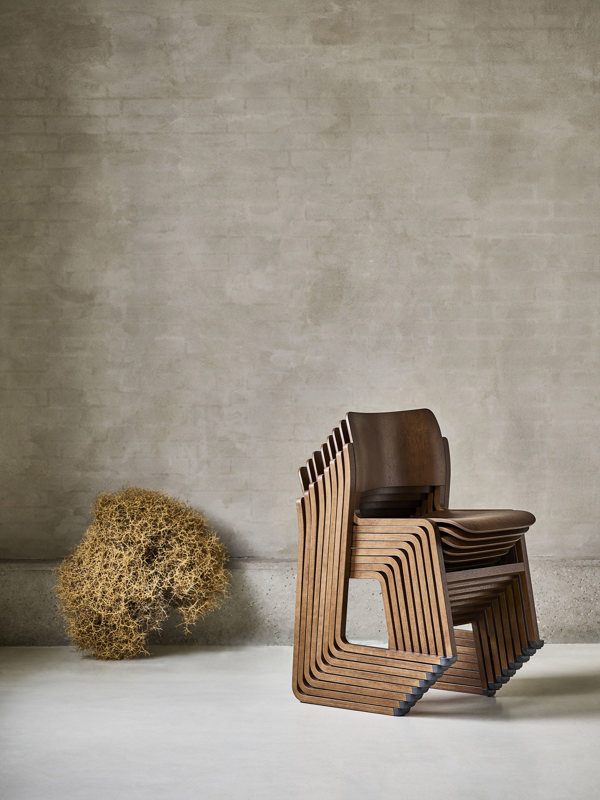 HOWE GUARANTEES A LONG-LASTING AND ENVIRONMENTAL SOLUTION THAT PERFORMS STRONG ON FUNCTION AND AESTHETICS