Configuring HOWE furniture made easier
pCon is the leading 3D design tool for getting configurable product data in OFML format. Combine OFML data and pCon.catalog for uncomplicated room planning and 3D product configuration. With pCon your daily work is made easier and faster.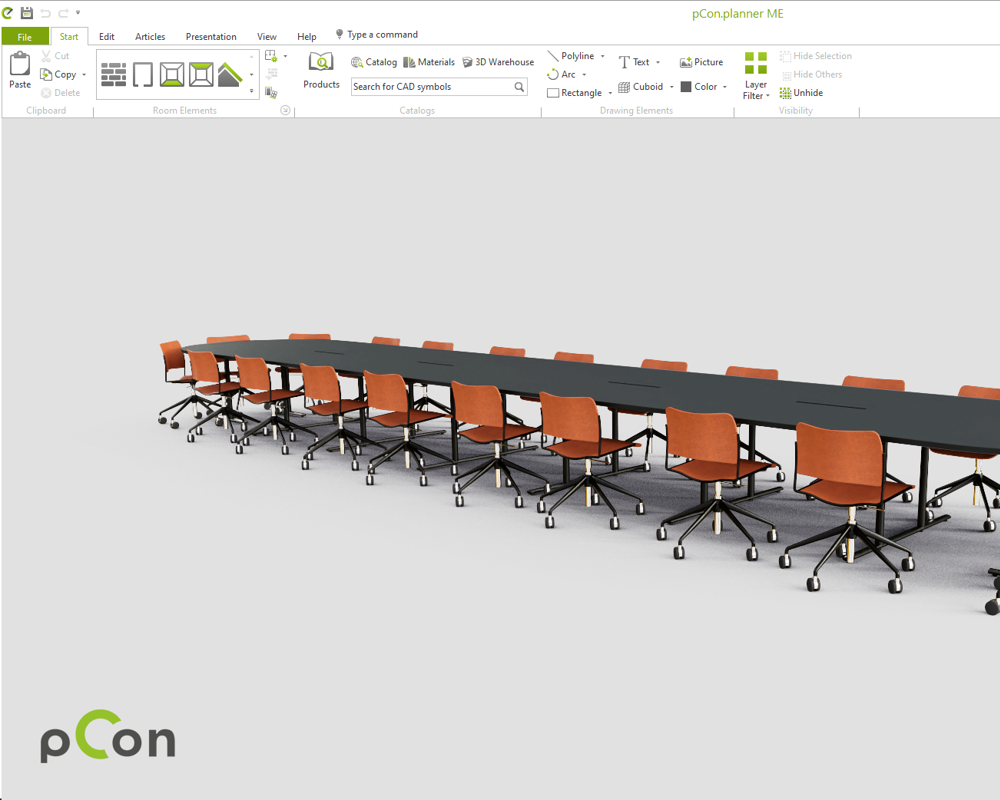 With pCon, everything you need – from measurements to the final price – is at your fingertips
Insert CAD models (in formats such as DWG, SKP, 3DS etc.) into pCon.planner and start building your customized project. With pCon.catalog you can configure HOWE designs to the exact spatial, aesthetic and functional needs of your project. At the same time, you can get instant quotes and 3D files.
Download the free version of pCon.planner (Windows only) and get access to HOWE's designs! In no time you can generate impressive renderings and high-quality images.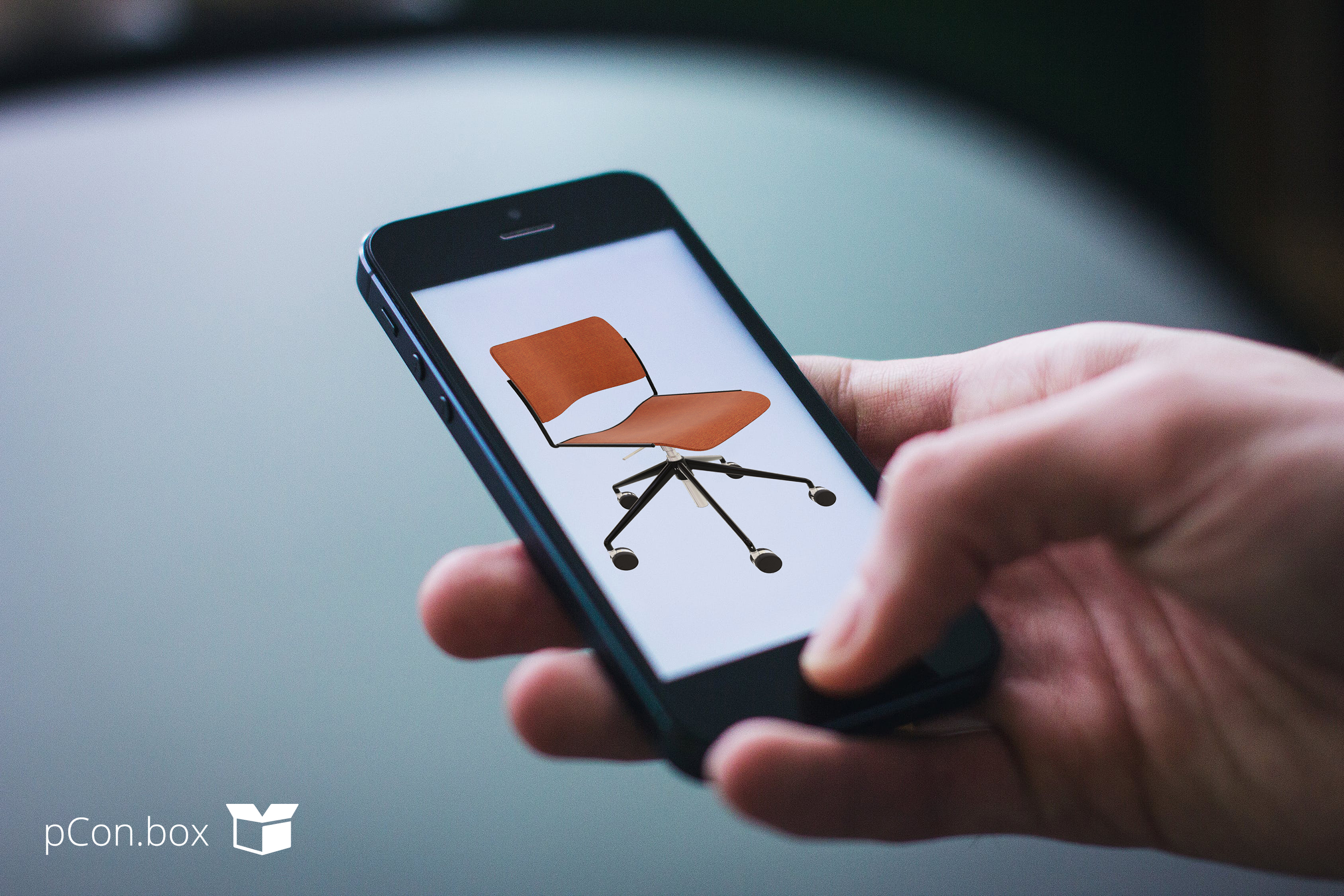 Configure to your needs 
Find all HOWE furniture in pCon. Simple, easy and fast. Play with the configurator below or visit HOWE pCon catalog and configure our furniture as you like. The CAD-models available in the catalog are .DWG files in 3D that can be easily imported into the most commonly used software, such as REVIT or AUTOCAD.
Are you an architect, room planner, or dealer?
Register at the following link and install our OFML data package, provided via pCon.catalog, as well as the software. Please note that it can take up to two working days to activate your data.