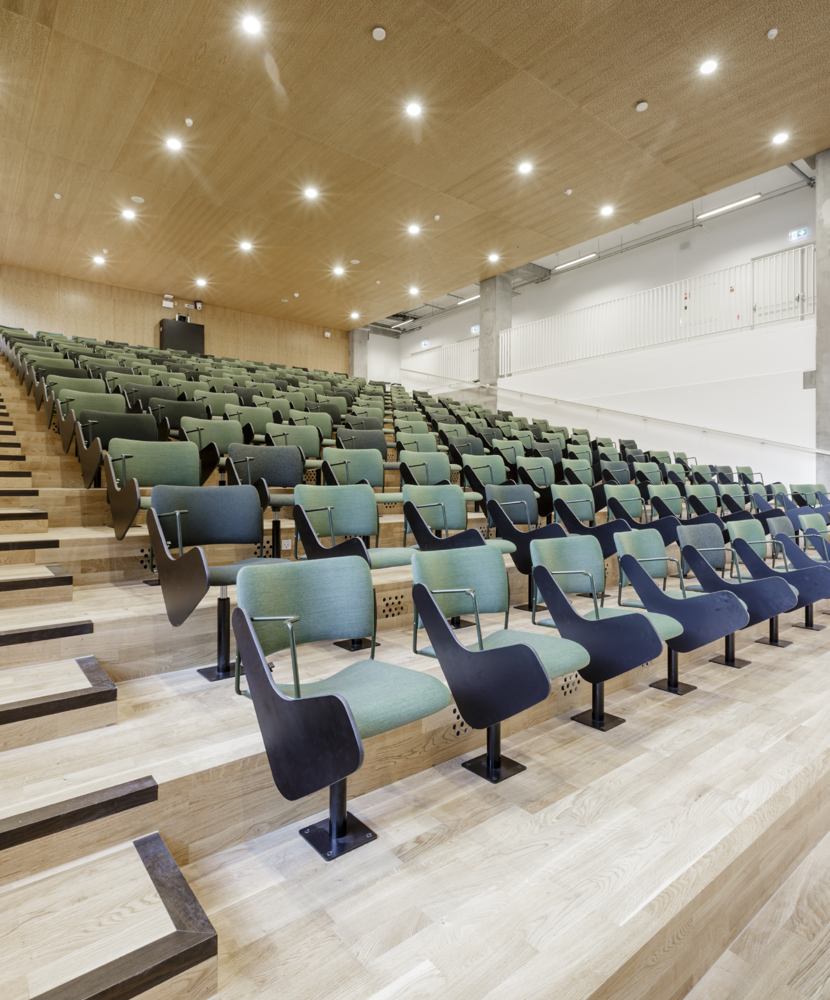 Creativity, collaboration, customization
For this project, HOWE delivered 600 40/4 chairs in several different versions to the new campus, most of which were customized auditorium chairs. But JJW Architects, whose team we were supporting, not only needed an auditorium chair with an attached foldaway writing table, they needed a chair that could come in many fabrics and finishes. 
So in collaboration with our Danish dealer, Paustian, and Danish agent, the HOWE design team reworked our iconic 40/4 chair to create new, completely custommade versions just for this project. And we can do the same for any project – we can do the same for yours.
If you need us, your local HOWE team or agent is available for you here. PS: With HOWE even a design classic like the 40/4 chair can be adapted to meet your vision.
At HOWE we are always ready to address the visions and challenges faced by designers and architects, and one of our recent projects shows just how. That project is Copenhagen educational institution UCC Campus Carlsberg, which just opened for students in September (2016).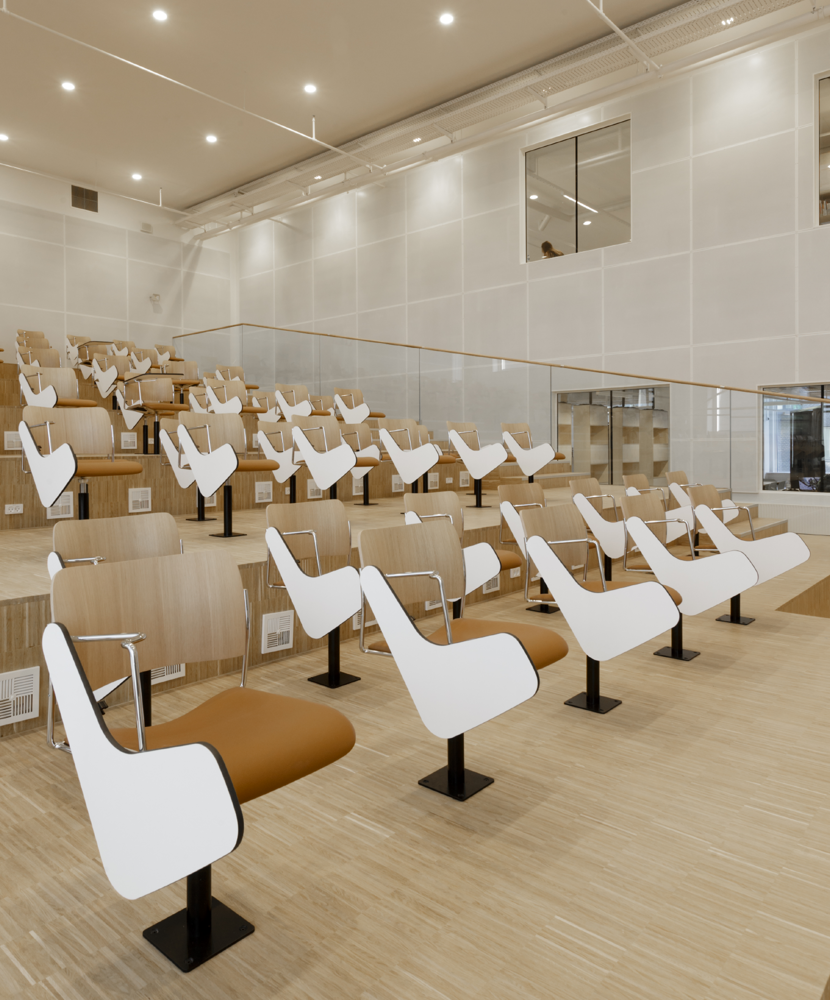 "At HOWE we are always ready to address the visions and challenges faced by designers and architects, and this projects shows just how."
HOWE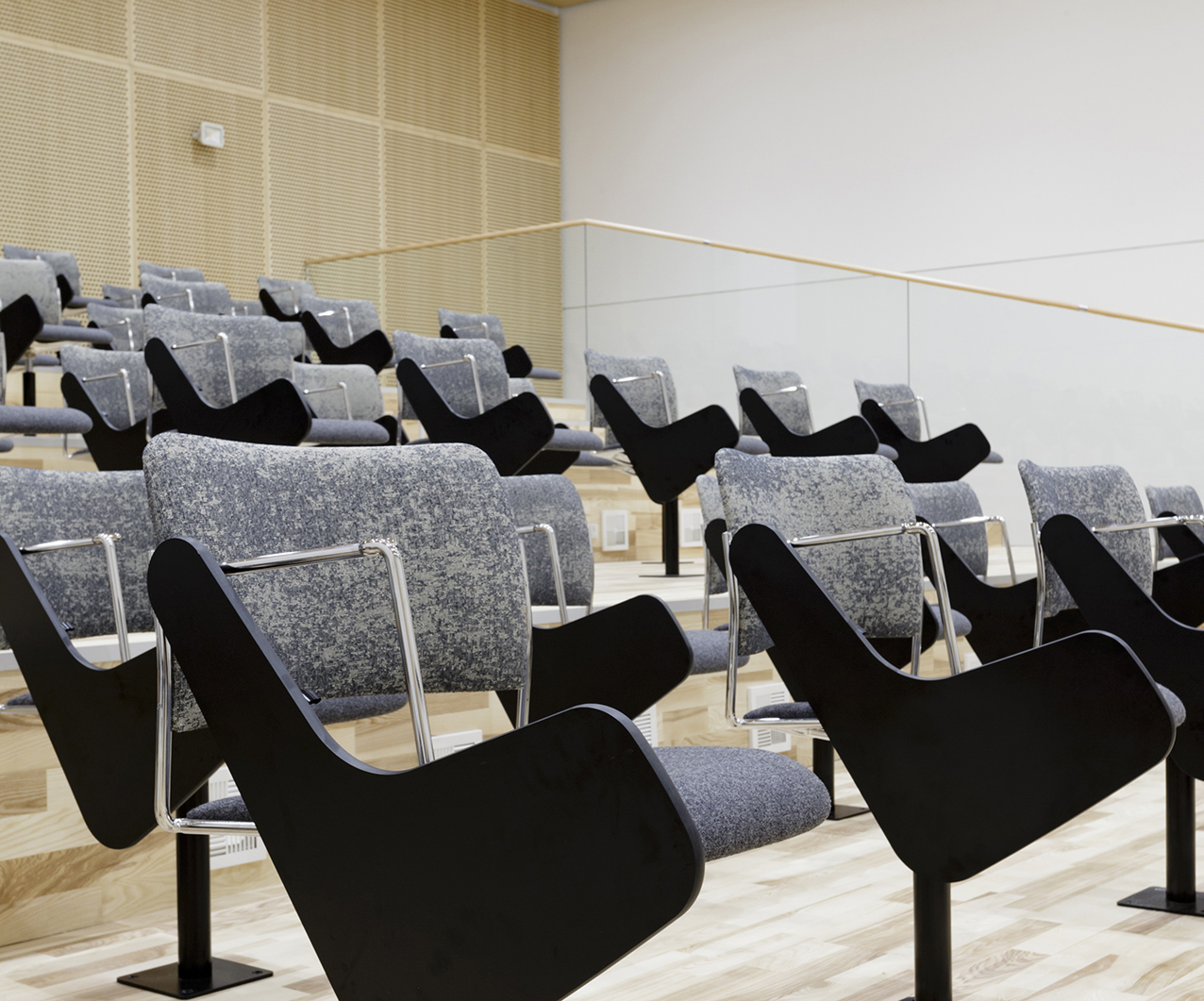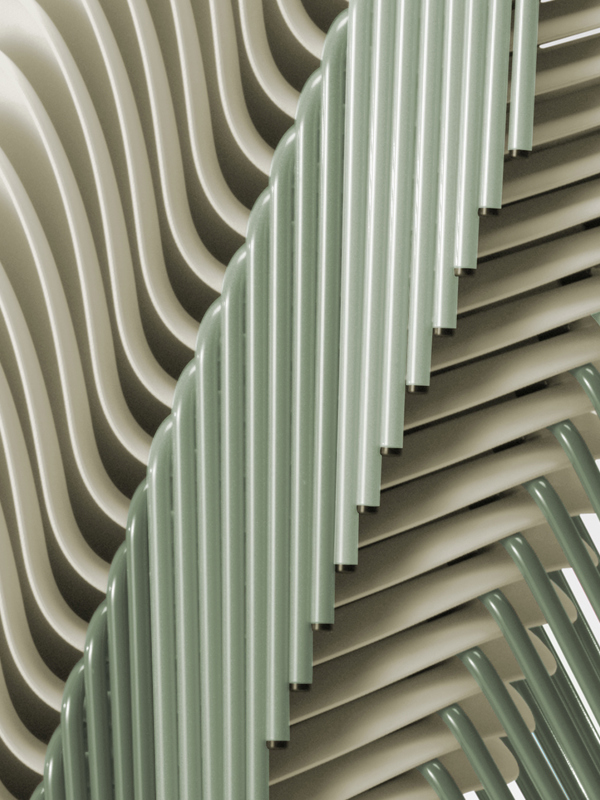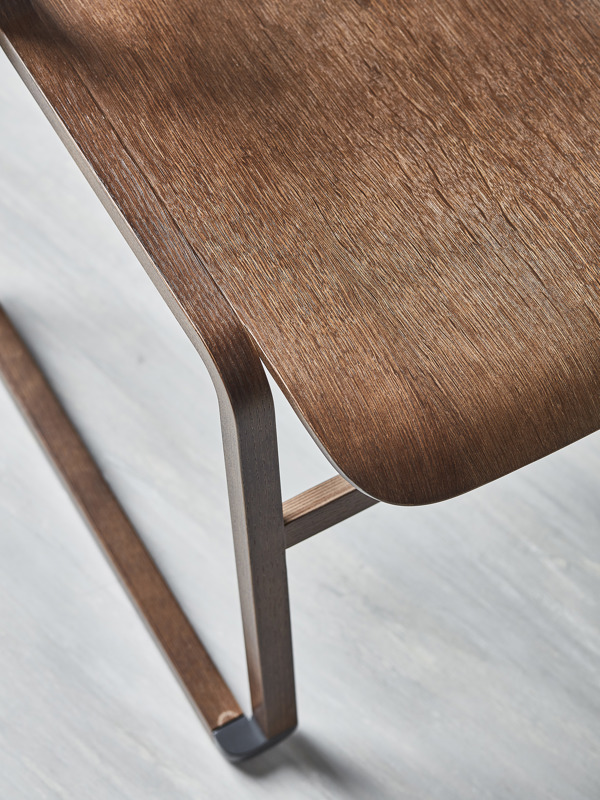 HOWE guaranteeS a long-lasting and environmental solution performing strong on function and aesthetics