By introducing the Take Back Option in 2011, we have given our customers the opportunity to return used HOWE furniture to HOWE. 
Through our special product stewardship arrangement, we take on increased product responsibility and aim to minimize their environmental impact – not only by re-using extremely durable materials but also by prolonging their life cycle.
Depending on what condition the furniture is in and where they are located geographically, we decide to reuse or recycle returned furniture and give them new life.
HOWE furniture in a reusable condition is usually refurbished and, in cooperation with a Danish relief organisation, donated to projects helping people all over the world, e.g., in schools and hospitals.
In other instances, HOWE simply disassembles the furniture and wherever possible re-uses quality components starting a whole new life cycle. Remaining parts are environmentally sorted and sent for recycling - helping the environment by reducing the demand for new raw materials.
All details regarding HOWE's Take Back Option can be discussed with HOWE's Customer Service Team.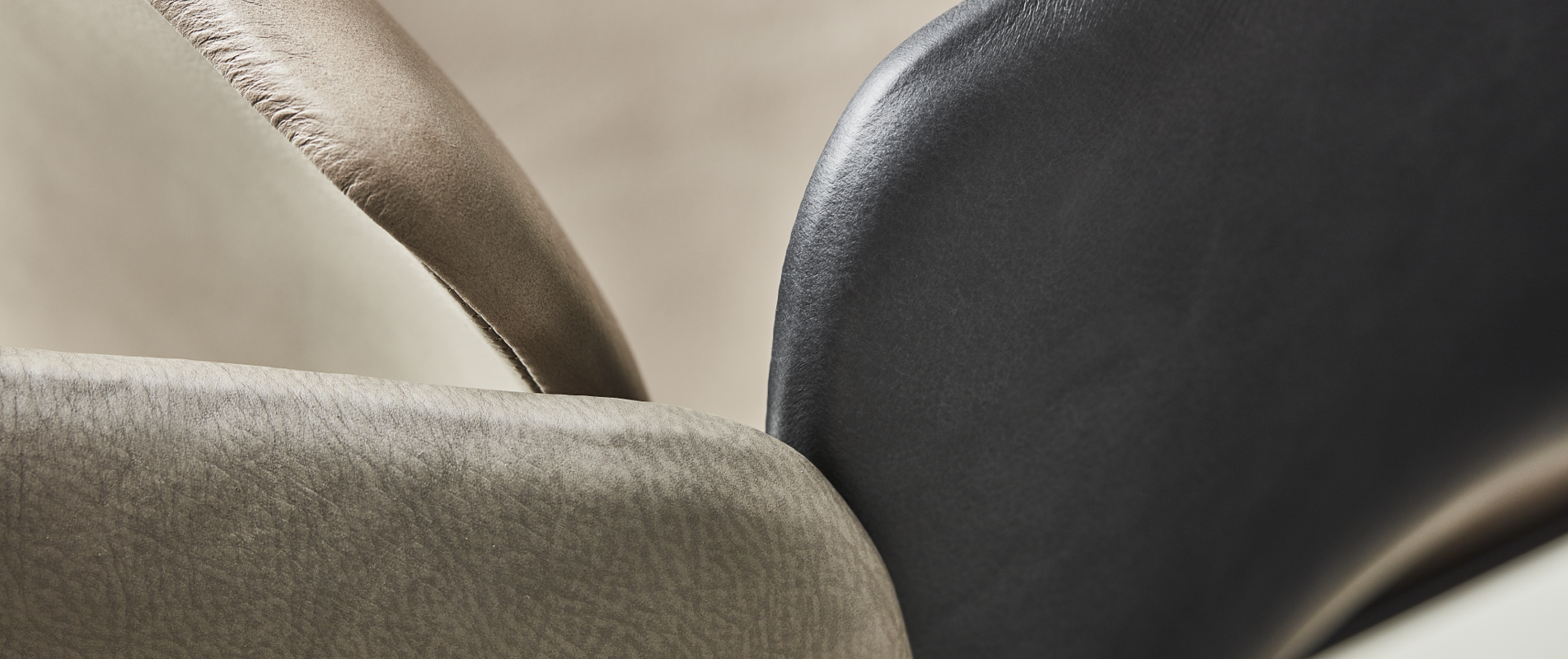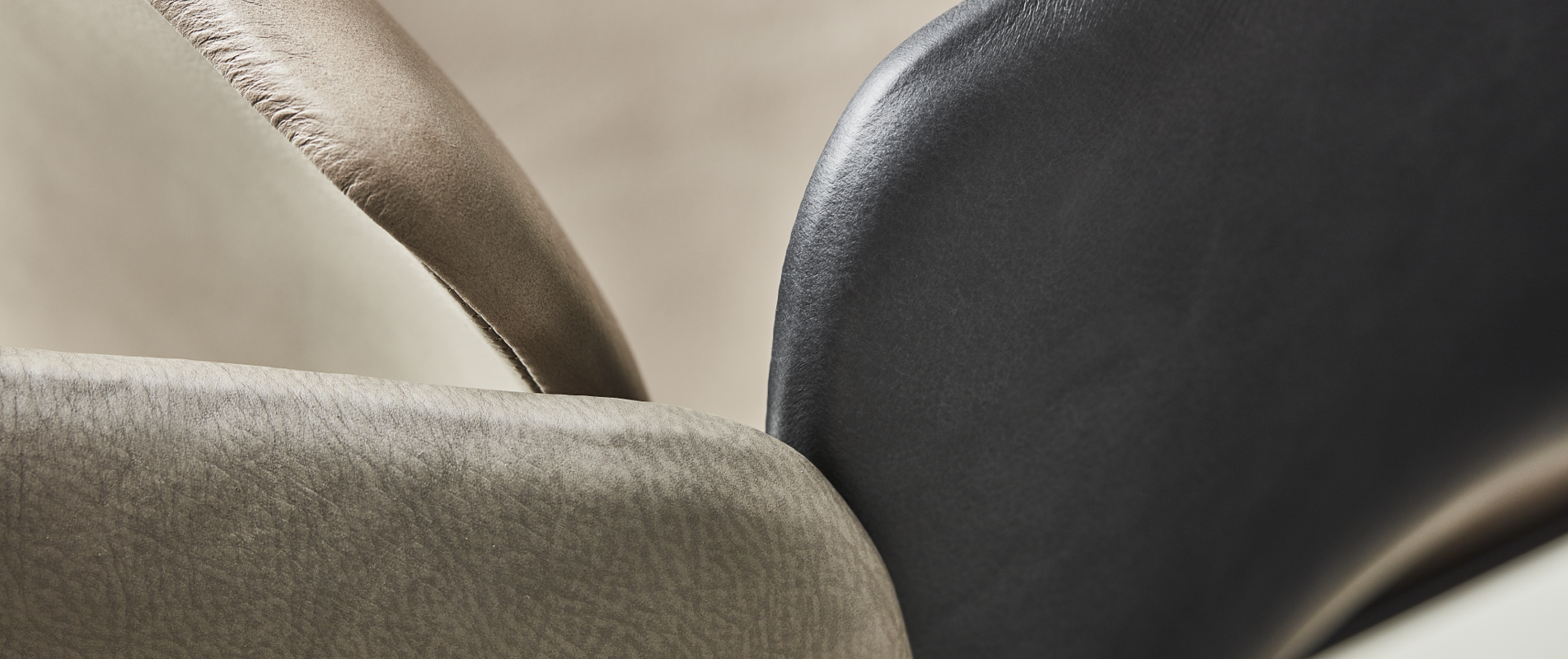 HOWE guaranteeS a long-lasting and environmental solution performing strong on function and aesthetics