WHY FURNITURE THAT LASTS IS ELEMENTAL TO A MORE SUSTAINABLE FUTURE 
We all know that sustainability has become important in the furniture industry. Manufacturers, architects, designers, dealers, and end-users are increasingly aware of their decisions' impact on the environment. One critical aspect of this is the quality and longevity of the furniture we produce and bring to the market.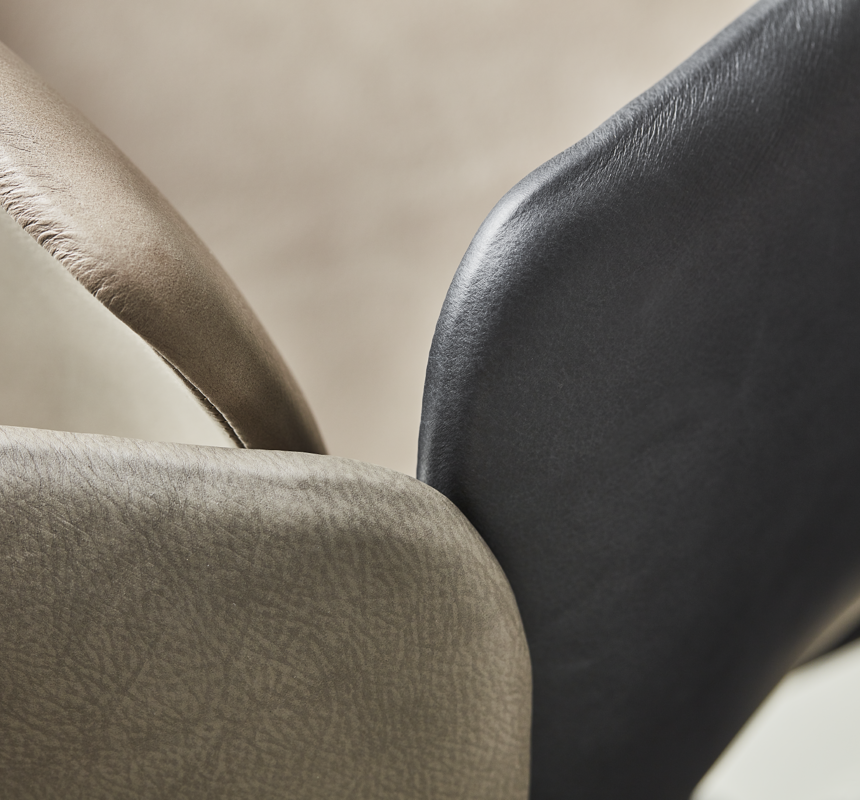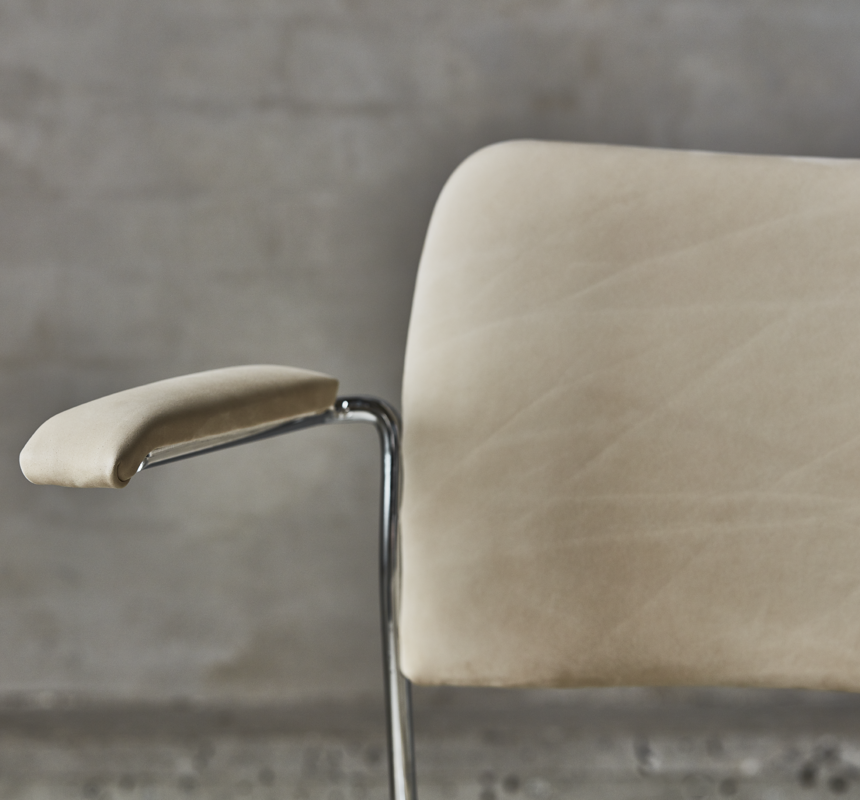 Poor quality is a cost to the environment
The impact of low-quality furniture is far-reaching. Furniture that is poorly made requires frequent replacement, leading to the need for new products and raw materials. This creates a cycle of waste that significantly strains the environment. The production of new furniture requires extra labour work, additional transportation, and a larger carbon footprint. Moreover, old furniture gets disposed of in landfills, taking years to decompose, and releasing greenhouse gases into the atmosphere in the process.
On the other hand, studies have shown that creating products of high quality and built to last can have significant environmental benefits. According to a study by the European Environmental Bureau, extending the lifetime of the EU's stock of electricals by five years would save almost 10 million tonnes of emissions (CO2eq) annually by 2030.
This is equivalent to taking 5 million cars off the roads for a year – roughly the number of cars registered in Belgium. Even just a one-year extension would result in 4 million tonnes of emissions savings annually, equivalent to taking all Danish cars (2 million) off the roads. We can easily apply this principle to contract furniture.
All HOWE furniture is designed with a maximized life cycle. The foundation for our strategy is ISO 9001 for quality management and ISO 14001 for environmental management. We regularly perform strength and durability tests, such as BIFMA and EN standards, on our designs and offer up to 10 years of guarantee on our furniture due to its endurance, material fatigue resistance, and the long-lasting properties of its components.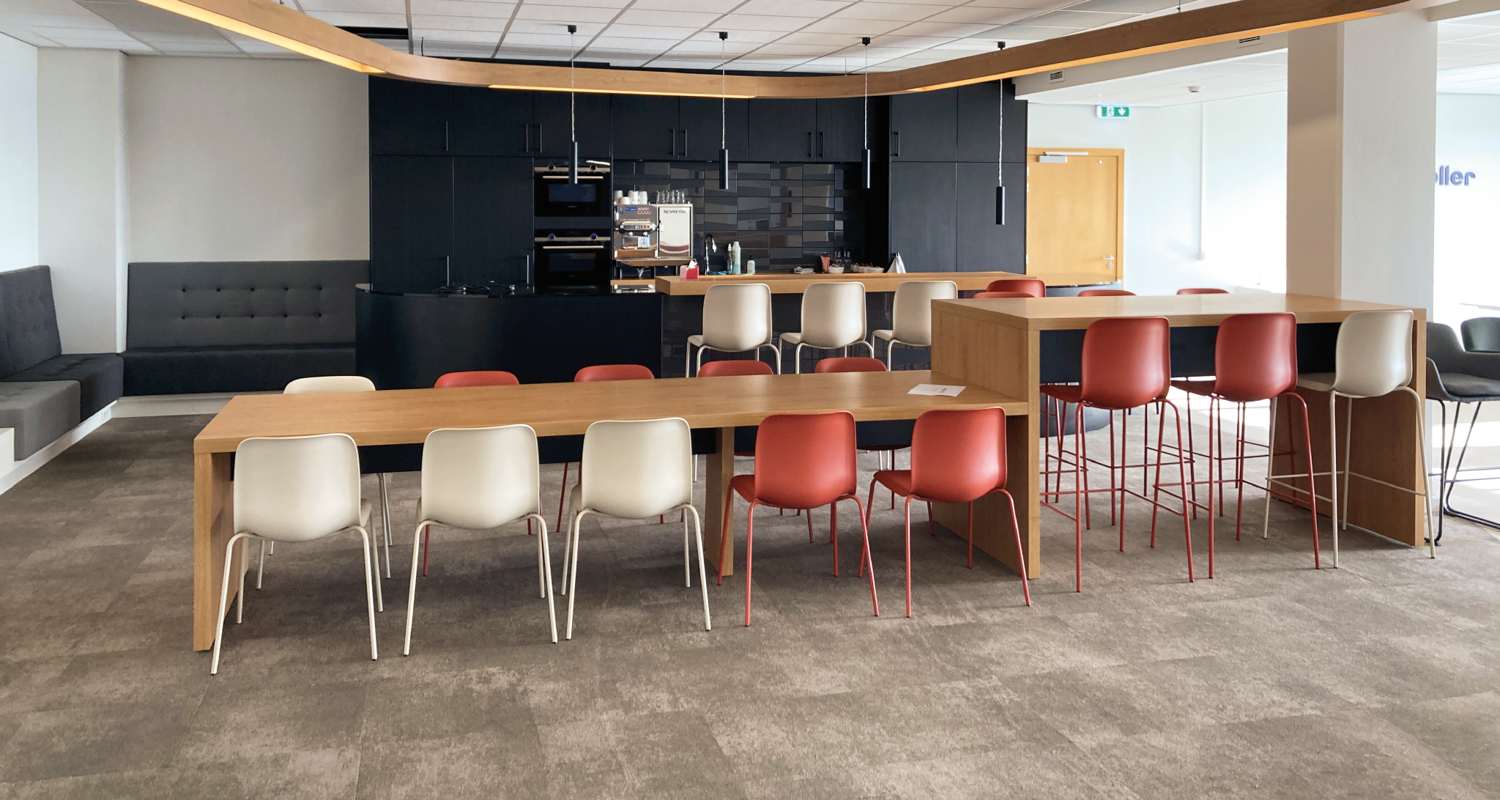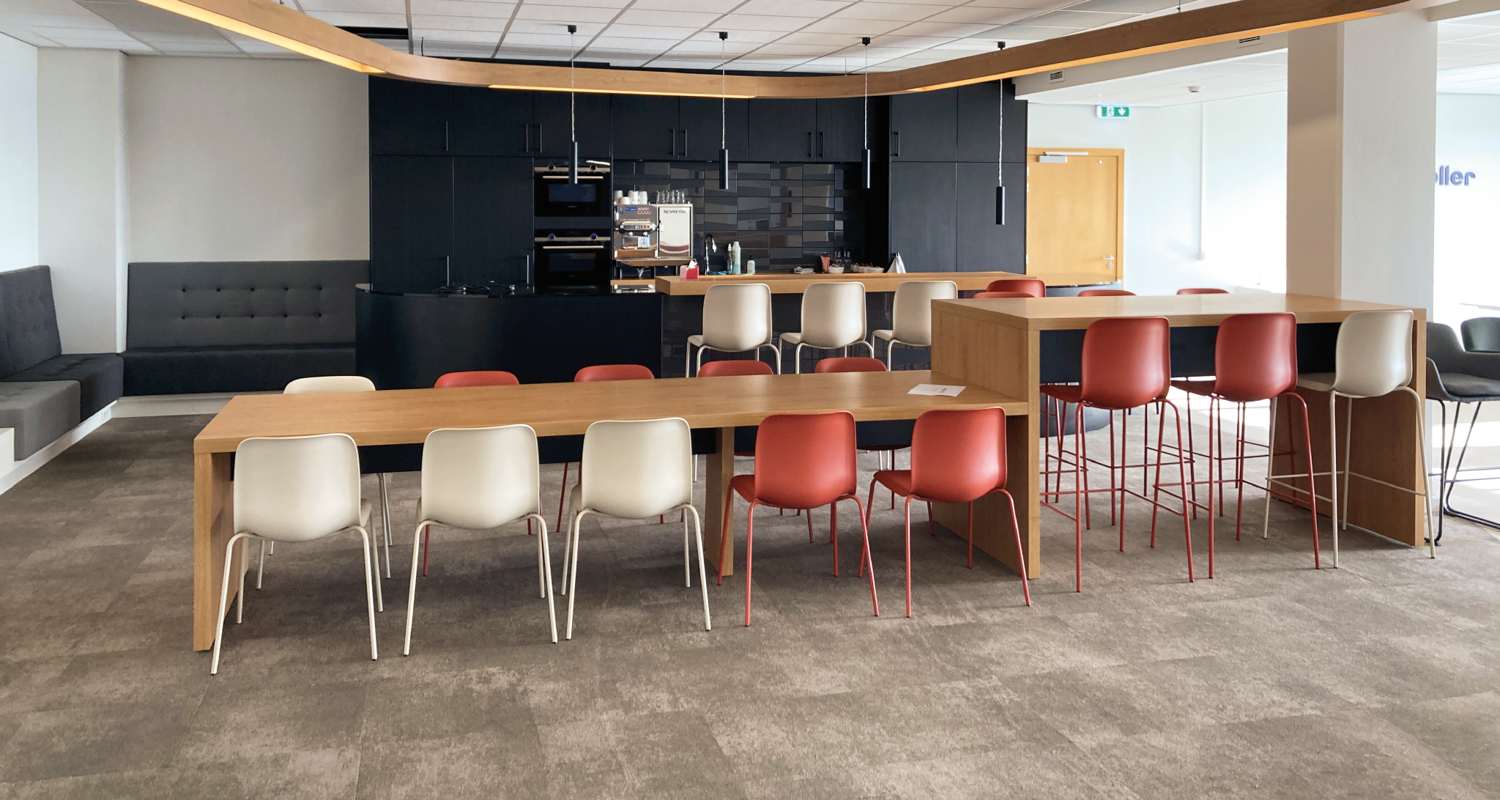 Recycled content is not enough on its own
It has also become popular to advertise furniture made with recycled content as sustainable. While recycled content is part of sustainable furniture production, it's not enough on its own. A singular focus on recycled content can lead to a prioritization of short-term solutions over long-term sustainability. We must remember that recycled content should not be treated as a synonym for sustainability, nor should it be prioritized over durability.
Durability is critical for sustainability. When we create furniture built to last, we create products that can be used for generations. Durable, long-lasting furniture is more likely to remain in use, reducing the overall environmental impact of furniture production.
Furniture that is modular or adaptable can also contribute to sustainability. By creating furniture that can be easily disassembled and repurposed, we reduce the need for new furniture production and further reduce waste.
Every HOWE product is designed to be easily disassembled. This enables better material recovery and refurbishment and effective recycling. Careful identification of the different types of plastic ensures optimal material recovery and value retention. All materials sourced at HOWE are selected based on their ability to maximize recycled content.
THE CONTRACT FURNITURE INDUSTRY HAS A CRUCIAL ROLE IN ENSURING A SUSTAINABLE FUTURE ENVIRONMENT. WE MUST ALL PRIORITIZE THE QUALITY, LONGEVITY, AND 100% RECYCLABILITY OF EVERY FURNITURE PIECE. AND THAT'S WHAT HOWE HAS BEEN DOING FOR YEARS.
Universal design for sustainable furniture
A universal design that fits various styles is also essential in sustainable furniture. Furniture designed with a timeless aesthetic can last for generations, reducing the need for replacement and minimizing environmental impact.
A classic design remains relevant for years, making it a sound investment in both financial and ecological terms. When we design versatile furniture that can adapt to different styles and preferences, we create products that are less likely to become outdated or undesirable. This leads to a reduction in the overall environmental impact of furniture production.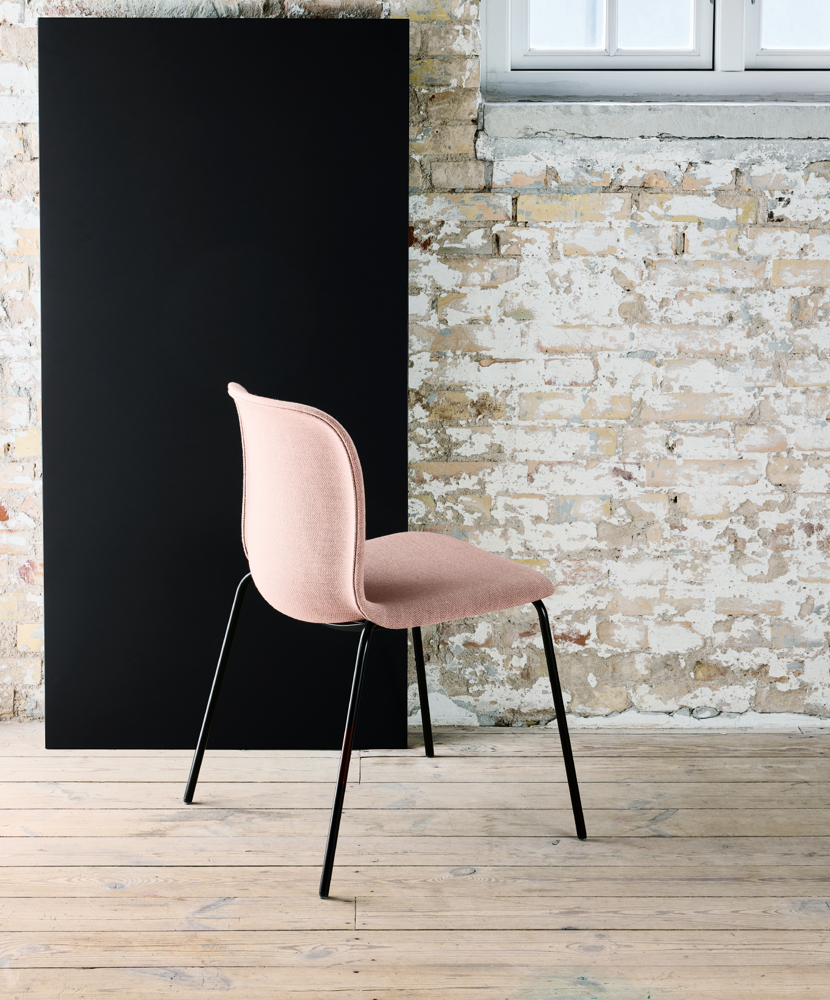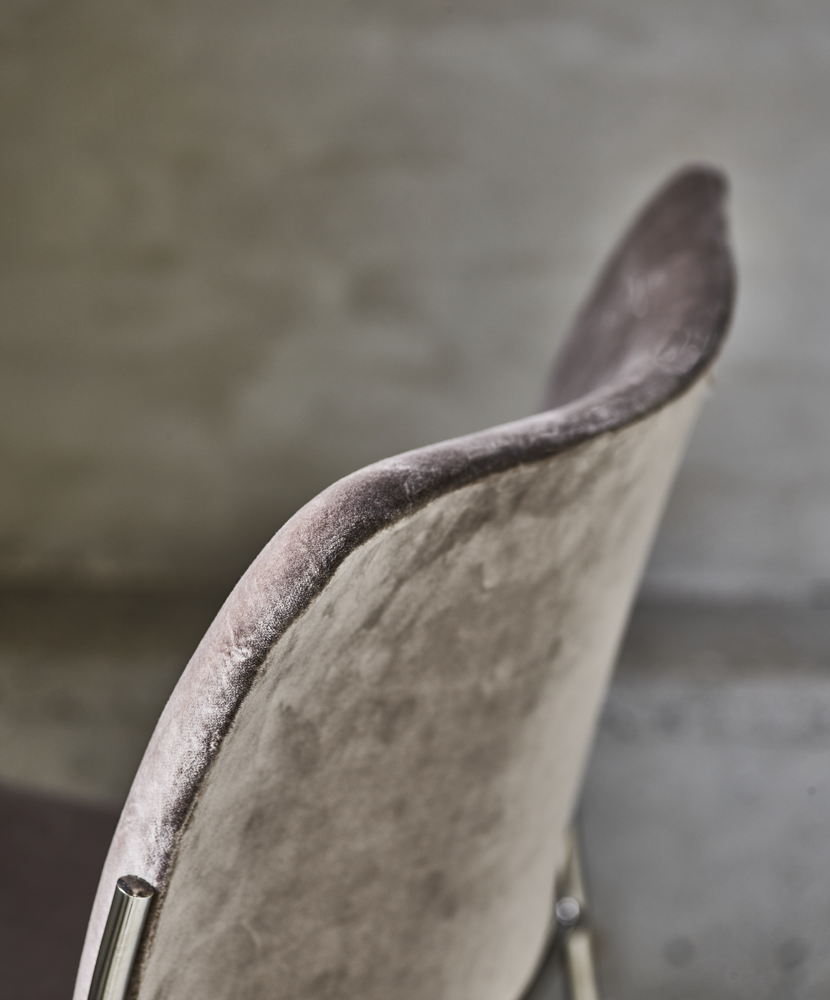 Continuous work toward Moving Sustainability
Our concept and design philosophy is deeply rooted in the Bauhaus tradition, meaning HOWE's functional design furniture solutions are all analysed and engineered in the most minute detail.
Mobility, stackability, multi-functionality. Everything has a clear purpose and is designed for mass production as well as for individual use. 
The minimalist aesthetics of our furniture solutions are indeed timeless, democratic, and global, making them truly sustainable choices.