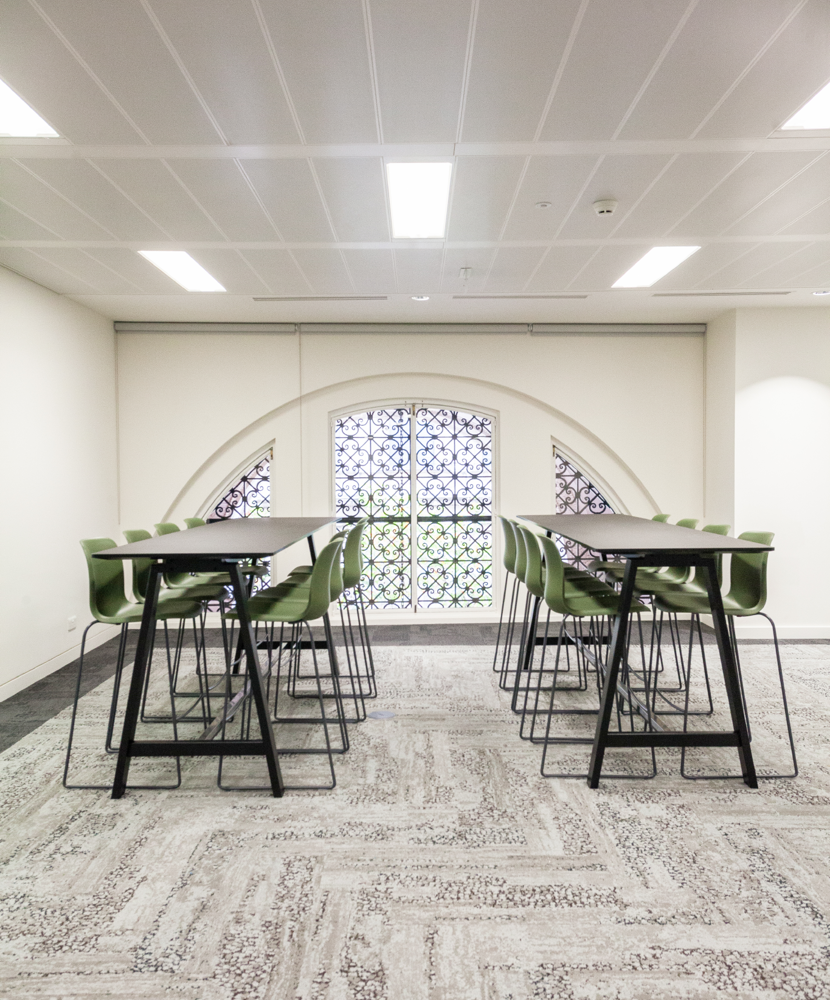 An academic space designed to sustain
Balance was key to the site's reconstruction. The architects valued historical heritage as they brought the Bush House up to par for academic needs. This, by bringing in cutting-edge, sustainable solutions. Given the nature of education, always evolving, agility was essential. Students and teachers seek adaptable rooms that allow for quick transitions between activities and collaborations. The furniture needed to be flexible, playful enough to encourage the lively interaction that makes the juice of true learning.
The SixE chair family delivered this agility and playfulness, furnishing seated auditoriums, lecture theatres, seminar rooms, trading labs, student services, and academic offices throughout the building. The chair's Bauhaus design adds a touch of charm as the brilliant shape of its shell gives lasting ergonomic comfort.
SixE is a family of polypropylene shell chairs available in ten different styles. This variety allowed the project's architects to play with combinations and strike the apt mix of model types, frames, colours, and finishes to satisfy the Bush House's needs. The chair is designed by PearsonLloyd.
Sustainable production and mindful use of resources were top of mind throughout the project. SixE appealed here, as well, meeting the necessary environmental certification. At HOWE, we believe that design must contribute to a more sustainable future — all of our product families, including SixE, meet leading certification. No matter the scale or requirements of your project, we meet a comprehensive code of conduct, sharing all product documentation transparently.
The Bush House at King's College London has served as the BBC World Service broadcast facility for about 70 years. John Robertson Architects (JRA) reclaimed the site, updating the house and its adjoining buildings to make them part of the college's campus.
Through the project, JRA has united two central London locations — the Aldwych and the historic Strand Campus — through a dynamic, contemporary space of research and study.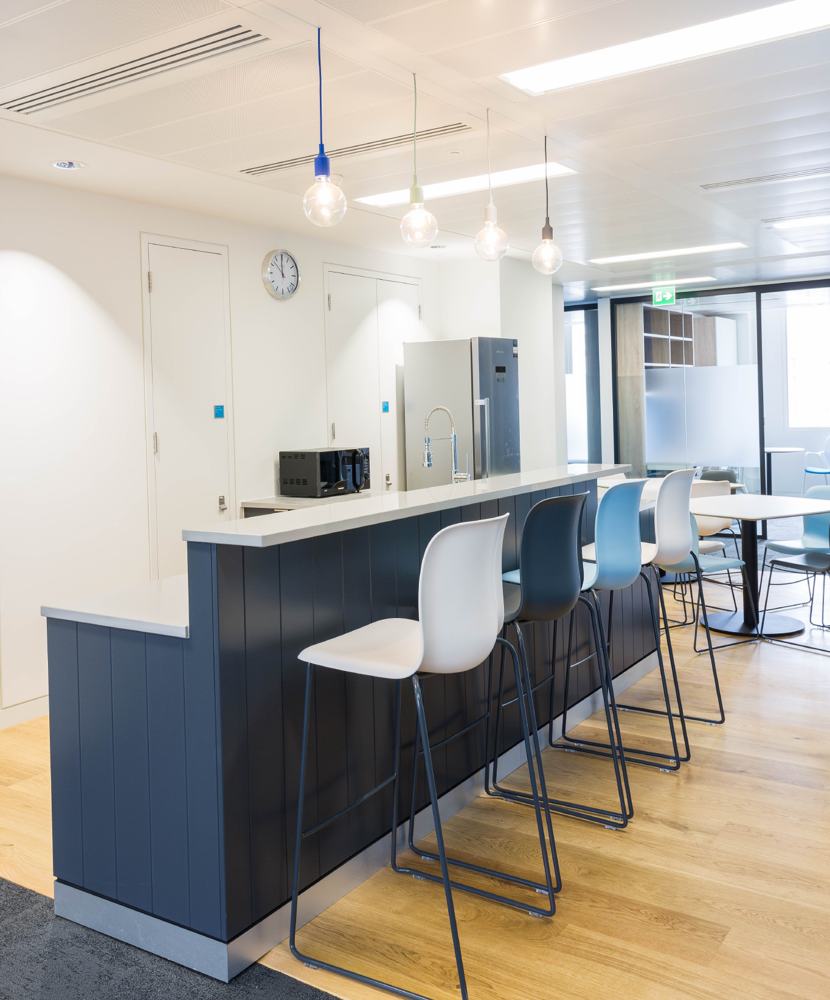 "The initial refurbishment reached BREEAM Excellent standard and JRA has built on this by exclusively using FSC certified timber, sustainably sourced furniture, zero VOC paint and recycled yarn carpeting."
John Robertson Architects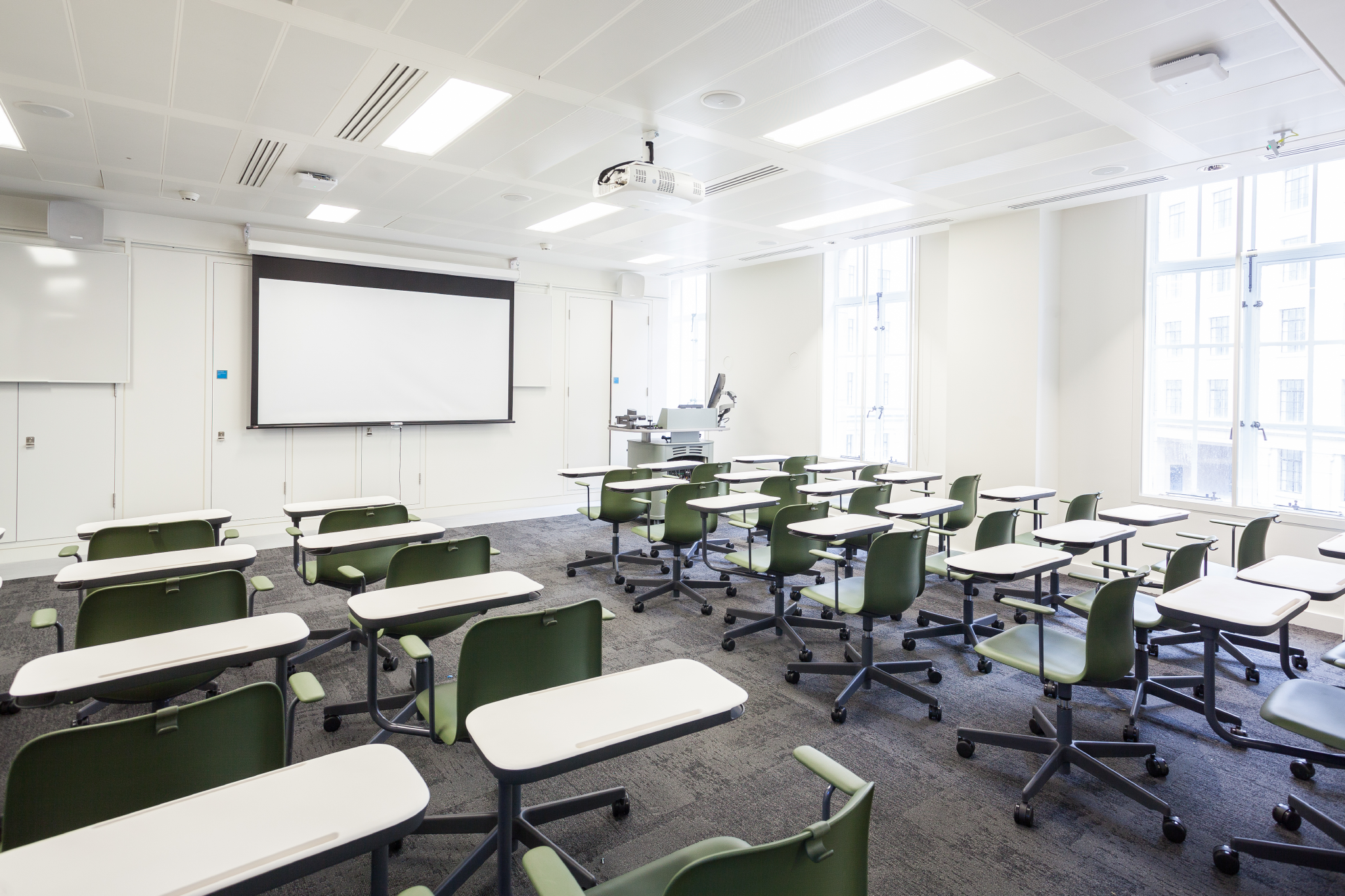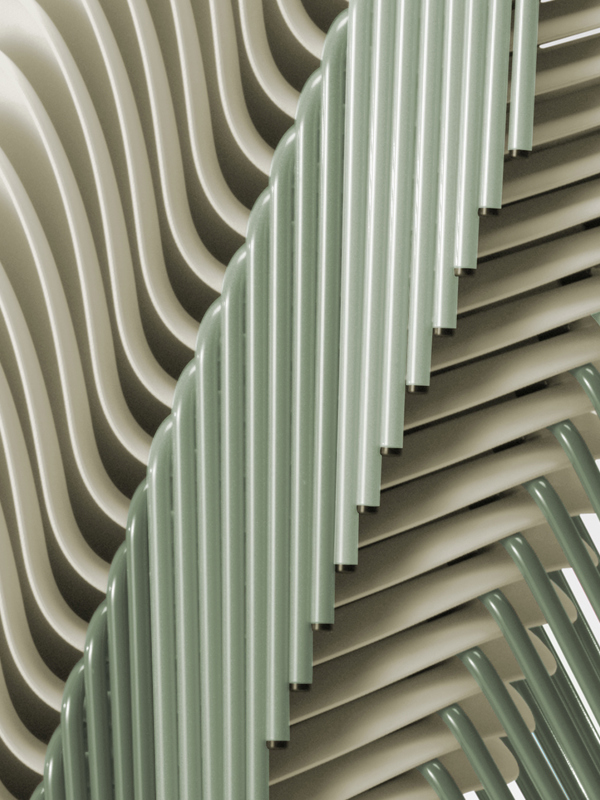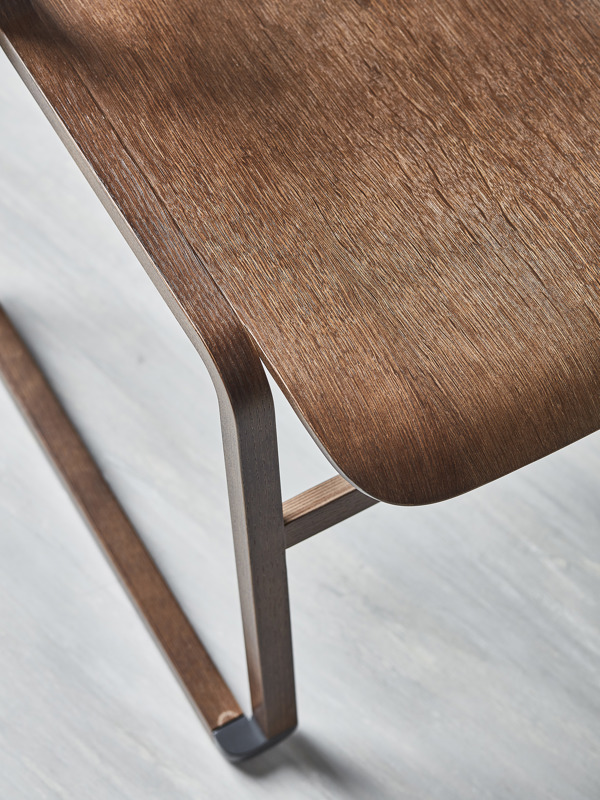 HOWE guaranteeS a long-lasting and environmental solution performing strong on function and aesthetics