40/4 XTRA
The side chair is available in an enlarged version with higher back, and wider seat and back. For those who relish a wide comfortable seating, but do not  want to compromise on functionality and flexibility.
Stacking:
Veneer: 40 on dolly within 1470 mm.
Upholstered: 25 on dolly within 1785 mm.
Seat/back - veneer and stained veneer

Base

Seat/back - veneer and stained veneer

Base

CONFIGURE TO YOUR NEEDS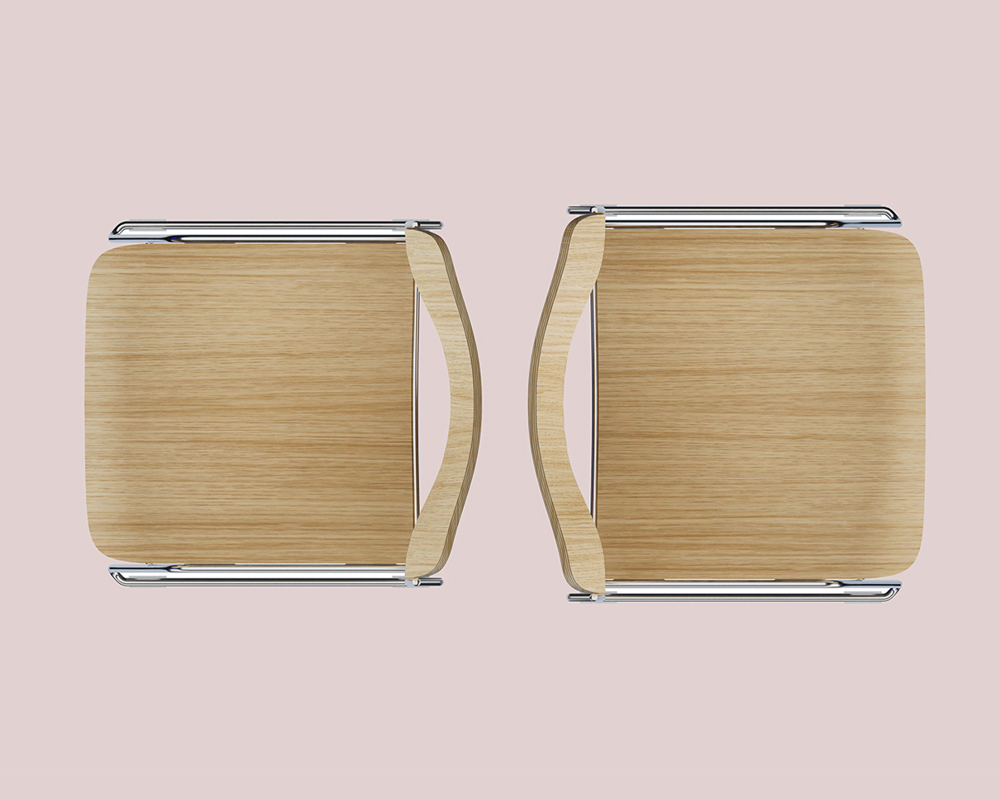 HOWE guaranteeS a long-lasting and environmental solution performing strong on function and aesthetics