Designed for the future: SixE Recycled
We had an amazing time at the HOWE UK showroom, where we launched the SixE chair with a recycled shell to the A&D London community. The event was filled with inspiration and great vibes as architects and designers joined us.
Luke Pearson from Pearson Lloyd Design shared his thoughts on sustainability, sparking valuable insights for all. We had a blast networking, enjoying food, drinks, and music while exploring our flexible furniture collection.
Stay tuned for more exciting evenings by subscribing to our Newsletter. Let's create a greener future together!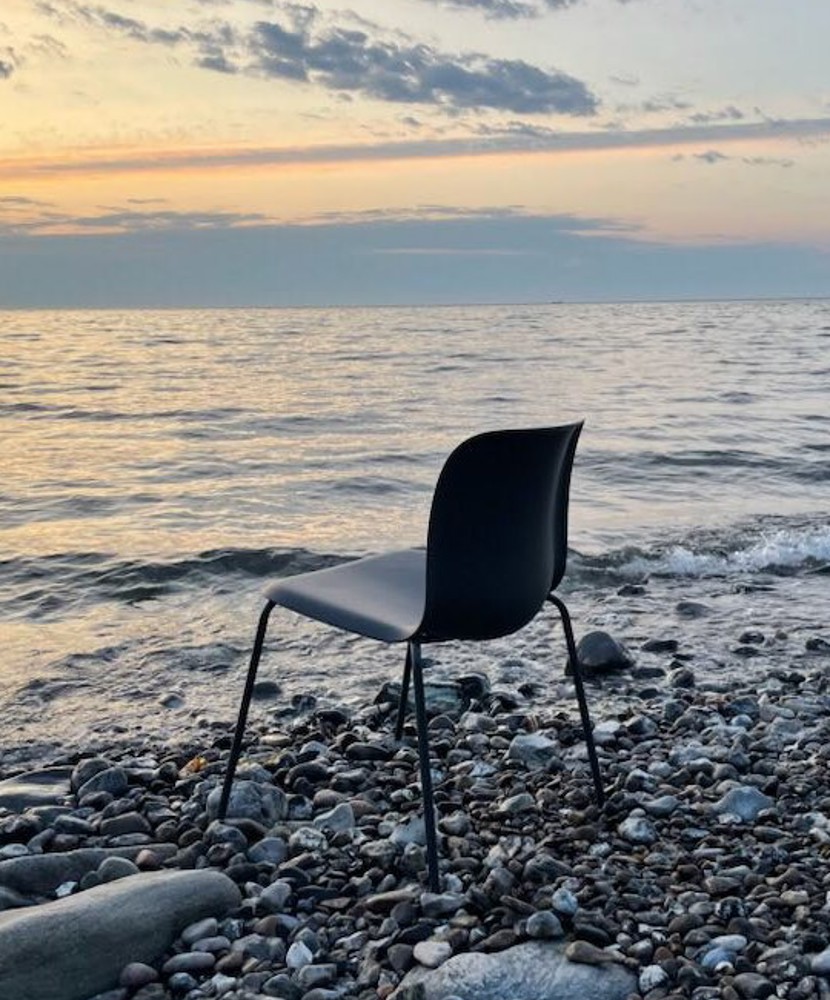 SixE recycled shells are the latest addition to our lineup of sustainable furniture solutions. The recycled version of the SixE shell takes everything you love about the original design and elevates it to a new level of sustainability.
Recycled material makes SixE more sustainable and reflects the original forward-thinking take on furniture. It looks the same but it makes all the difference.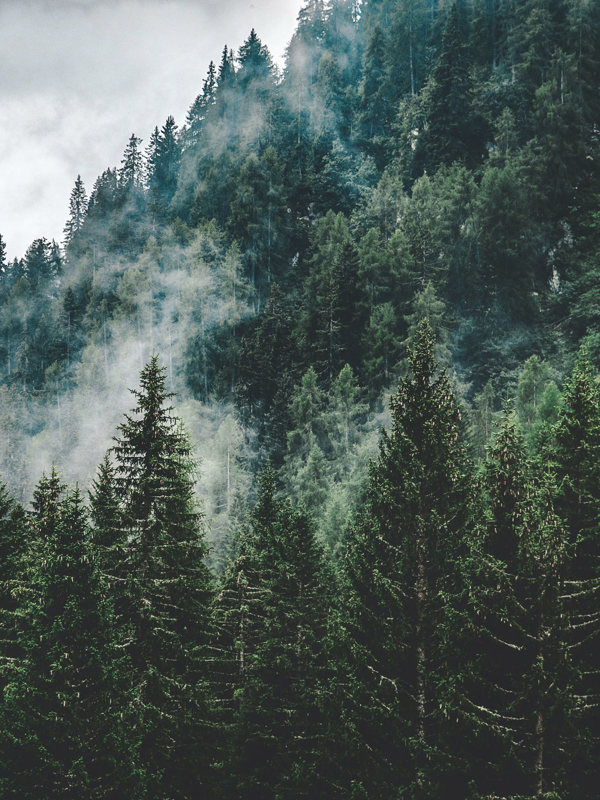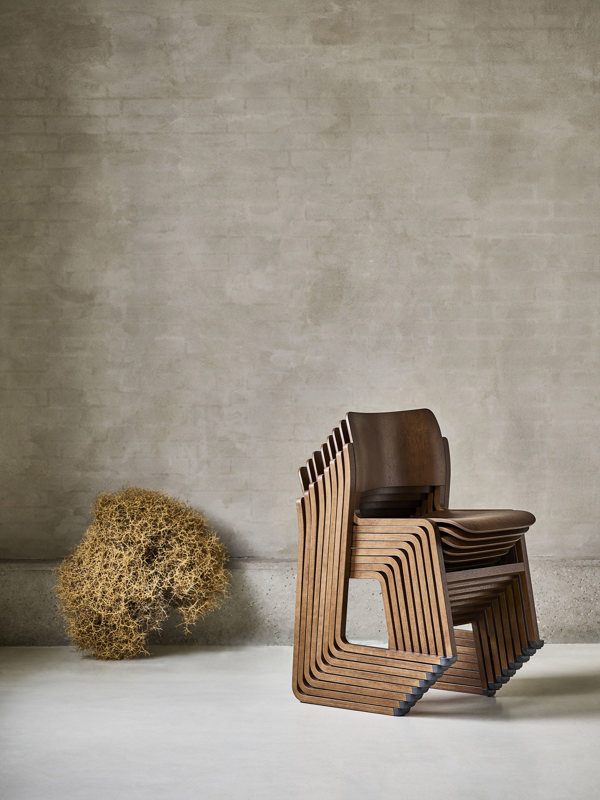 HOWE guaranteeS a long-lasting and environmental solution performing strong on function and aesthetics