SUSTAINABLE AND INCLUSIVE
There's always room for improvement. The world around us is changing fast. We are constantly facing new challenges, so we need better solutions, ones that are smarter and more sustainable. This is what we are committed to at HOWE. Small improvements, even if invisible at first glance, can make a significant difference.
We're excited to announce the launch of SixE recycled shells — the latest addition to our lineup of sustainable furniture solutions. The recycled version of the SixE shell takes everything you love about the original design and elevates it to a new level of sustainability.
Designed by Pearson Lloyd and launched by HOWE in 2012, the SixE chair has always been ahead of the curve. Minimalist in the material usage, it has been bold enough to stand the test of time. Providing unsurpassed comfort, it also stacks very efficiently.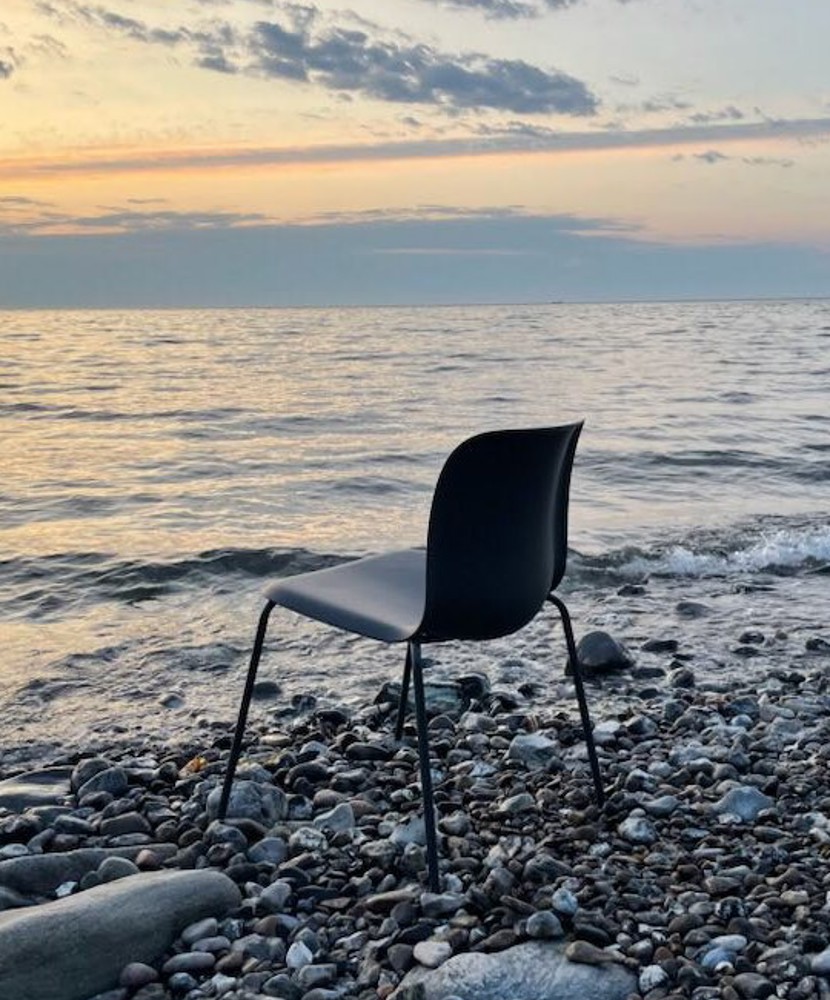 Now, with the new shell created from recycled plastic, the SixE chair is an even better choice. Recycled material makes SixE more sustainable and reflects the original forward-thinking take on furniture. It looks the same but it makes all the difference.
The very first shell we are offering as recycled is SixE in Howe grey. It will be fully produced from recycled plastic — a mix of post-industrial and post-consumer waste. All SixE versions are available with this new recycled shell. It doesn't matter what frame is chosen – 4-leg, sled, barstool, swivel, or any other kind.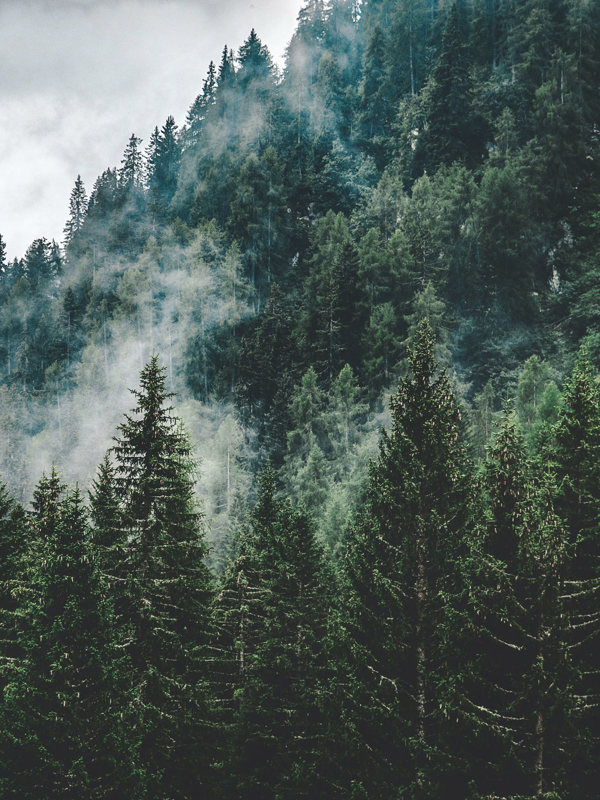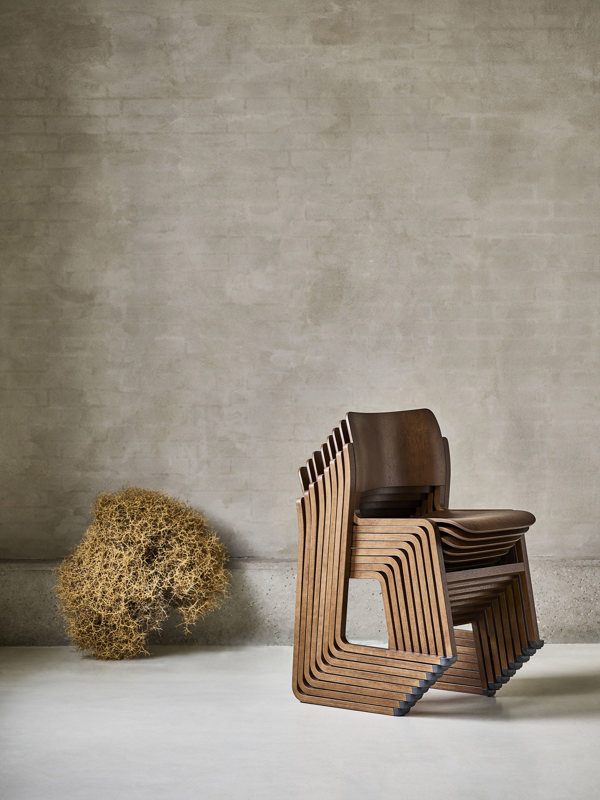 HOWE guaranteeS a long-lasting and environmental solution performing strong on function and aesthetics