INTRODUCING SIXE RECYCLED shells
In 2010, we embarked on an ambitious project with design studio Pearson Lloyd. The challenging brief: to develop a circular plastic chair. We wanted to create a design that would be universal in application, incredibly long-lasting, and, most importantly, cradle-to-cradle at the end of its life. Together with Pearson Lloyd, we successfully engineered these great qualities into SixE.
But at HOWE, we're always looking for ways to innovate and improve. That's why we're excited to announce the launch of SixE recycled shells — the latest addition to our lineup of sustainable furniture solutions.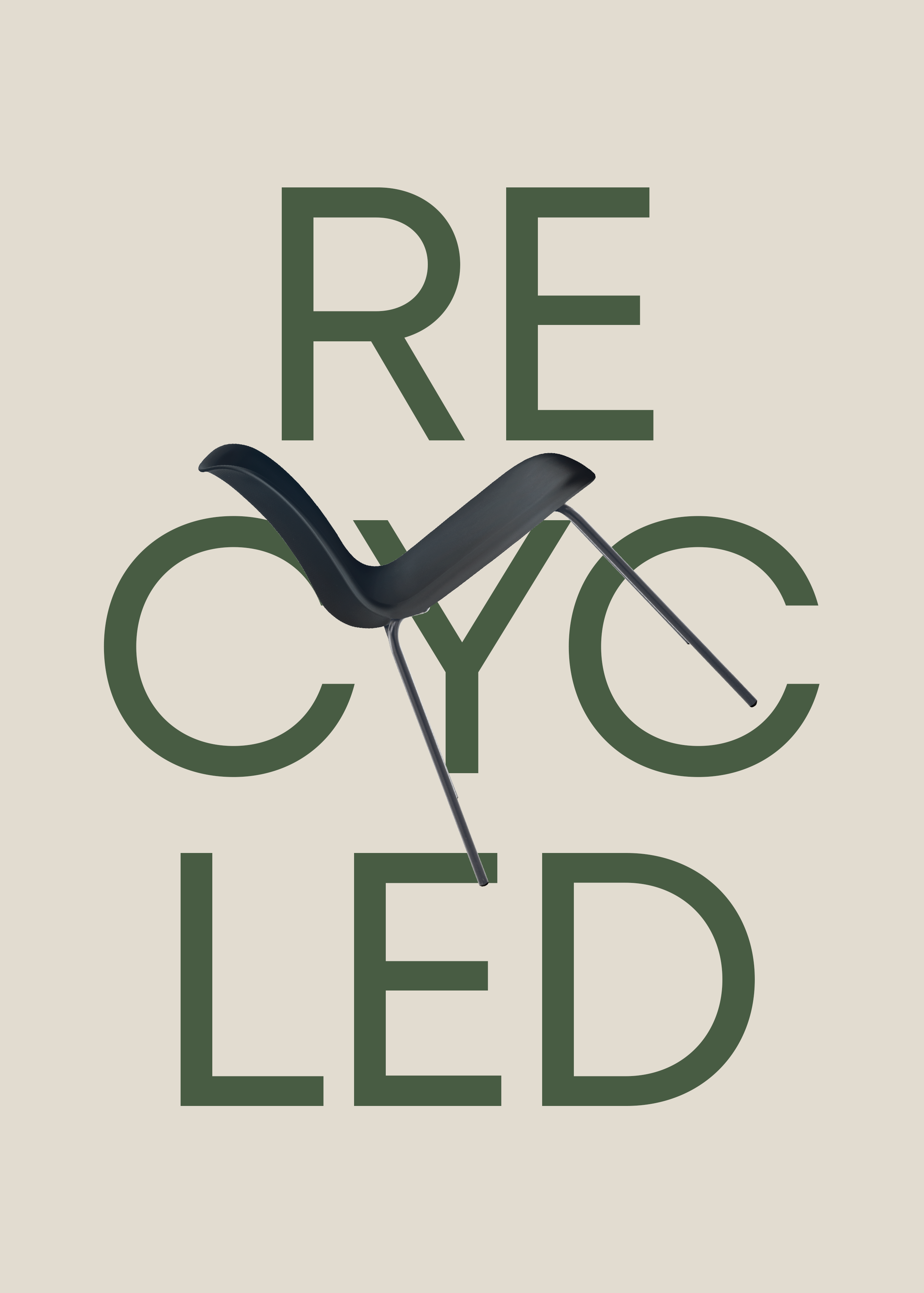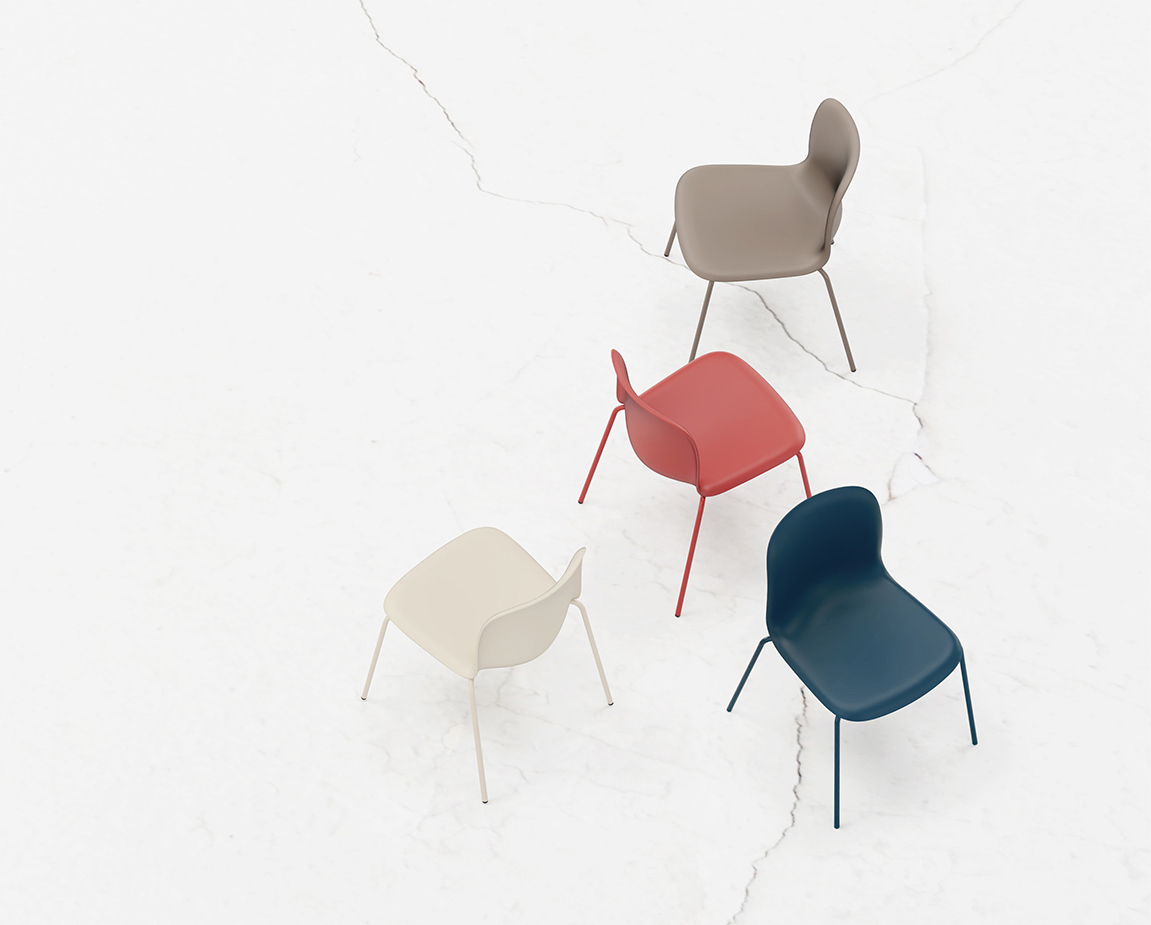 THE SIXE RECYCLED SHELL. EVERYTHING YOU LOVE ABOUT THE ORIGINAL DESIGN ELEVATED TO THE NEXT TIER OF SUSTAINABILITY.
WHILE THE ORIGINAL SIXE WAS ALREADY ECO-FRIENDLY, THE USE OF UP TO 100% RECYCLED PLASTIC IN ITS NEW SHELL PROGRESSES THE CHAIR'S ENVIRONMENTAL PROFILE AND PROMOTES A CIRCULAR ECONOMY.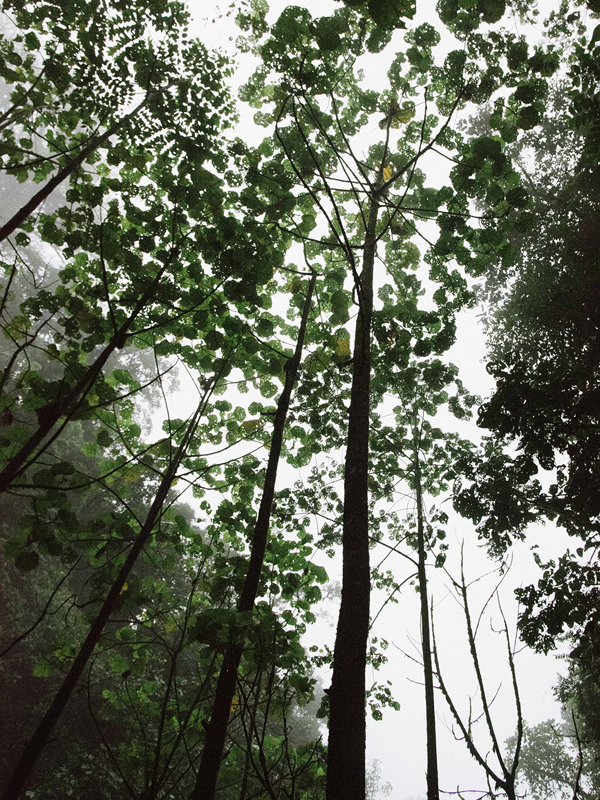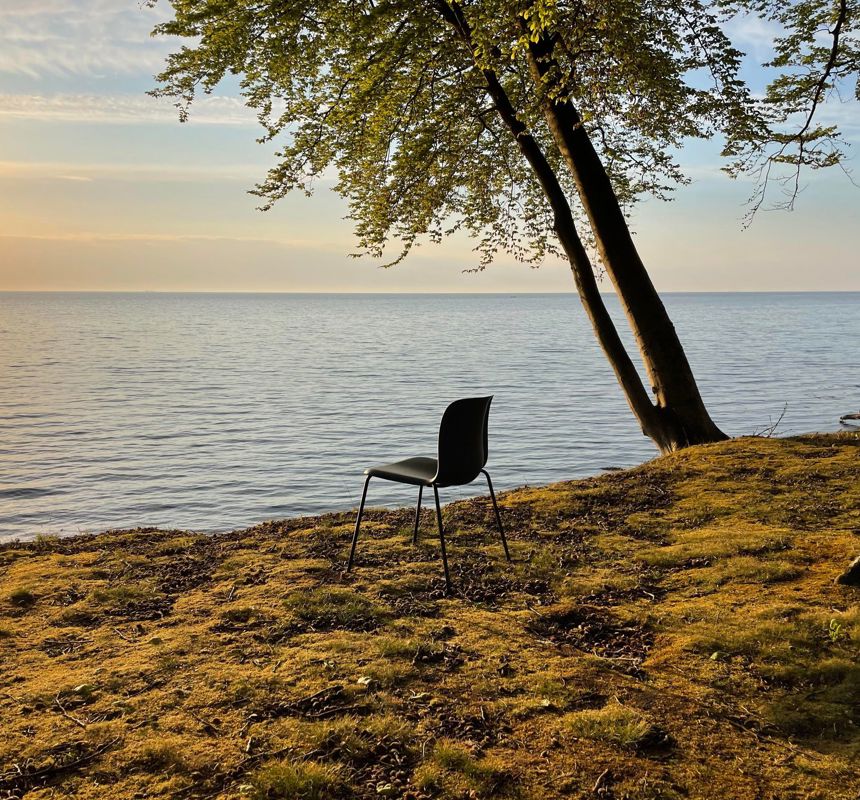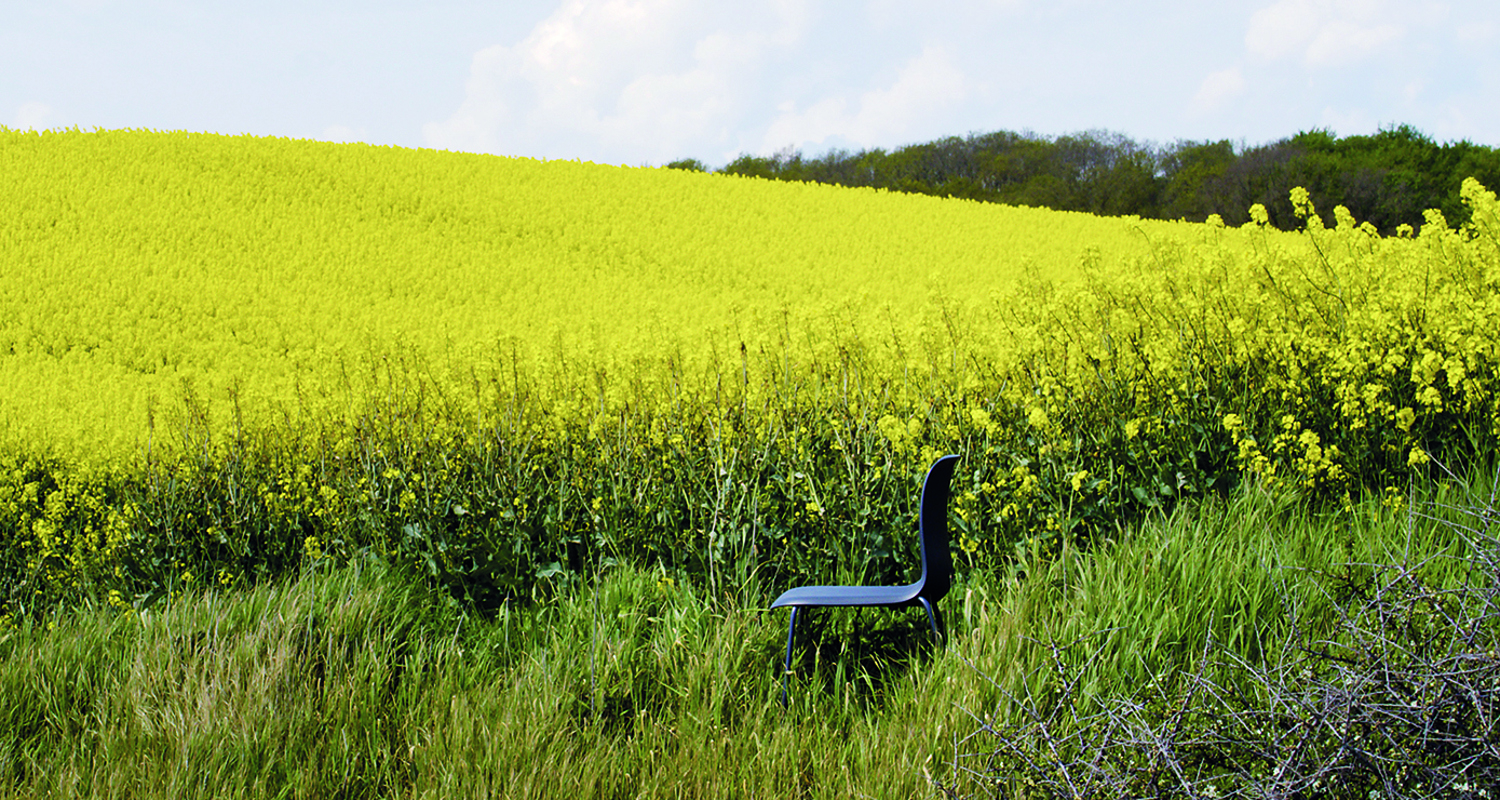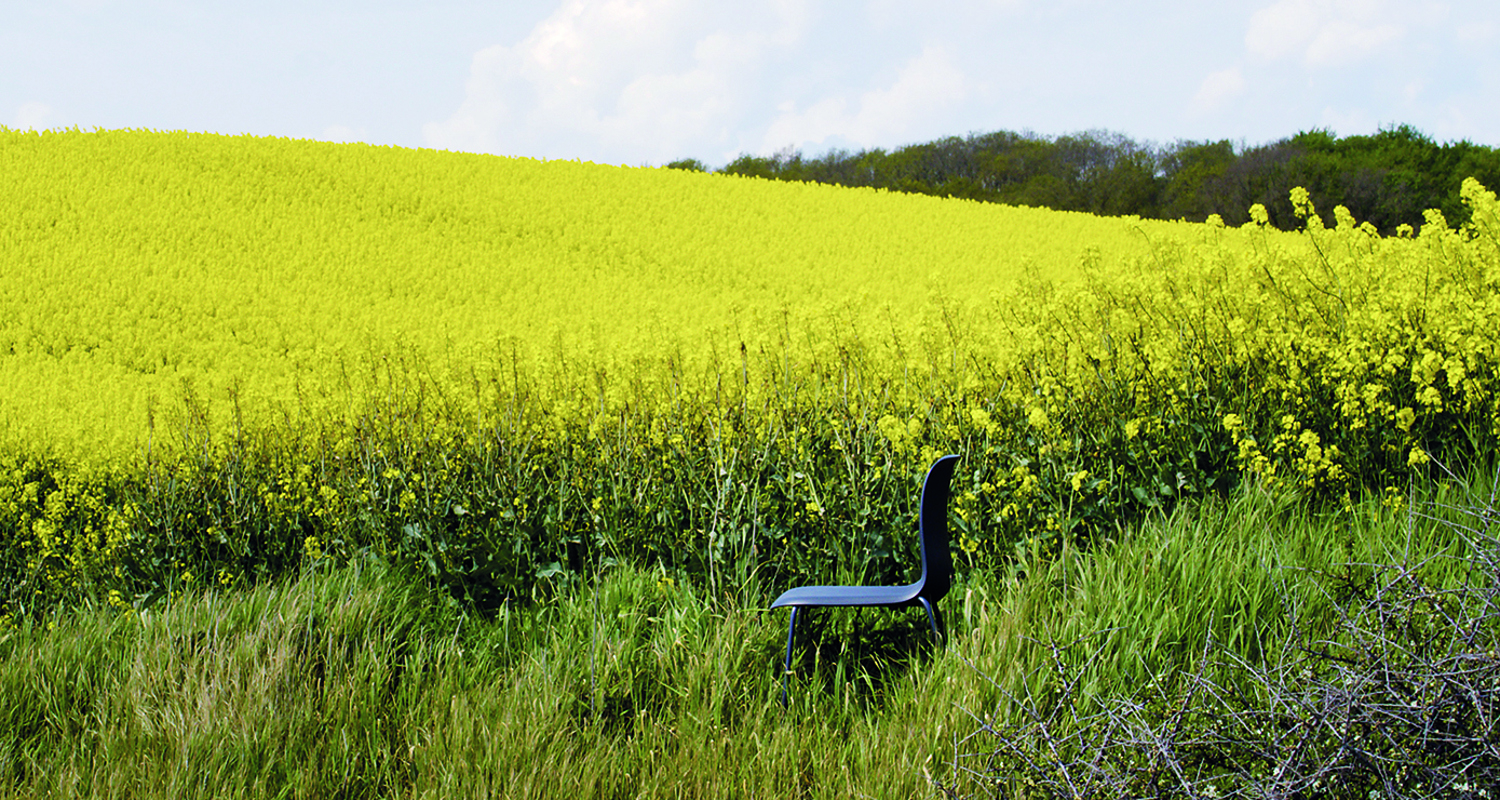 COMPLETELY ALIKE
Looks the same but makes the difference. The NCS values for colours are the same, regardless of material, virgin or recycled. This means that the new SixE shells can be freely mixed with older SixE chairs — there won't be any visual difference between the two. The colour match is perfect.
MAINTAINING COLOUR MATCH
It is important to stress that the production of shells in different colours alters from each other. To maintain quality, strength, and consistent hues of the SixE colour palette, certain brighter tones will require a degree of virgin plastic. Different colours will need different compositions of plastic mix.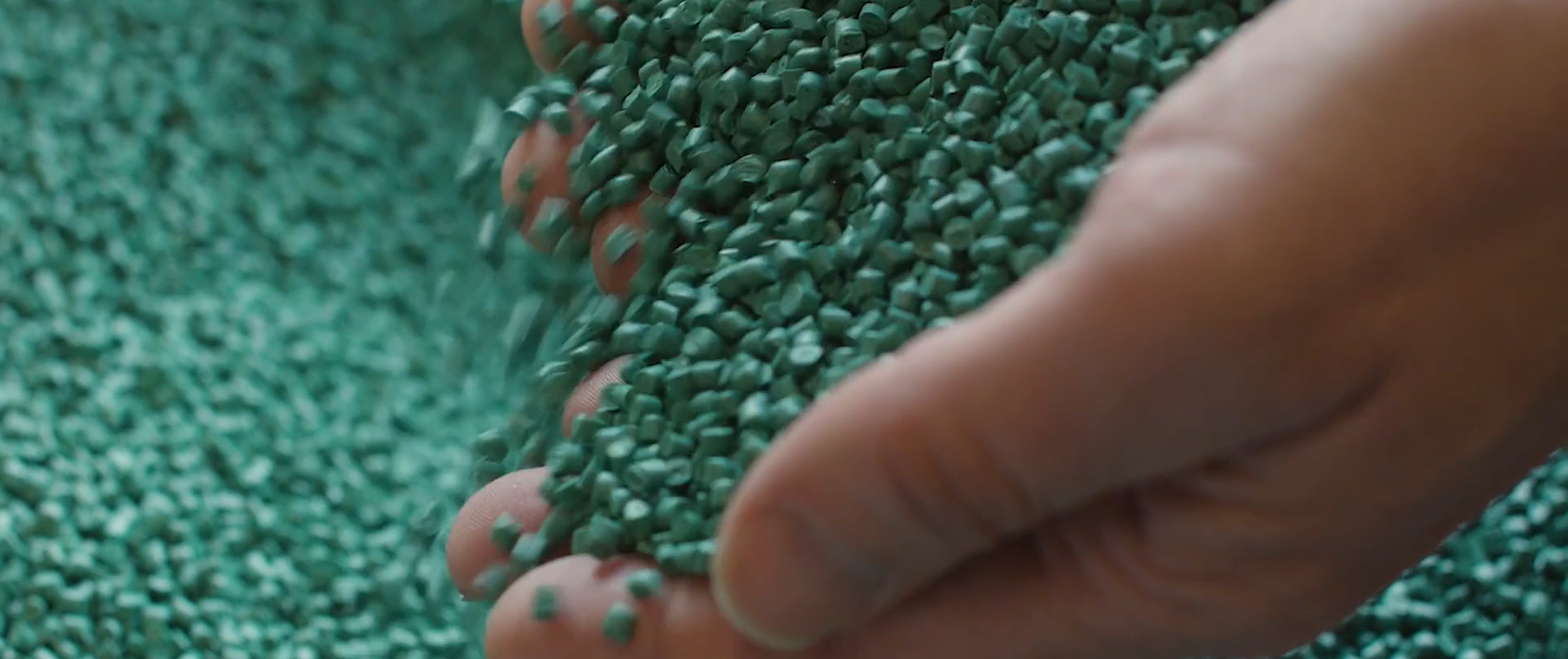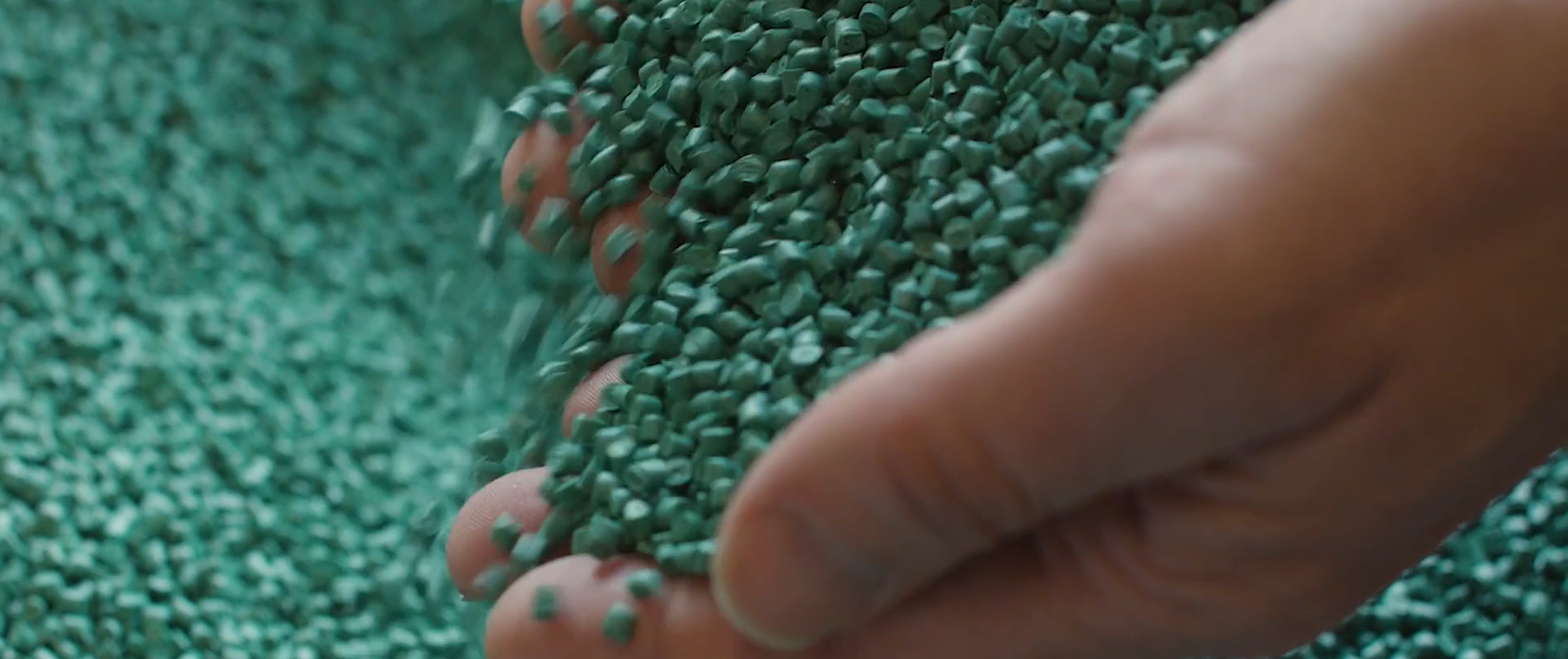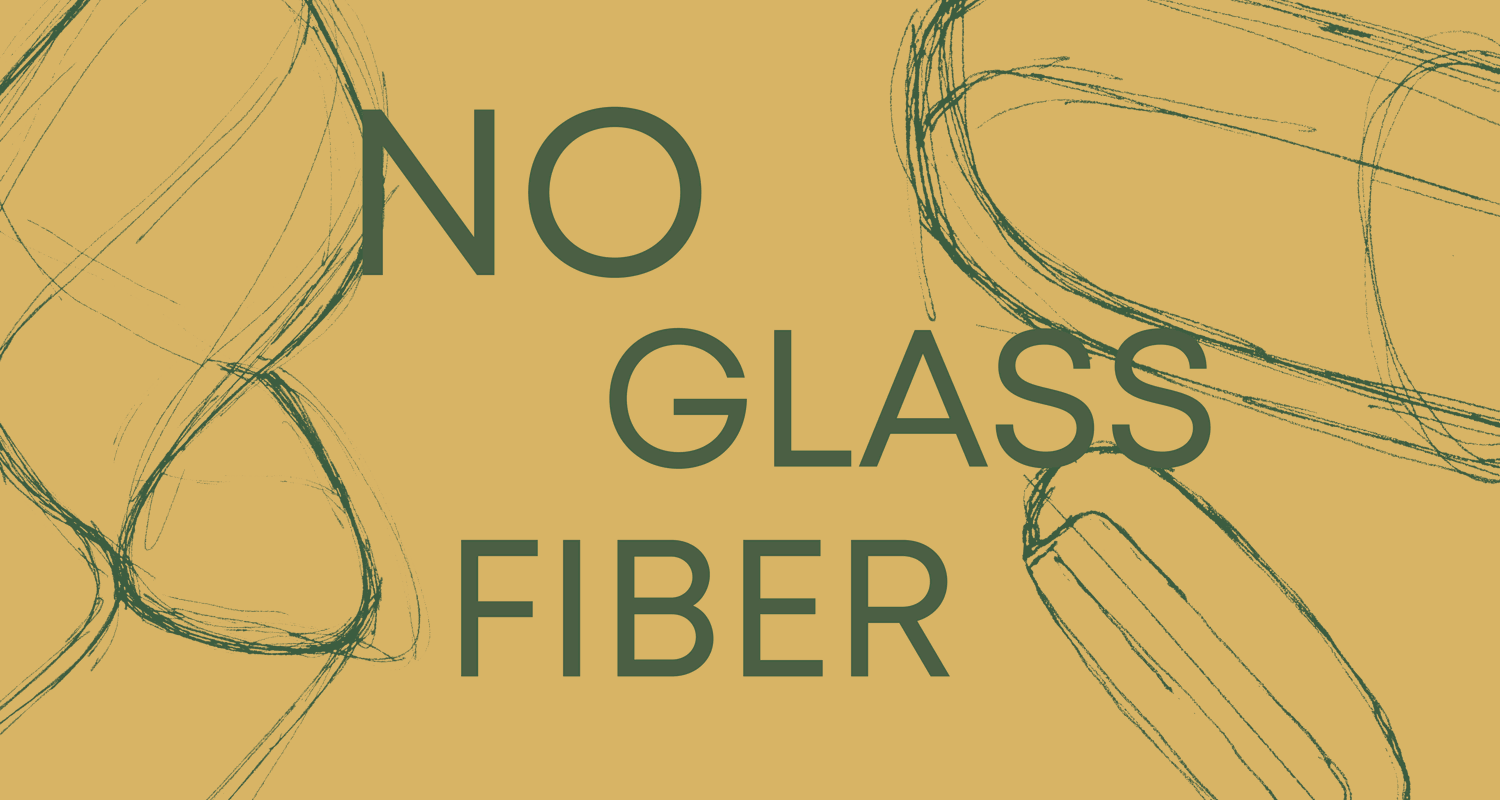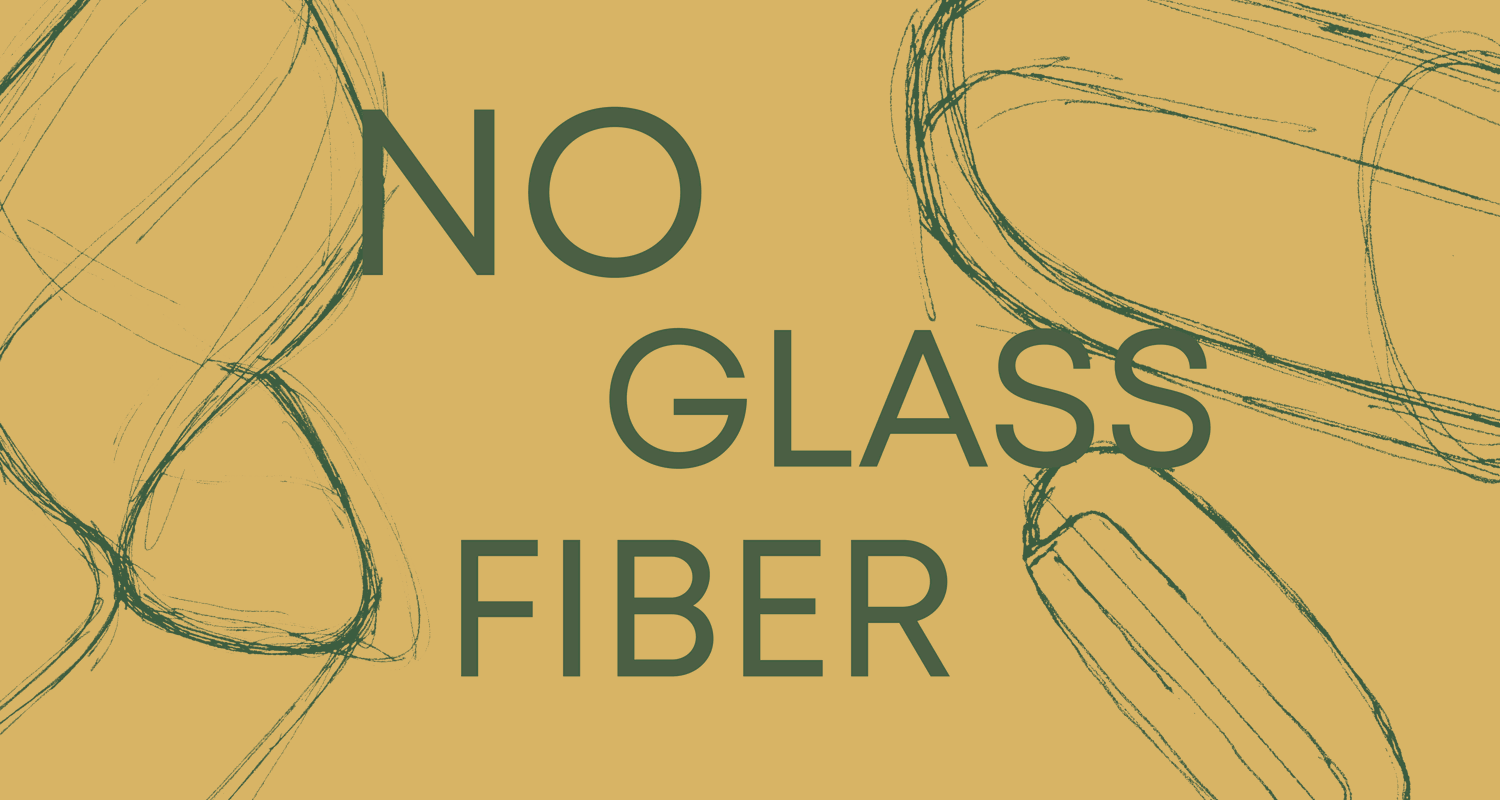 RE-devising the SixE chair
From the very beginning, the SixE chair by Pearson Lloyd was ahead of the curve. After more than 10 years on the market, it is still an avant-garde design. And now, it is taking another step into the future.
Minimalist in material usage and fiberglass free, SixE has been strong enough to stand the test of time, providing unsurpassed comfort and efficient stackability. 
Now, made of up to 100% recycled plastic, the SixE is more appropriate than ever. Recycled material makes the product more closed-loop, better reflecting our original aim of a forward-thinking take on furniture. 
Ergonomic, Efficient, Elegant, Environmental, Economic, and Easy to Handle, the SixE chair has long accommodated modern needs. 
A greener material means the SixE recycled shell not only looks great and feels comfortable but also helps reduce waste and promote a circular economy.
By choosing SixE recycled shells, you're not just investing in a chair; you're investing in a sustainable future for everyone.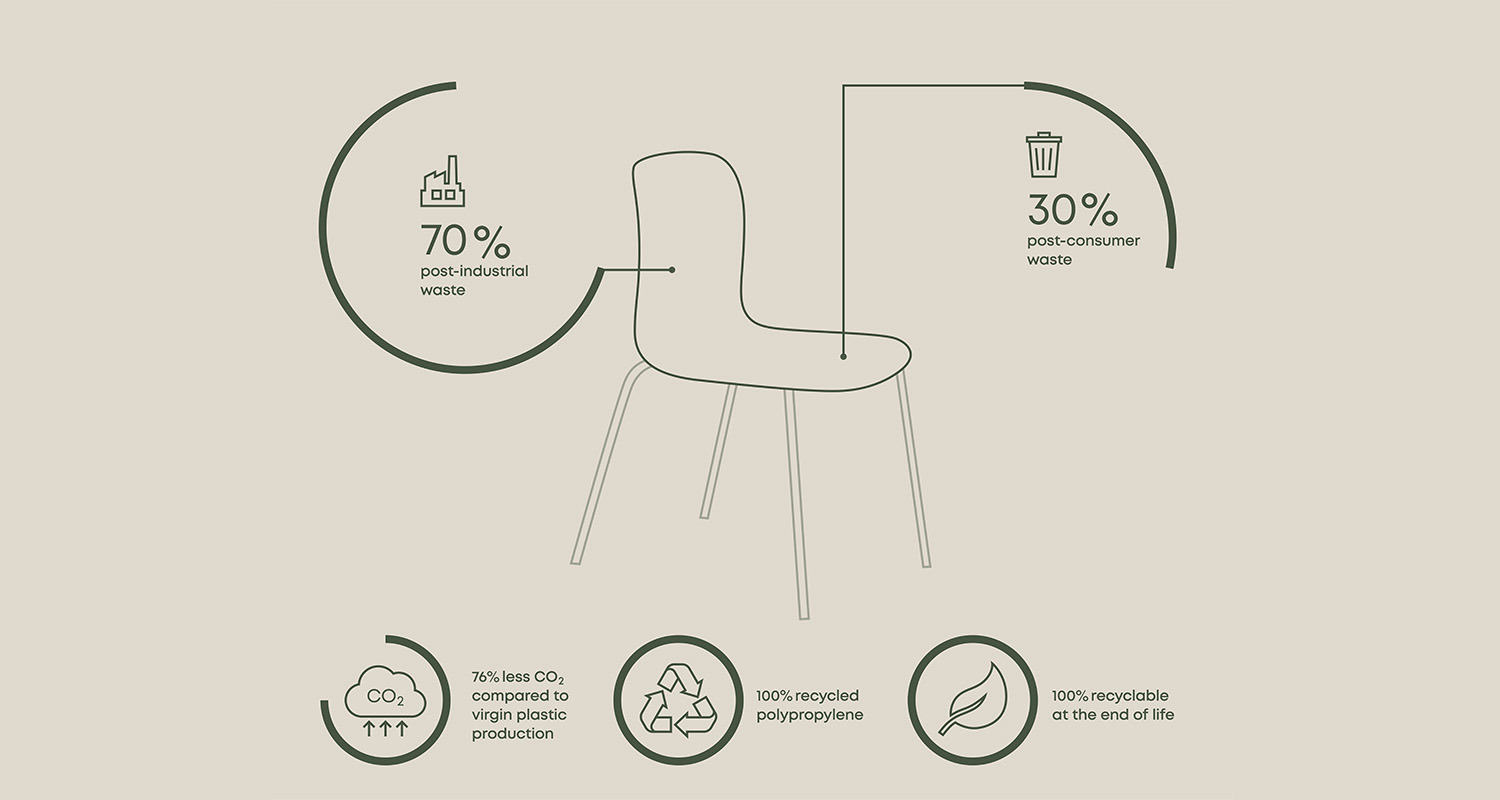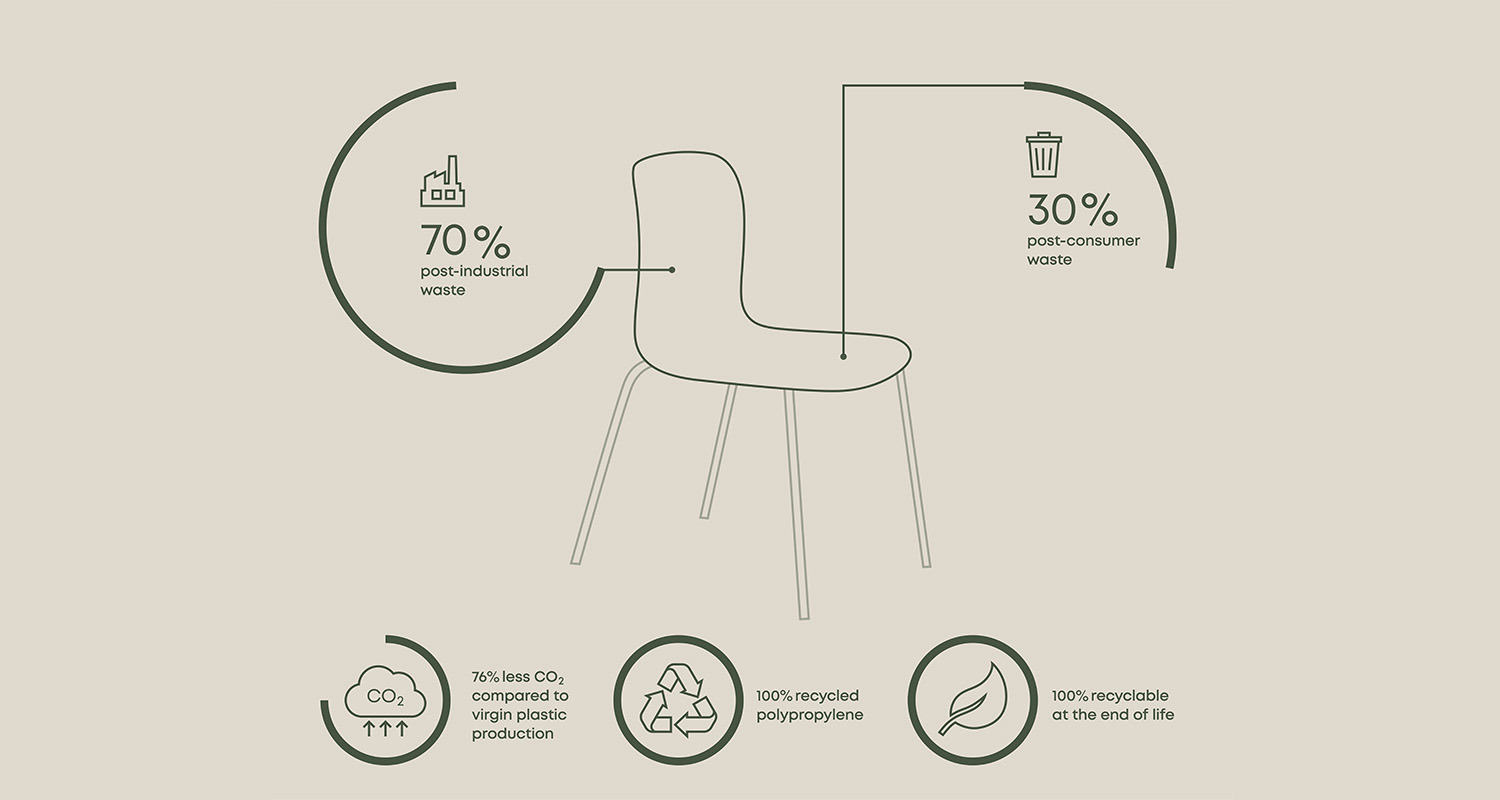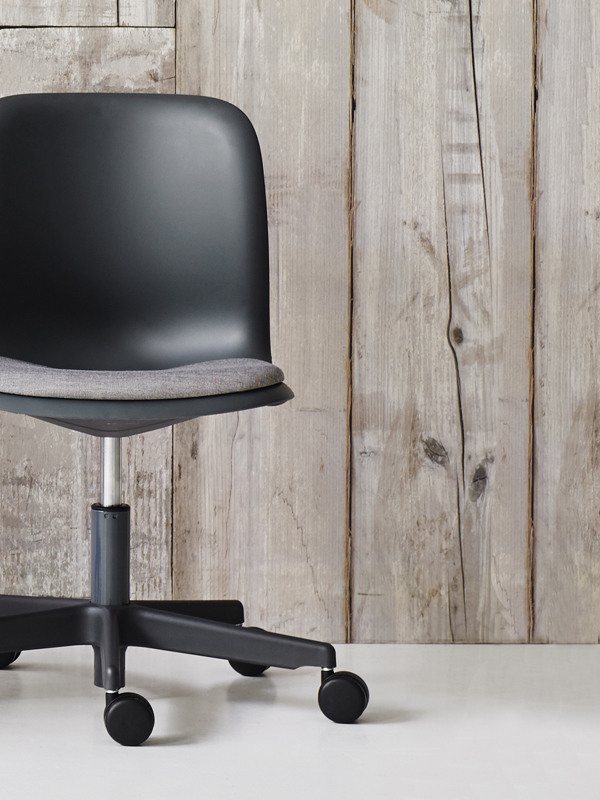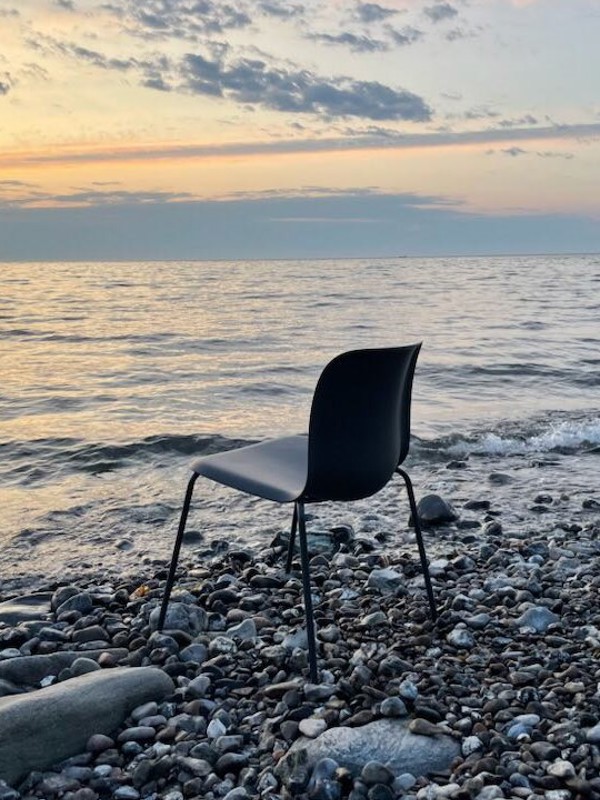 WHY WAIT? MAKE A BOLD MOVE TOWARDS SUSTAINABILITY WITH THE SIXE RECYCLED SHELL.
ORDER NOW AND JOIN US IN CREATING A BETTER FUTURE, ONE CHAIR AT A TIME.