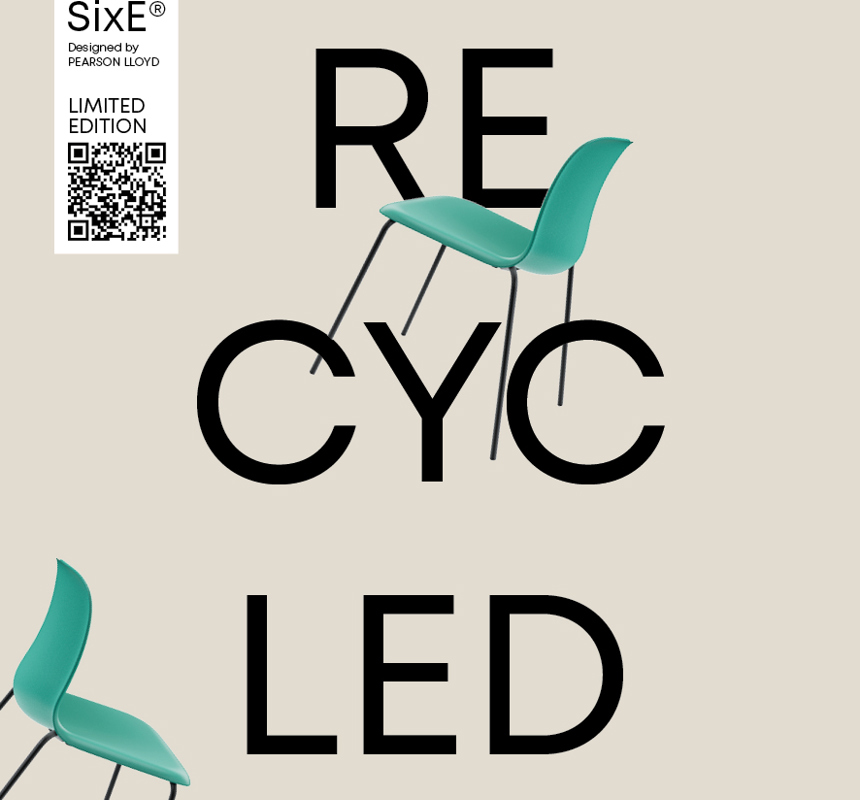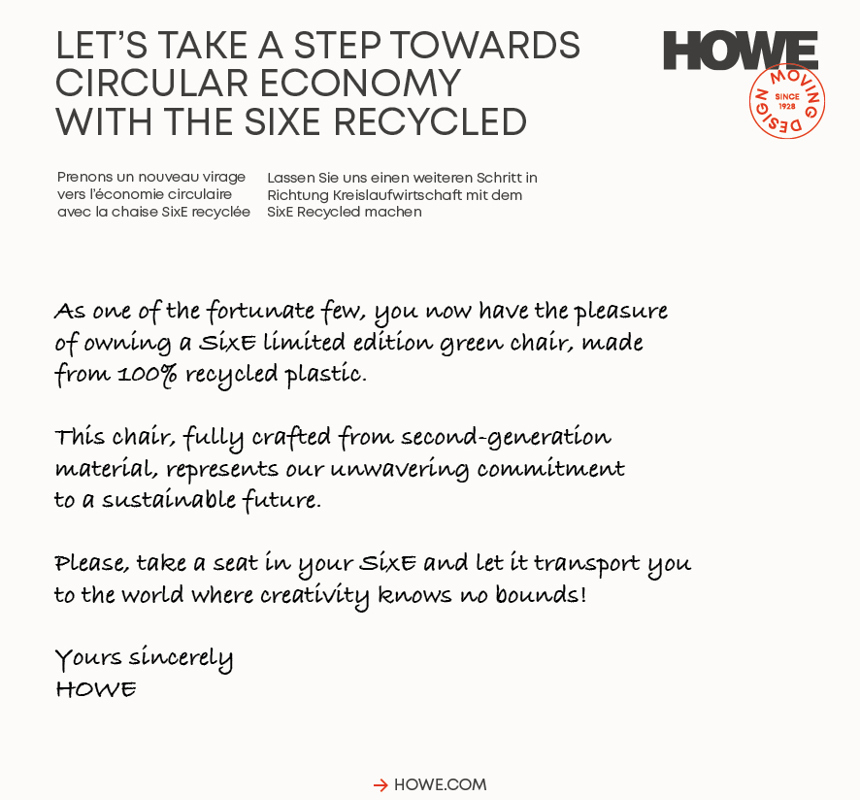 WELCOME TO THE REALM OF EXTRAORDINARY SUSTAINABLE SOLUTIONS! 
This SIXE SPECIAL EDITION GREEN CHAIR symbolizes our deep appreciation for your distinction as a custodian of exceptional design. It weaves together a tapestry of shared visions, where creativity, conscious design, and responsible craftsmanship intertwine.  
Prepare to embark on a captivating journey as you explore our realm of inspiration and innovative solutions. With HOWE as your guide, unlock the boundless potential to bring your visionary projects to life. Cheers to our remarkable journey and the exciting collaborations that lie ahead.
Here's to a sustainable future filled with mindfull joy and success!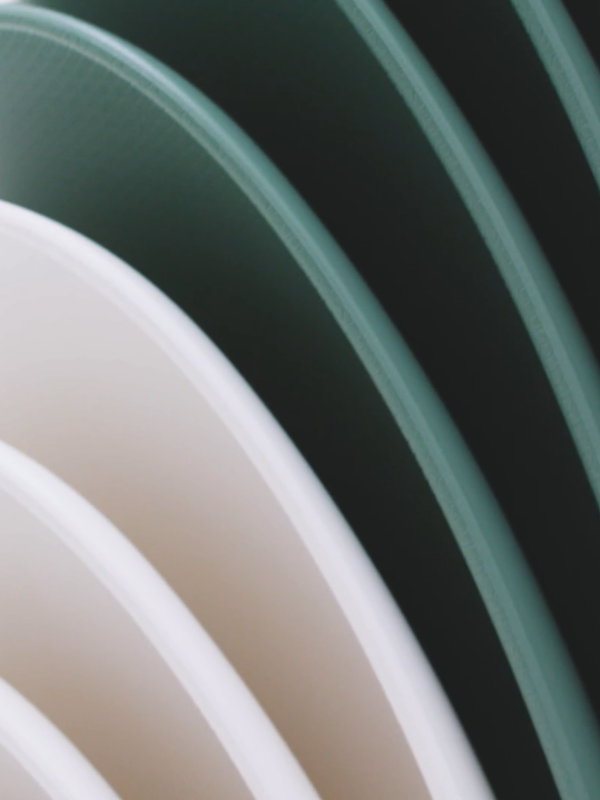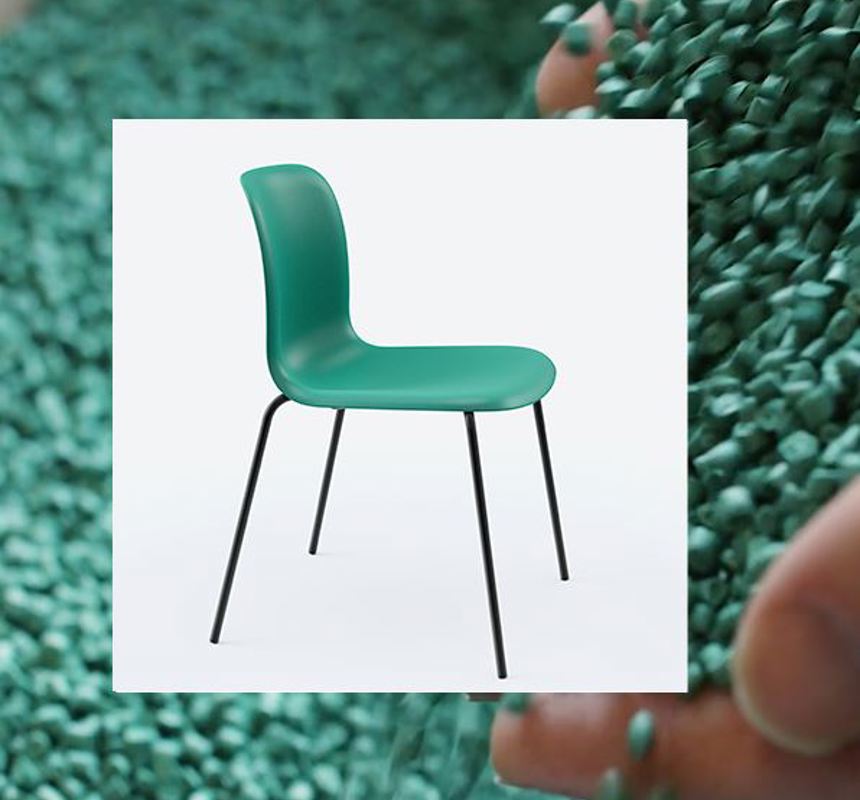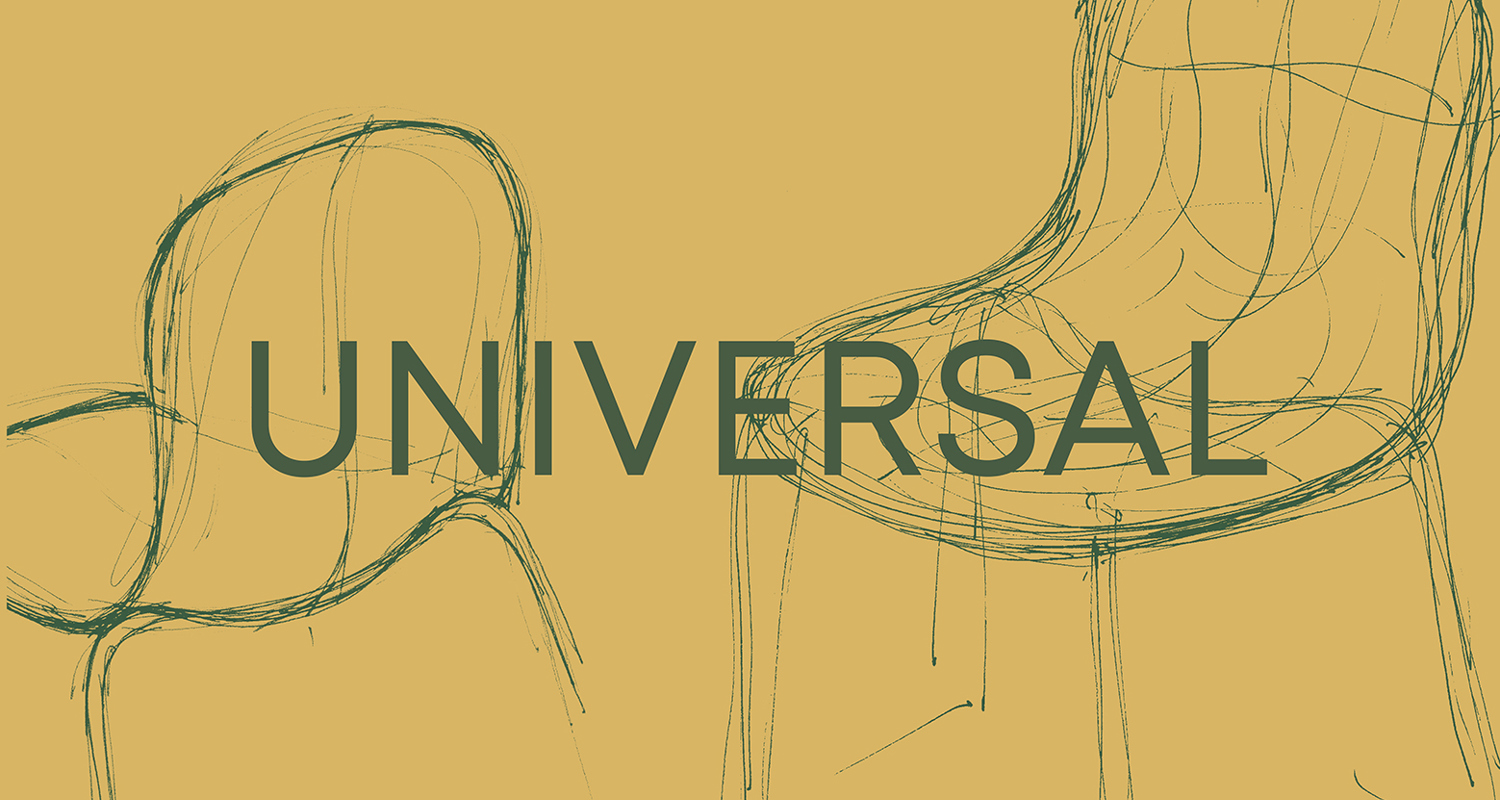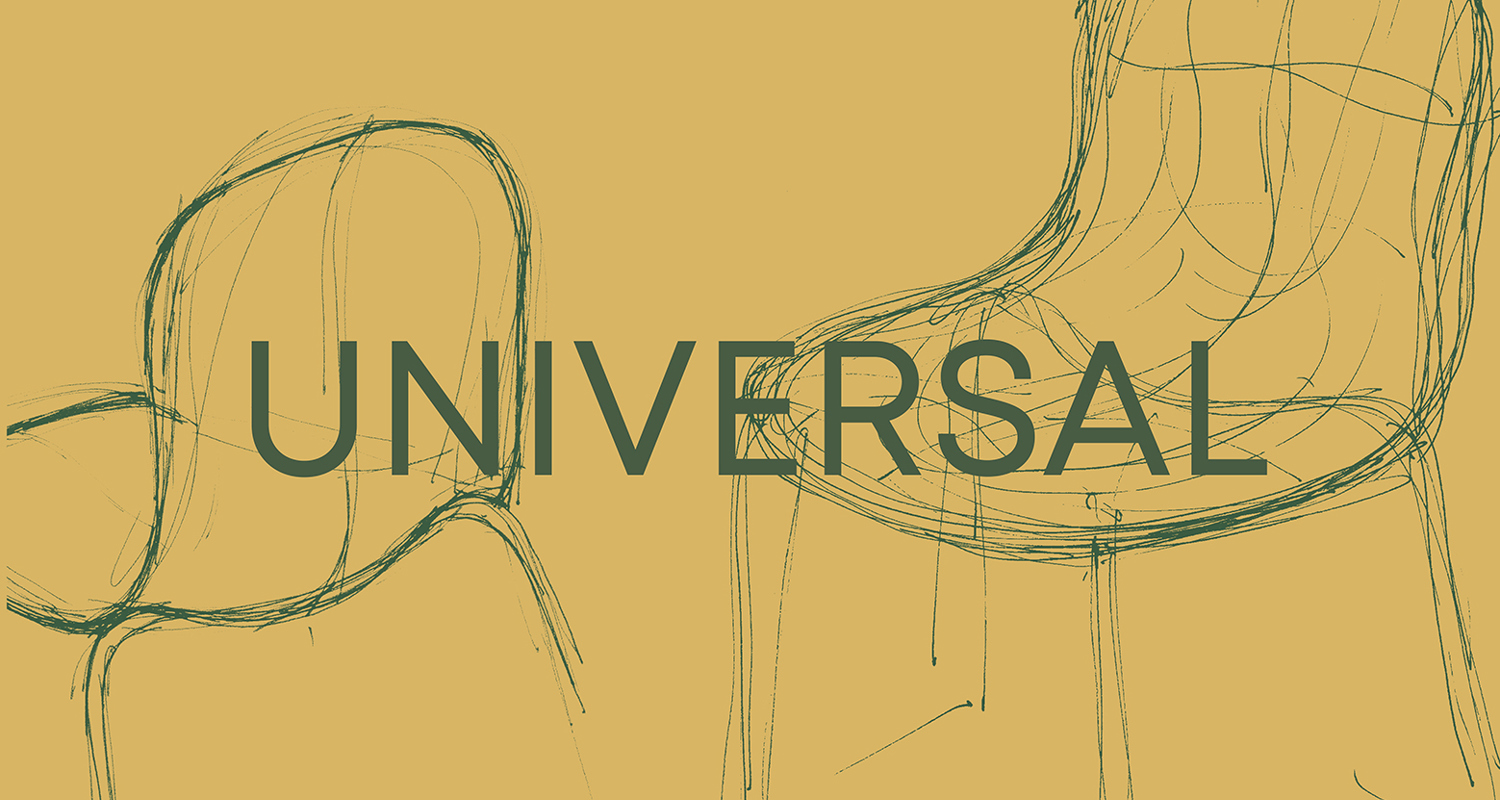 NOT JUST A CHAIR — A BOLD MOVE TOWARDS SUSTAINABILITY
This special edition SixE is not just a chair — but a symbol of our partnership. It is a unique piece that will enhance any space. With les than 600 in existence, the chair is a chance to be part of the select group to proudly display a limited-release SixE in their office or home.
But there is more to it than imaginative design and limited availability. With this chair, we are also introducing you to our latest sustainable furniture solution, SixE recycled shells.
At HOWE, we are committed to creating designs that are not only stylish but also sustainable. The SixE chair, with its ergonomic form, efficient functionality, and elegant aesthetics, has become a favorite of businesses, schools, and institutions worldwide. 
Using up to 100% recycled plastic in SixE's shell progresses its environmental profile and promotes a circular economy. By expanding our selection of such recycled materials, we continuously contribute to a more sustainable world.
HOWE news and updates
Get the latest news, inspiration, stories and events right in your inbox.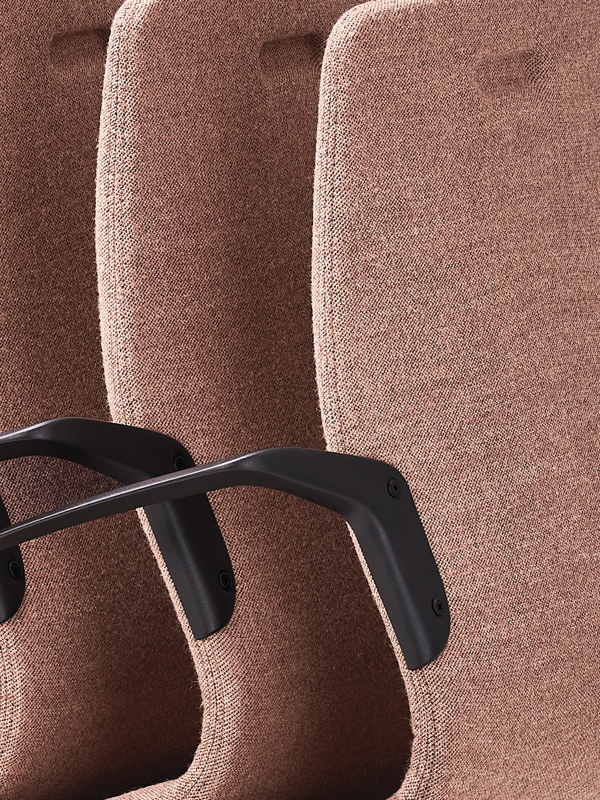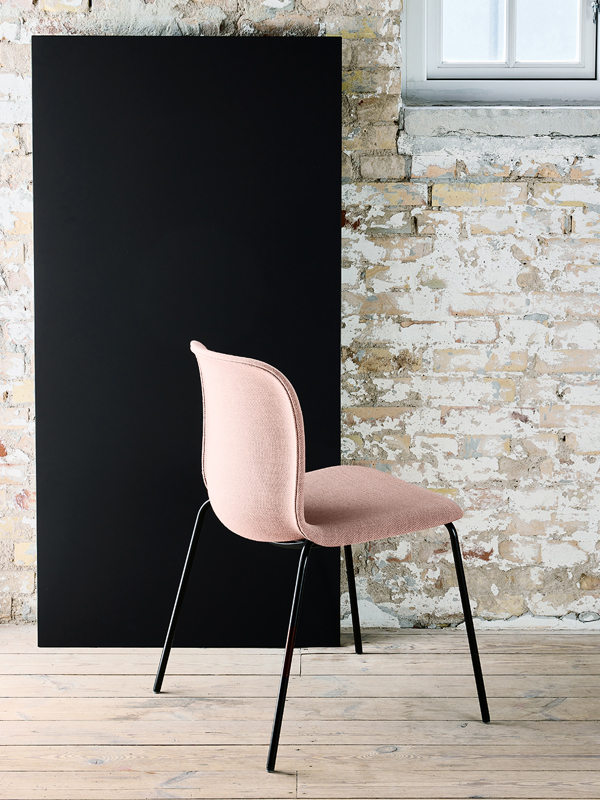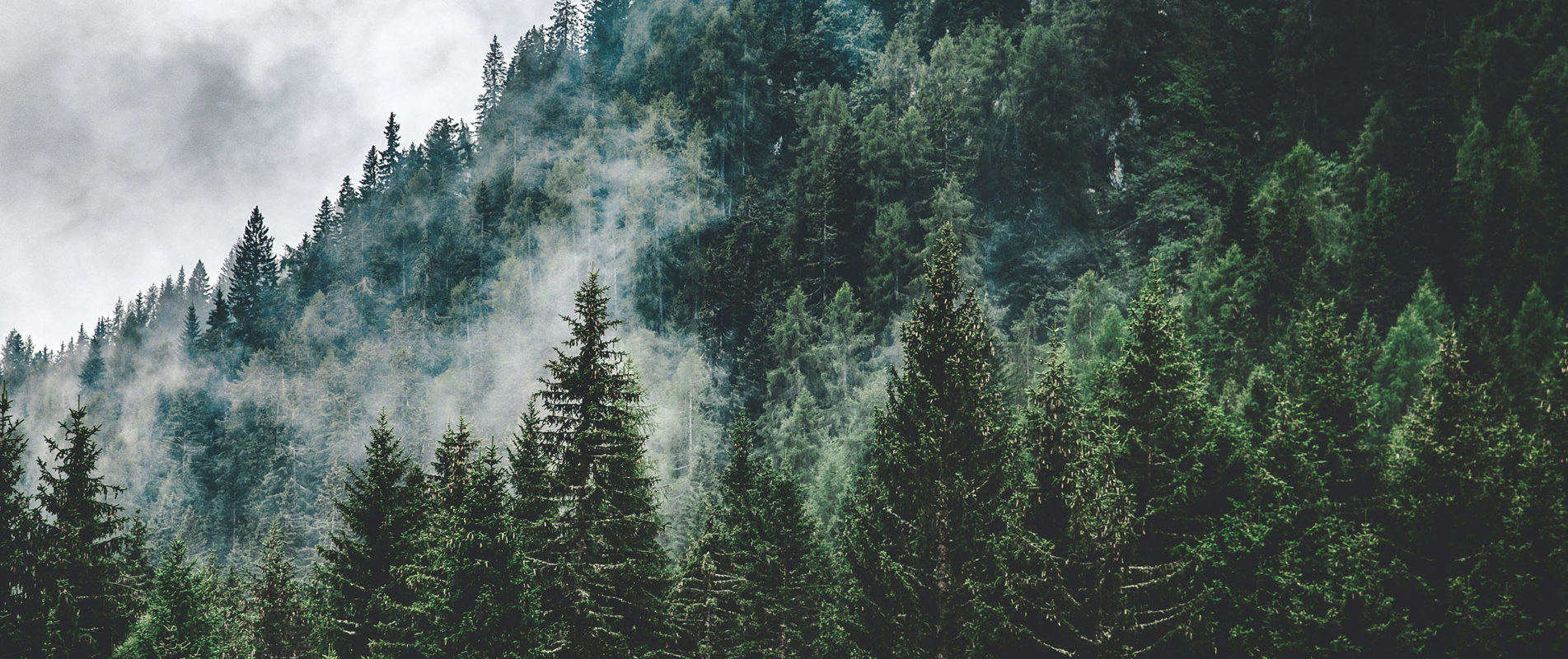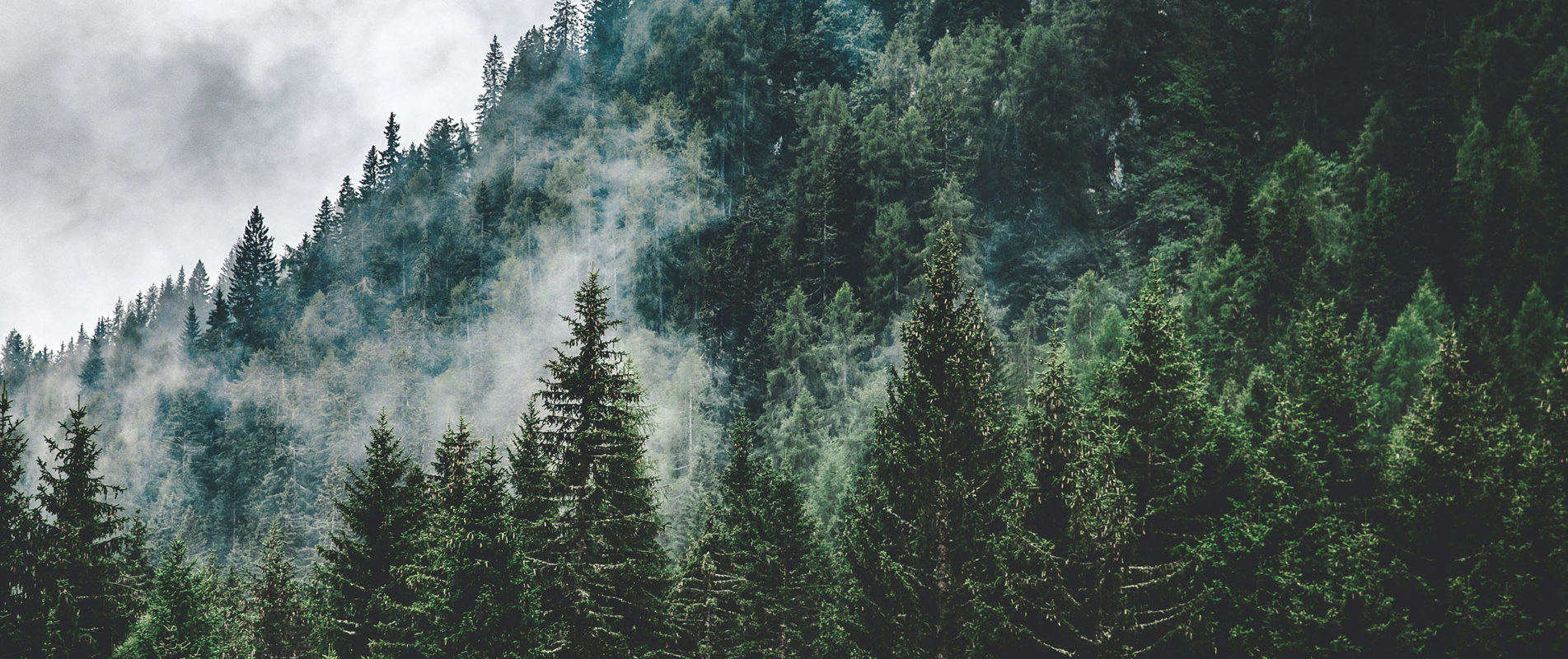 HOWE GUARANTEES A LONG-LASTING AND ENVIRONMENTAL SOLUTION THAT PERFORMS STRONG ON FUNCTION AND AESTHETICS