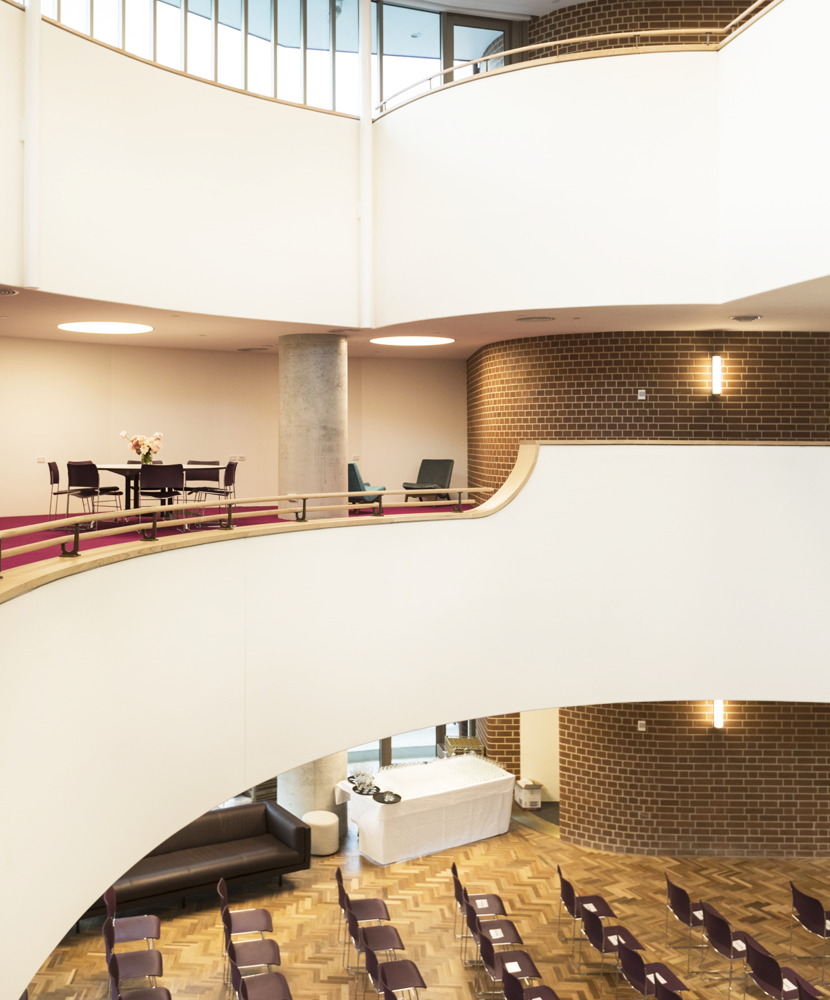 A space for future growth, founded on a strong legacy
The new Sibyl Centre is complete with a multi-purpose room and state-of-the-art student facilities to host social activities, lectures, performances, conferences, and general leisure. The renovation project was staged progressively to minimize disruption to students and faculty members. The vision: a contemporary, well-designed space that could adapt to changing needs. The architect team pursued this vision with a commitment to respecting the building's original design. 
They created a balance between the heritage-listed architecture and modern, state-of-the-art facilities. Our iconic 40/4 chair was chosen for its supreme stackability; with a dolly, students and staff can relocate multiple chairs at once with a simple push. The team chose a beautiful aubergine colour and chrome frame to harmonize with the Sibyl centre's aesthetic. The chairs contribute to the university's undeniable legacy.
Photographer: Christopher Frederick Jones (images 1,3,4), A W Edwards Pty Limited (2nd image)
The Women's College was established in 1892, the original all-women residential university college in Australia. The campus's first building opened in 1894 to house 26 students. Today, the college is home to more than 280 University of Sydney students.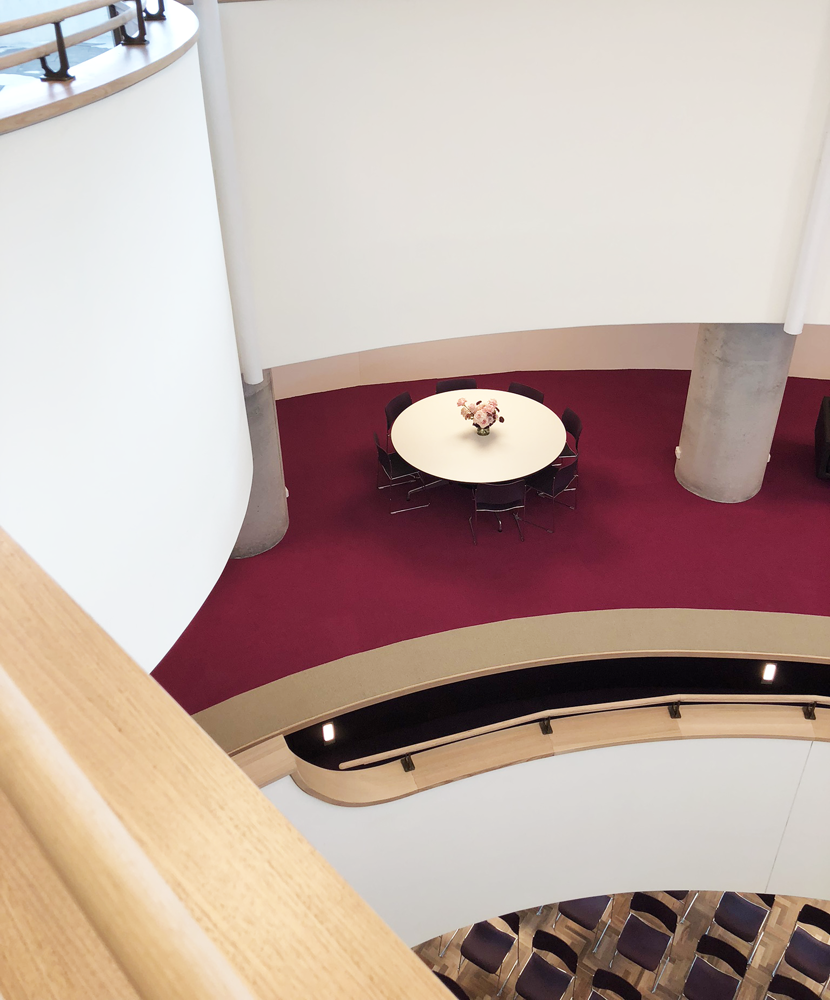 "Our iconic 40/4 chair was chosen for its supreme stackability; with a dolly, students and staff can relocate multiple chairs at once with a simple push. The team chose a beautiful aubergine colour and chrome frame to harmonize with the Sibyl centre's aesthetic. The chairs contribute to the university's undeniable legacy."
HOWE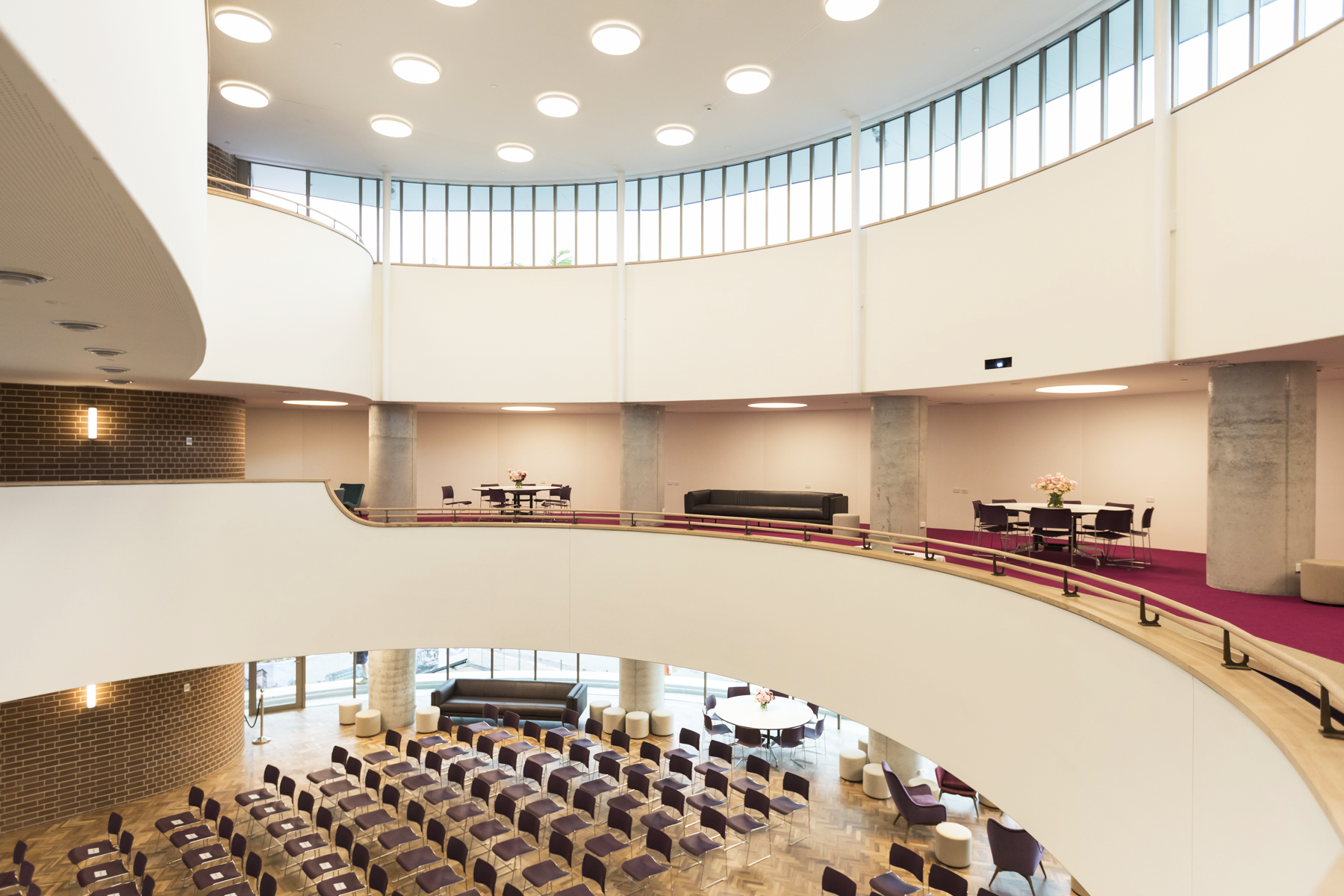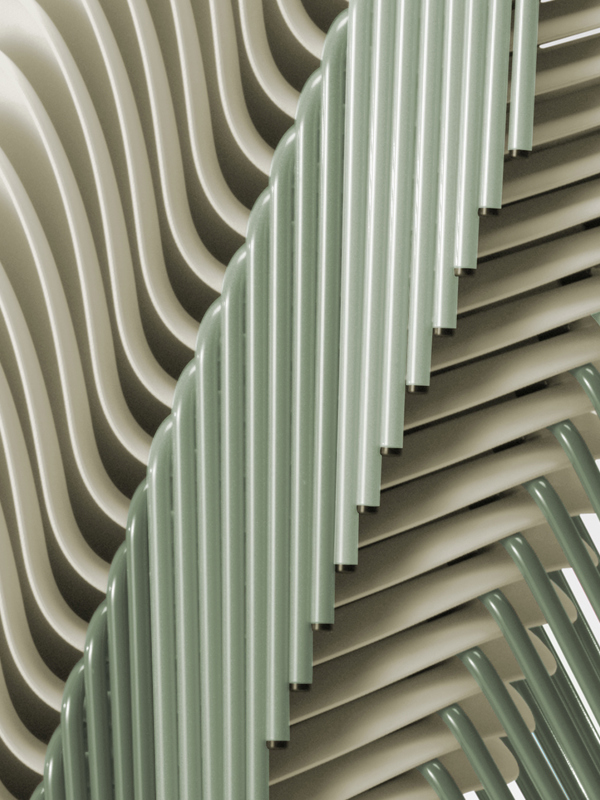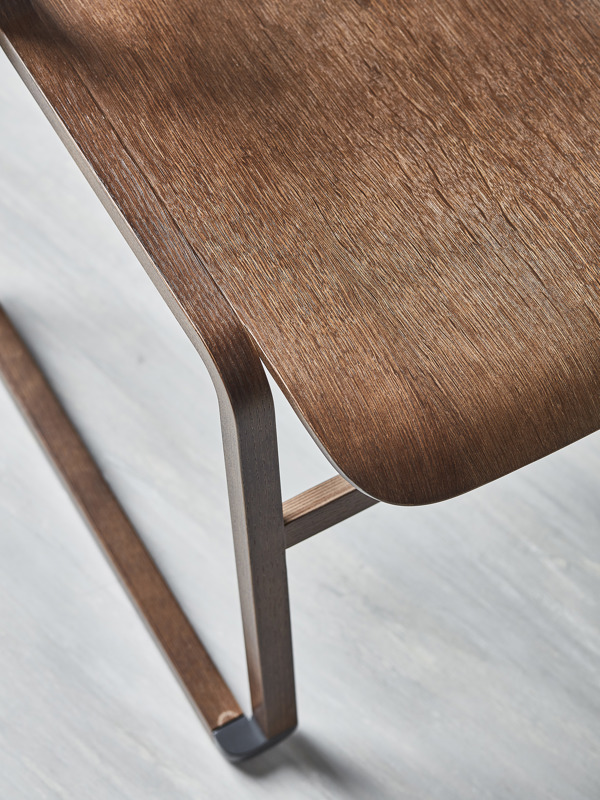 HOWE guaranteeS a long-lasting and environmental solution performing strong on function and aesthetics