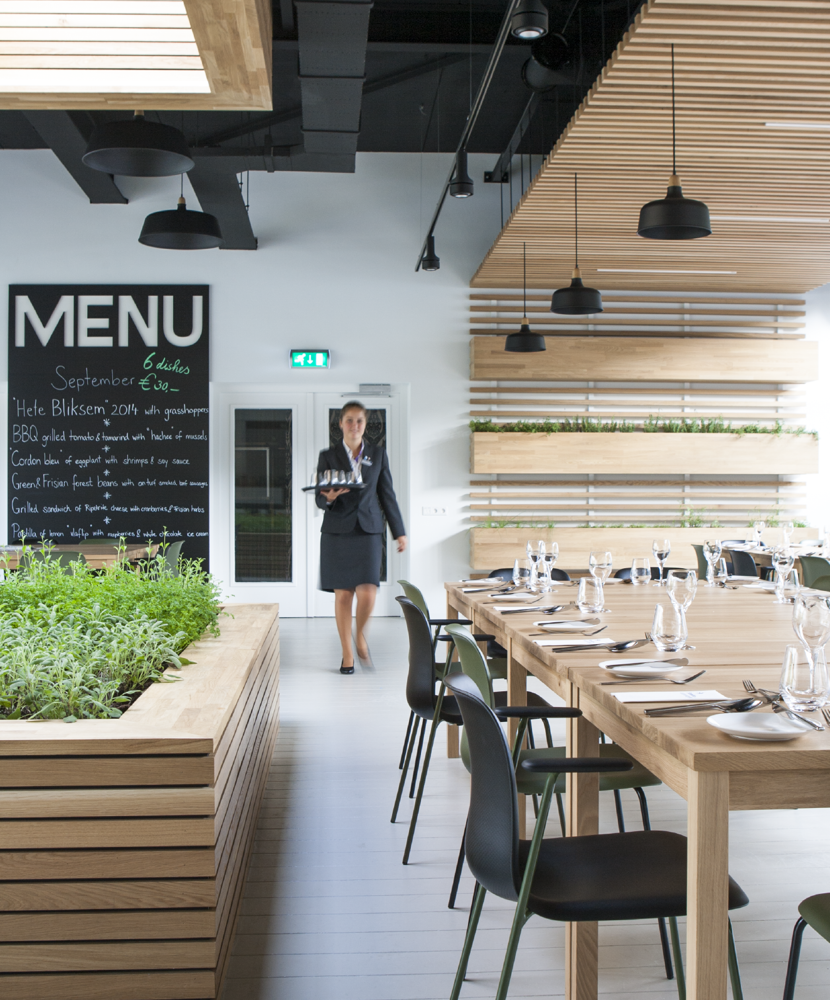 Warm, simple yet elegant environment to engage all senses
The overall inspiration was to create a warm, simple yet elegant environment that would engage all the senses. The restaurant is used both in a conventional sense as well as for symposia and meetings. Therefore, flexibility, lightness, and sturdiness were important factors in choosing the right furniture. Another crucial requirement was sustainable manufacturing. When asked how important design and quality would be in the project, Christien responded: "Very important. We were looking for simple, clean lines and preferably 'green' manufacturing in Europe".
HOWE's furniture was chosen not only because of undeniable comfort, timeless design, and responsible sourcing; HOWE's ten-year guarantee was a decisive factor. "The chairs are used very intensively by students, restaurant guests, and meeting members on a daily basis. HOWE's SixEs are perfectly comfortable chairs to wine and dine all evening and movable enough for all the other purposes." said Christien.
Christien Starkenburg is an interior designer and the art director of interior shop Jan de Jong Interieur (Leeuwarden, the Netherlands), founded in 1899. She creates authentic interiors with her holistic approach and natural color palette. She believes beauty is experienced through all the senses: a space has to feel and look right, smell nice, and have good acoustics. That is why she loves using natural materials for her projects; they age nicely and improve over time. One of her mottos is: creating space is to celebrate life, full of tranquility and beauty!
Stenden University is a state-funded professional university in the north of the Netherlands. It opened in 2008 as a result of the merger between Hogeschool Drenthe and Christelijke Hogeschool Nederland. Stenden University of Applied Sciences has over 11,000 students.
In 2014 we teamed up with Dutch architect Christien Starkenburg to work on a project for the university's restaurant, catering specifically to hospitality and hotel management students. HOWE provided a number of SixE 4-leg side chairs and armchairs for the occasion.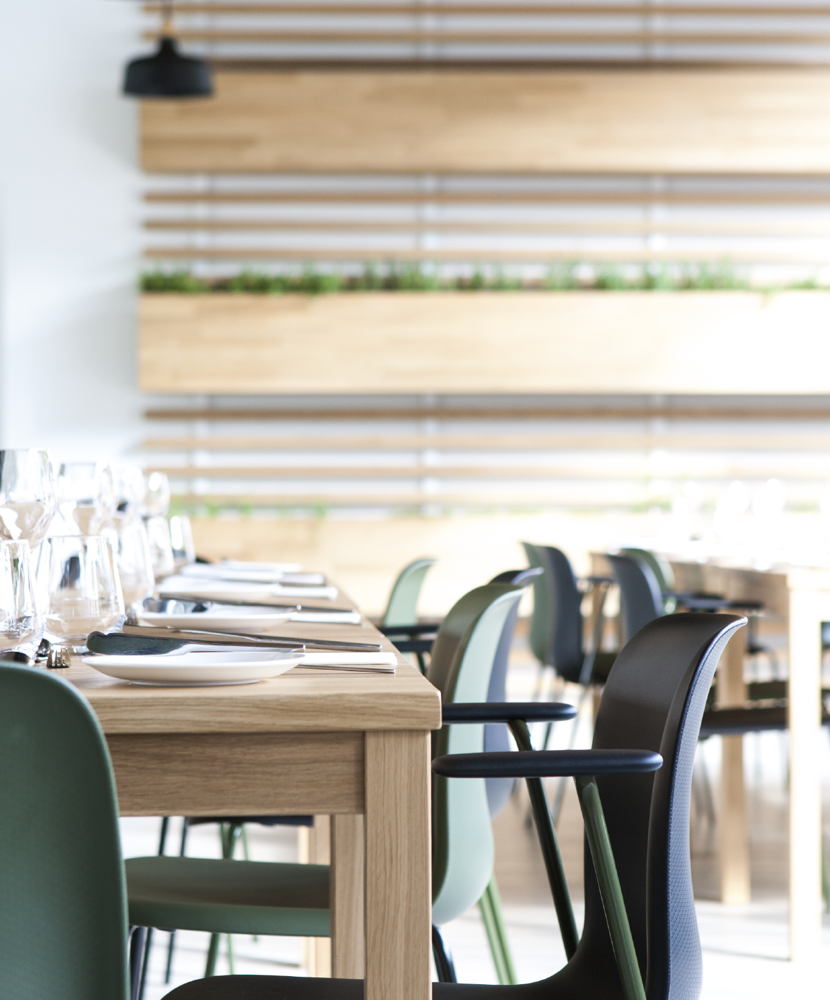 "The chairs are used very intensively by students, restaurant guests, and meeting members on a daily basis. HOWE's SixEs are perfectly comfortable chairs to wine and dine all evening and movable enough for all the other purposes."
Interior Designer and Art Director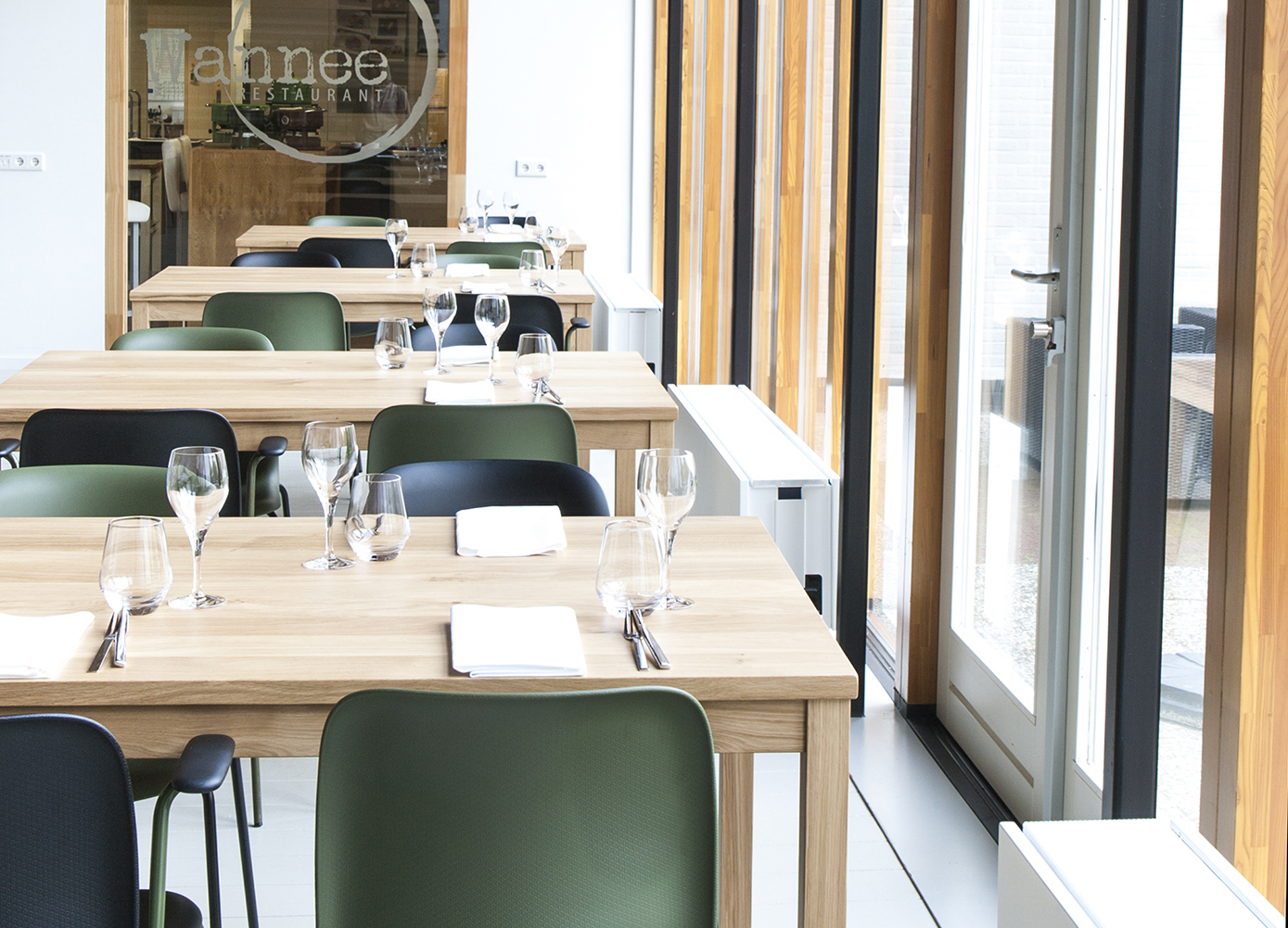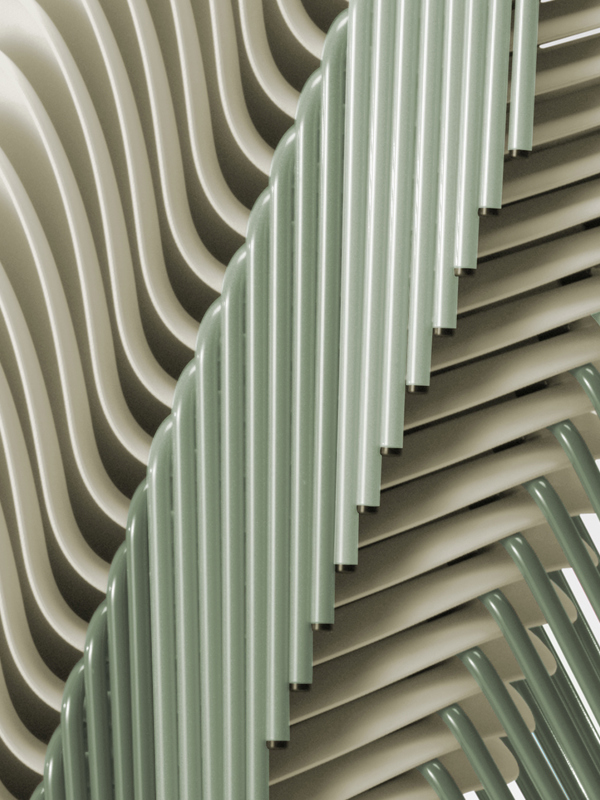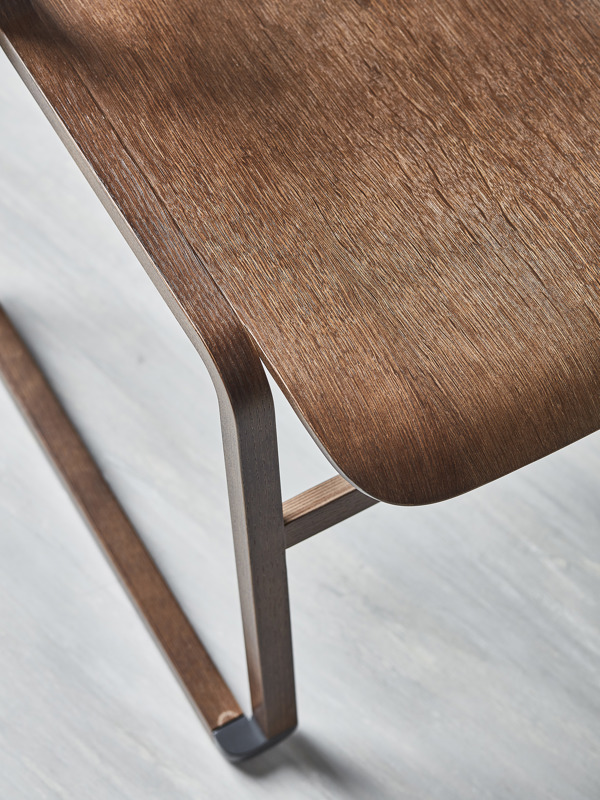 HOWE guaranteeS a long-lasting and environmental solution performing strong on function and aesthetics