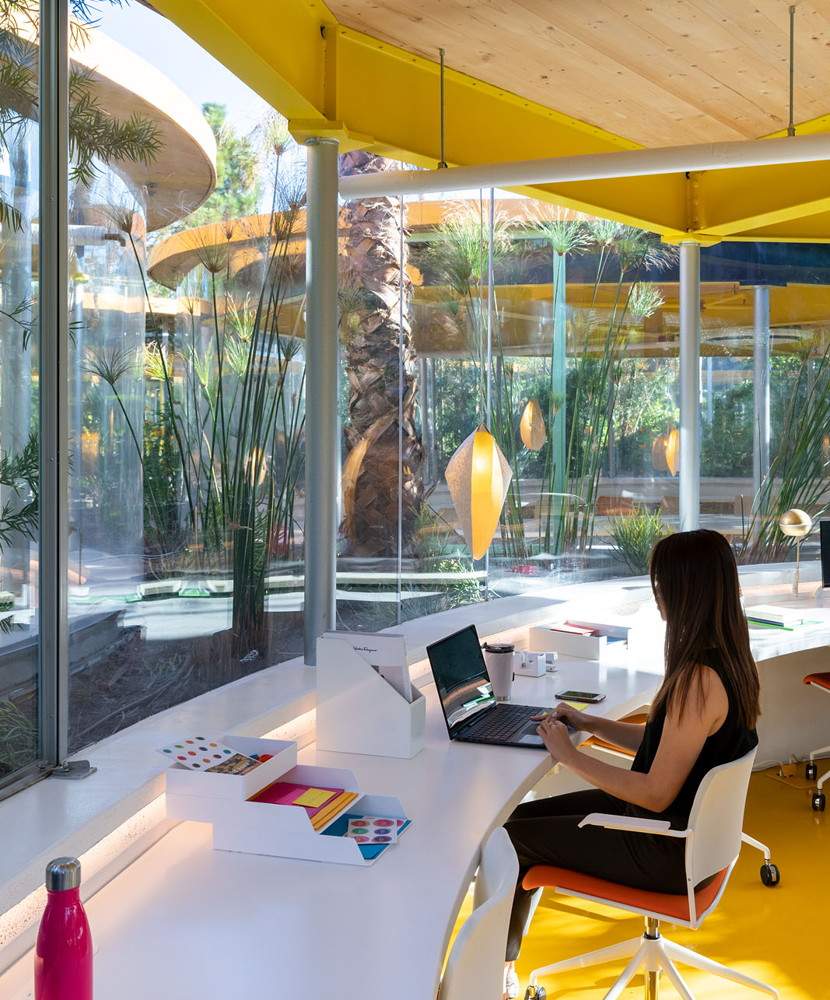 Welcome to the creative urban jungle
At a Second Home space, you are surrounded by nature and supported by an environment conducive to your best work. For the London, Lisbon, and Los Angeles locations, their team relied on functional, inspiring design, and biophilia to create this effect. 
The 40/4 chair first entered the scene on their London Springfield location, completing an array of vintage, mid-century chairs. This, thanks to the 40/4 chair's unmistakable Bauhaus aesthetic. Well-received by patrons for its matchless comfort, the chair went on to furnish Second Home's other locations. The variety in colour created by the 40/4's polyamide options met the designers' vision for each interior.
Their use of artfully designed, sustainable solutions like the 40/4 shows that 'green' has a unique allure. The chairs are manufactured with a dedicated focus on clean materials and sustainable production. Released over 50 years ago, they've proven the timelessness of their design, as their popularity has only grown. To keep up with evolving standards, HOWE continues to improve the environmental profile of all HOWE products, including 40/4, year by year.
Coworking isn't a new or novel trend. But Second Home gives full life to the concept, fostering meaningful links across talent and skill of all walks. Dynamically laid out workspaces are lined with lush nature and pops of colour, making each site as alive as the conversations sparked. Every location looks and feels straight out of a dream.
Second Home's mission is to create workspaces that serve a distinct purpose: help entrepreneurs and creatives reach their peak. They've built and expanded in partnership with SelgasCano to achieve this mission, starting with their first location in London. Since London, they have turned multiple underutilized sites around the world into thriving coworking hubs. The distinguishing feat of each location is architecture and interior design that works in coordinated balance.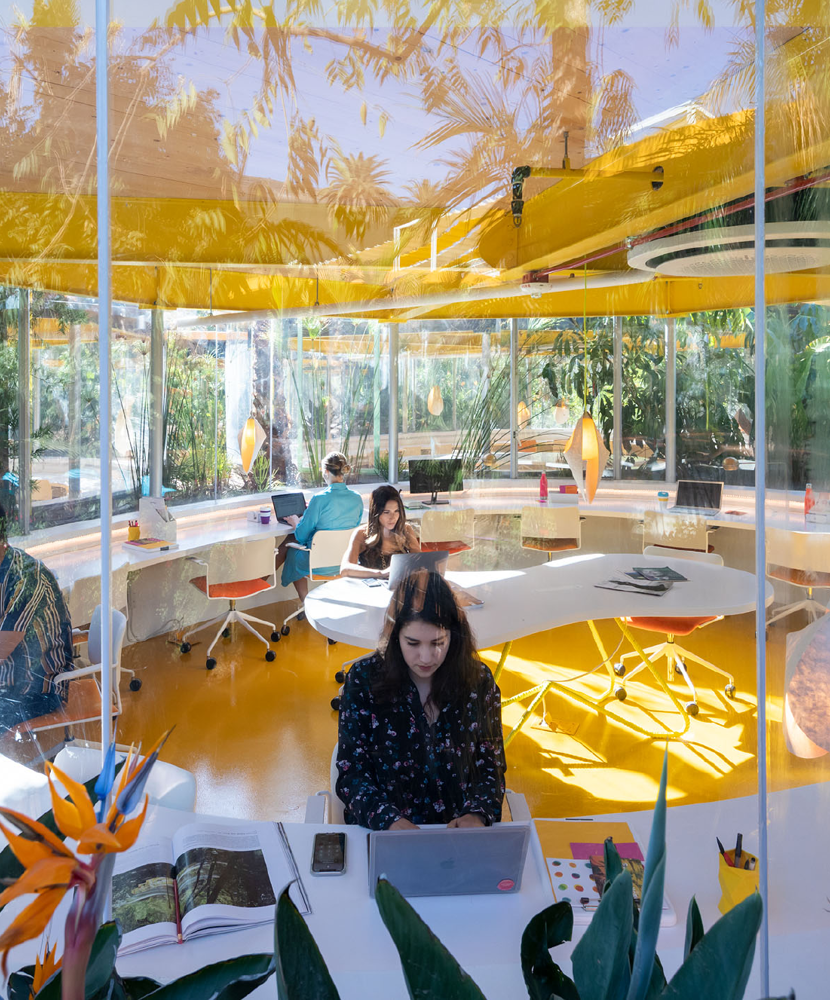 "A lot of people spend more time at work than at their own homes, so the idea was to improve the space where you pass a lot of time in your life."
Selgascano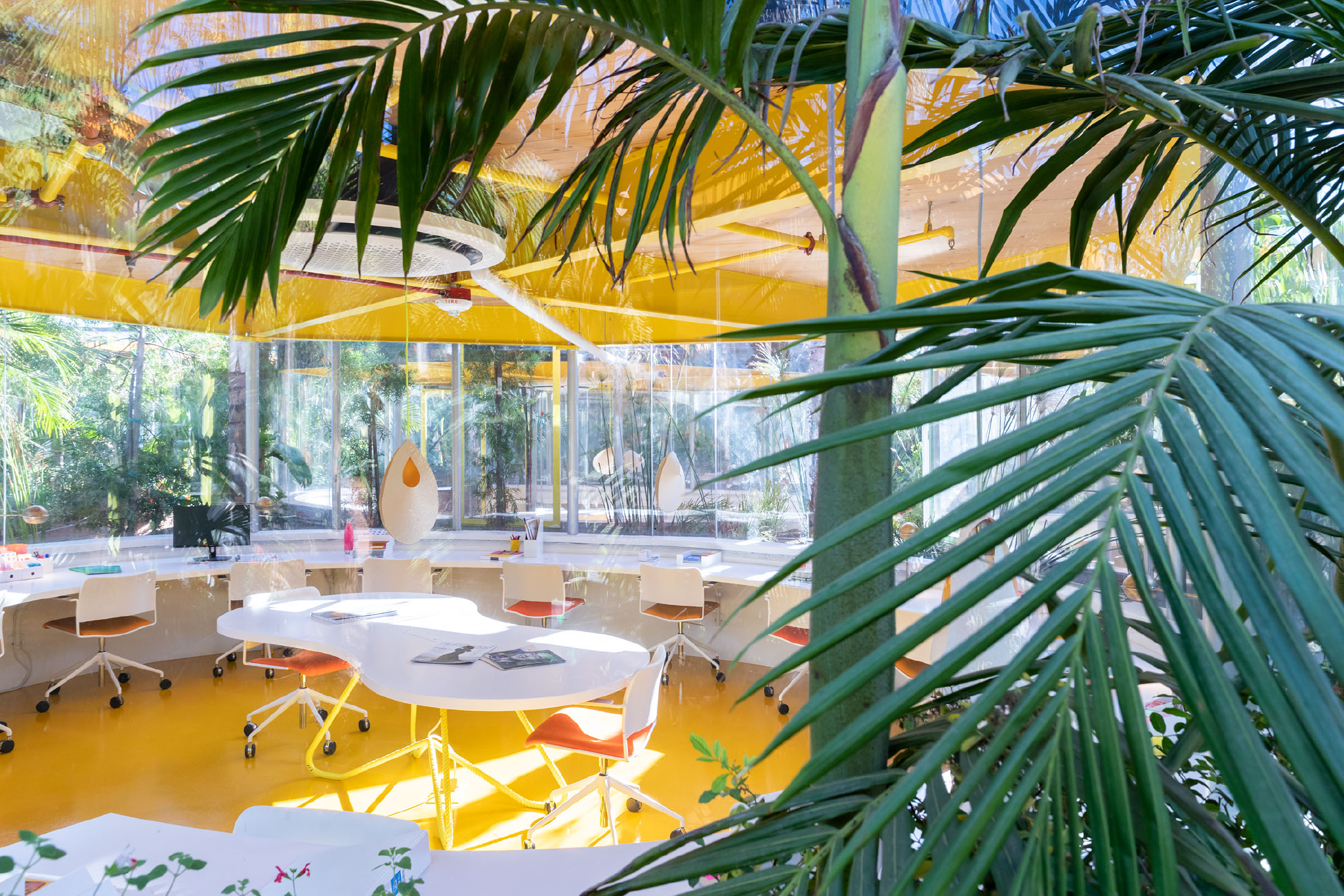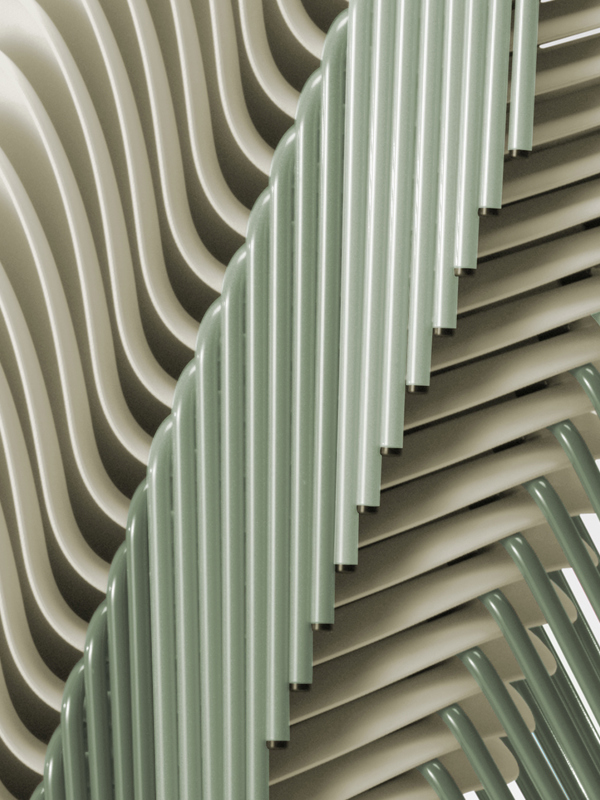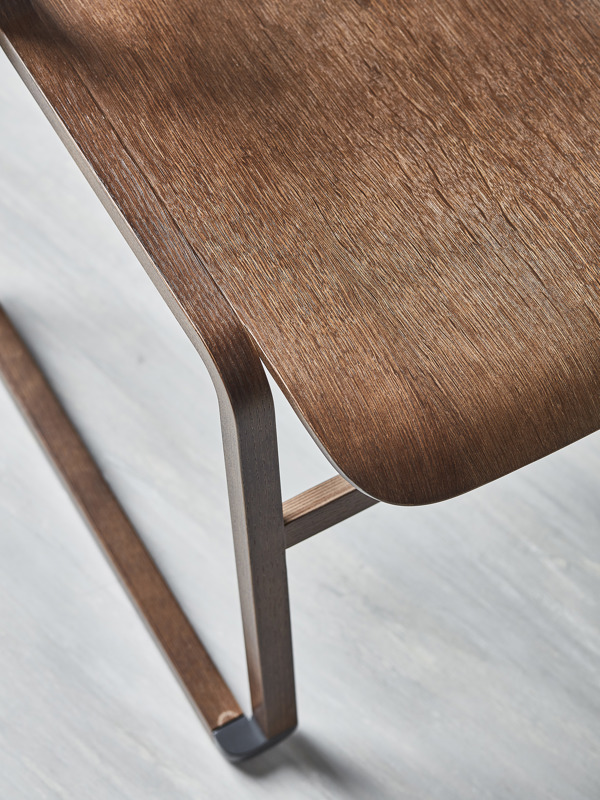 HOWE guaranteeS a long-lasting and environmental solution performing strong on function and aesthetics