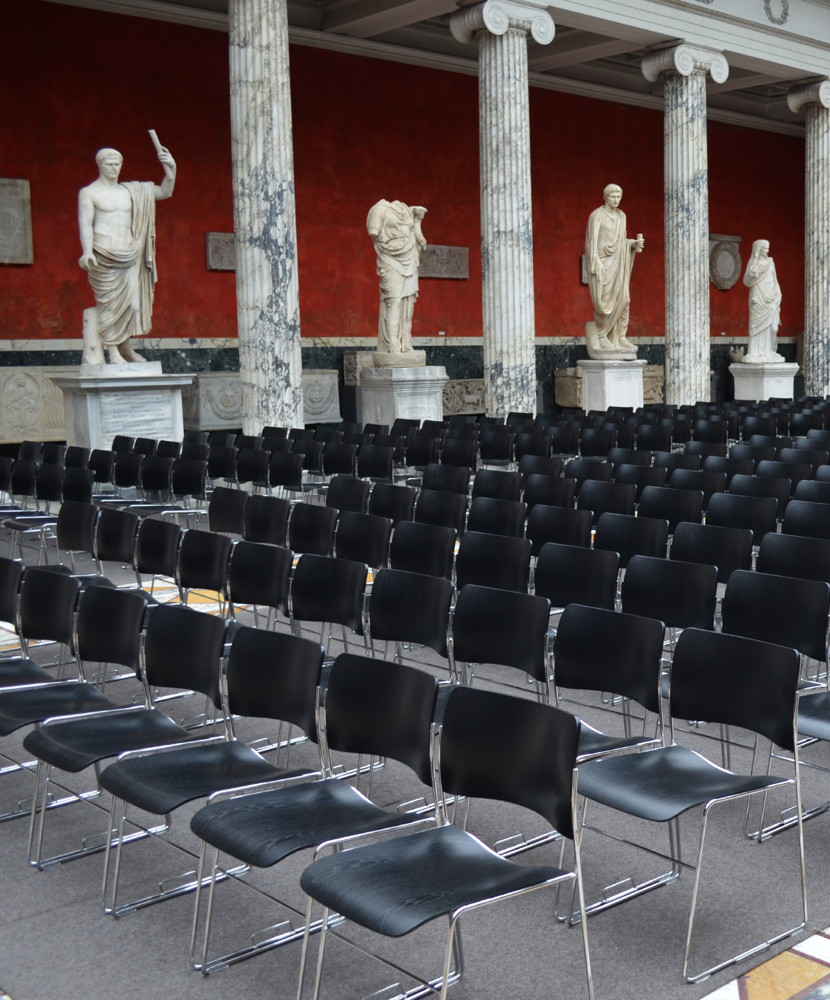 Emphasize the unique experience
The Glyptotek's design is consistent with current trends. Its interior build is flexible, offering visitors more than world-class exhibitions. Because the organization holds a variety of events, the furniture had to be adaptable while accentuating the building's architectural character. 
David Rowland's iconic 40/4 chair in black-stained veneer delivers. It lends a simple and timeless aesthetic, furnishing and completing the remarkable space perfectly. The effect is a harmonious, functional relationship between interior and architecture.The chairs are a truly flexible solution; they can be easily stacked and relocated using the smooth-rolling dollies. With minimal effort, 40 chairs can be moved at once to a new area and set up in any configuration.
The unquestionable elegance and sheer versatility of the 40/4 chair are elemental. Glyptotek's personnel didn't have to compromise functionality for form or vice versa. Both are achieved by the 40/4 chair. It is a piece of furniture as signature as the museum's works of art — recognized as the best stackable chair in the world.
A unique and extraordinary place in the heart of Copenhagen. The Glyptotek is more than a classic museum. It is an enchanting, engaging and simply beautiful experience.
Built by the great art patron and collector Carl Jacobsen, the Glyptotek will amaze you not only with its superlative exhibitions. The details within the space's architecture and interior design will also allow you to get lost in its built beauty. Just as ancient artifacts and artwork from 19th century France and Denmark strike innate awe, the marvel of the Glyptotek speaks for itself. It's a brilliant opportunity to admire both art and architecture.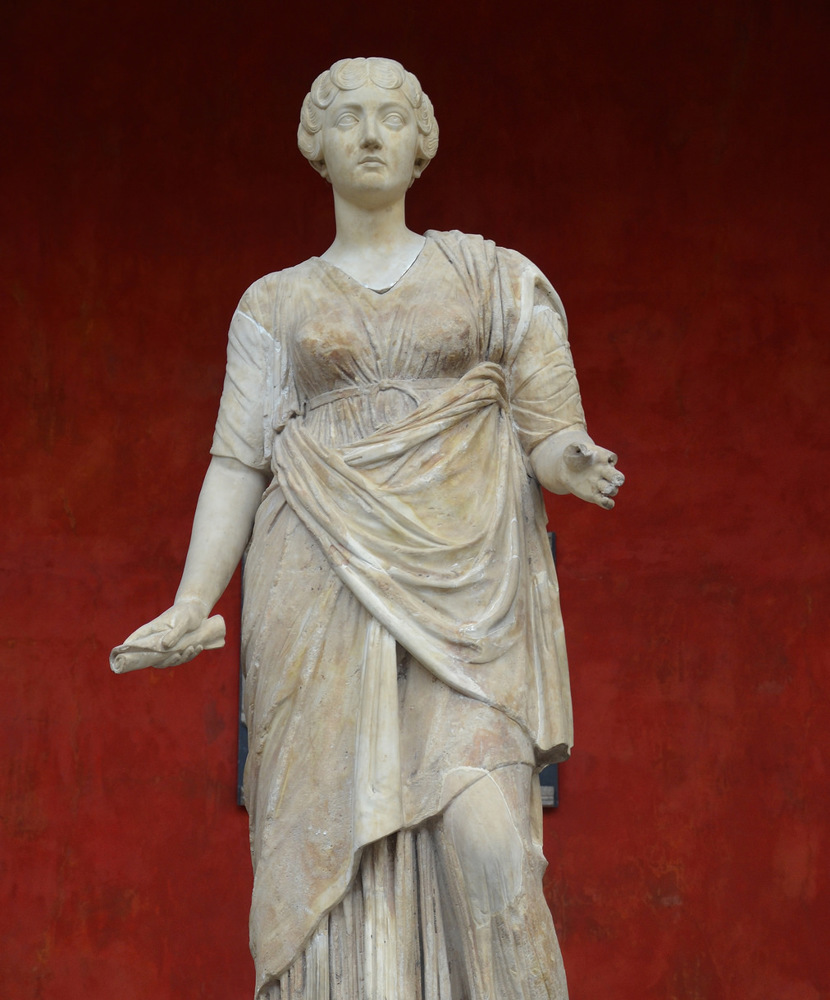 "Because the organization holds a variety of events, the furniture had to be adaptable while accentuating the building's architectural character."
HOWE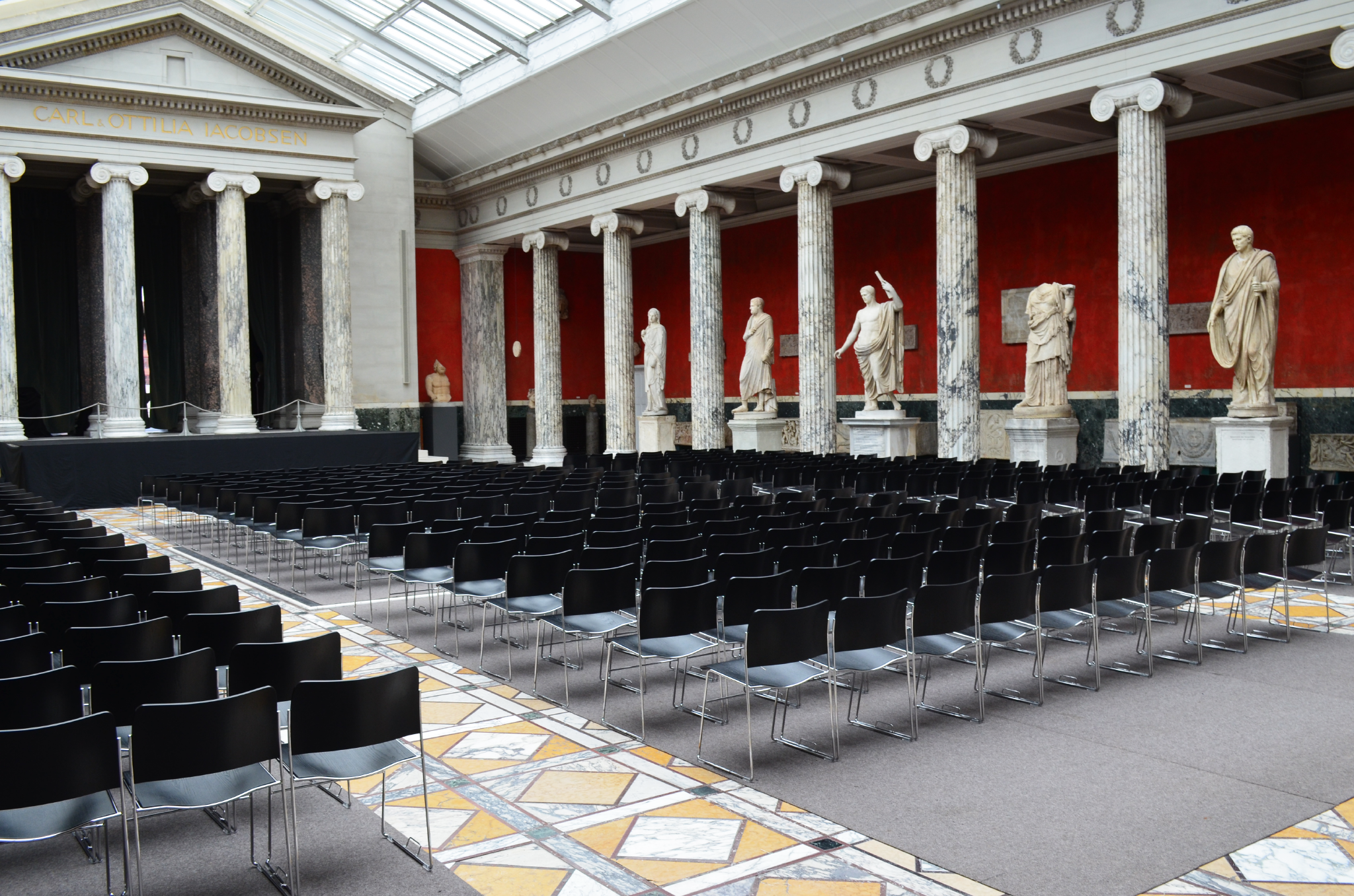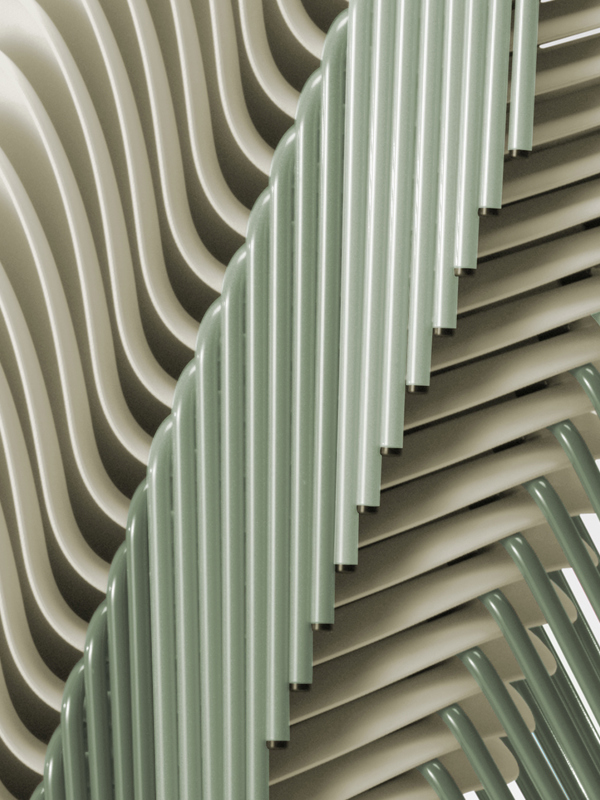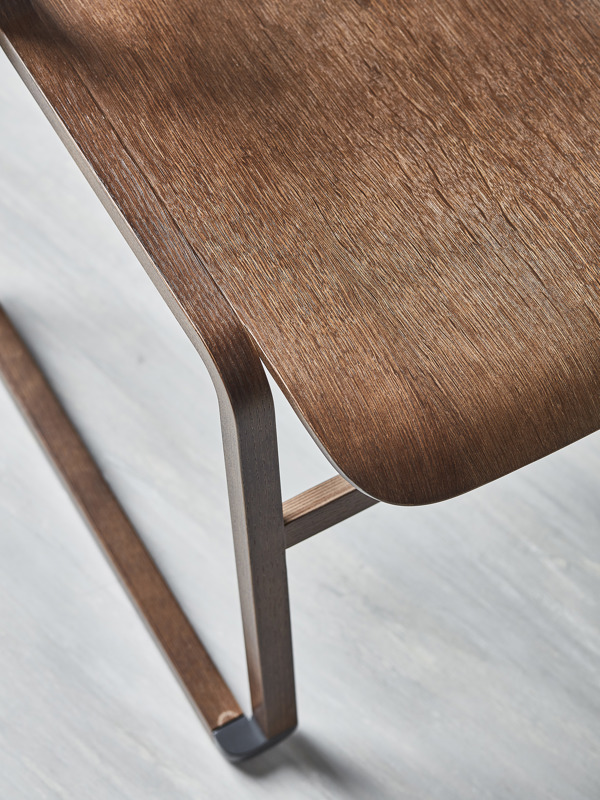 HOWE guaranteeS a long-lasting and environmental solution performing strong on function and aesthetics