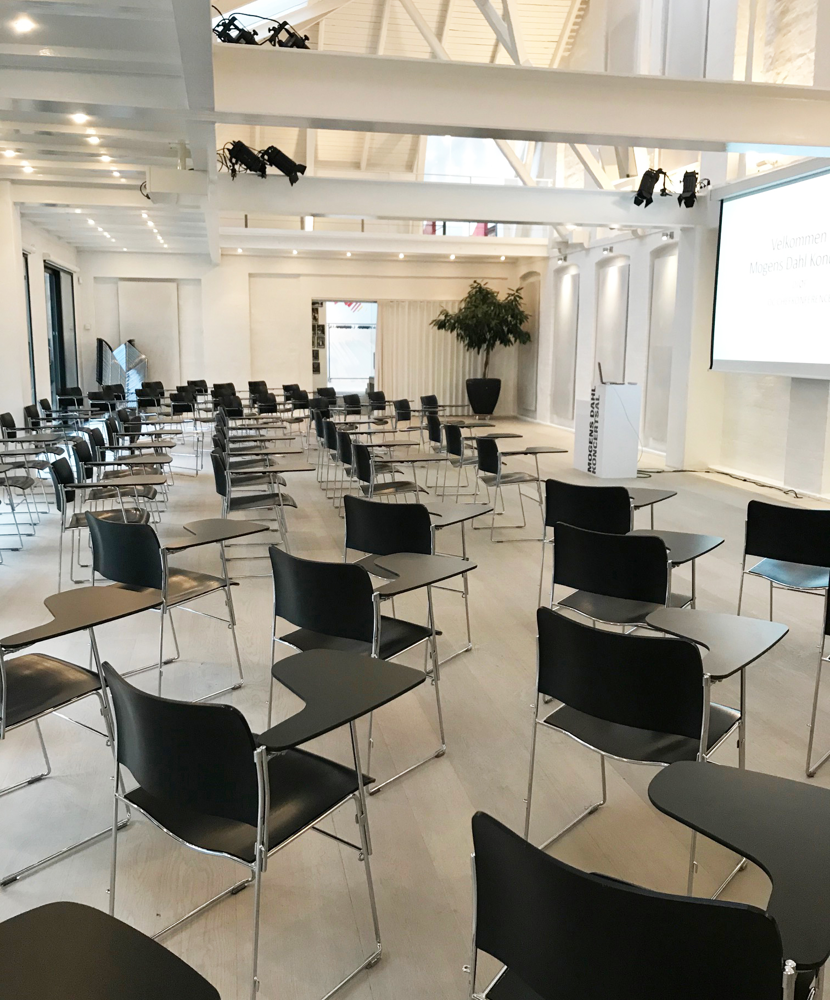 Music and design that move people together – from distance
Within, three halls of different sizes serve different purposes. Each one offers perfect acoustics in a private, intimate space. 40/4 side chairs by David Rowland complement the light yet intimate atmosphere. They're recognized as one of the most groundbreaking designs of the 20th century for all the right reasons. Elegant lines. Awesome ergonomics. An unsurpassed ability to create layouts without wasting an inch. 40/4 are a synonym for purposeful, problem-solving design. And a natural choice for cultural sites like Mogens Dahl. The minimalist chair simply fits seamlessly into such architectural gems.
Despite challenges brought on by COVID-19, the 40/4 chairs unequivocally proved their capacity in this project. Their durable, easy-to-handle veneer shells withstood frequent disinfection, helping the venue comply with ongoing recommendations from health authorities. Moreover, the flexibility of the chairs enabled quick relocation. Staff easily stacked and moved several chairs at once. They could fashion innumerable layouts that ensured safe distances between all concert, meeting, and conference participants.
The marvelous versatility, satisfying comfort, and timeless grace of the 40/4 chairs perfectly finish Mogens Dahl Concert Hall's sophistication. They complete the exclusive venue and grandiose space, sure to continue inspiring all.
When attending a cultural event, we anticipate something unique. The venue's ambiance and surrounding aesthetics influence our reception of its art. Renovated in 2005 by award-winning architects, Mogens Dahl Concert Hall provides this uniqueness, attracting and delighting all with its sublime interiors.
The concert hall is tucked away in a quiet backyard in historic Islands Brygge, Copenhagen. It hosts concerts, cultural activities, meetings, events, conferences, and product launches.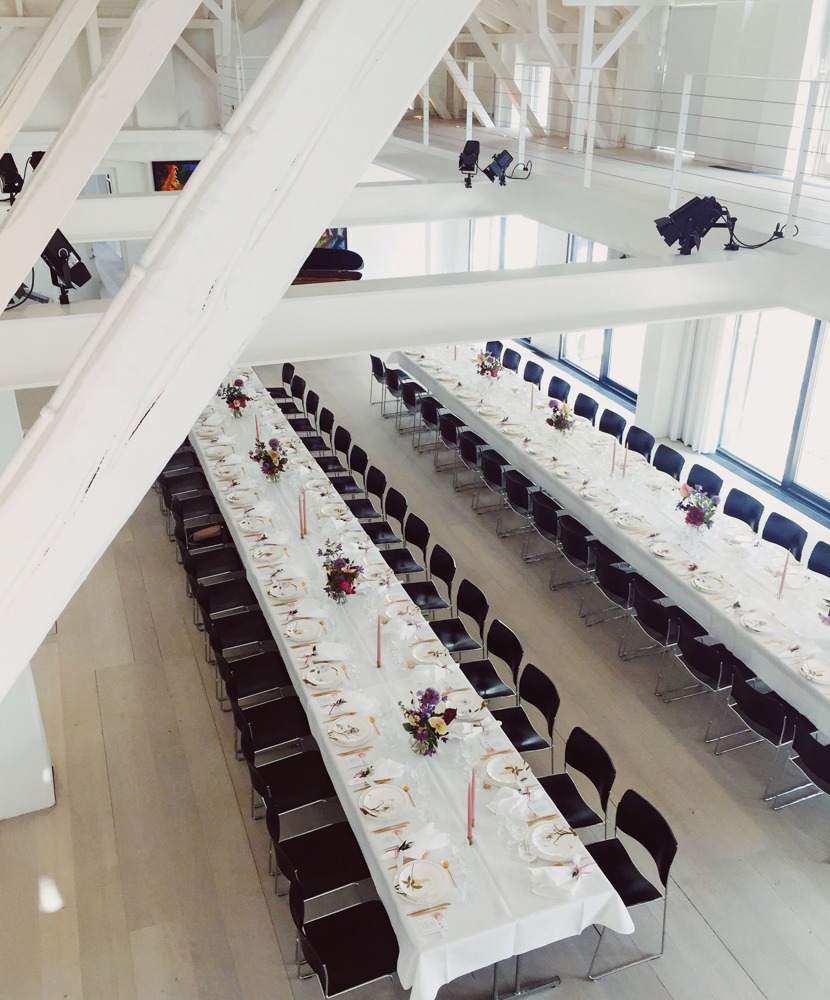 "We really like the flexibility of the 40/4 chairs with the option of placing them close together, or with a distance using the writing tablets. The clean look is a perfect match for the Concert hall and when we need to stack them, they even look nice on the trolley."
Owner and conductor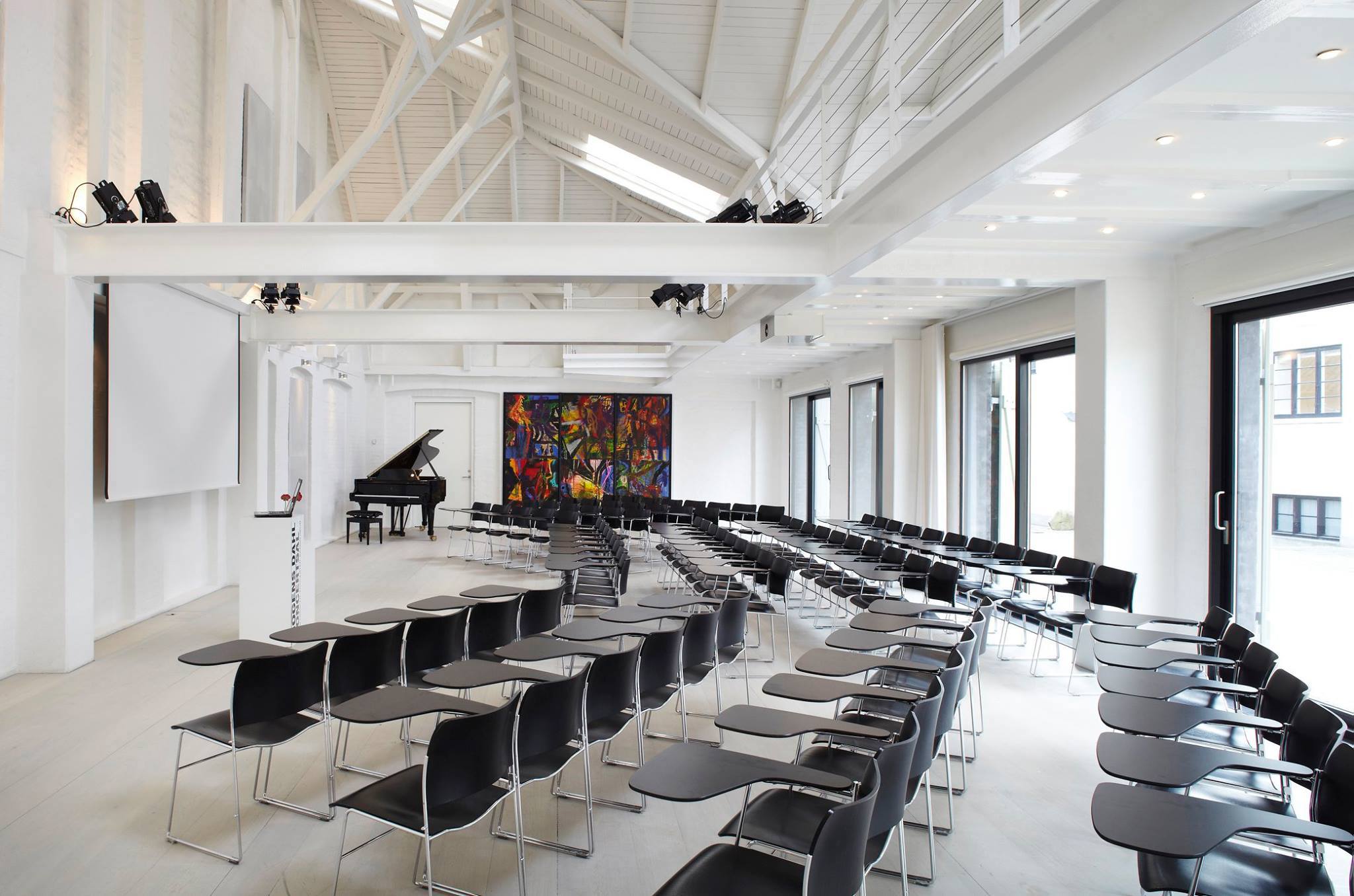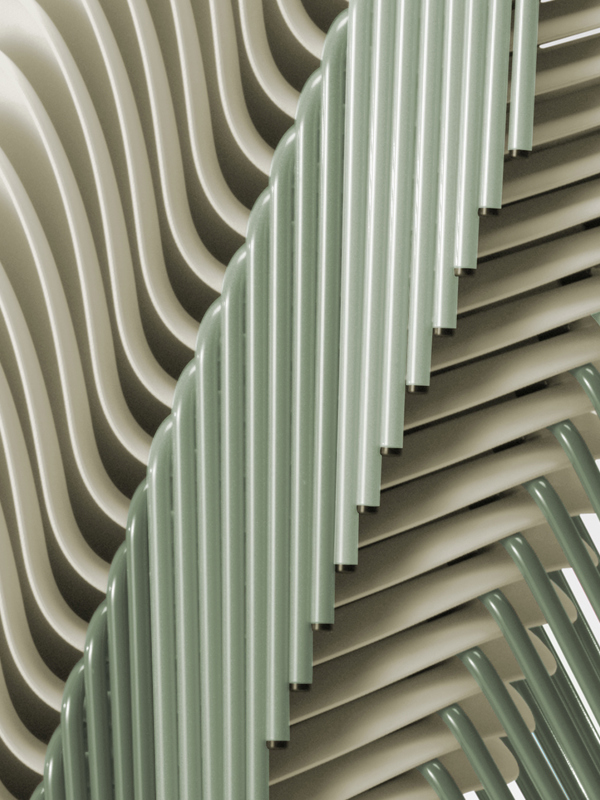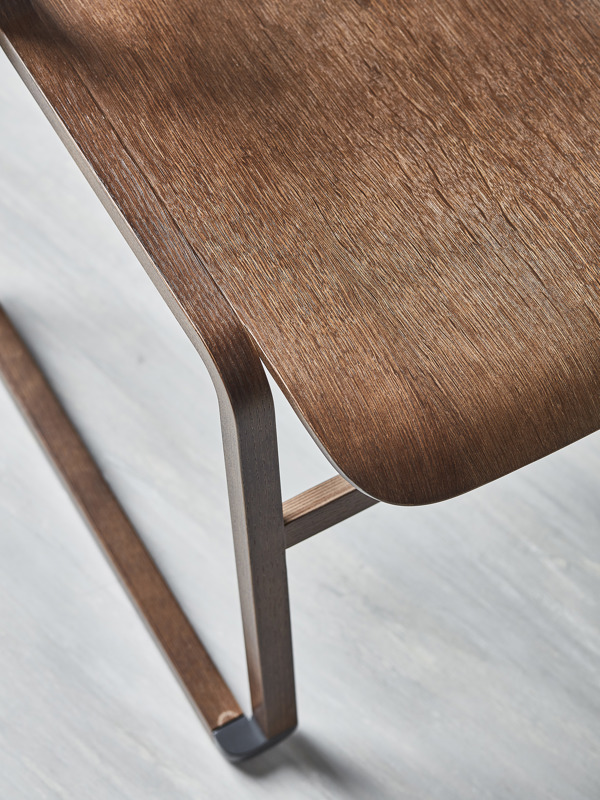 HOWE guaranteeS a long-lasting and environmental solution performing strong on function and aesthetics