HOW WE CAN MOVE TOWARD MORE INTELLIGENT MATERIALS 
Bargehouse, Oxo Tower Wharf, 20th-23rd September 2023
The Material Matters fair is part of the widely acknowledged podcast Material Matters with Grant Gibson which highlights issues connected to the circular economy and companies' responsibility to choose safer and more sustainable materials in their designs.
The fair focuses on how we use resources, exploring how to move toward more intelligent materials and become more respectful of the environment. To participate, we are again Partnering with Pearson Lloyd design studio for an exhibition, assisting their progress toward more respectful designs. Recently, this progress included a chair Pearson Lloyd designed specifically for our team called SixE, which will be displayed at the exhibition.
Come join us!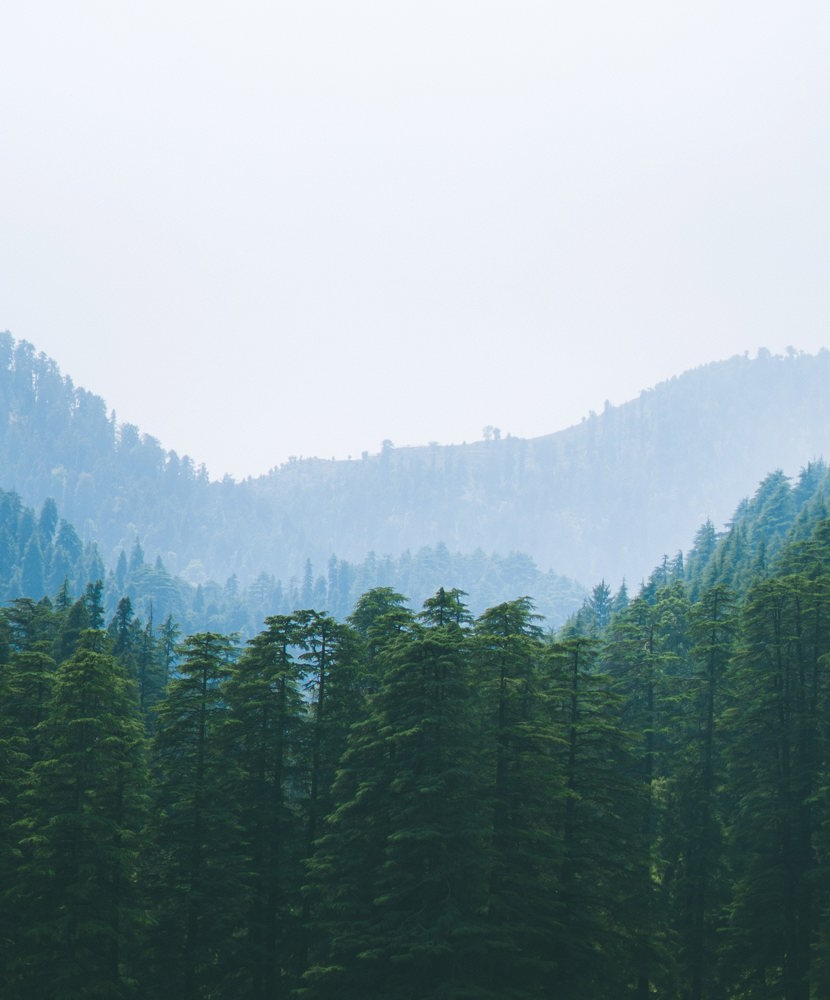 The exhibition based on Pearson Lloyd's work is called Material Change. It is in part inspired by the clear and present threat to planetary health which has forced new questions and demanded new answers regarding how we make, distribute, and consume products. As a company that collaborates closely with designers and puts great emphasis on sustainable principles, we are happy to participate in the studio's review of material palettes in mass-produced products.
The SixE shell is a three-dimensional compound form with natural stiffness and comfort. Unlike the majority of the moulded-shell chairs, SixE is made from glass fibre-free polypropylene., It can therefore be easily recycled for reuse. This design allowed us also to introduce 100% recycled material into chair production this year. 
The exhibition, Material Change, part of Material Matters, will be held from September 20th until September 23rd at the Bargehouse, Oxo Tower Wharf (Barge House Street London SE1 9PH) on the Second floor, Room 5. General visitor opening hours: 10am - 6pm.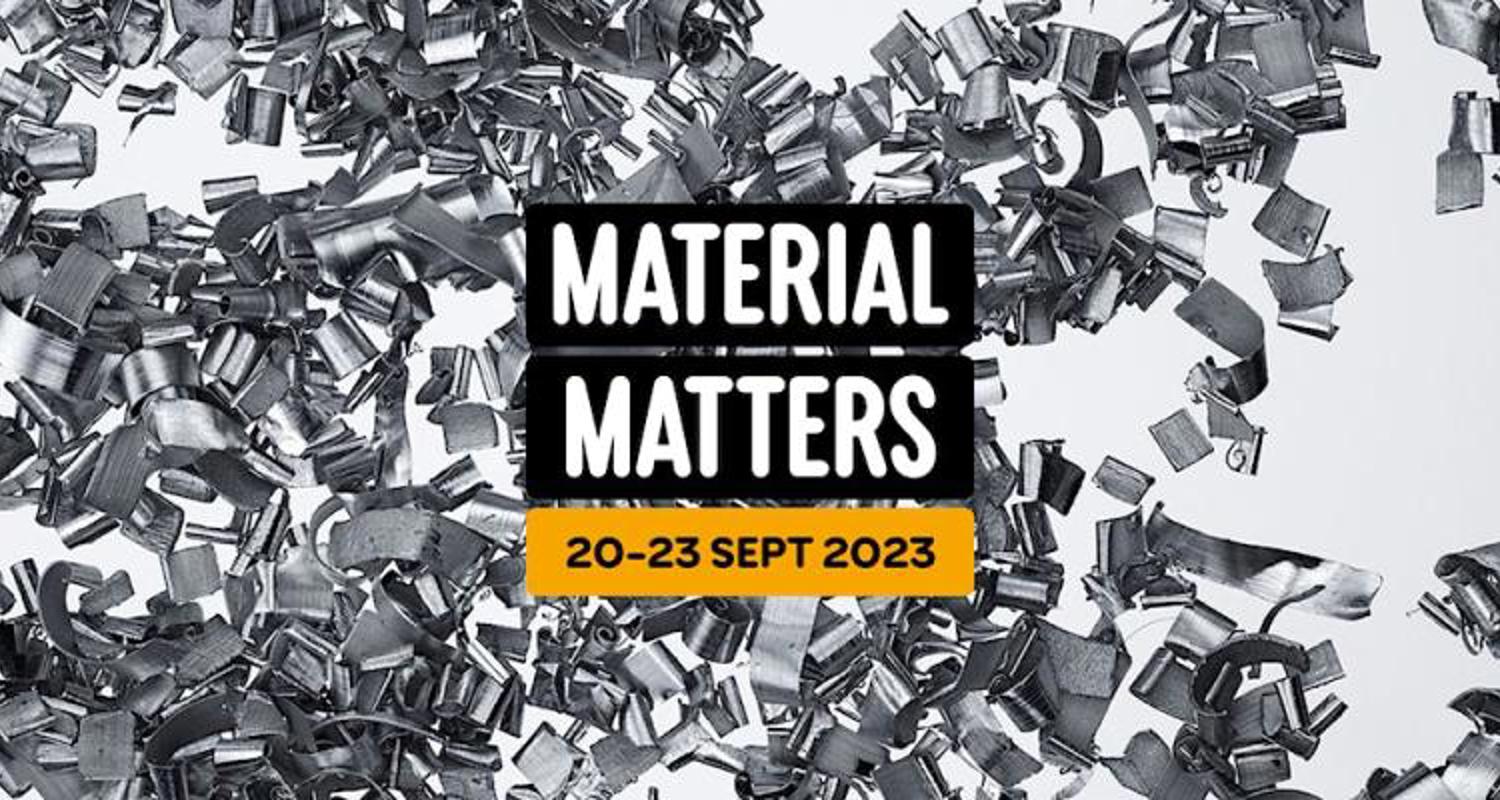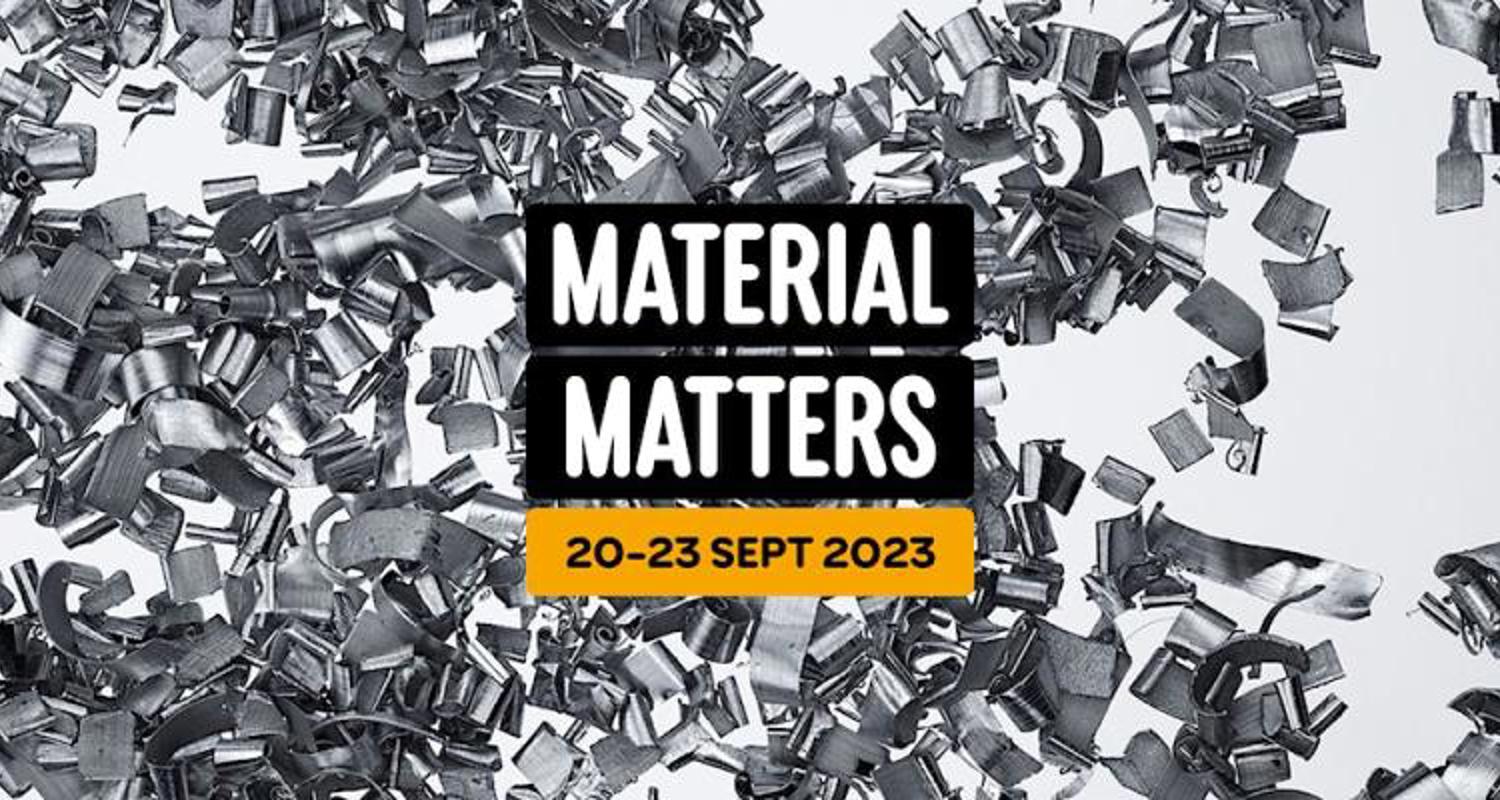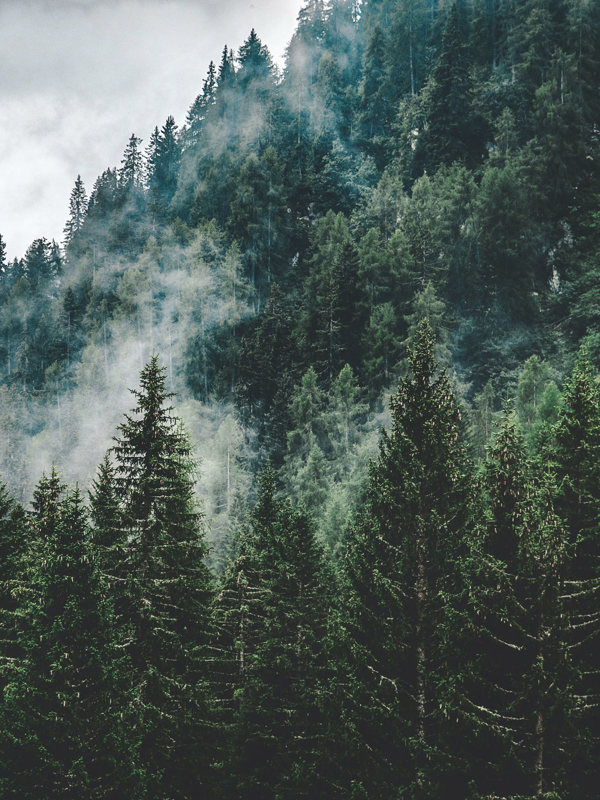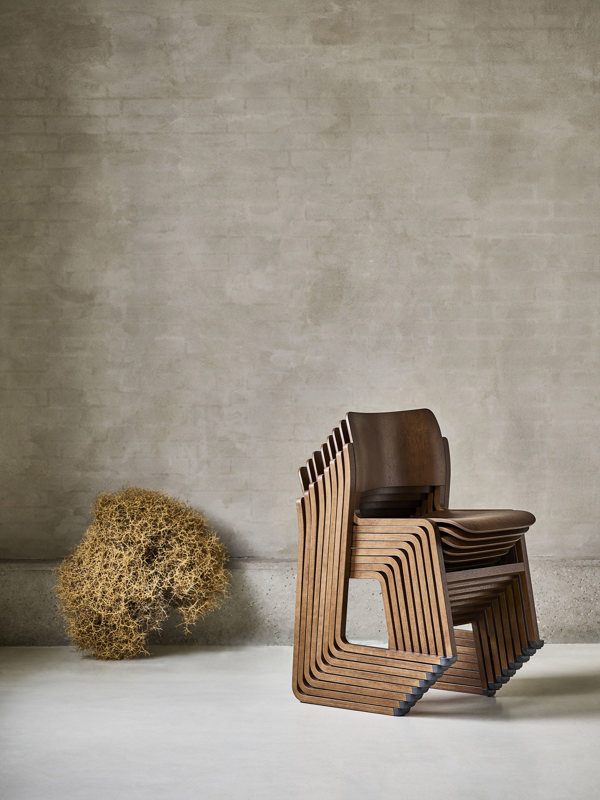 HOWE guaranteeS a long-lasting and environmental solution performing strong on function and aesthetics