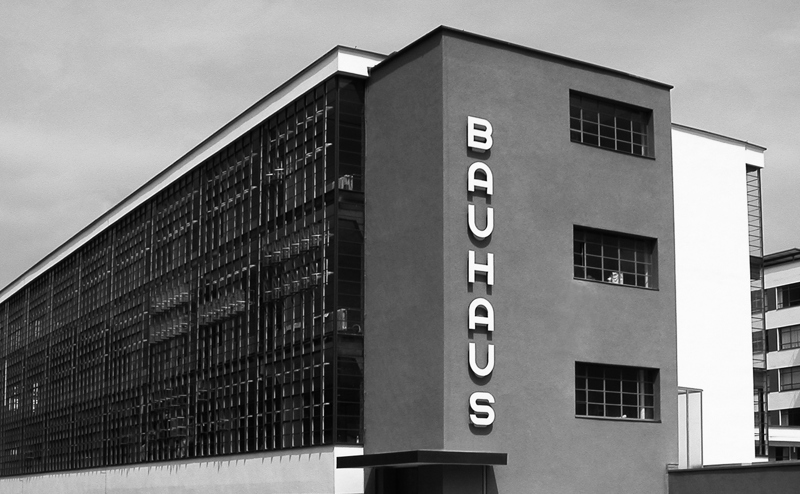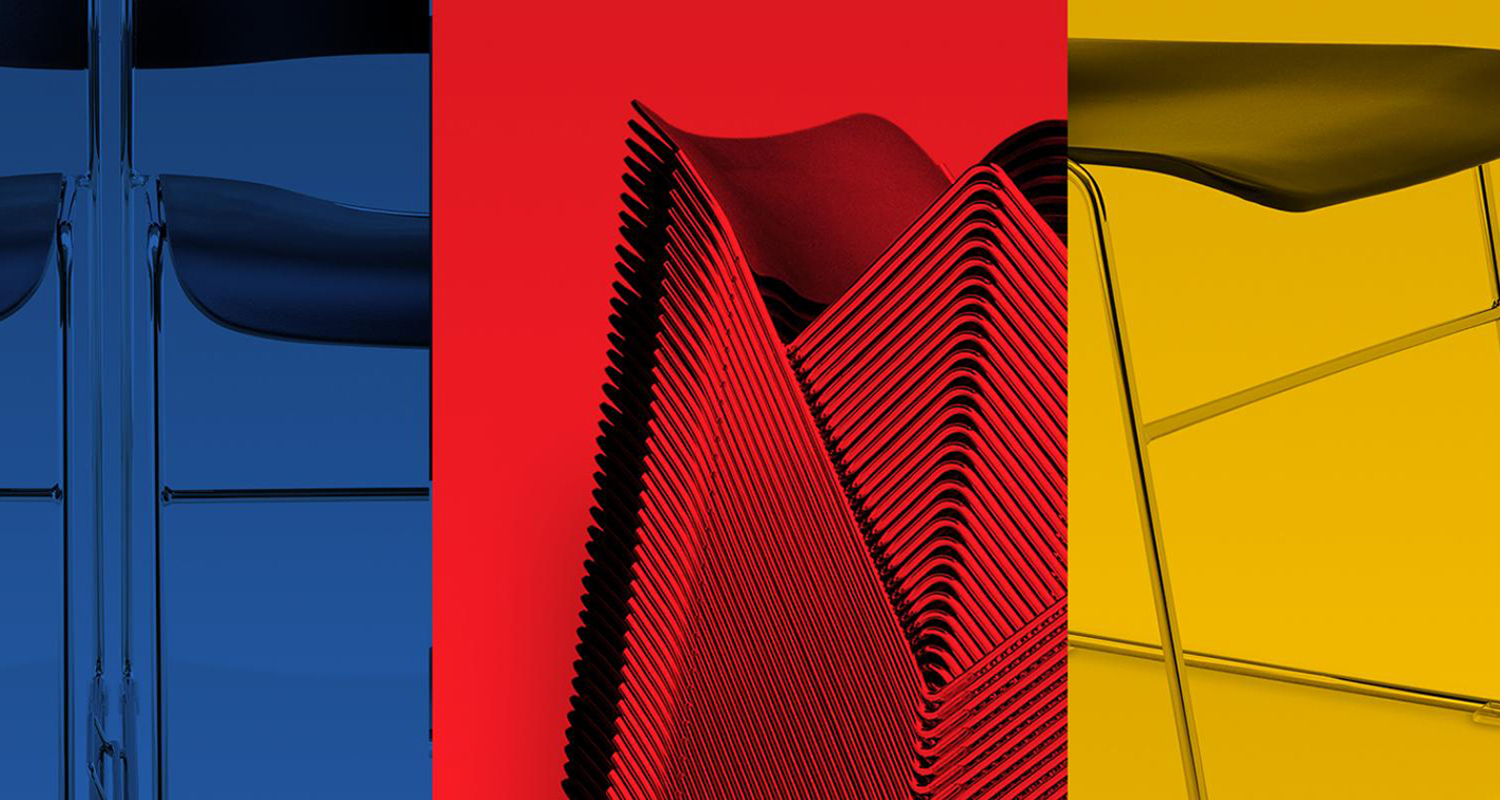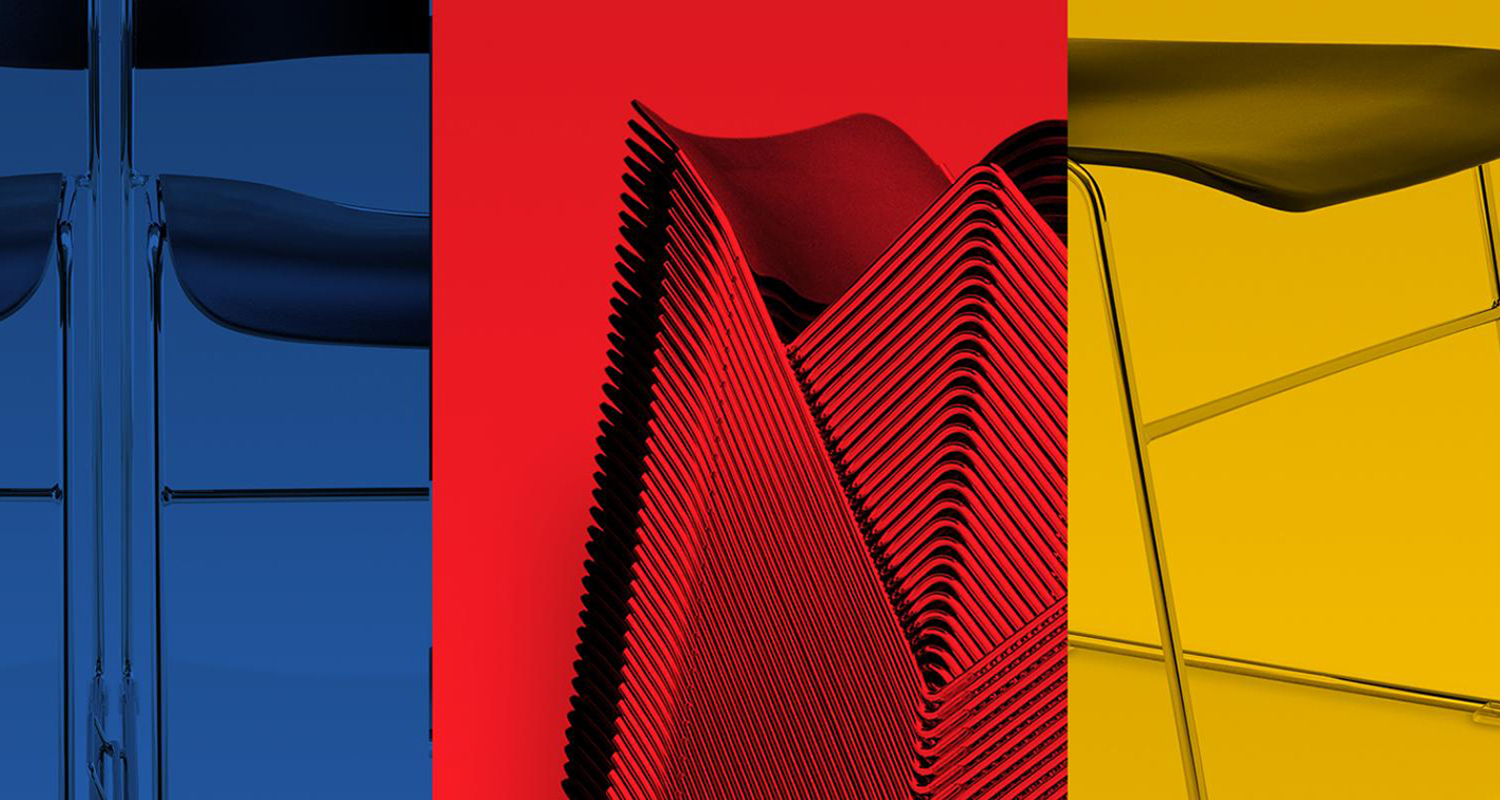 The Creative Expression of Bauhaus
This design marks the first time when HOWE and Bauhaus were brought together. One of HOWE's most iconic products, the 40/4 chair by David Rowland, was strongly influenced by the Bauhaus movement. David Rowland studied at the Cranbrook Academy of Art, where he was trained by, among others, László Moholy-Nagy, the great Bauhaus émigré.
The combination of the European avant-garde and modern design with American technical know-how allowed him to create some of the most unique seating ever produced. Today, the 40/4 chair is a part of the temporary collection at the Bauhaus Museum in Dessau, Germany.
Rowland called himself an "architect of products." The scope and quantity of his work might seem limited, but in truth it was dedicated to the greatest cause – to design a minimal stacking chair. With minimalization being the end state in all senses: materials, weight, volume and cost. His outstanding work was a further development of the Bauhaus modern aesthetic.
The 40/4 series has become one of the most widely used chairs of the last quarter century because of its stacking properties. Rowland worked for more than twenty years to perfect the idea for this mass-produced chair.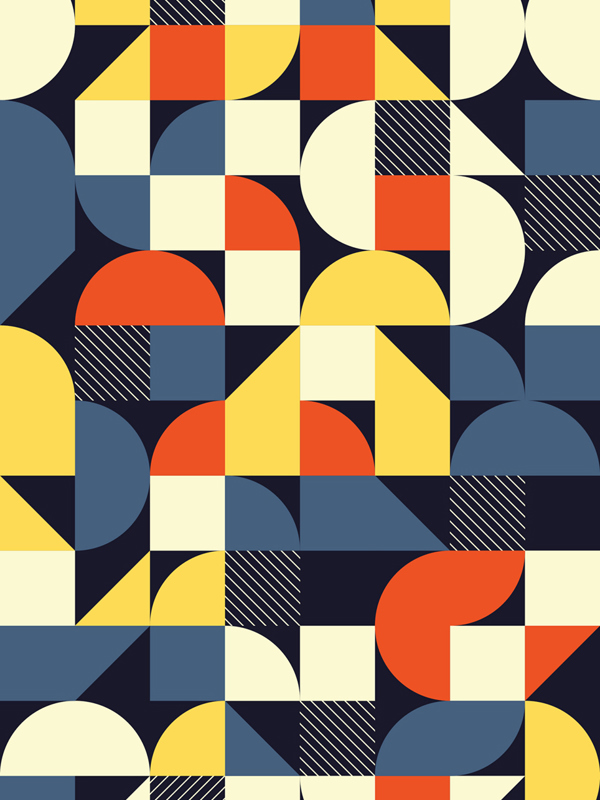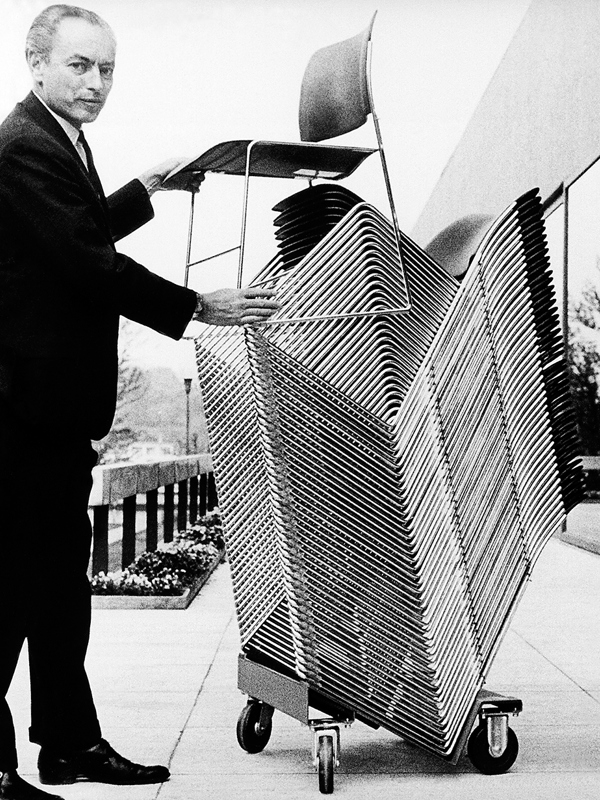 Brilliant, simplified and reduced to
what is absolutely necessary,
yet full of
elegance and grace. 
Our philosophy at HOWE, in many ways, 
parallels the most influential modernist art school of the 20th century: The Bauhaus.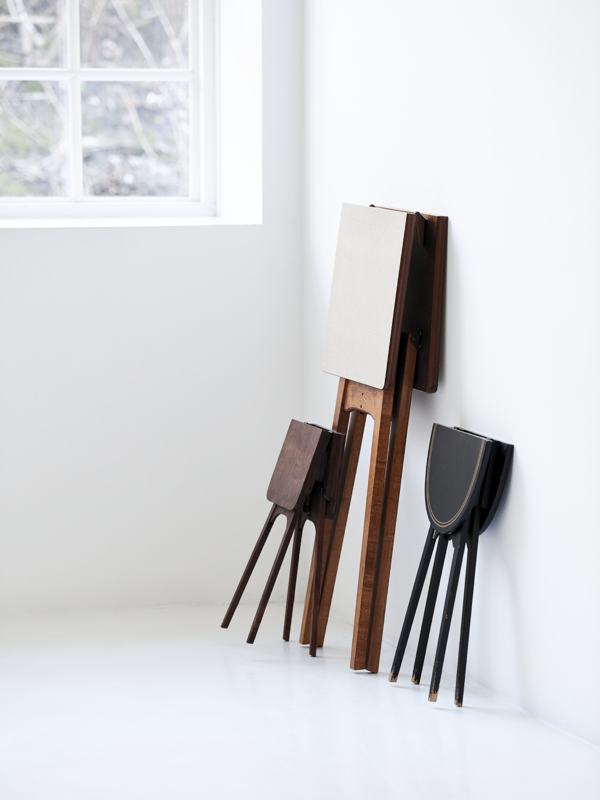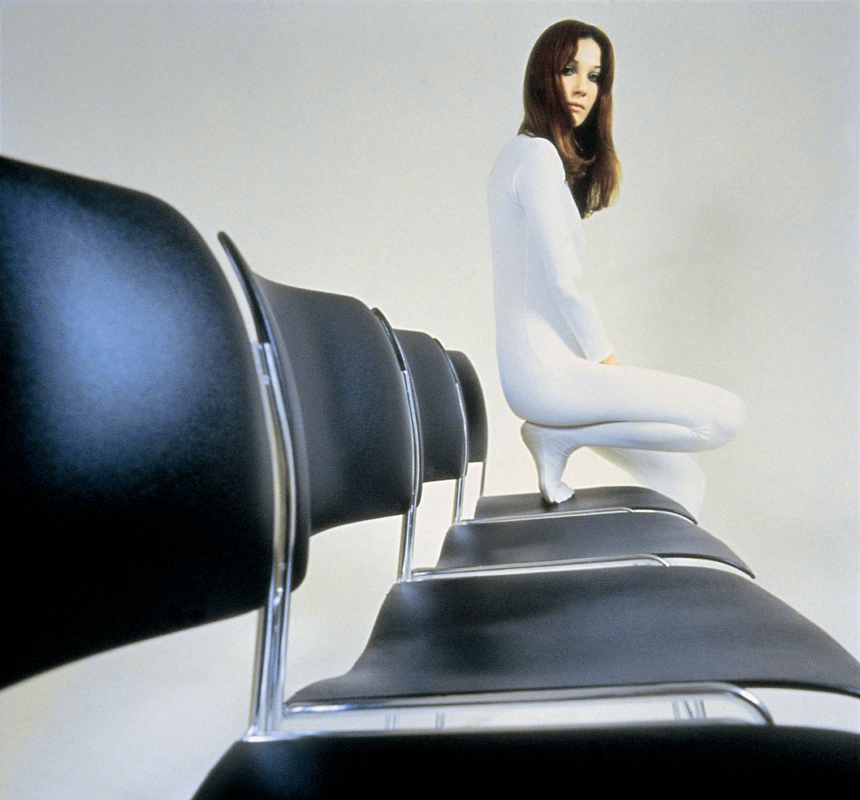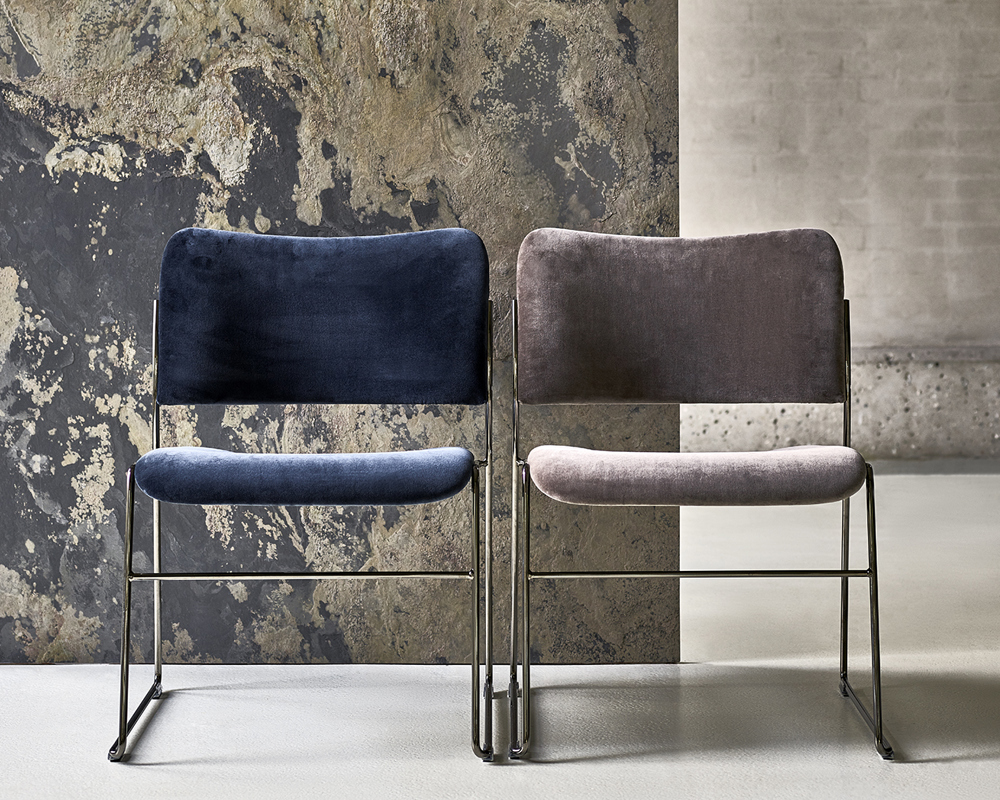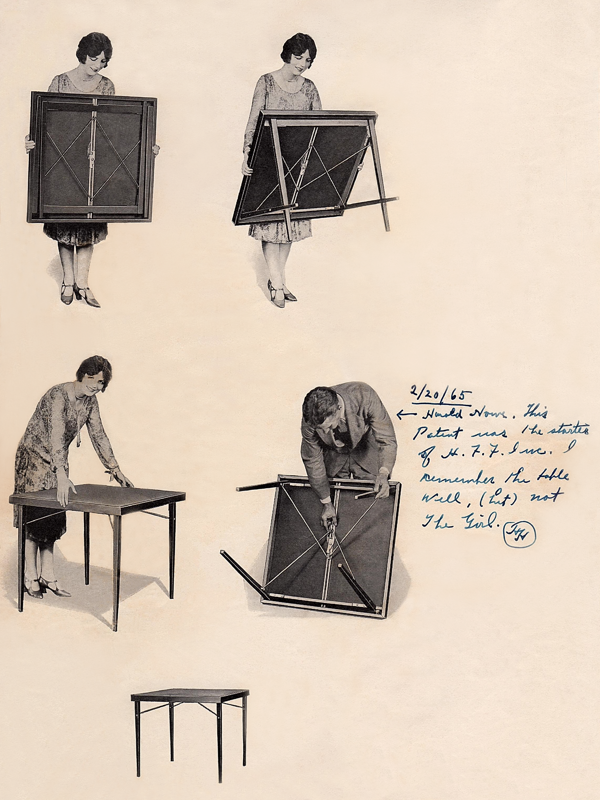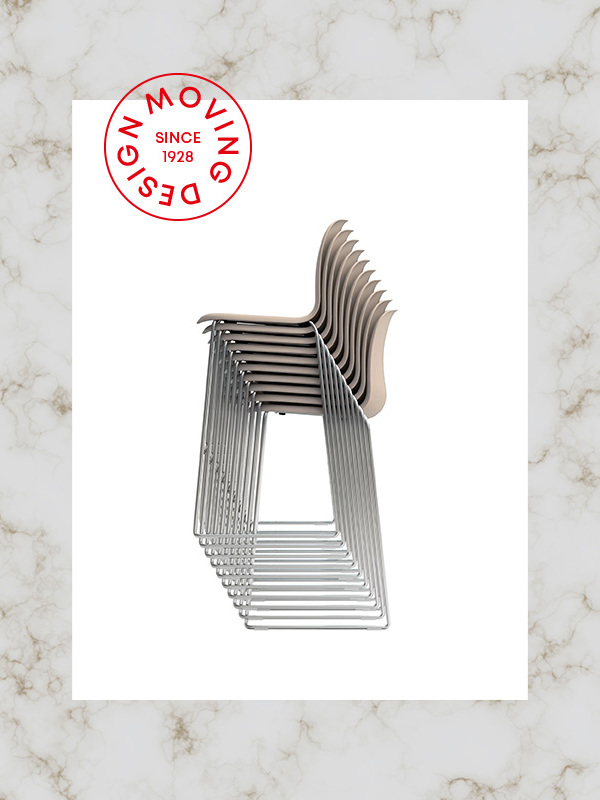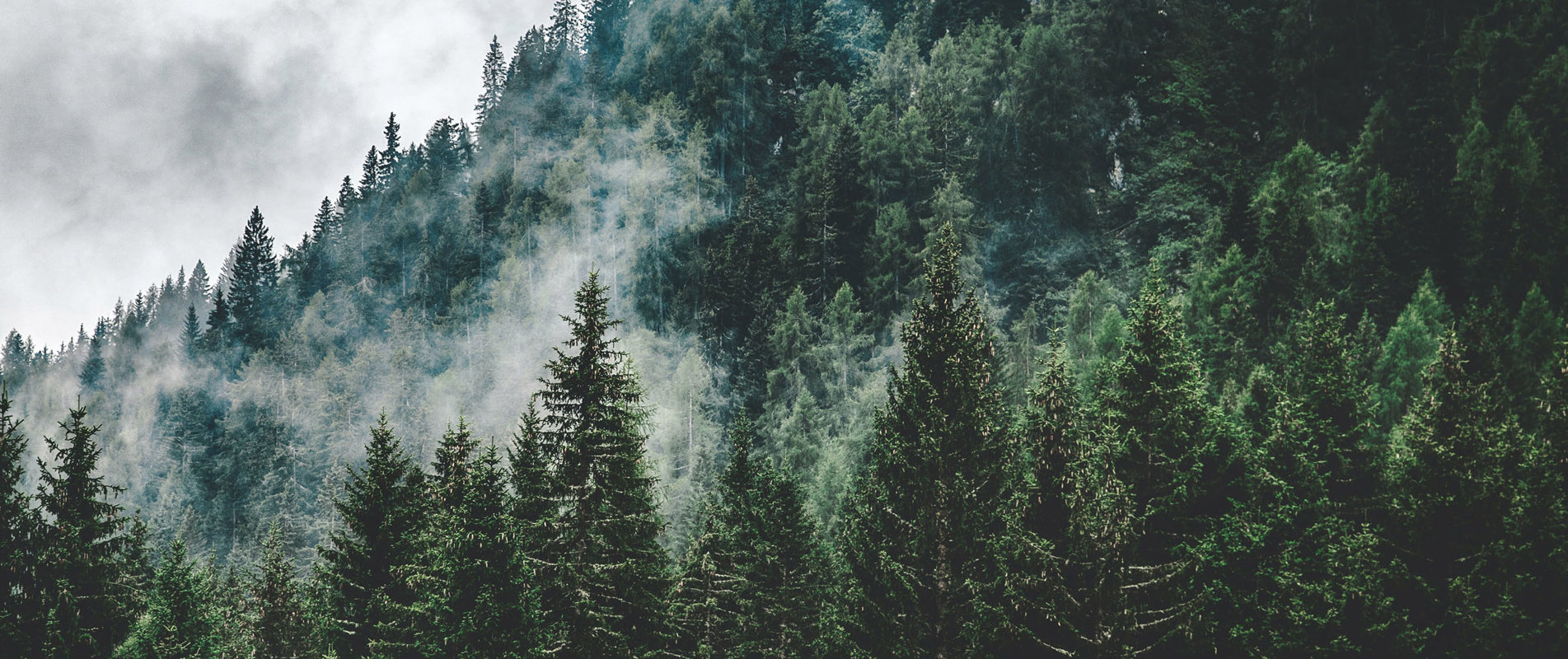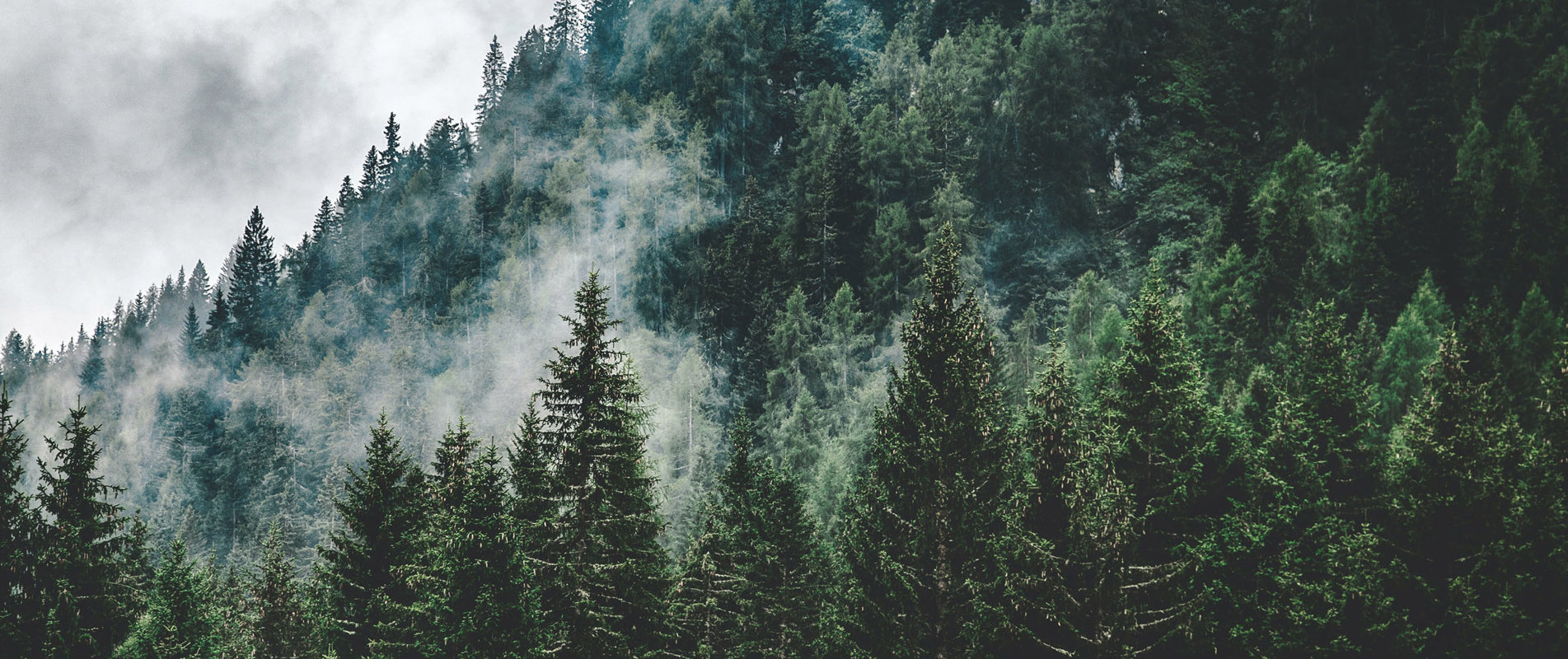 HOWE guaranteeS a long-lasting and environmental solution performing strong on function and aesthetics