EXPERIENCE THE FUTURE OF DESIGN
Working on complex projects using Revit? To ensure a smooth planning and design process HOWE is introducing enhanced Revit files for complimentary download. Our BIMSTONE BIM-Revit files are meticulously crafted for all our versatile furniture offerings, ready to be seamlessly integrated into your projects. These files not only save time but also enhance your design experience.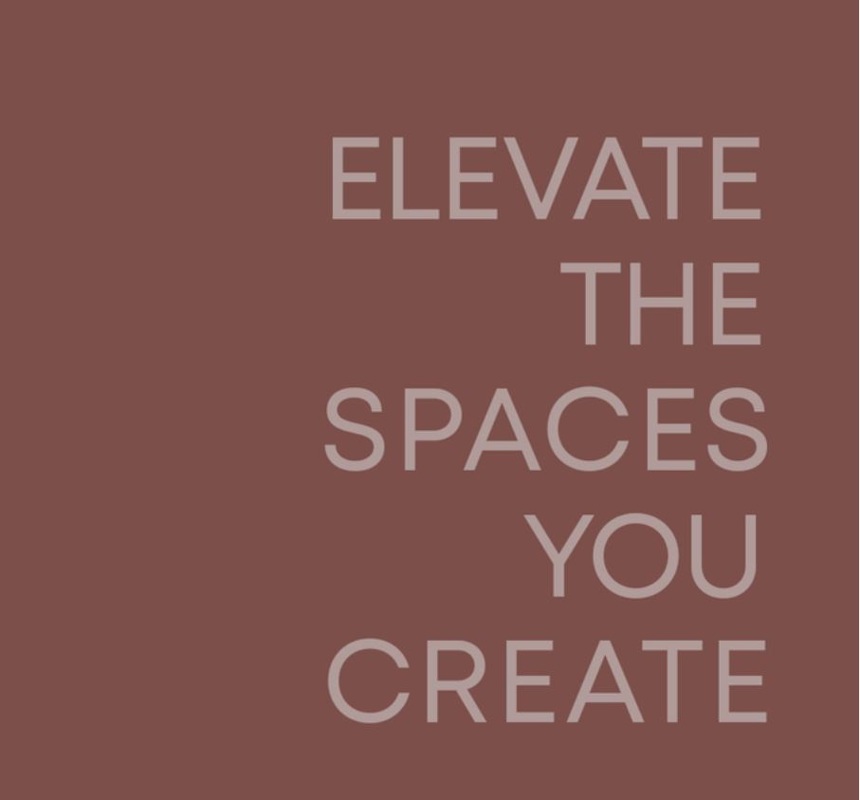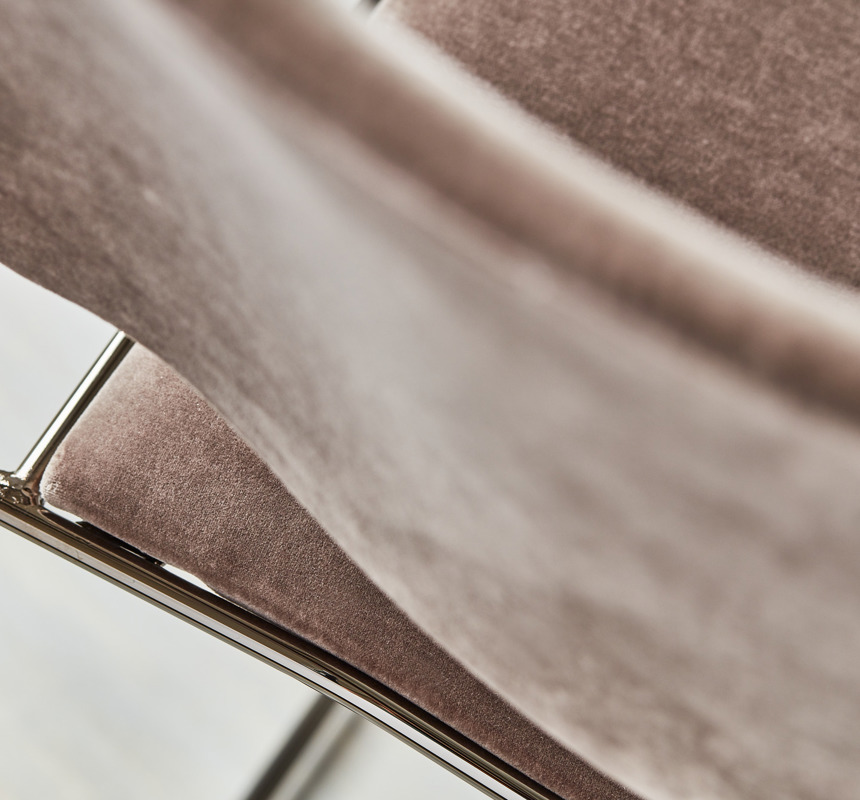 Streamlining Your Projects
HOWE Revit files smoothly fuse dimensions, finishes, and spatial requirements to streamline your process. Revit software simplifies the generation of construction documents, reducing potential discrepancies between design intent and execution. Comprehensive meta-data is included in all files.
Choose from an extensive collection of Revit files for stackable and nesting chairs, along with folding tables, for a diversity of options. Our models allow for easy customization of product parameters, sizes, and finishes, making every offering a flexible choice for designers.
PRECISION AND REALISM
HOWE'S REVIT FURNITURE FILES OFFER UNPARALLELED EXACTNESS AND ACCURACY IN DESIGN REPRESENTATIONS. BIM SOFTWARE CAPTURES EVERY DETAIL OF OUR FURNITURE PIECES, LETTING USERS CREATE REALISTIC, TRUE-TO-LIFE INTERIORS.
Real-time Alterations and Environmental Impact

Revit, purpose-built for Building Information Modeling (BIM), breathes life into your projects with dynamic, three-dimensional models. Let real-time alterations help your team spot inconsistencies and refine each design early in the process.
Moreover, the environmental data and analysis incorporated within HOWE Revit files make it easy for architects and designers to assess the ecological impact of every furniture piece within a larger context. Rebecca Ellis, CAD Designer at HOWE, affirms, "The HOWE family of Revit files simplifies the integration of our furniture into BIM projects. Consider every nuance, from dimensions to finishes, effortlessly."
Envision Your Projects
 
With HOWE's Revit files, you can picture your projects in vivid 3D. Armed with crucial data like dimensions, spatial requirements, and material composition, these files are your blueprint for success.
If you haven't found what you were looking for, require custom solutions, or need a file format other than Revit, please reach out to our Customer Service team for assistance. If there is special time pressure in your project, please ask for Express Delivery for 3D product files and we will facilitate your work.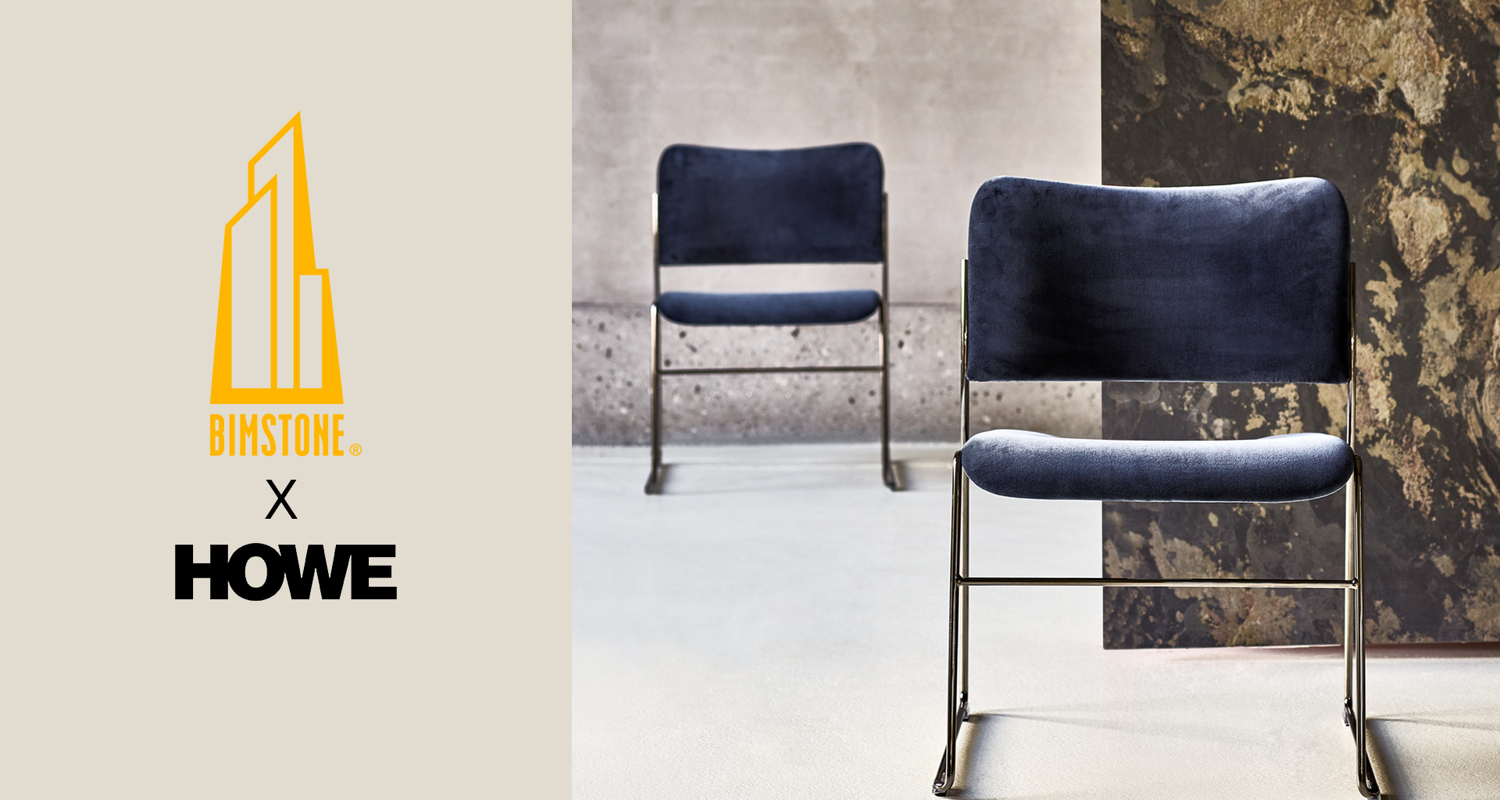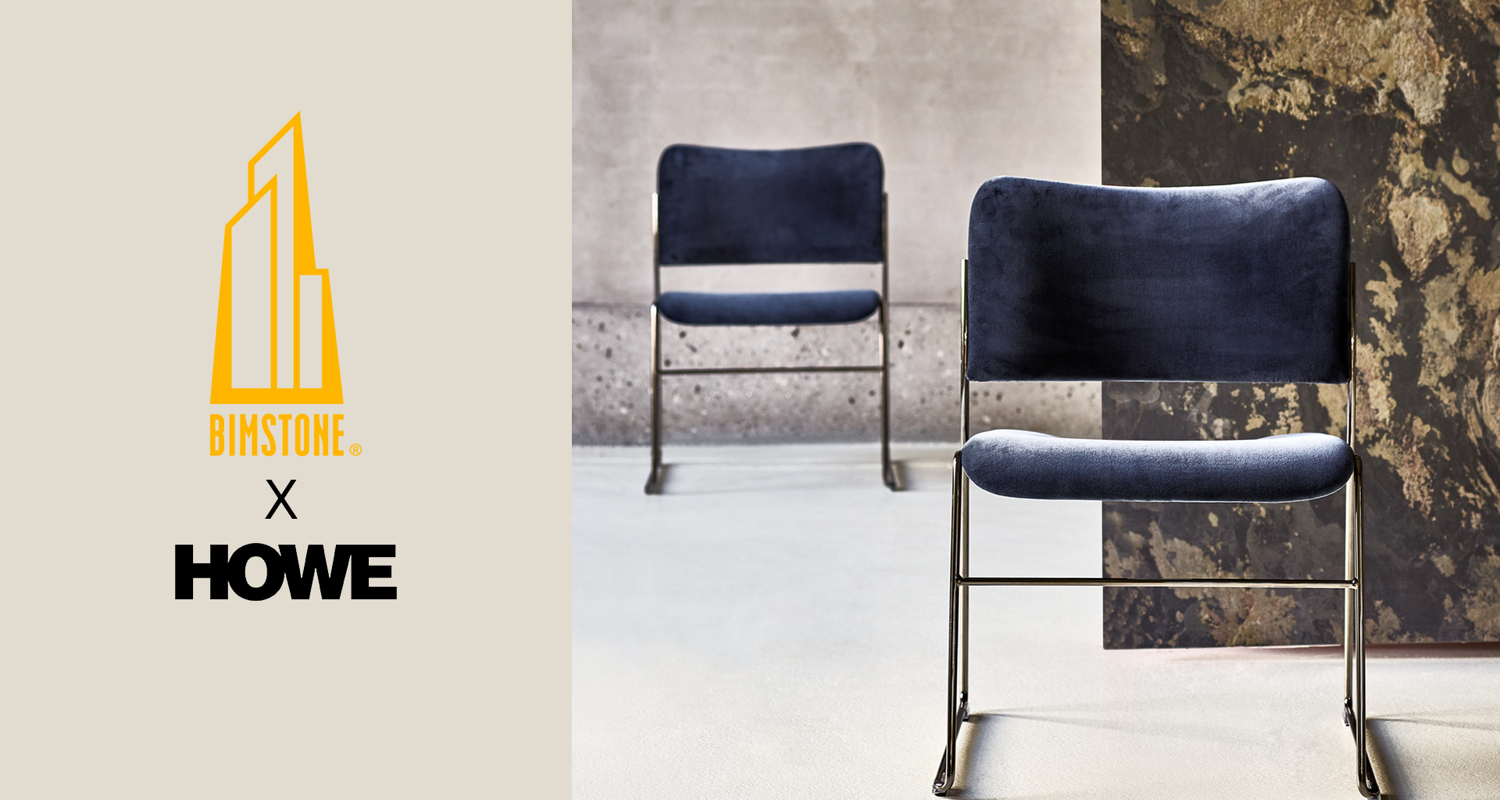 HOWE guaranteeS a long-lasting and environmental solution performing strong on function and aesthetics