CONTRIBUTING TO A MORE SUSTAINABLE AND RESPONSIBLE FUTURE WITH FSC AND PEFC CERTIFICATIONS
When it comes to buying furniture, consumers not only seek aesthetically pleasing and durable products but also increasingly value eco-friendly and sustainable options. In this regard, certifications like the Forest Stewardship Council (FSC) and the Programme for the Endorsement of Forest Certification (PEFC) help customers make responsible and environmentally conscious choices when purchasing furniture from certified manufacturers.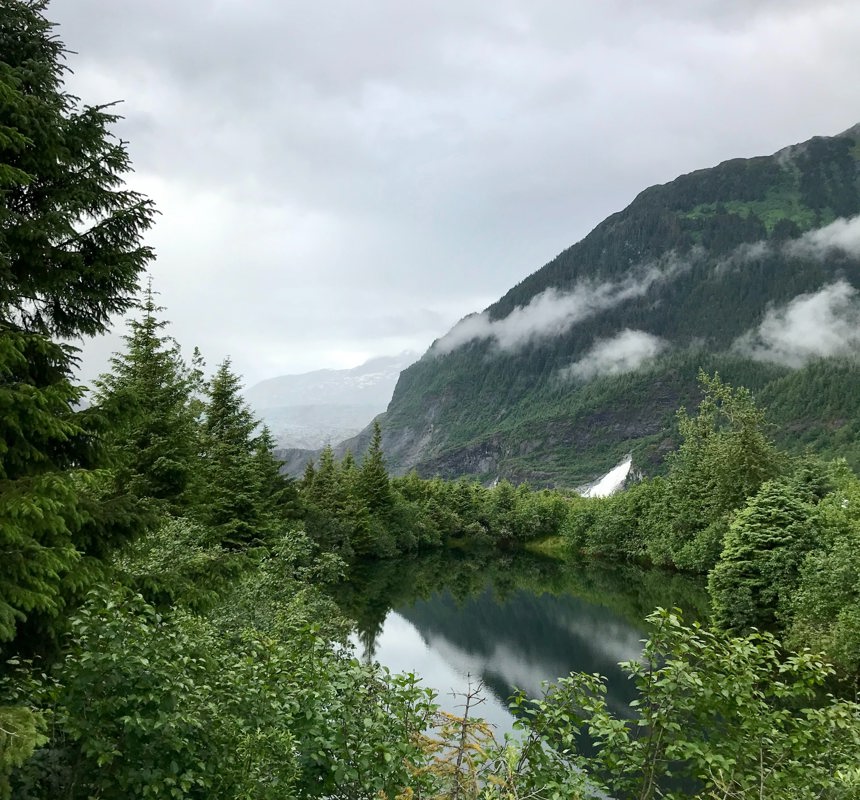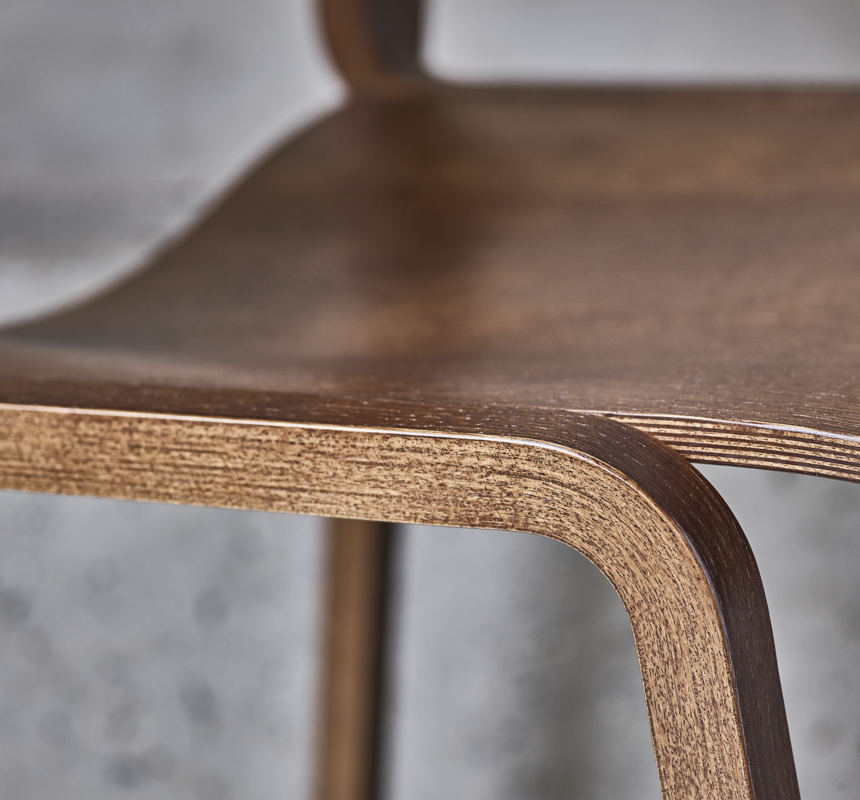 What are FSC and PEFC Certifications?
Forest Stewardship Council (FSC): The FSC is an international non-profit organization that sets standards for responsible forest management. FSC-certified manufacturers ensure that the wood and wood-based materials used in their products are sourced from sustainably managed forests. These forests adhere to strict ecological and social criteria, promoting biodiversity, protecting water resources, and respecting the rights of local communities and forest workers.
Programme for the Endorsement of Forest Certification (PEFC): Similarly, PEFC is a global organization that promotes sustainable forest management through certification. PEFC-certified furniture manufacturers guarantee that their products come from responsibly managed forests, complying with high environmental standards while supporting the livelihoods of forest-dependent communities.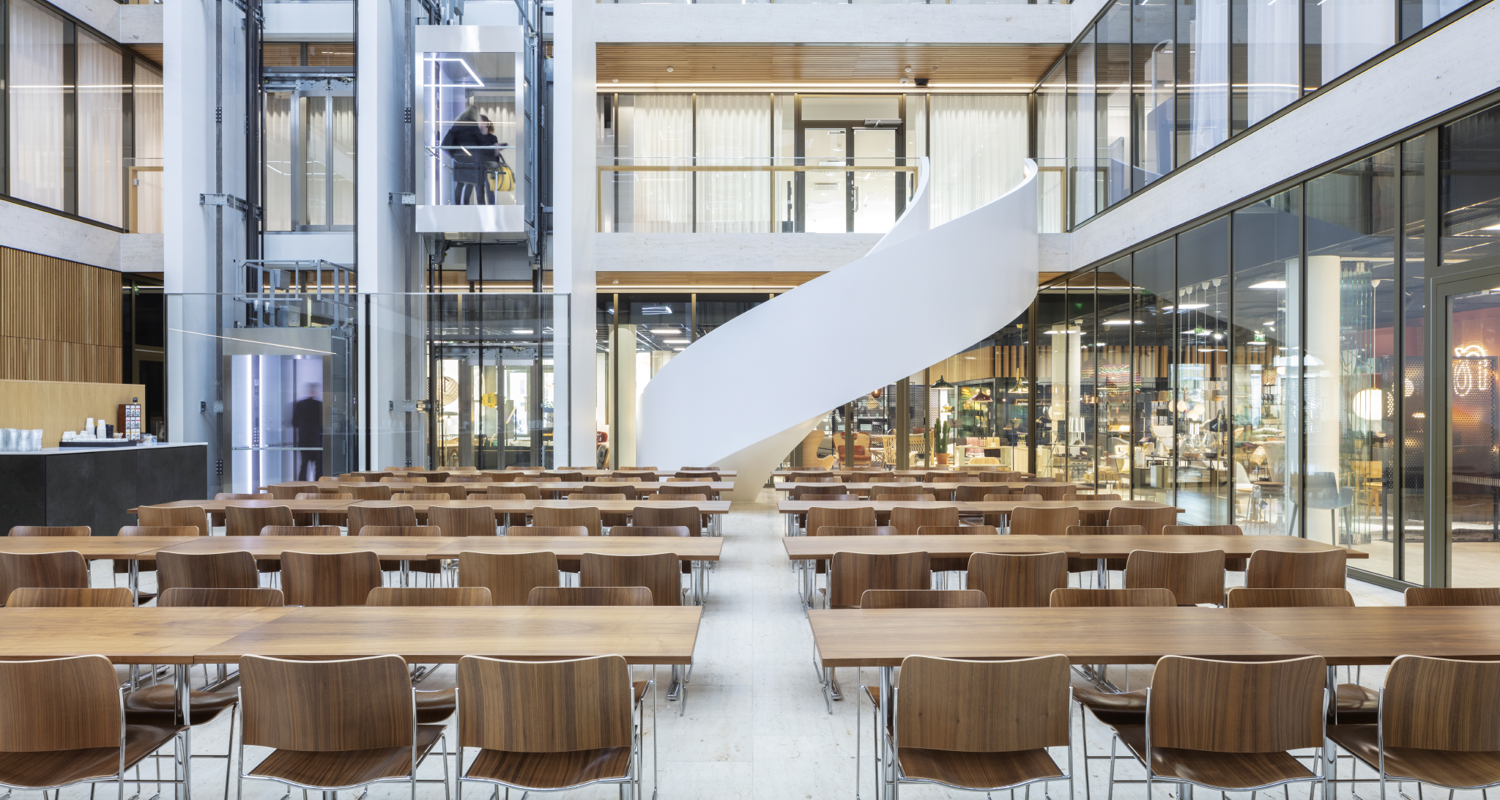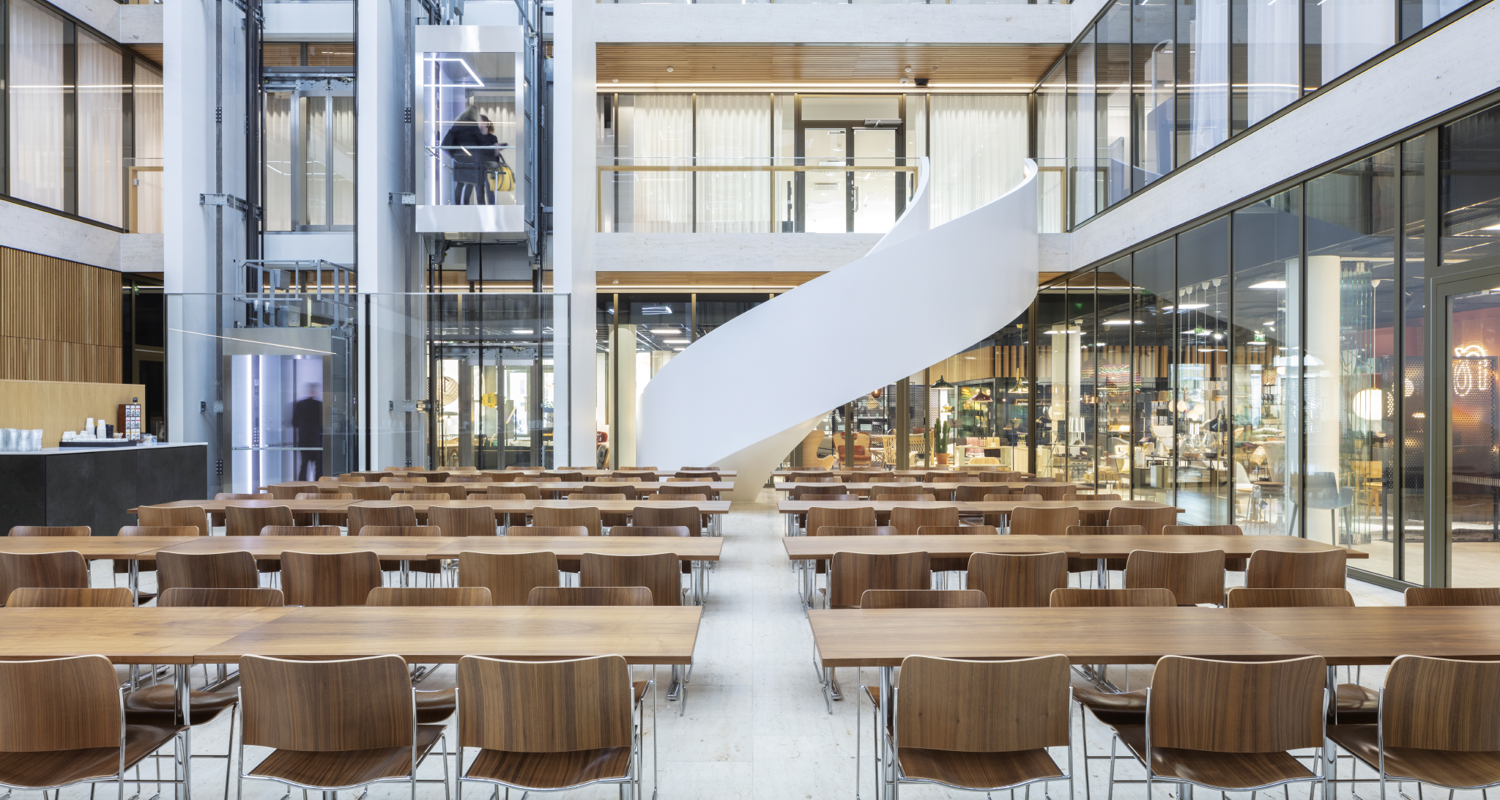 Benefits for Customers
Environmental Conservation: By purchasing furniture from FSC and PEFC-certified manufacturers, customers contribute to the preservation of forests and wildlife. These certifications promote responsible practices such as reforestation and biodiversity conservation, ultimately helping combat deforestation and climate change.
Social Responsibility: FSC and PEFC certifications prioritize the rights and well-being of forest-dependent communities and workers. By choosing certified furniture, customers support ethical practices and fair treatment of those involved in the production process.
Traceability and Transparency: FSC and PEFC certifications offer a robust chain-of-custody system, allowing customers to trace the origin of the wood used in their furniture. This transparency ensures that the product's environmental claims are genuine and helps customers make informed purchasing decisions.
Health and Safety: FSC and PEFC-certified furniture undergo rigorous quality checks to meet strict safety standards. Customers can trust their purchases are free from harmful chemicals and substances, contributing to a healthier living environment.
Corporate Social Responsibility (CSR): Supporting FSC and PEFC-certified manufacturers aligns with customers' personal values and desire to contribute to a sustainable future. It allows individuals and businesses to demonstrate their commitment to CSR by choosing products that positively impact the environment and society.
Market Demand and Influence: Increased demand for certified products encourages more manufacturers to obtain FSC and PEFC certifications, further promoting responsible forest management practices across the industry. As customers show a preference for sustainable options, businesses are motivated to adopt eco-friendly approaches in their operations.
AT HOWE, OUR UNWAVERING DEDICATION LIES IN ENSURING THAT EVERY WOOD AND VENEER USED FOR OUR CHAIRS ORIGINATES EXCLUSIVELY FROM FSC-CERTIFIED SOURCES, UNDERSCORING OUR COMMITMENT TO RESPONSIBLE SOURCING.
The path to FSC certification for our wood involves a rigorous process that ensures its origin from FSC-certified sources and meticulous tracking throughout the entire supply chain, including manufacturers of wood components. This comprehensive approach guarantees that all our wood sources are responsibly and legally obtained.
While it is possible that certain HOWE products may not carry the FSC product certification, we want to assure you that all the wood and veneer components utilized in these products are unequivocally FSC-certified. On rare occasions, this may happen due to procedural obstacles encountered during the assembly phase. Nevertheless, as our valued client, you can rest assured that responsible sourcing remains the cornerstone of our practices, reflecting our commitment to sustainability.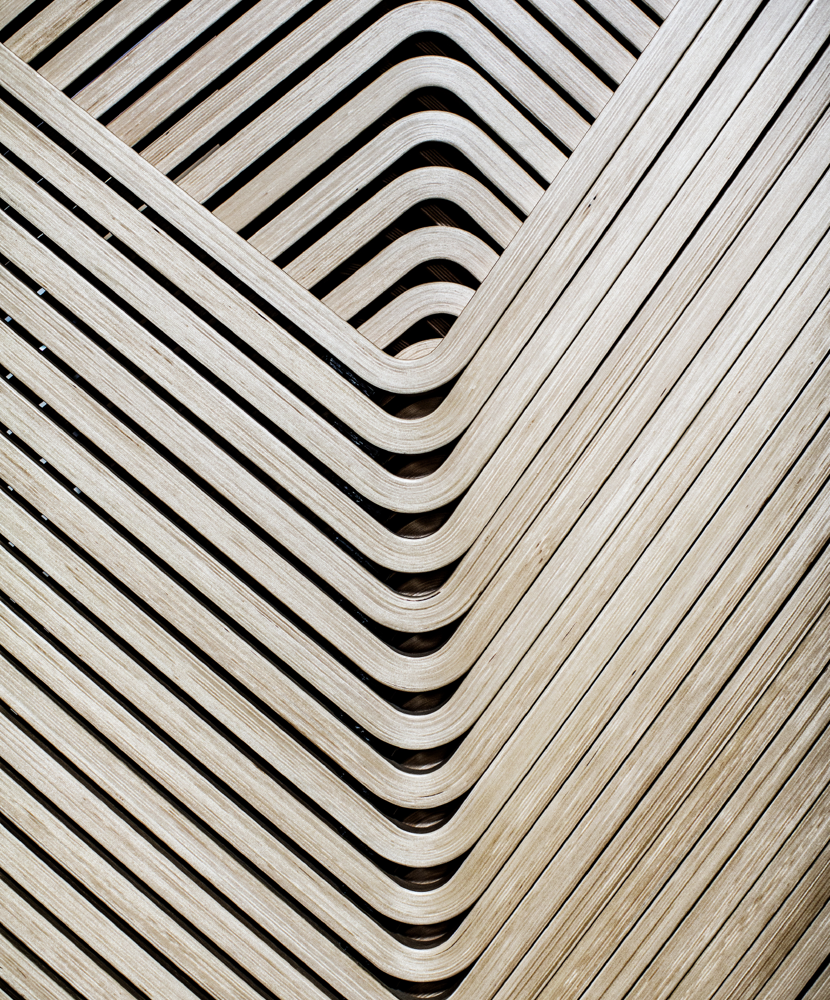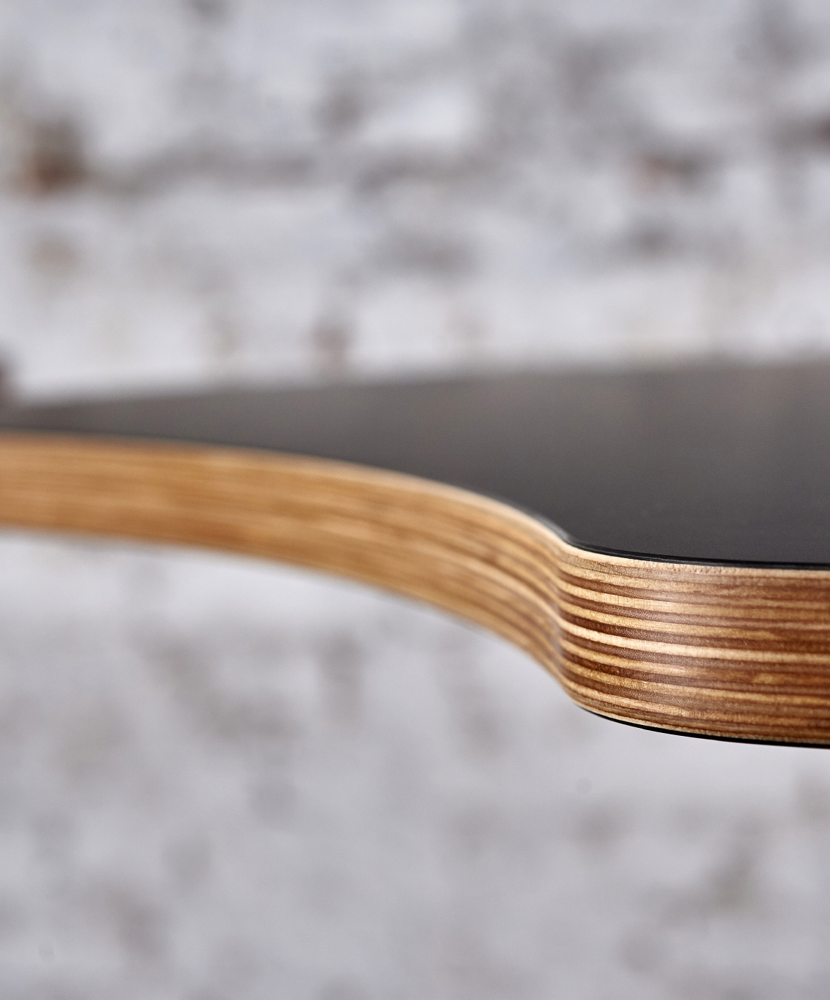 As part of our commitment to environmental consciousness, we are pleased to offer a range of FSC-certified tabletops upon customer request, further demonstrating our dedication to providing environmentally responsible choices to our esteemed customers.
HOWE has been FSC certified since 2010 and PEFC certified since 2009. As with our ISO certification, we undergo yearly external recertification audits. Our FSC and PEFC systems are accredited by DNV, another globally recognized certification company. We try to make a positive impact on Earth's forestry by pushing FSC and PEFC requirements onto our wood and veneer suppliers.
FSC and PEFC certifications offer numerous benefits for customers. By choosing furniture with these certifications, customers actively preserve the world's forests, support ethical practices, and contribute to a more sustainable and responsible future for future generations.