Meet the AS series
The AS series is a collection of mobile nesting chairs and tables that allows for truly flexible use of space.
FEEL FREE TO WORK WHEREVER YOU WANT
All nesting tables and chairs in the AS series come with a mobile wheel-base. With a light "push," you can create new furnishing dynamics that maintain a harmonious design language throughout your interiors.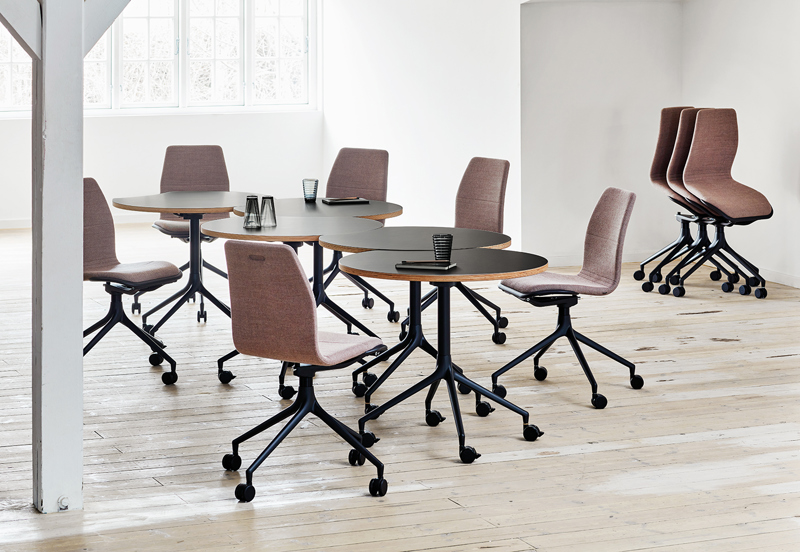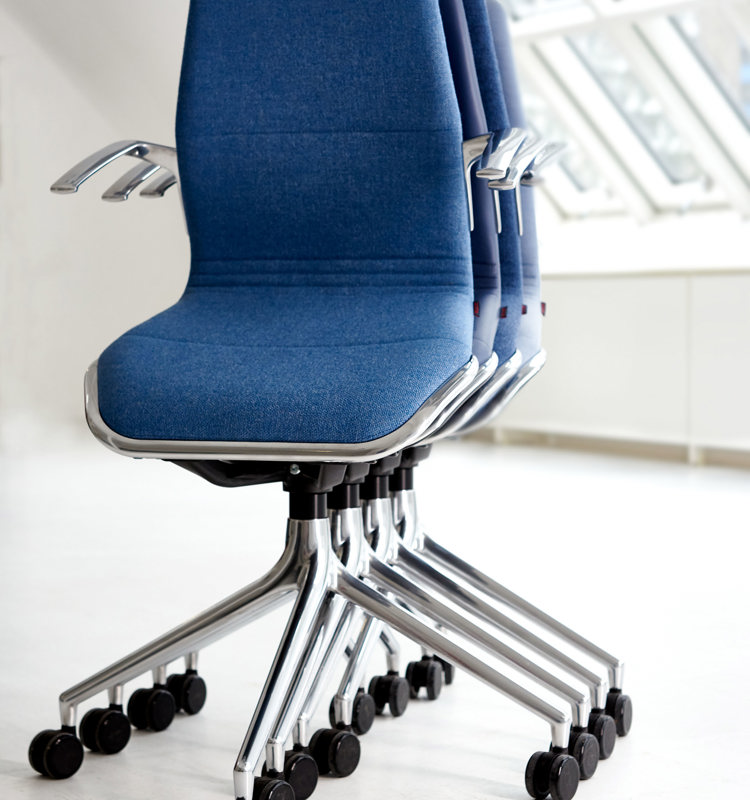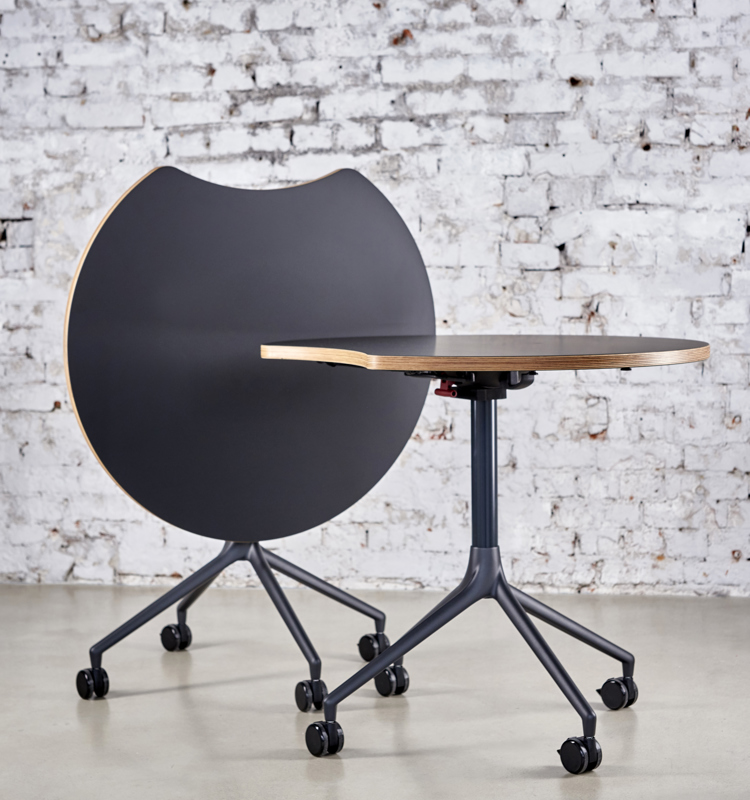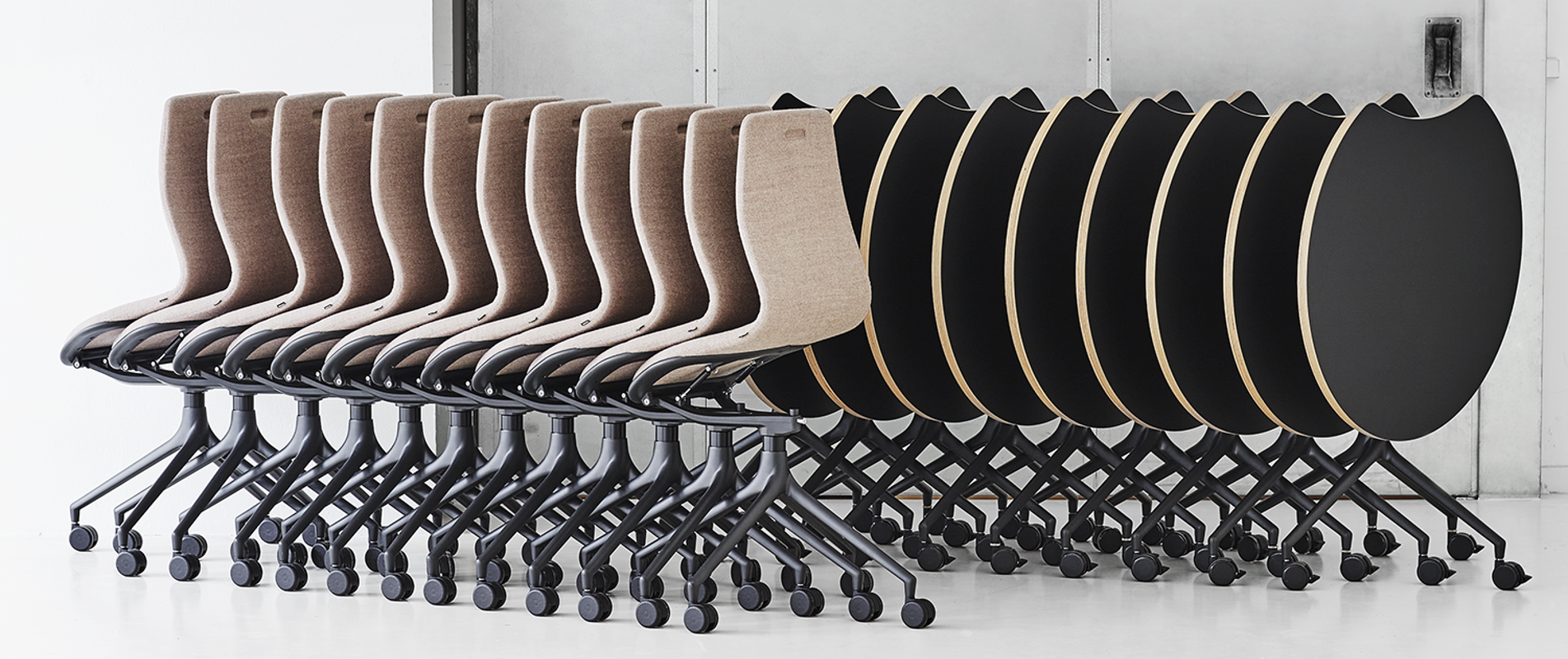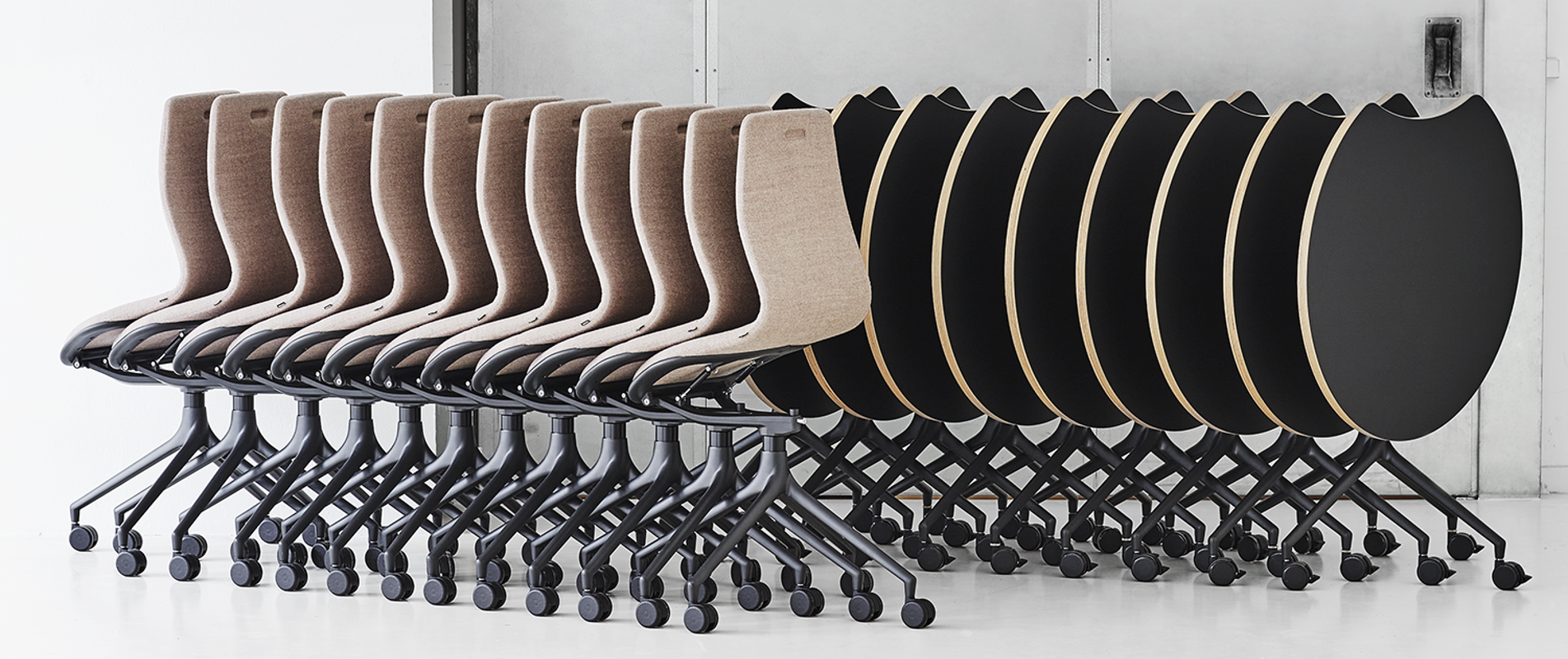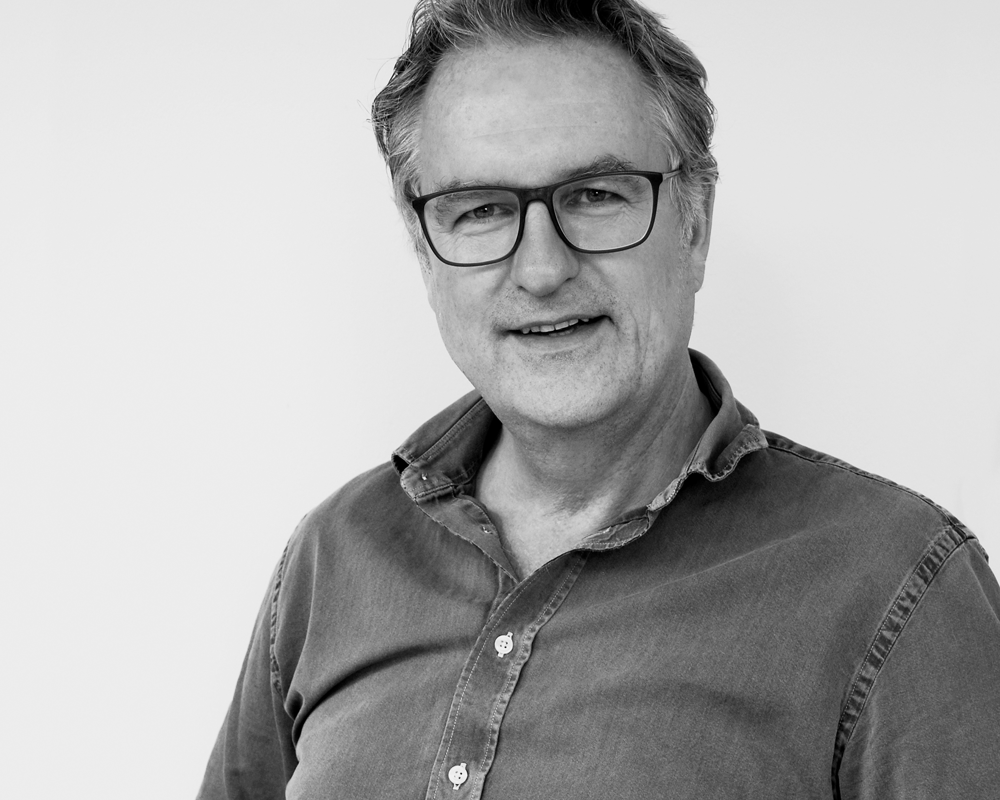 ″
I hope my designs are ideal for an age in which the internet allows people to work and hold meetings anywhere and leave the traditional office environment.
Andreas Störiko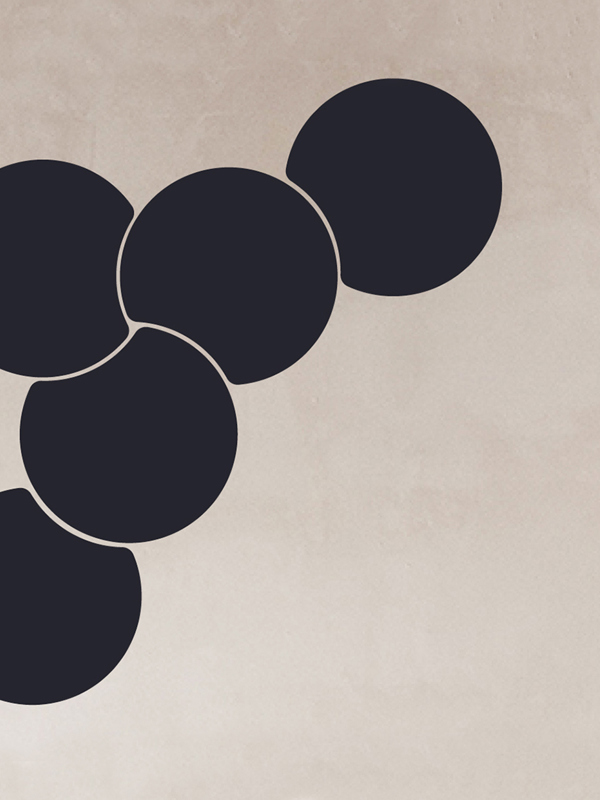 HOWE news and updates
Get the latest news, inspiration, stories and events right in your inbox.