Michael Jacobsen, President & CEO, announces retirement after nearly 30 years with HOWE
After nearly three decades of dedicated service to the furniture industry, Michael Jacobsen has announced his retirement and resignation from his role as President & CEO of HOWE, effective December 31st, 2023.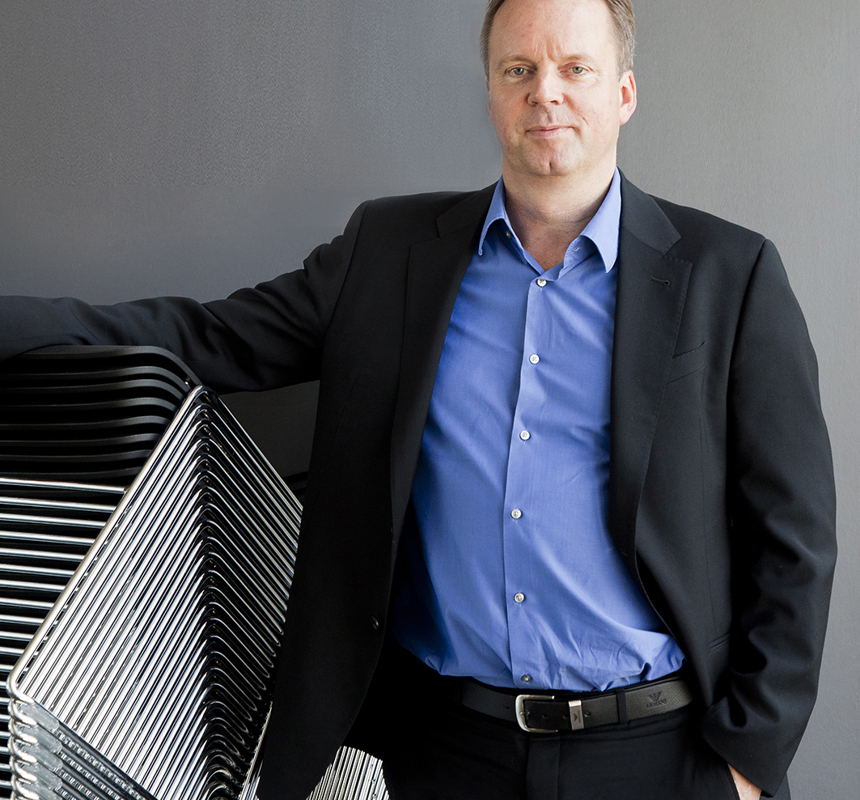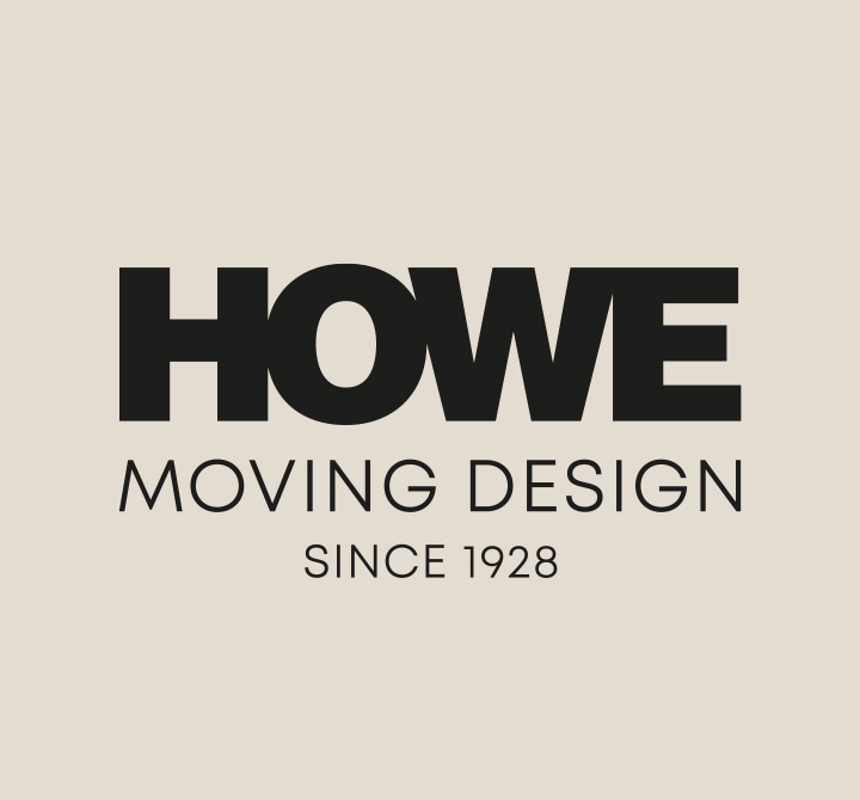 Legacy of exceptional service
Michael Jacobsen, the retiring CEO of HOWE, leaves a profound legacy marked by innovation, sustainability, and design excellence.
During his tenure, he successfully modernized and rebranded the iconic 40/4 chair by David Rowland, expanded the company's product portfolio through collaborations with international designers, and breathed new life into significant design classics like the Munkegaard chair and the Tongue chair by Arne Jacobsen.
Michael also championed the implementation of environmentally-friendly production methods, underscoring the company's unwavering commitment to sustainability.
Furthermore, Michael Jacobsen demonstrated exceptional care for his employees and prioritized delivering the highest value and service to the company's customers and partners. He fostered a workplace culture that was both supportive and collaborative. With a profound understanding of the company's stakeholders, he tirelessly worked to develop products and services tailored to their specific needs.
Michael Jacobsen's unwavering dedication to his employees, customers, and partners is evident in HOWE's impressive track record of success. Under his leadership, HOWE has evolved into a trusted and esteemed global brand in the design industry.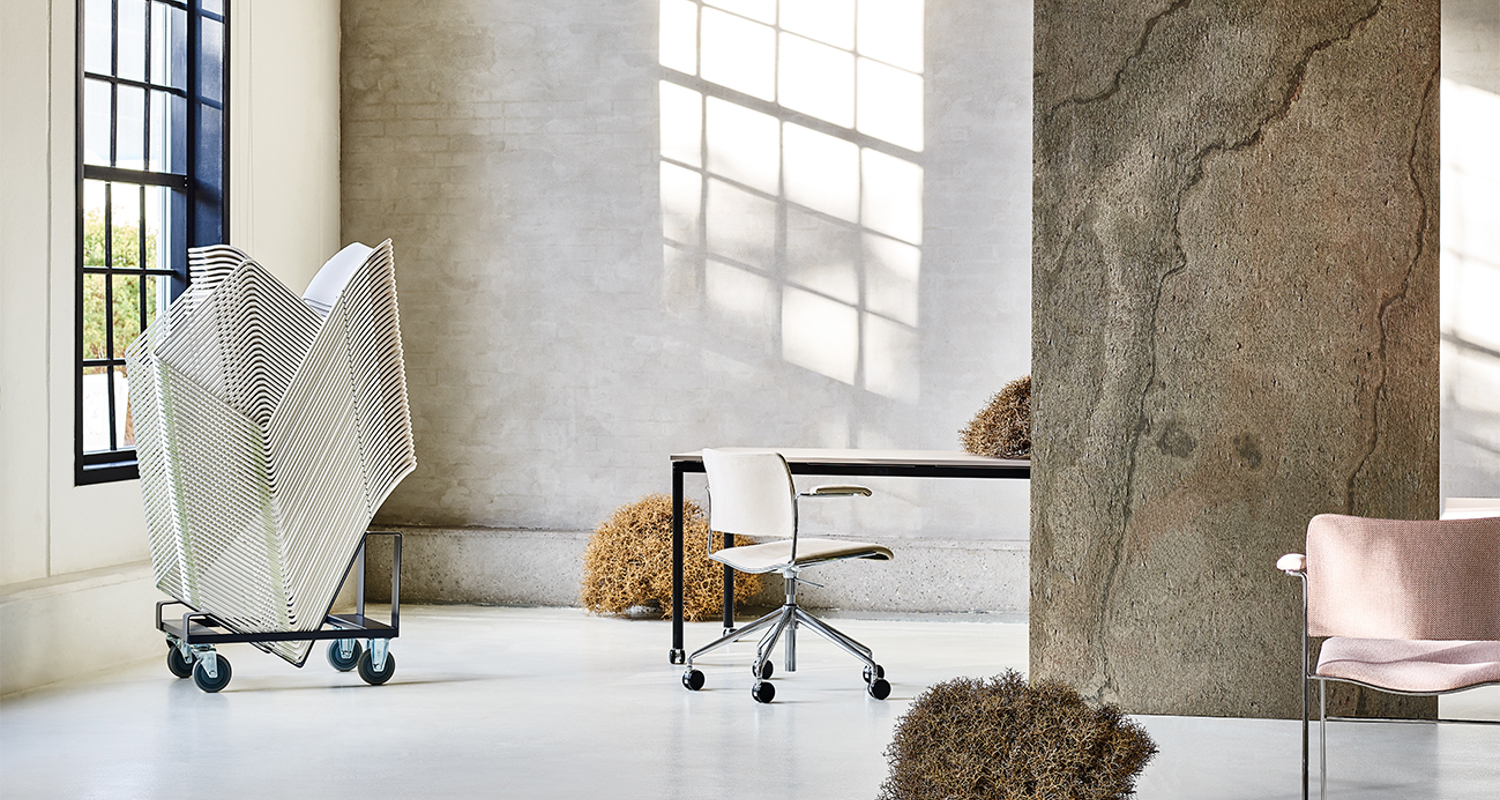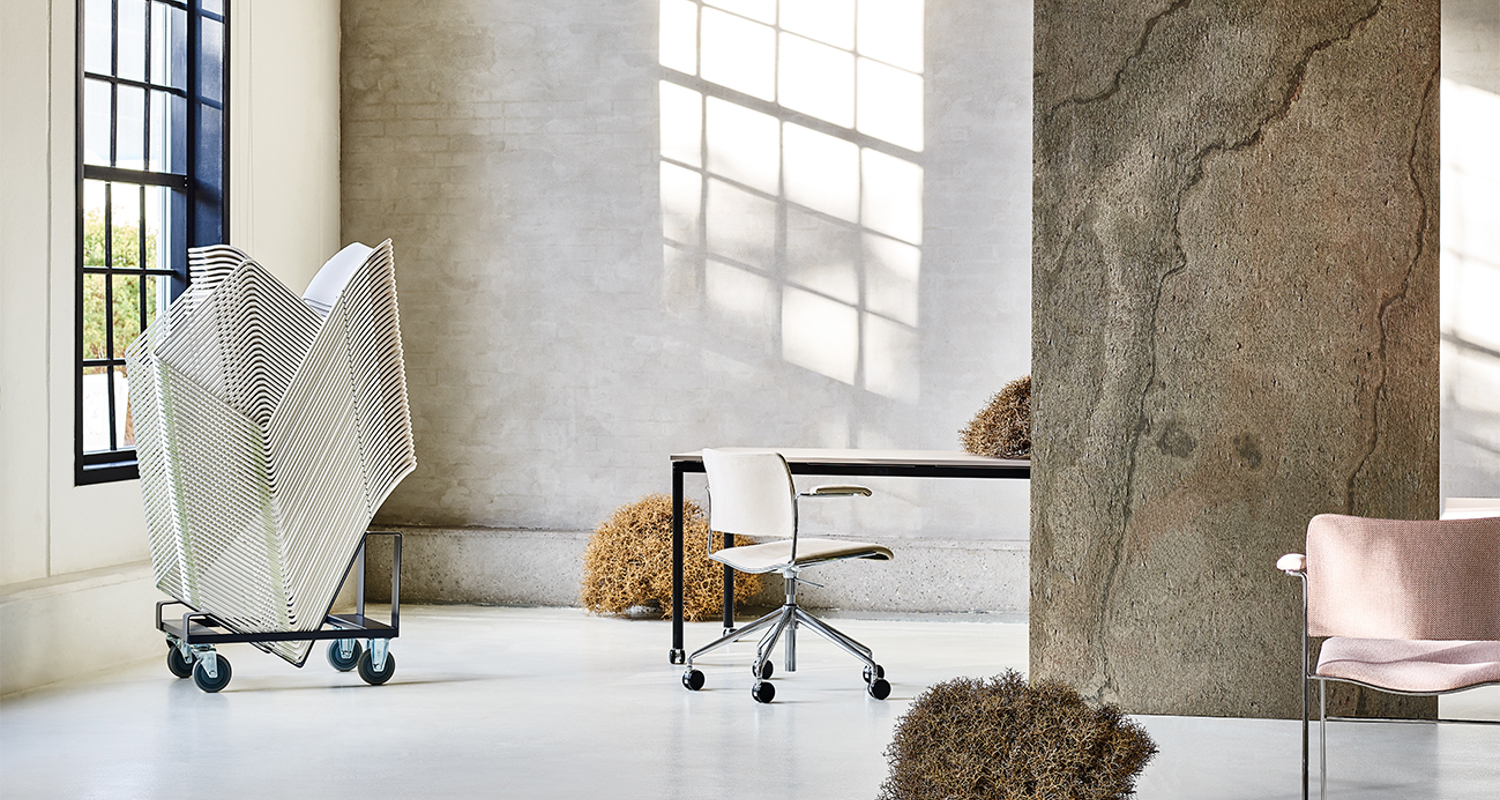 HOWE extends its heartfelt gratitude to Michael Jacobsen, who leaves behind a legacy of exceptional service.
The company remains steadfast in its commitment to advancing HOWE's evolution and growth by delivering functional design of the highest quality and providing unparalleled customer service.
New management structure
In preparation for the transition, Ulrick B. Nielsen, Vice President of Sales and Marketing, and Jes Knudsen, Finance Manager, will assume the majority of Michael Jacobsen's day-to-day responsibilities starting in January 2024.
Simultaneously, Seamus Bateson, CEO of CFGroup, the parent company of HOWE, will oversee executive authority for HOWE a/s.
For more information, please refer to the official press release.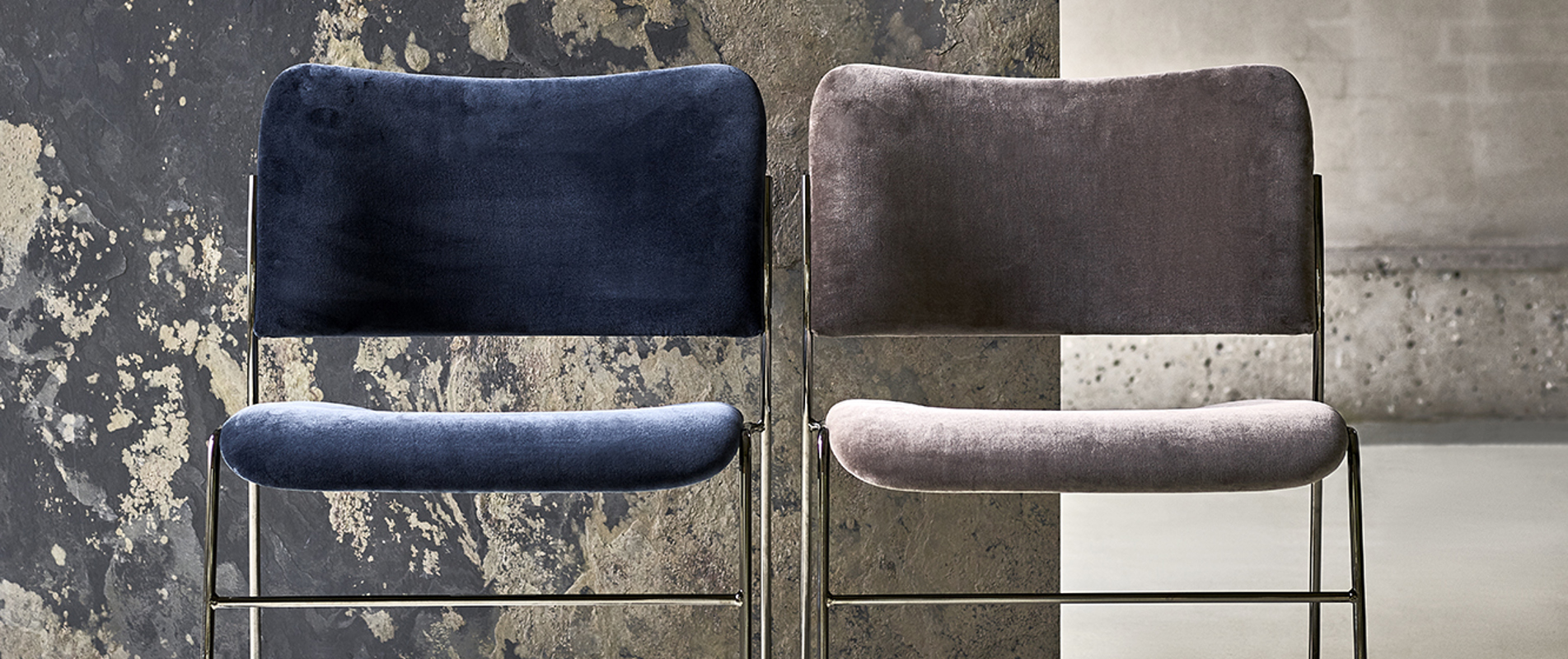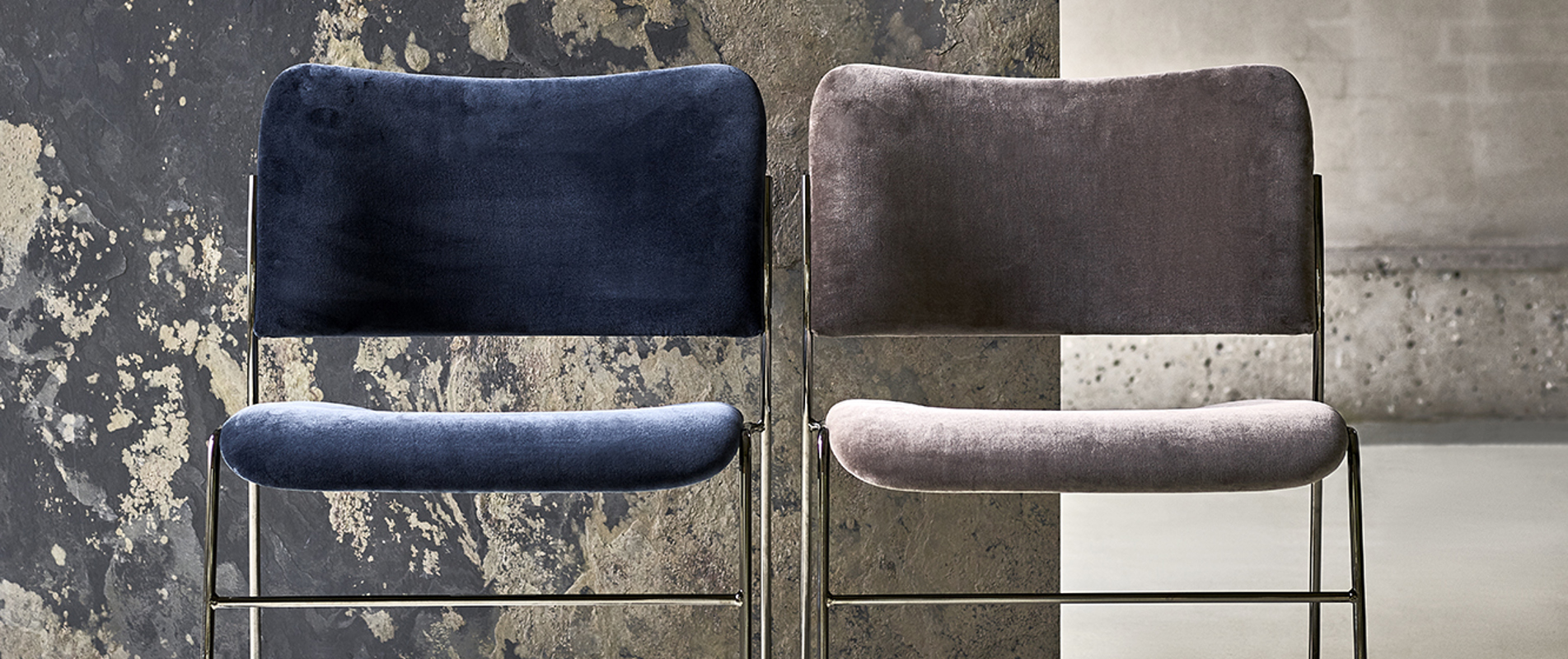 HOWE guaranteeS a long-lasting and environmental solution performing strong on function and aesthetics